With these ideas you are going to refresh the look of your bedroom and upgrade it in no time. These alternatives are really fabulous and it's a pity if you don't recreate your favorite design. Have you found what you were looking for? Don't miss the 5 more designs below!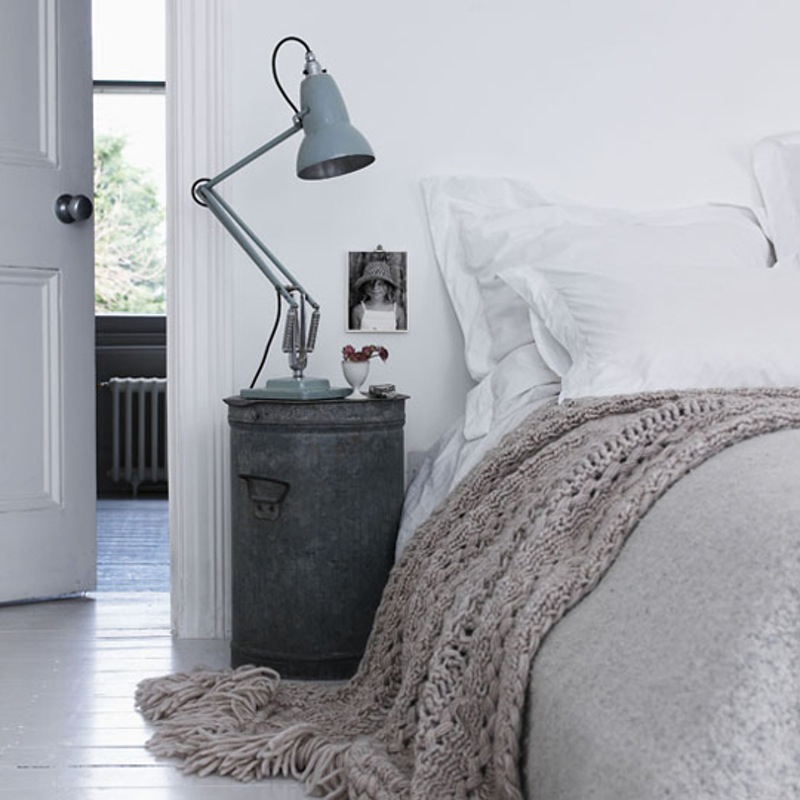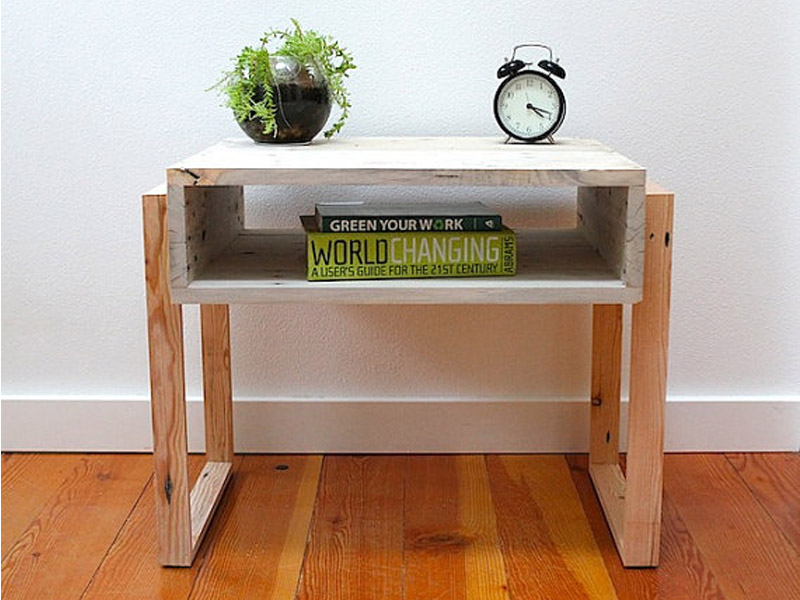 Do you have a vintage suitcase collecting dust in the basement? It's time to clean it up and give it a brand new use. It will look amazing in your bedroom next to your bed. What do you say about the idea?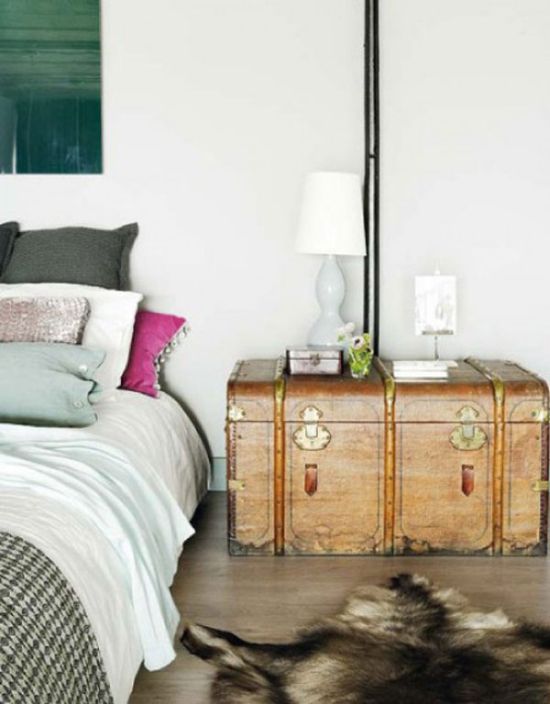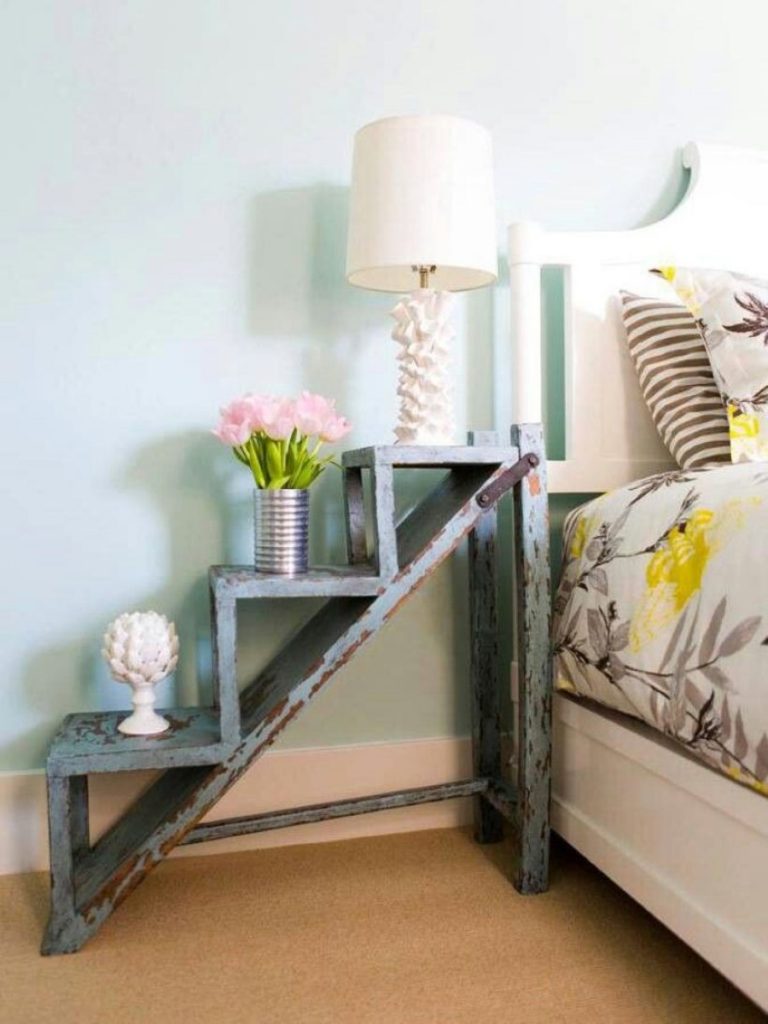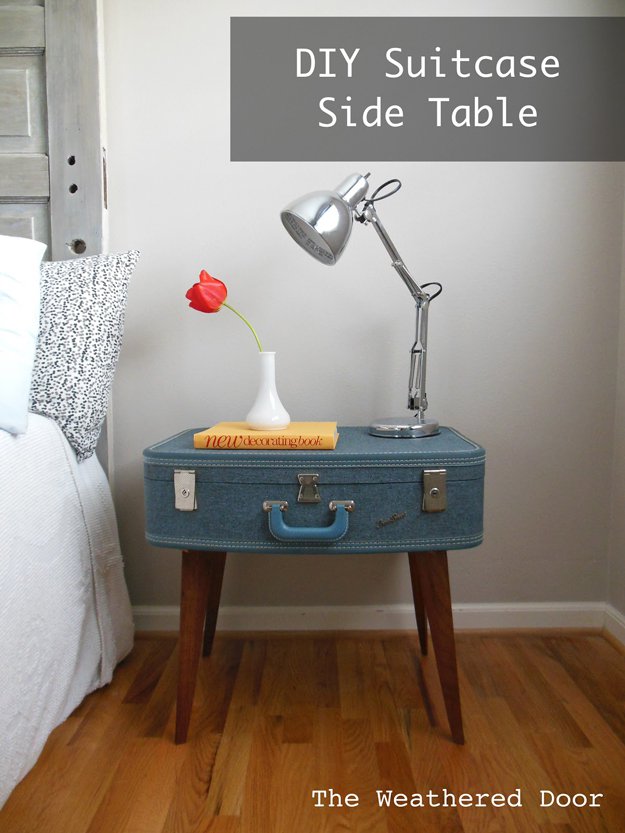 So, which is the design that you have set your eyes on?