These bedside table don't require much skills or money, so you won't find it hard to make them at all. Here you can find lots of different designs and I believe that you will find one that will fit with the rest of your interior decor. Lots of things that you already have at home can be repurposed and turned into some adorable tables for your bedroom. Have you already chosen a favorite? If not yet, don't miss the following photos.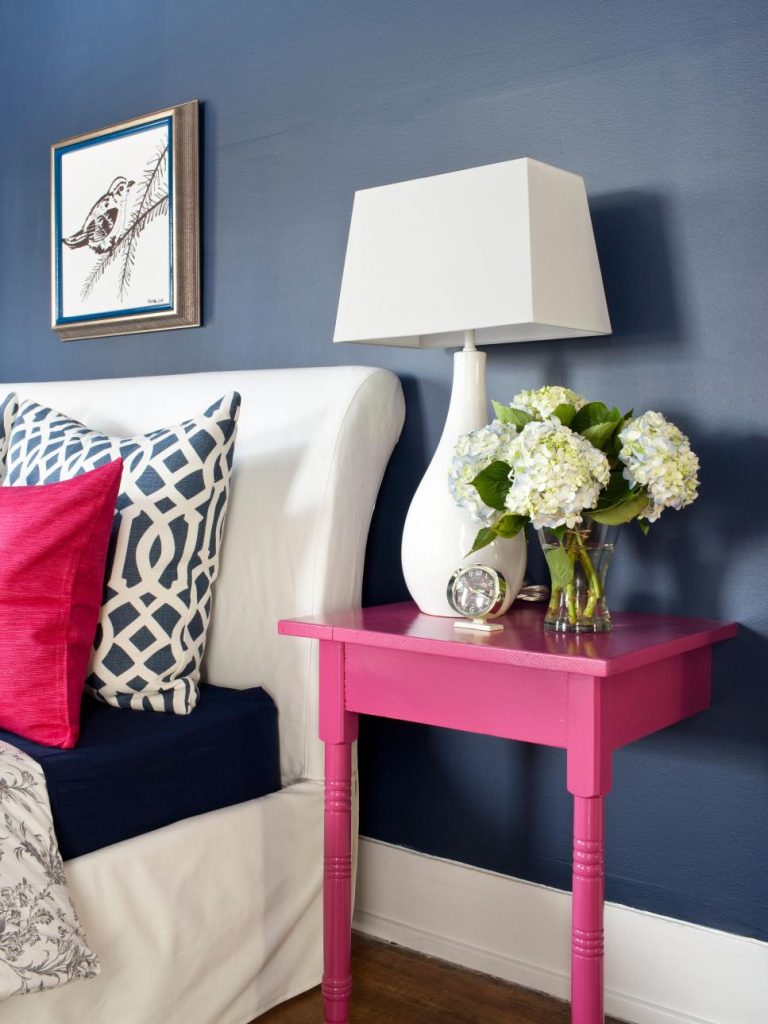 Is there someone who wouldn't like to have this swing as a bedside table in their bedroom? I don't think so! Maybe this is the right design for you if you prefer modernistic ideas!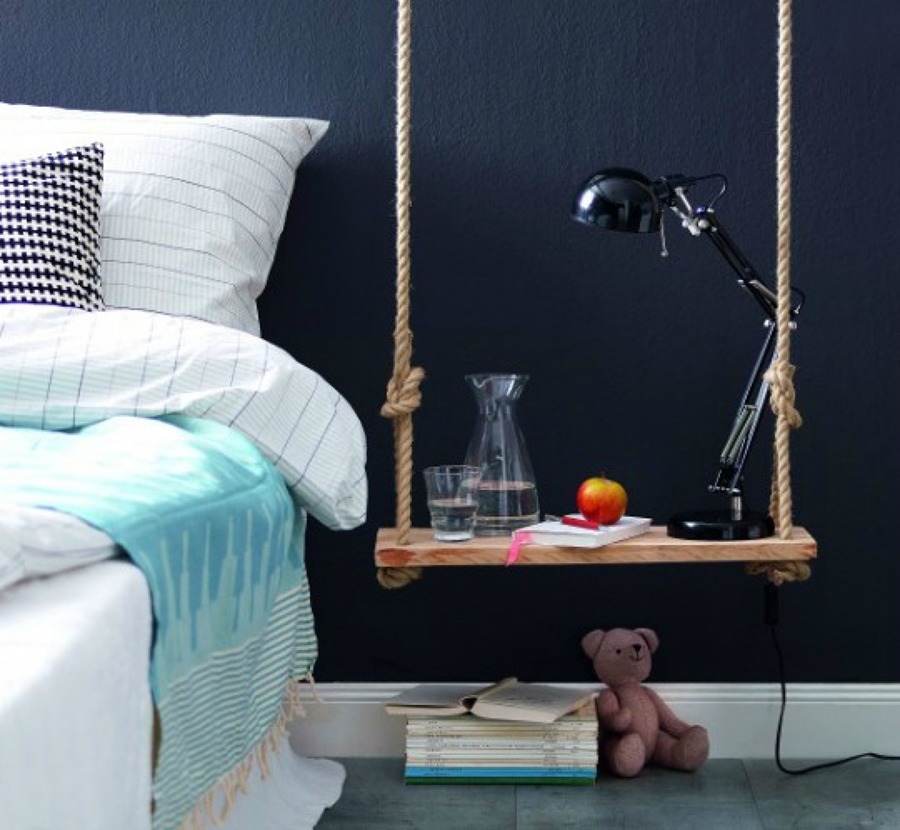 A pile of books can easily become a nightstand table? This is probably the easiest and the cheapest design here!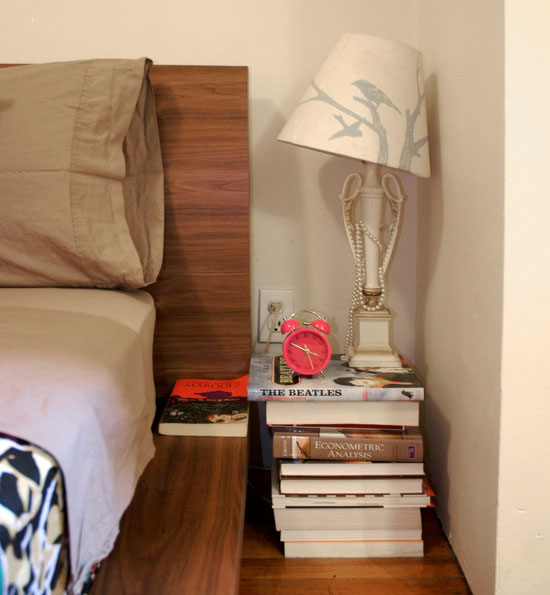 Any wire basket can become a nightstand if you just add a piece of wood to one of its ends. If you don't like the color, just repaint it and you will have a brand new piece of furniture for your bedroom.