Not a single bedroom is complete if there aren't some amazing nightstands in it. They are super useful because everything that we need can be placed close to us when we are in bed and we don't have to get up to get them. If you are short on money and you can't afford to get ones immediately but you need them desperately, I suggest you to take a look at the DIY designs that I have collected for you. Check out the Stunning DIY Bedside Tables That Are Easy To Make and make your picks. I'm sure that you are going to love them all!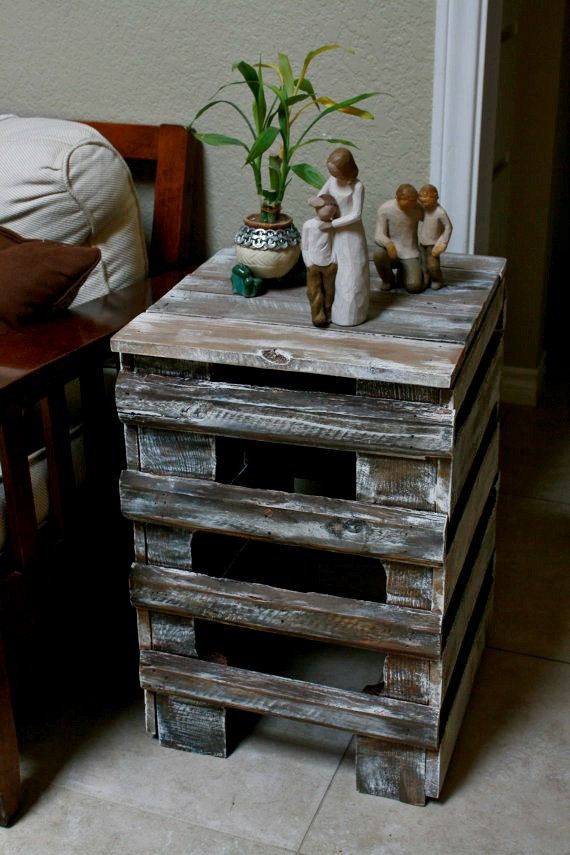 What do you say about repurposing an old drawer in a nightstand? All you have to do is to attach it to the wall and your job here is done. As easy as a pie!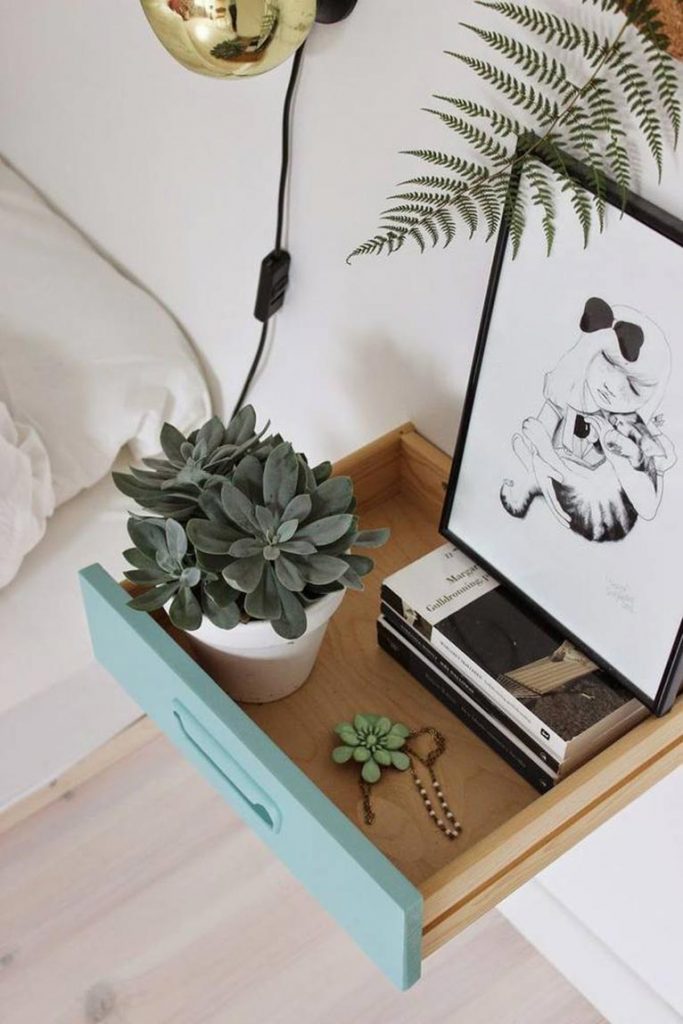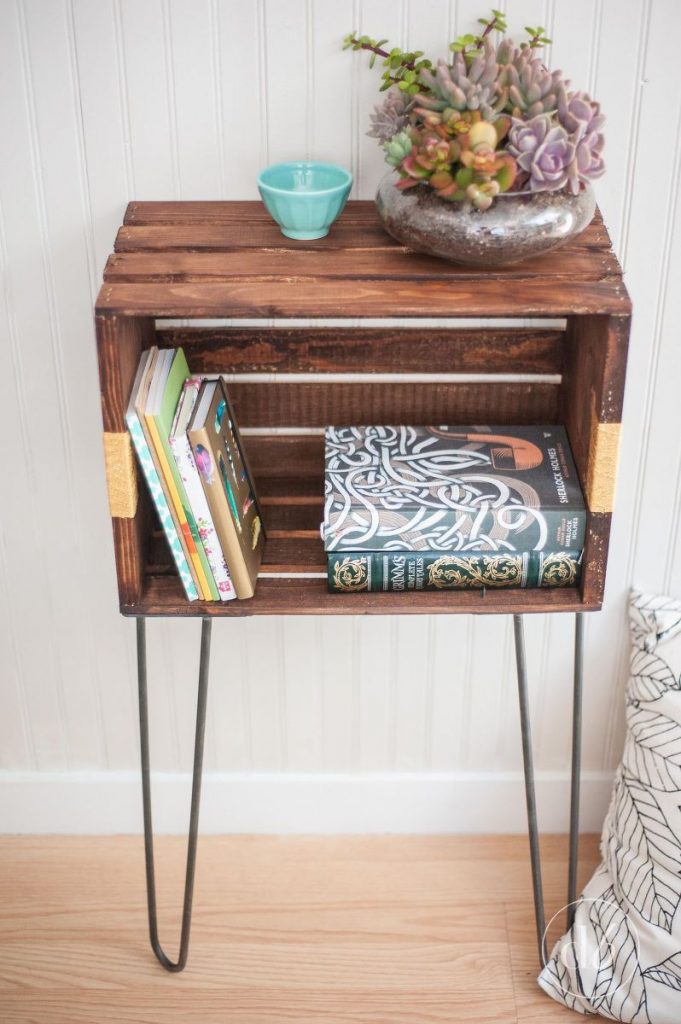 You can use a wood log in your bedroom by attaching legs to it. It's not a complicated crafts and you can do it within just a few minutes. Would you like to give it a try?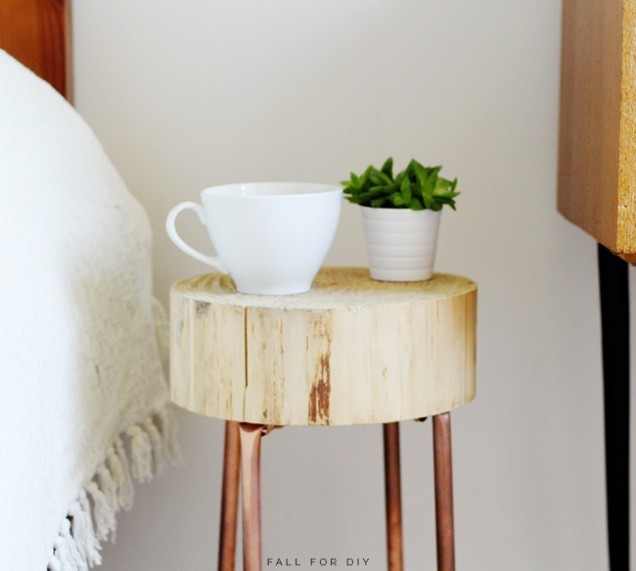 This is one cool, awesome and unusual nightstand that everyone is going to love. Just paint a barrel in black and write the name of your favorite perfume on it.