Hello, my lovely people! Welcome to My Amazing Things, your favorite source of ideas and DIYs. I know that you are looking for ideas to get the spring decor done, and that's why I bring you some DIY Spring Decorations To Enhance Your Home For Cheap. Yes, you don't have to spend lots of money to bring the freshness to your home. Read on and find out more!
Do not forget to check this awesome post as well:
PRETTY SPRING WREATH IDEAS TO MAKE THE FRONT DOOR MORE WELCOMING
Citrus Centerpiece
Looking for a fun way to enhance your dining table? Add a few slices of grapefruit or other citrus fruit to the inner walls of a vase.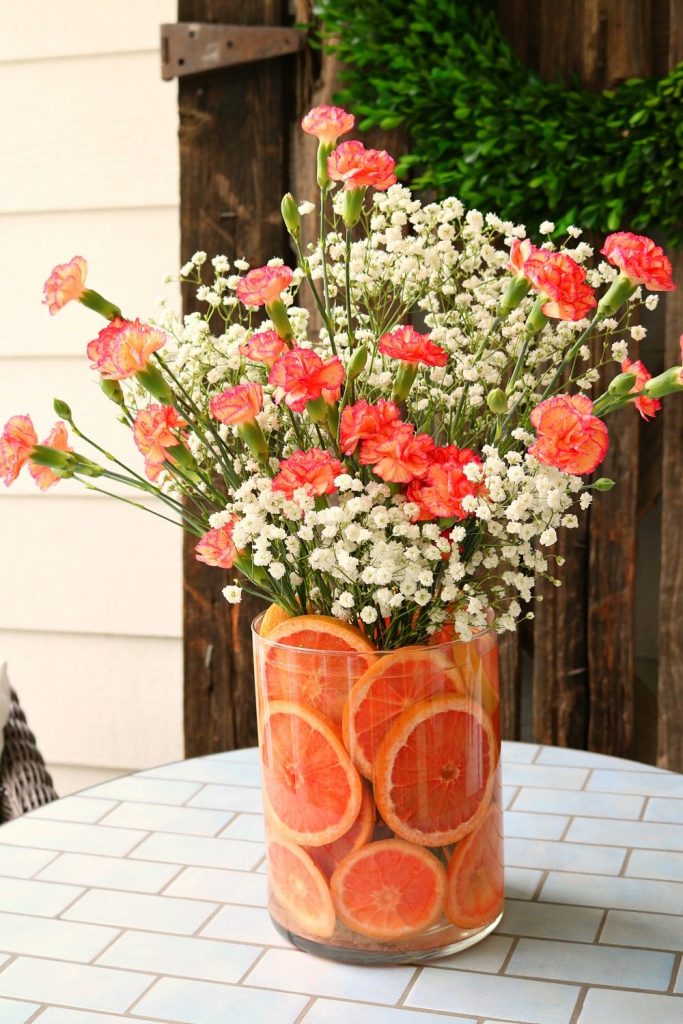 Curated Tray
Nothing looks better than a well-curated tray. Play with heights and textures to achieve the desired result.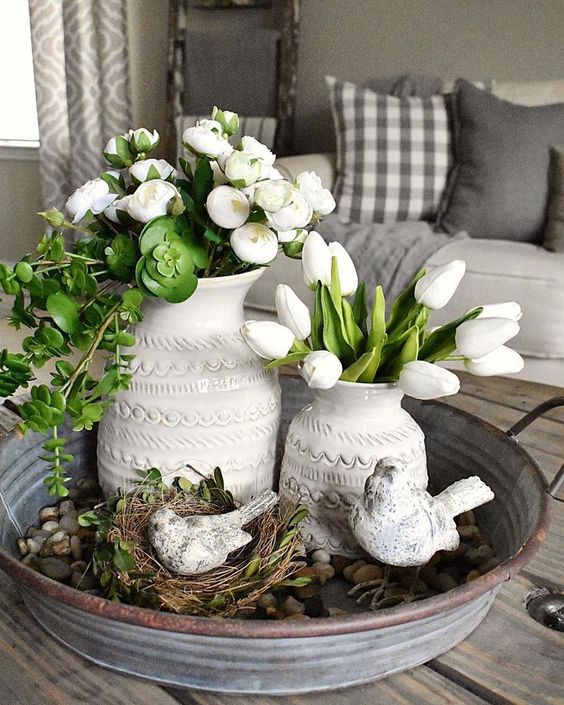 Lemon Decorations
Lemons are cheap and always available, so why not use them? A nice big candle, a cake stand, and some lemons are your starter kit.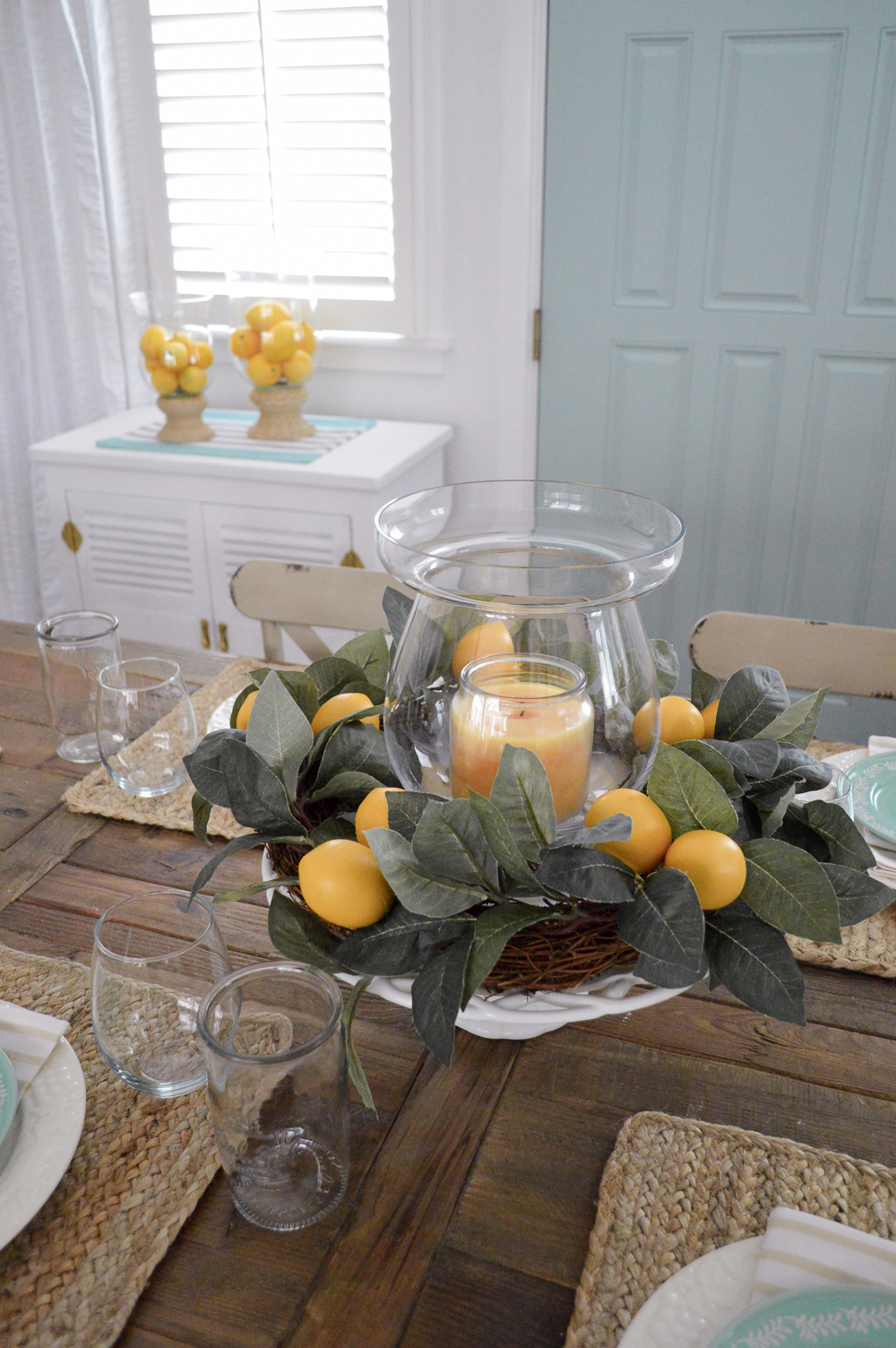 Bunny Wall Art
Bunnies are a nice way to introduce spring to your home, so this is one easy idea. All you need is pom poms, a tray, and some glue.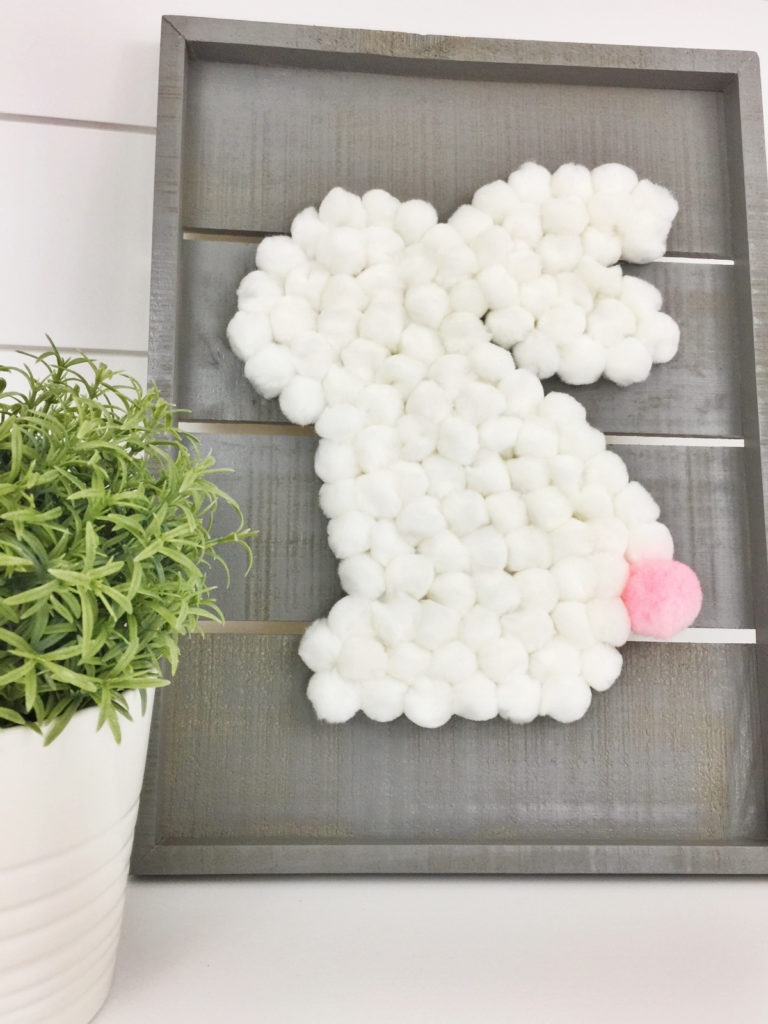 Flower Wreath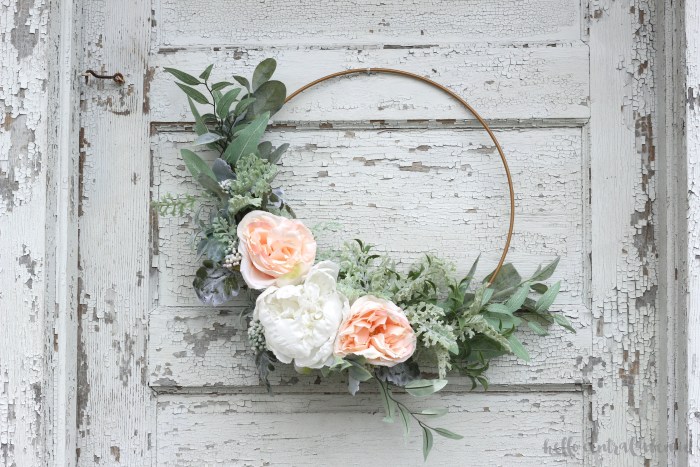 For more DIY Spring Decorations, visit the next page: