Hello to all those DIY enthusiasts out there! Do you feel ready for a new project? This time, I bring you some great ideas for upcycling an item that we all have- a mason jar. And since it's winter, it is a good idea to make some great seasonal decor. Take a look at these Cute DIY Snow Globe Ideas and get inspired for your next DIY project!
See also:
MAGNIFICENT DIY CHRISTMAS WREATHS THAT ANYONE CAN MAKE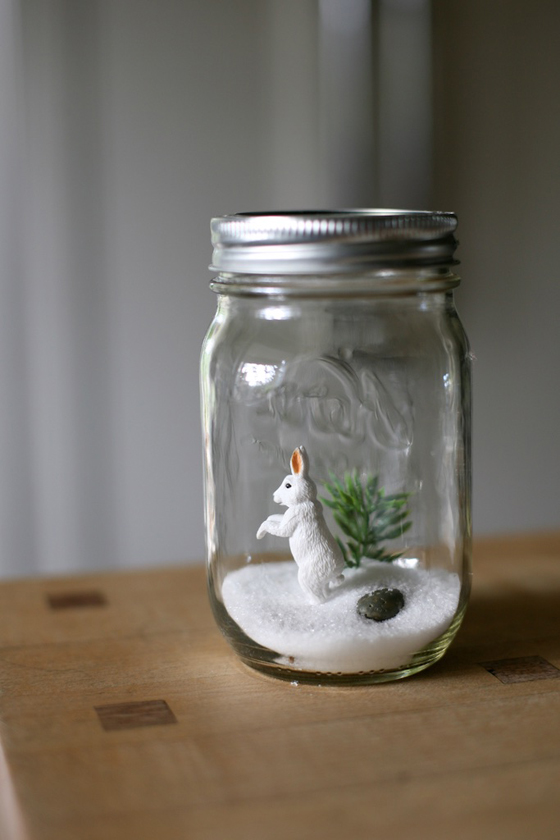 If you are into upcycling, then this project will catch your eye for sure. We all have useless mason jars that lie somewhere in the home. This is a good chance to turn the useless jars into something extraordinary.  Snow globes are a nice addition for your home decor. If you are looking for some seasonal decor ideas, then this is definitely it.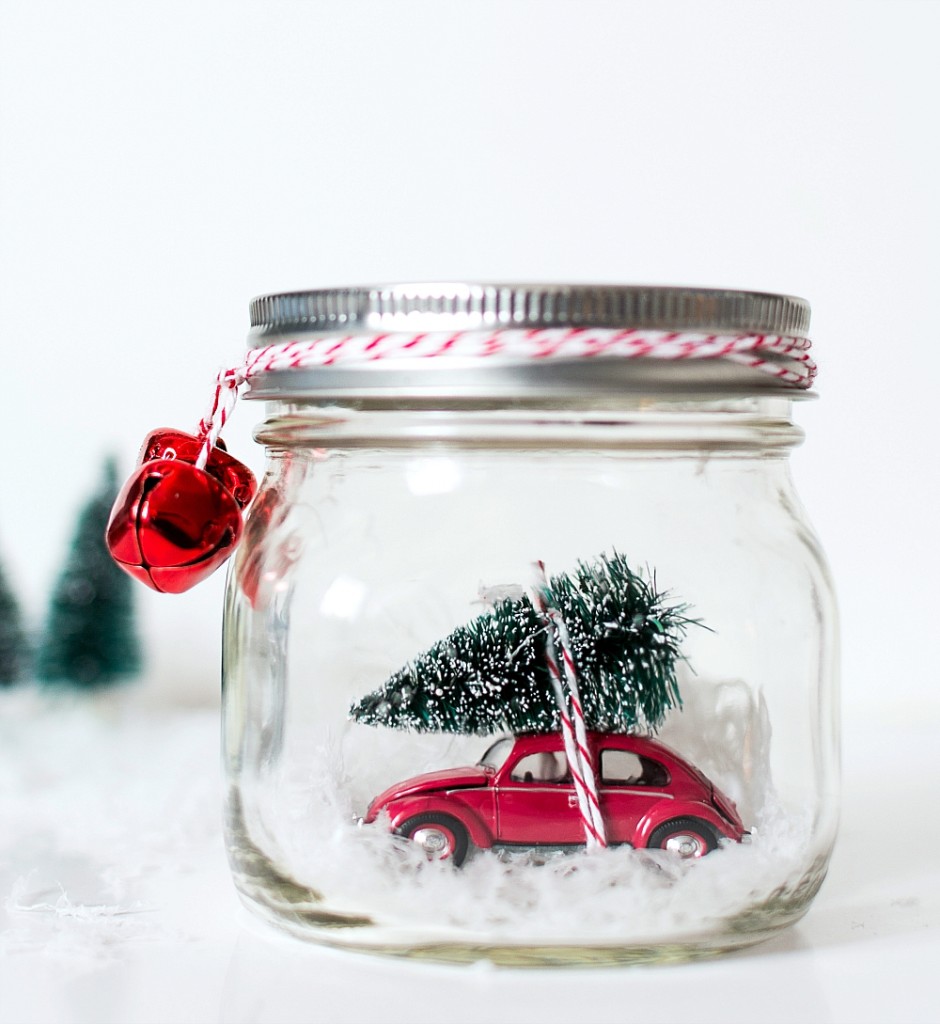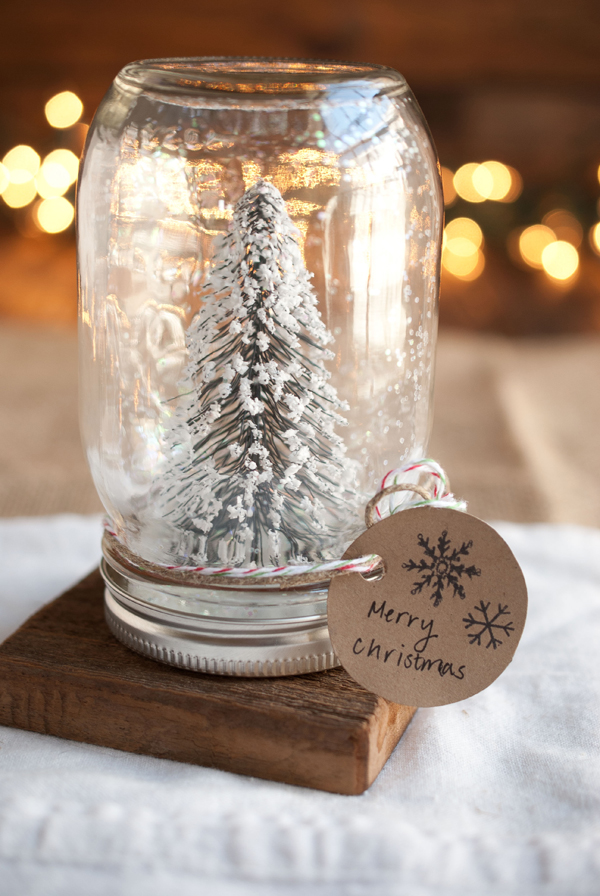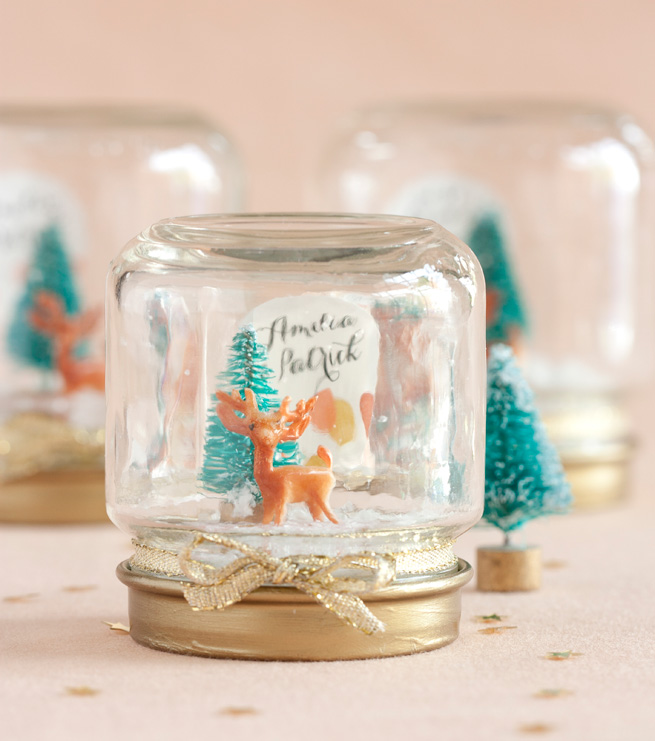 For more great DIY snow globe ideas , go to the next page: