The truth is that woody climbing varieties can take a few years to establish. But before they reach the height and spread, you can plant some annual variety and instantly fill the empty space. Climbing nasturtiums, morning glories and sweet peas are all good options for your sunny garden spots, although the first also tolerates some shade.
SEE ALSO: OUTDOOR STEP LIGHTING IDEAS FOR A ROMANTIC LOOK OF YOUR YARD
If you have a vegetable garden and you are searching for a way to enhance it, then you can go with annual climbing flowers. Their root systems are definitely less invasive that those of perennial or woody plants. Sweat peas are ideal, because they will add scent and encourage pollinating insects. Let's take a look at the ideas that I rounded up for you and draw some inspiration. Enjoy!
 Amazing Climbers for Your Garden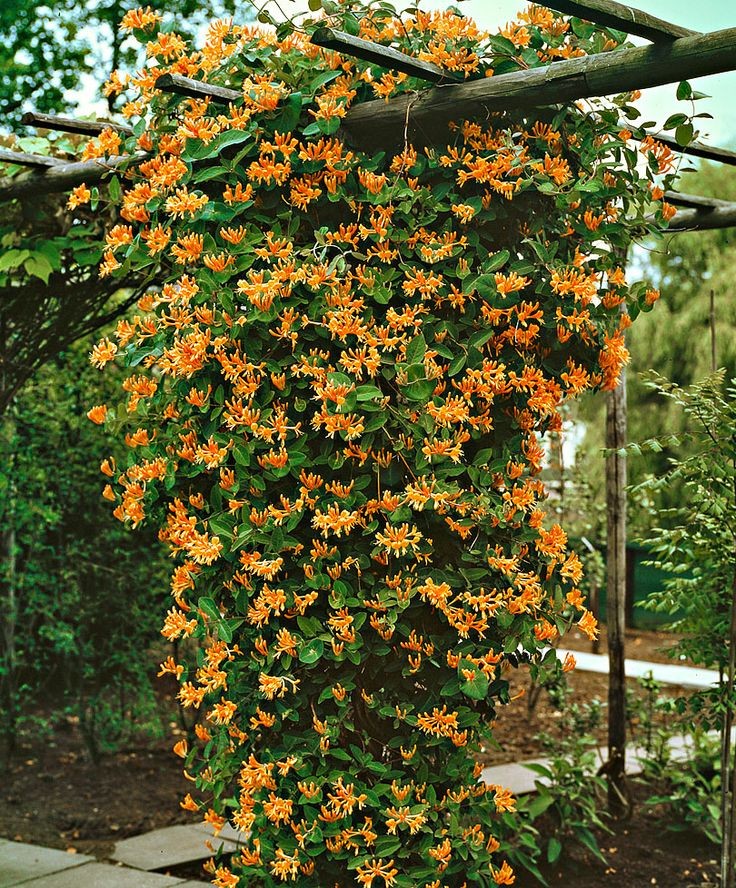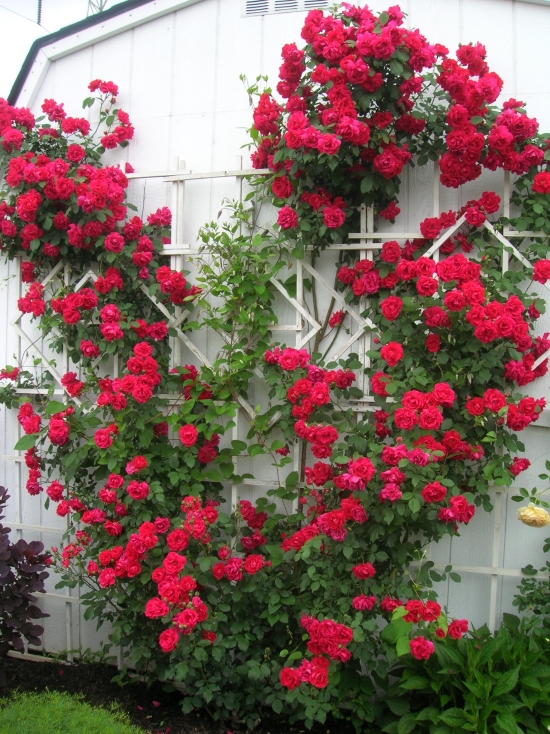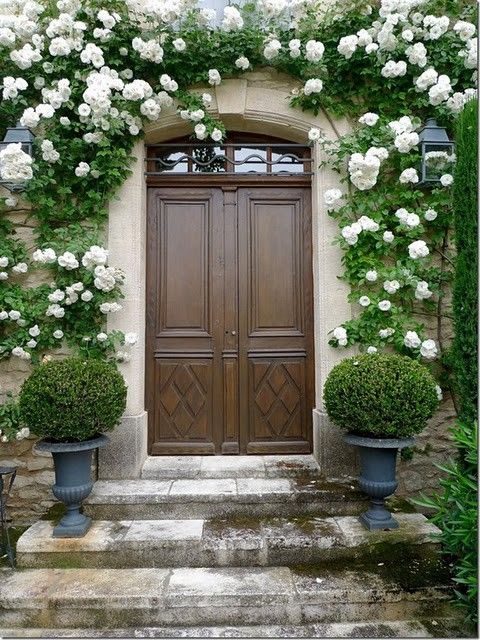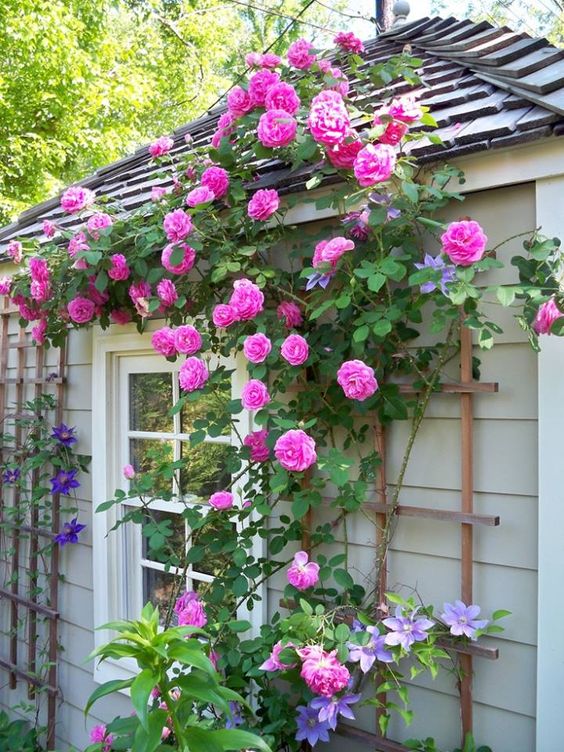 More ideas on the next page!