Lighting is definitely one of the most important features when it comes to decorating your yard. A proper lighting can add to the visual appeal of your yard and will also create a romantic atmosphere. So, you can choose to add some pergola lights, torch lights, illuminated planters, or you should also add lights on the steps. Outdoor step lighting is definitely one of the lighting solutions that you should opt for.
The reason for this is that one such lighting will improve the visibility and safety and will also give a romantic look to your yard. And of course, outdoor step lighting ideas can be quite versatile so you will for sure find the right one for your yard. Below, we have picked some such ideas so that you can get inspired from. Let's check them out!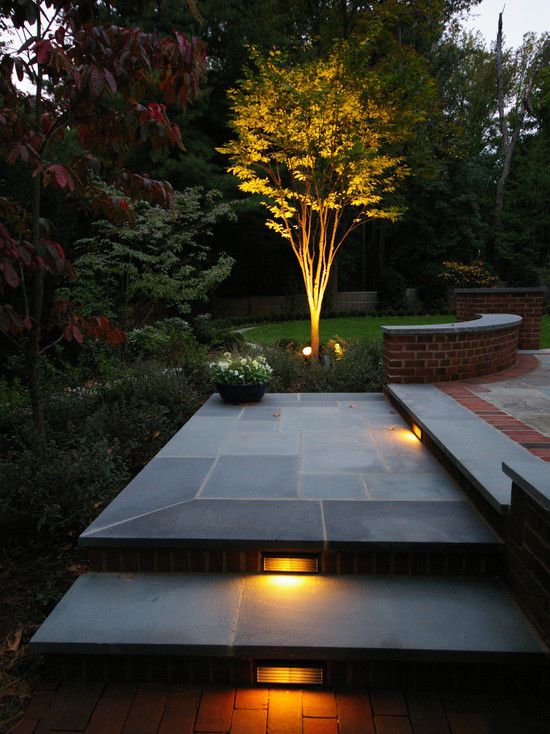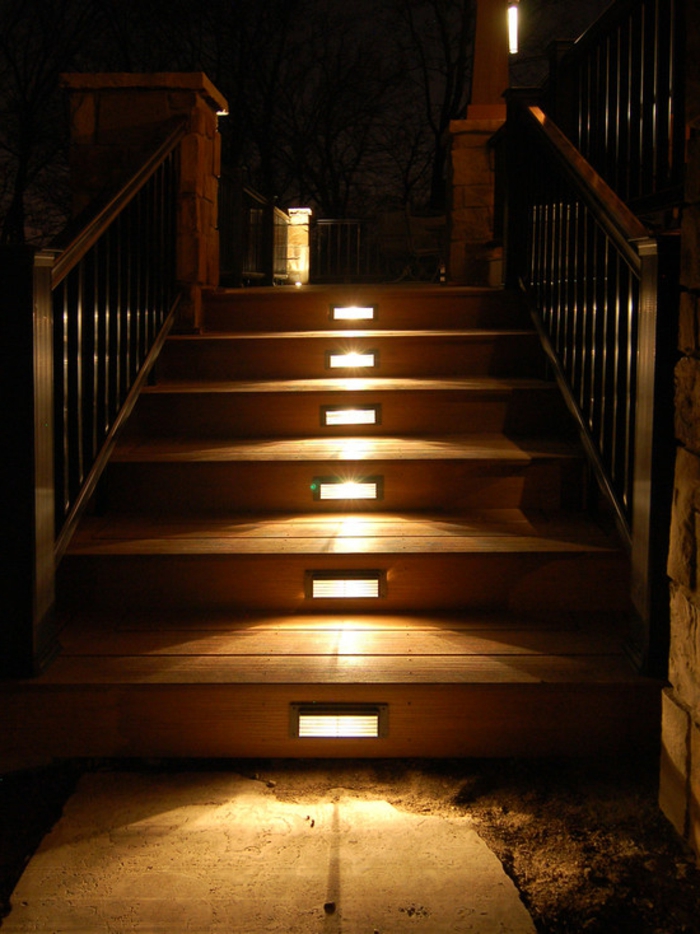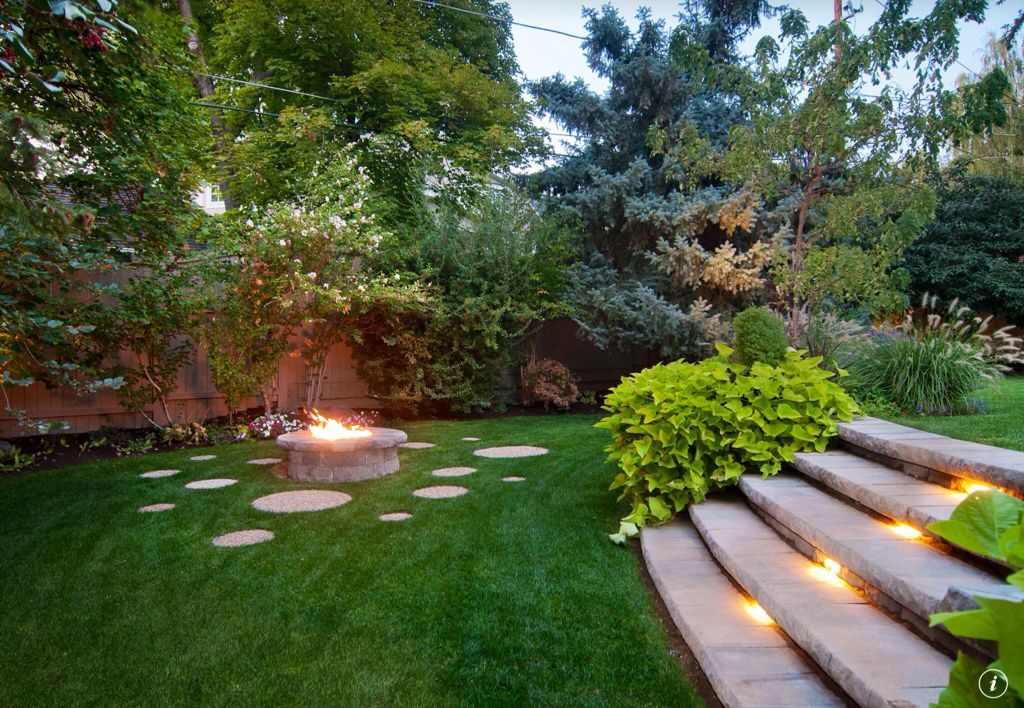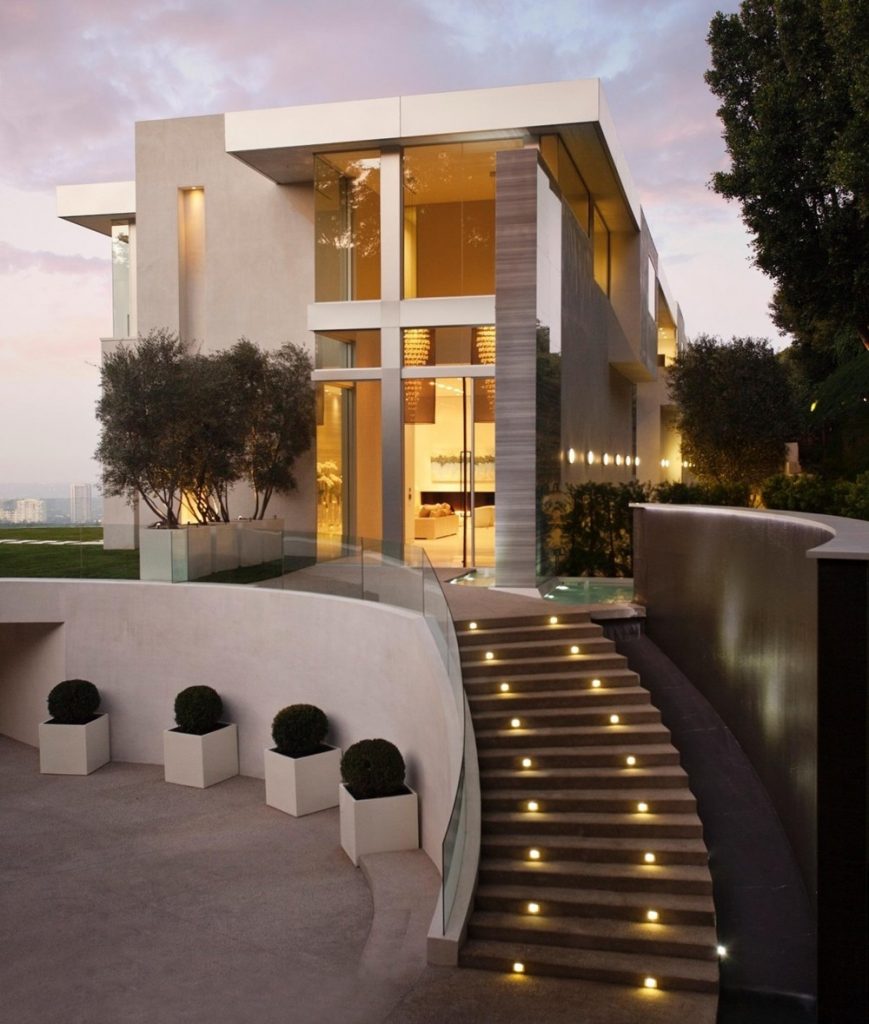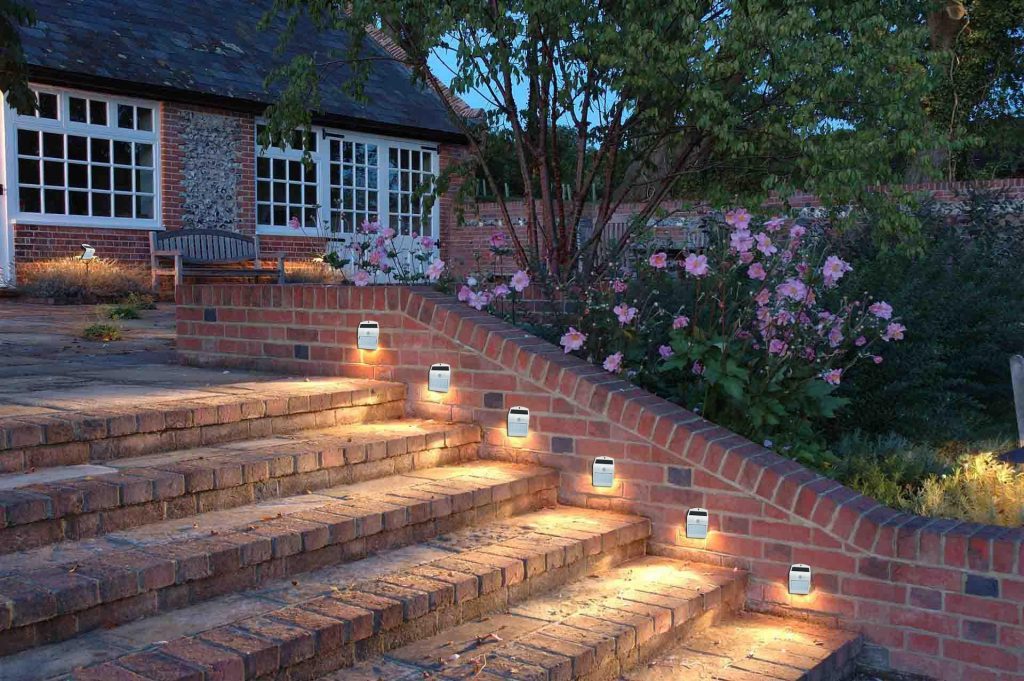 Find more ideas on the next pages!