It seems that the number of planter designs keeps growing up since there are many of them to choose from. And we constantly update new ideas, so that you can find the best inspiration of how to decorate your outdoors. So, how about you choose some built-in planters for yard?
Sounds pretty amazing, right? Well, they actually are. Built-in planters can be found in so many versatile styles and they have become quite popular nowadays. They can either be concrete or wooden and can be found in different shapes. And most often they are part of a patio or wooden deck, being placed behind the seating area or maybe even being part of a bench.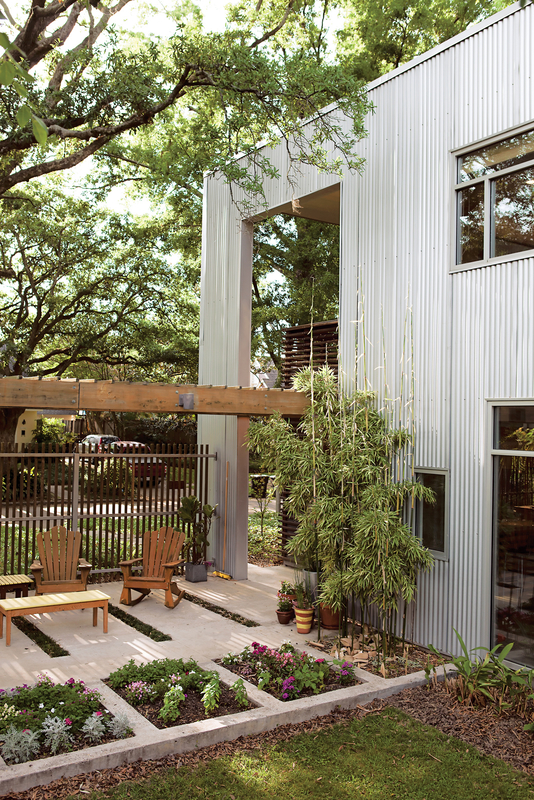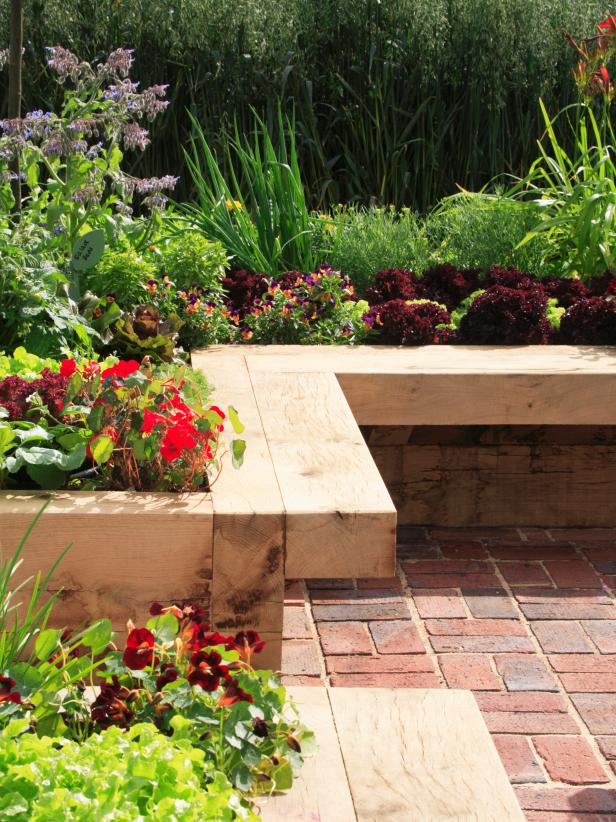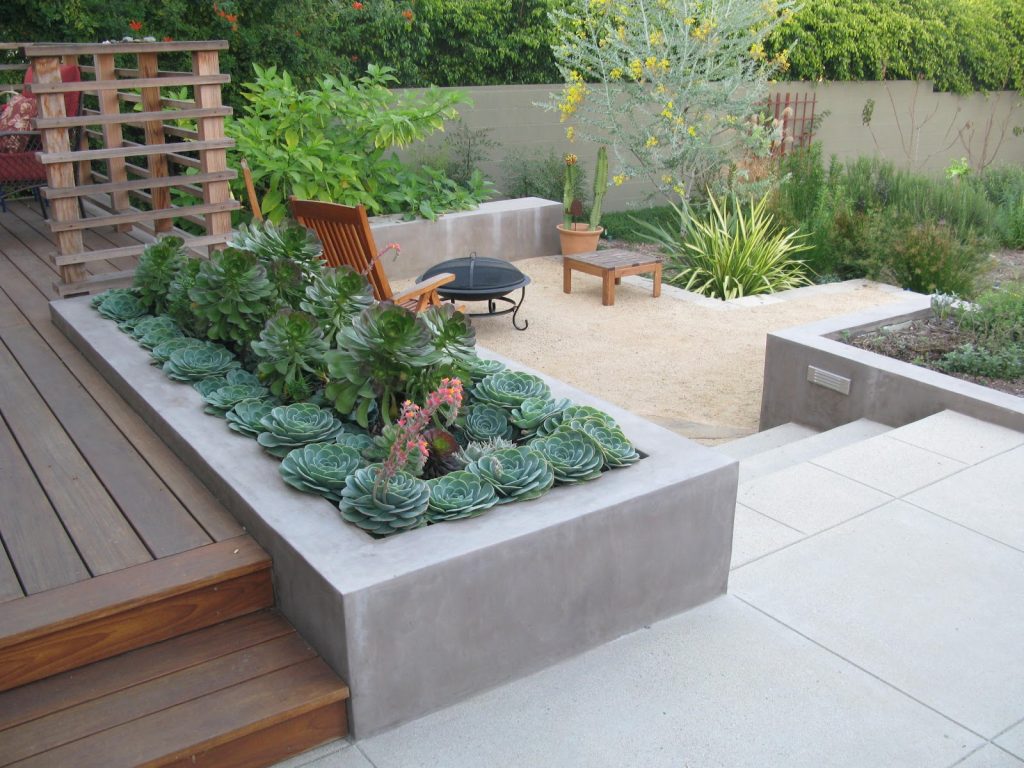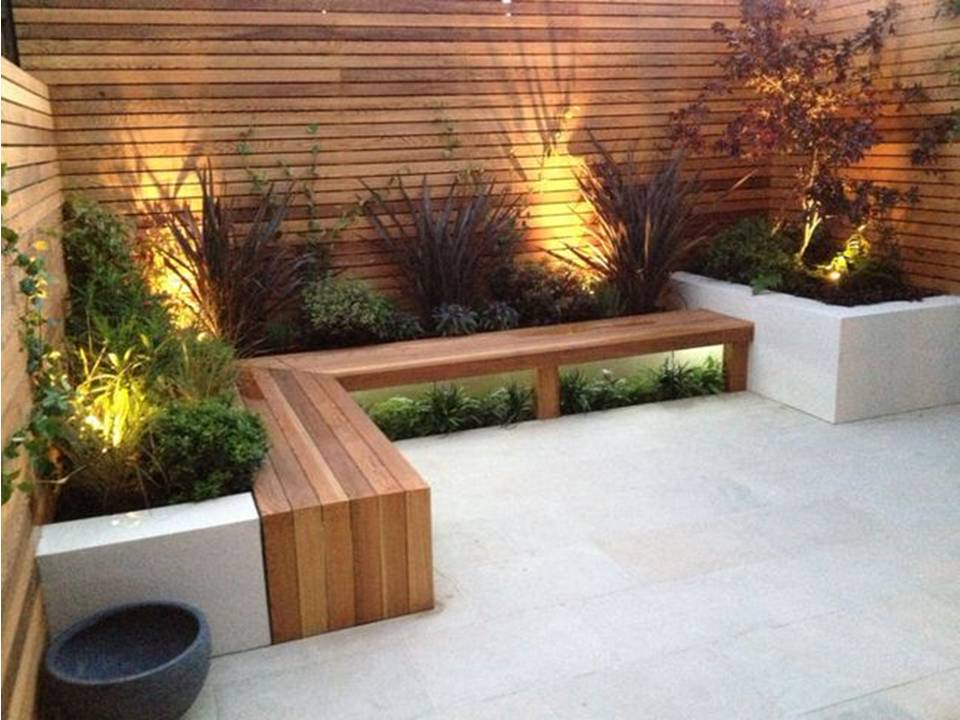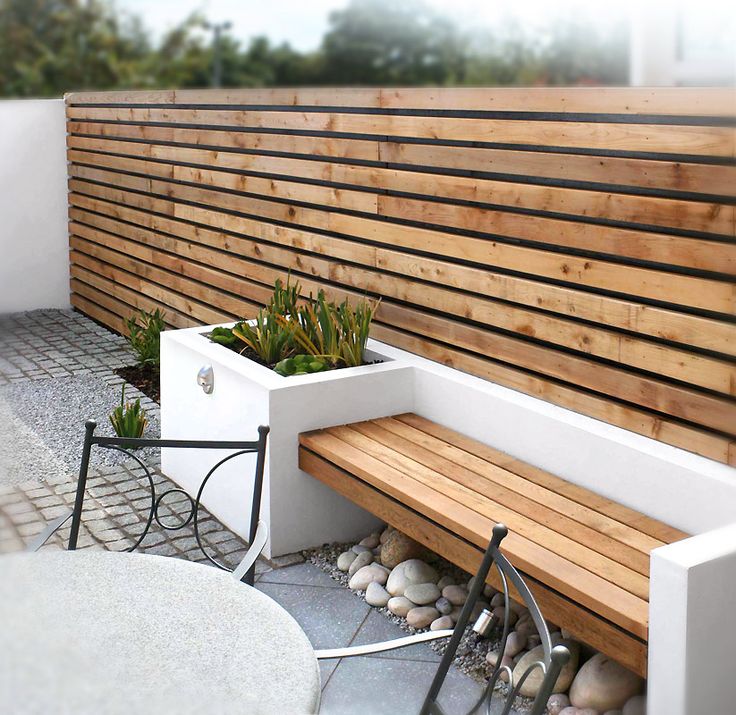 Find more ideas on the next pages!