Nowadays, all kitchen designs feature a kitchen island, since its being quite functional. Kitchen islands are mainly used to divide the dining and cooking area, to provide extra eating space, as well as to offer an extra storage space for the kitchen utensils. So, even if they are small in size, functional kitchen islands are a must-have for every kitchen decor.
Small kitchen islands are perfect choice for small kitchens, although they can be found in spacious ones. Such kitchen island designs can do as much work as the bigger ones if they are designed in a smart way. Also, smaller kitchen islands look more appealing then some huge ones.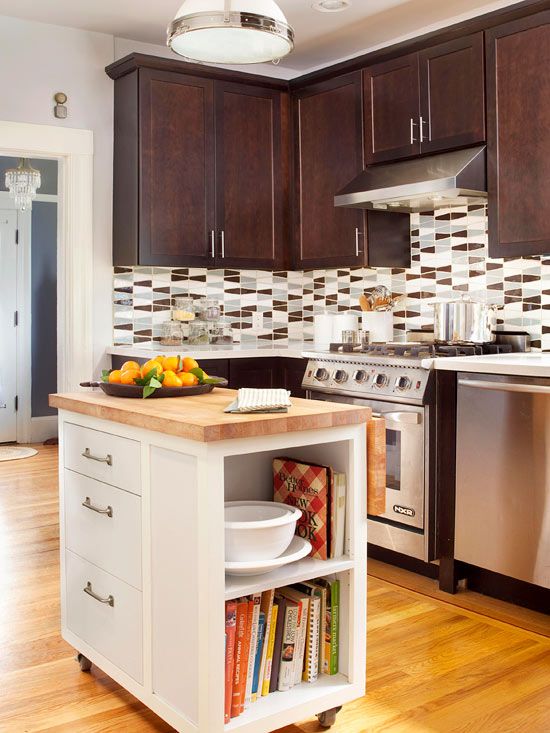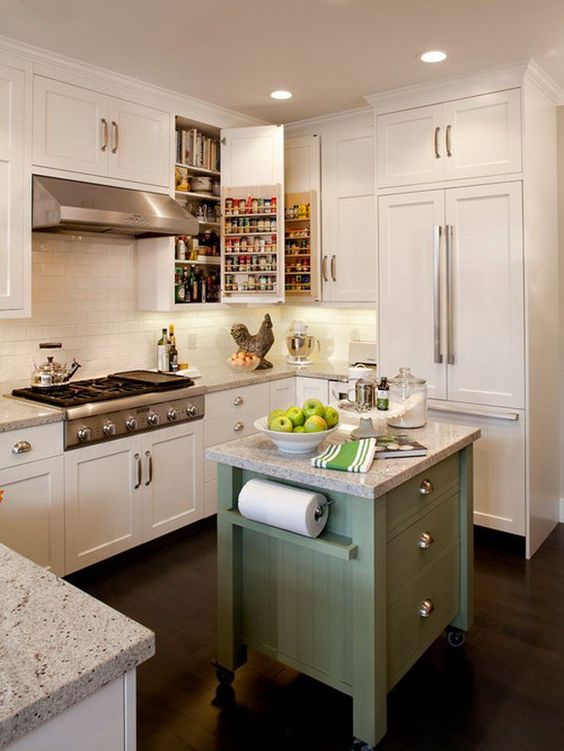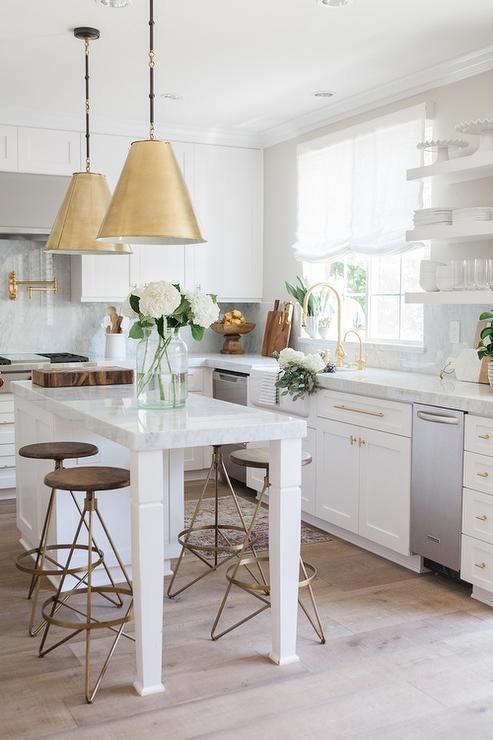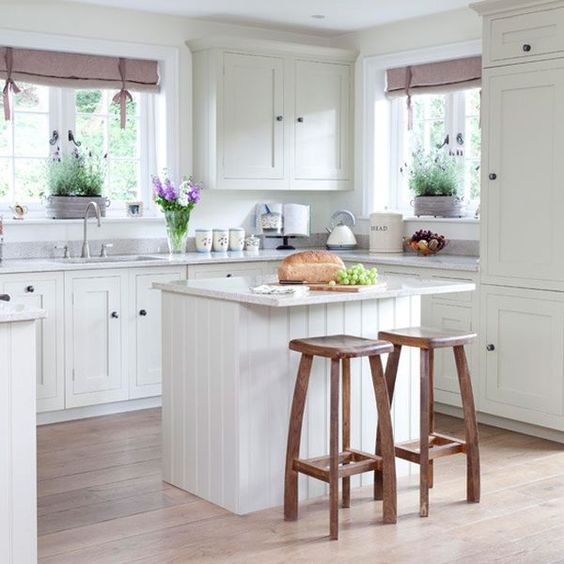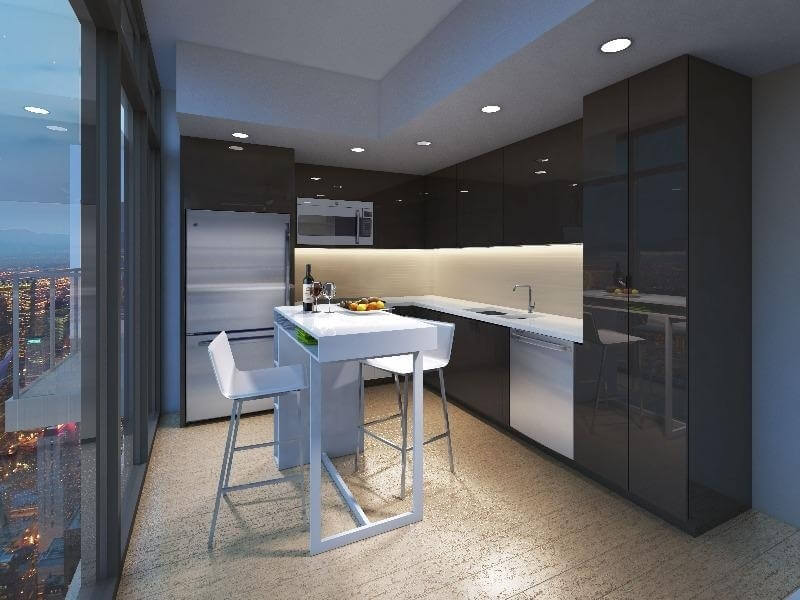 Find more small kitchen islands on the next pages!