Hello there friends! Are you getting ready for Easter? I bet that you have lots of decorations prepared. What about the table? Have you though how to decorate it? You will have guests for dinner or brunch, so it's better to prepare everything ahead. If you want to make it special, check these awesome Easter table setting ideas!
See also:
PRETTY SPRING WREATH IDEAS TO MAKE THE FRONT DOOR MORE WELCOMING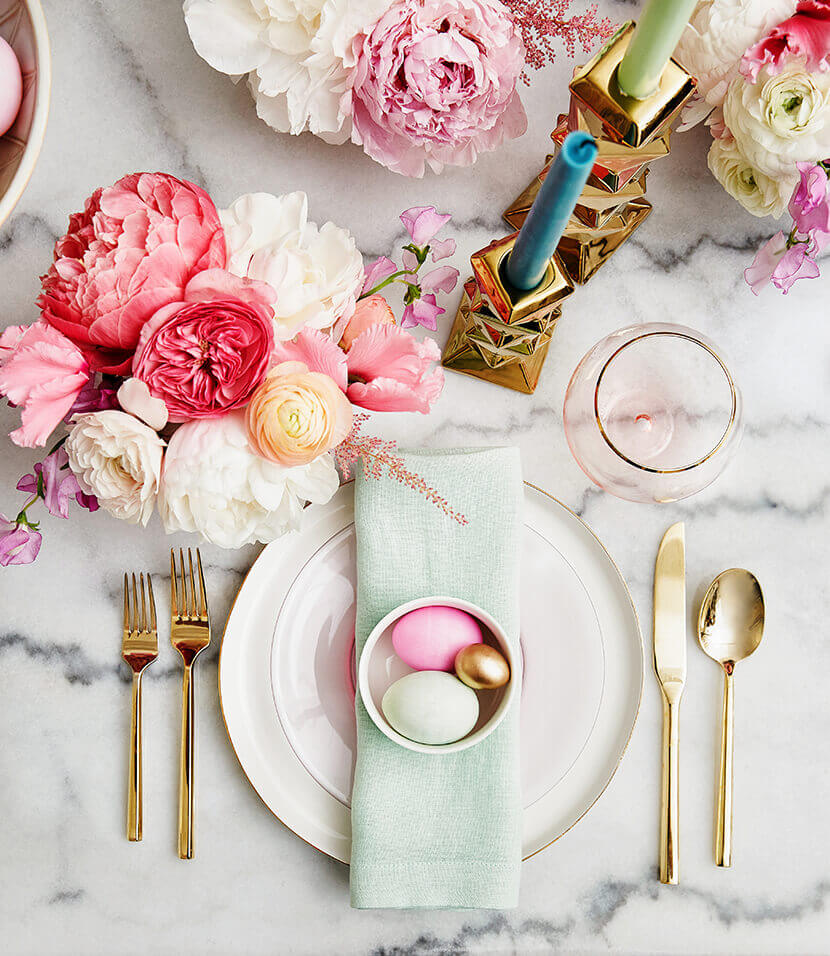 Tip #1: Choose bright and fun colors for your table. Pick a limited color scheme, and stick to it. Every detail should be inside this color scheme so you will get a consistent look. For example, you can go for pastel color and golden details. Sounds fantastic!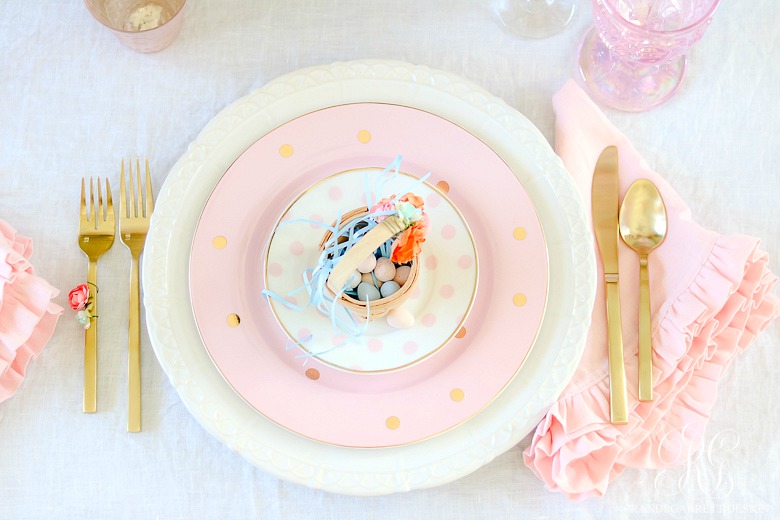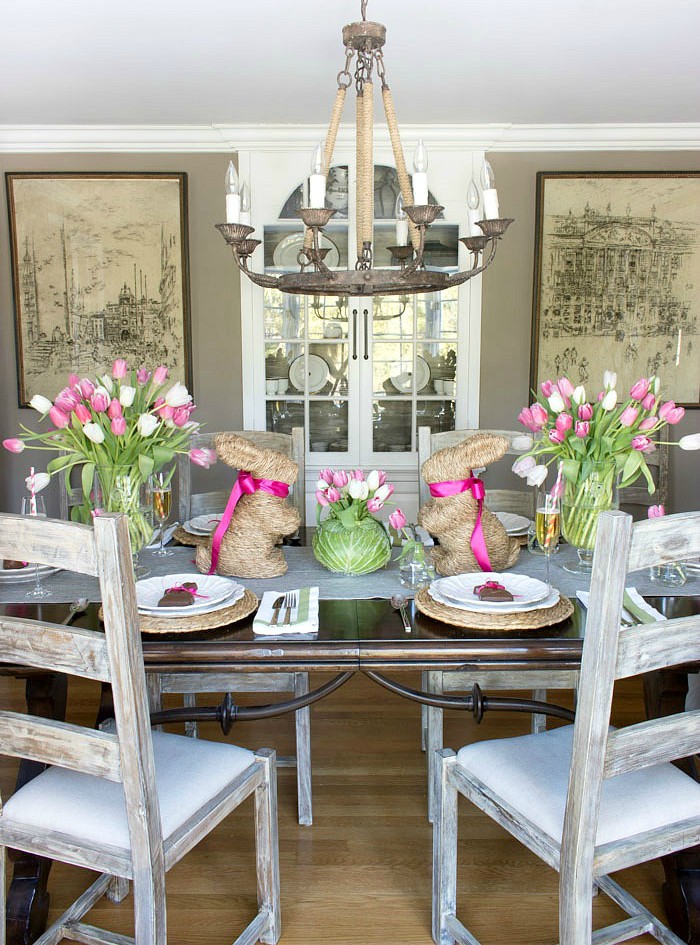 Tip #2: Make statement in the center of the table. Add something else despite the ordinary centerpiece.This cabbage centerpiece is the ultimate choice for your Easter table setting. Also, you can decorate the rest of the runner. Like, in this case with bunny figures and some more fresh flowers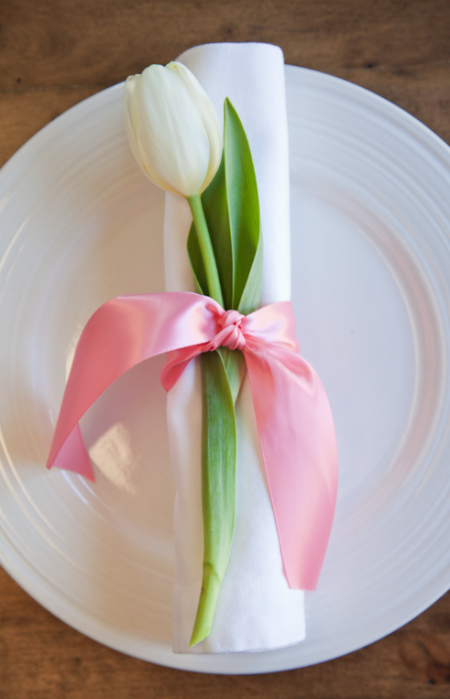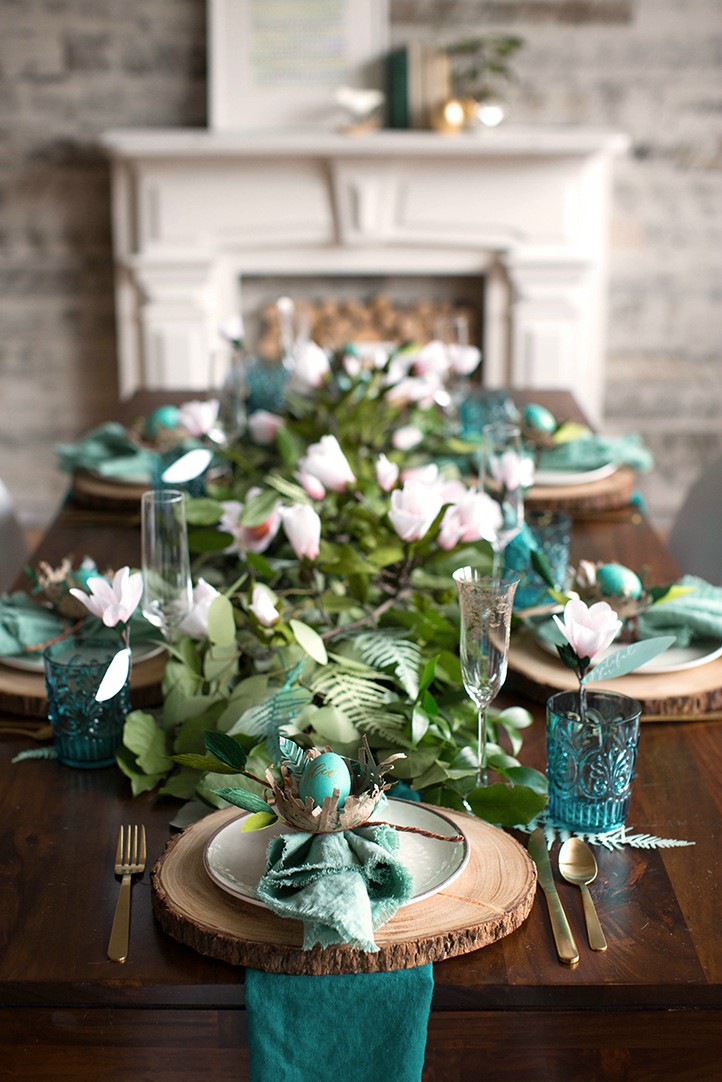 For more Easter table setting ideas, go to the next page: