Hey there amazing people! Looking for some great ideas for designing your home? I have the best ones for you. Simple additions are a nice way to enhance the space. I was looking  at some pretty side tables. As they are available in all shapes and sizes, you need to pick carefully. Check these Side Table Ideas and learn how to choose the right one!
See also:
TIPS AND TRICKS FOR THE PERFECT COFFEE TABLE STYLING THAT WILL BLOW YOUR MIND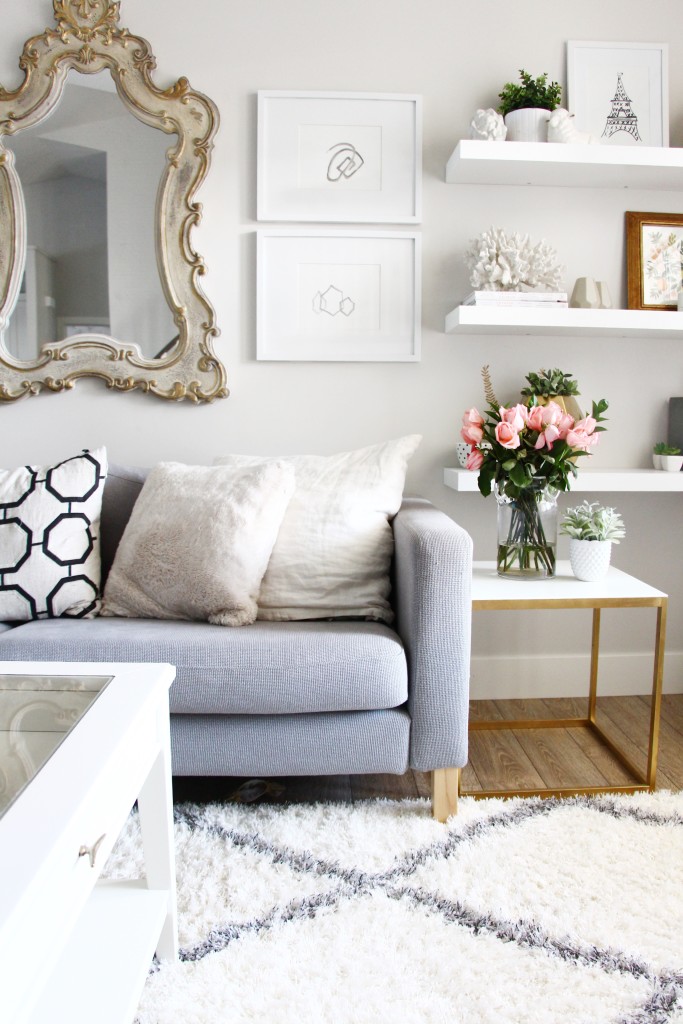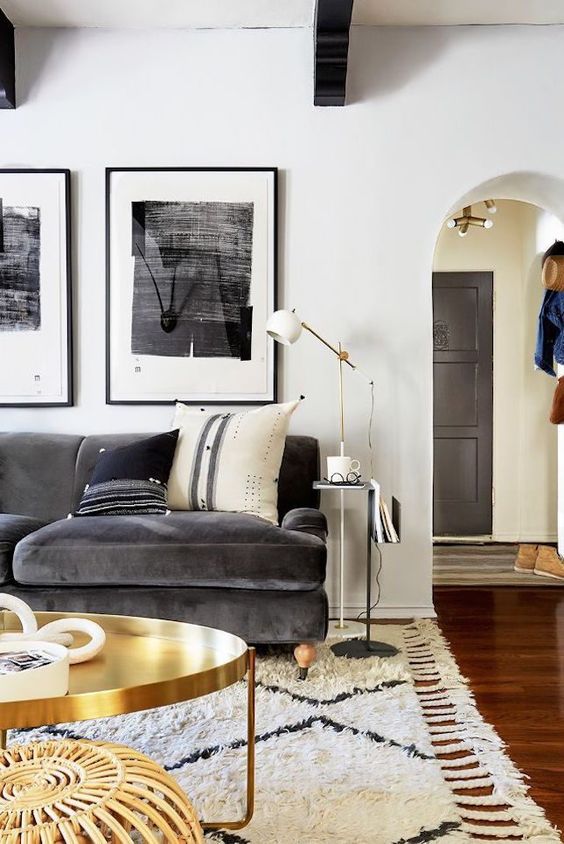 The side table next to the sofa is a helpful piece. It is here for styling and also for functionality. And you can also make statement with an interesting design too. There are lots of types to be found in the stores. How to find the perfect one? Read on and find out!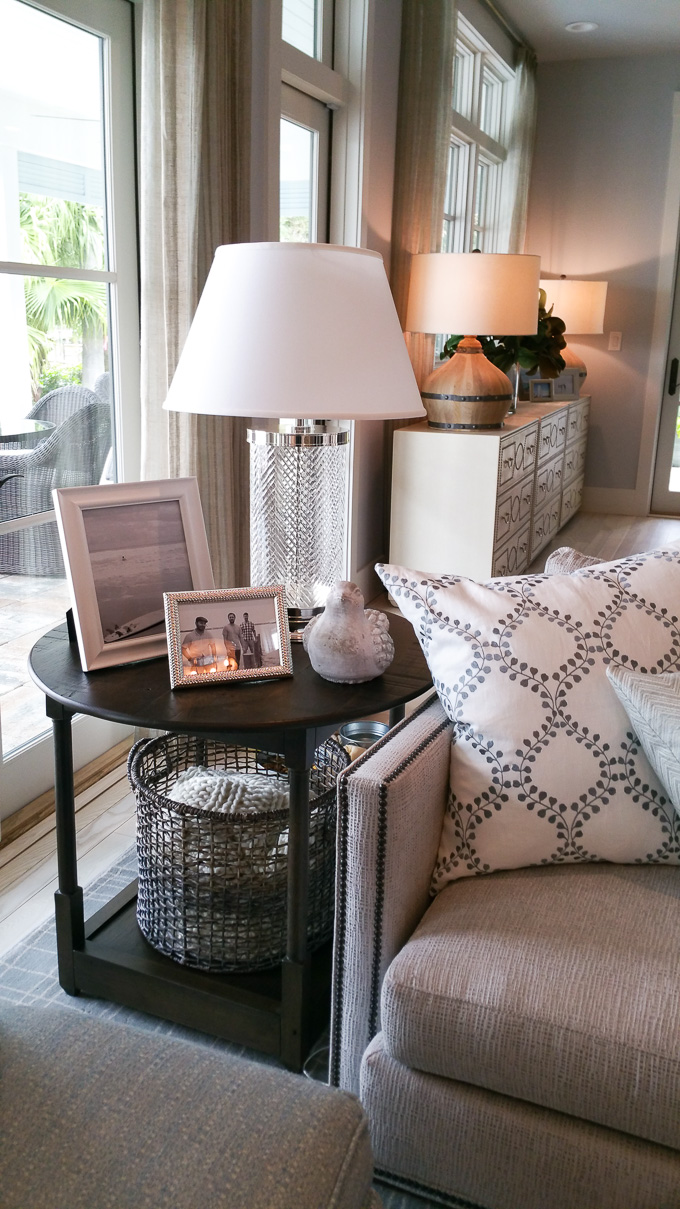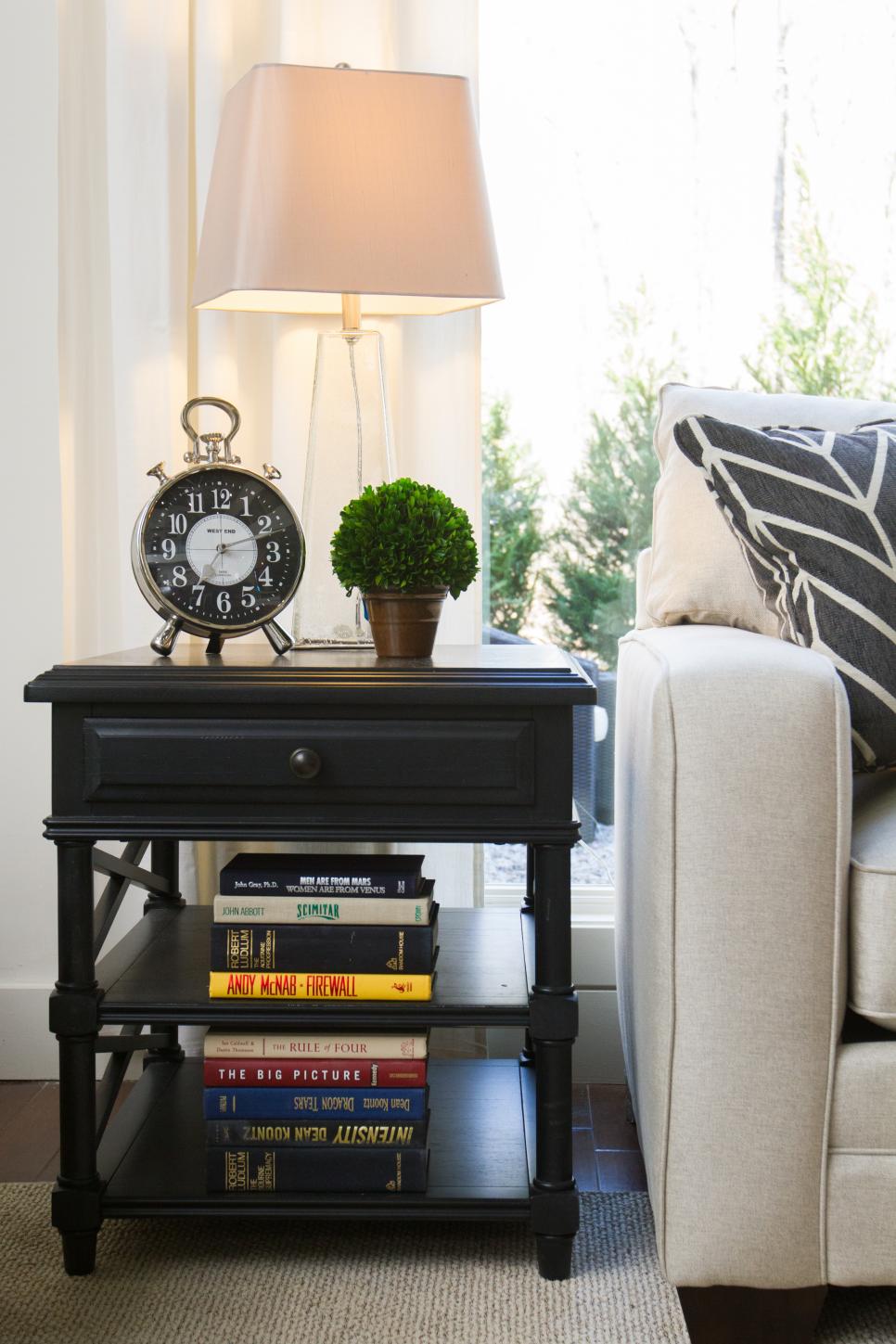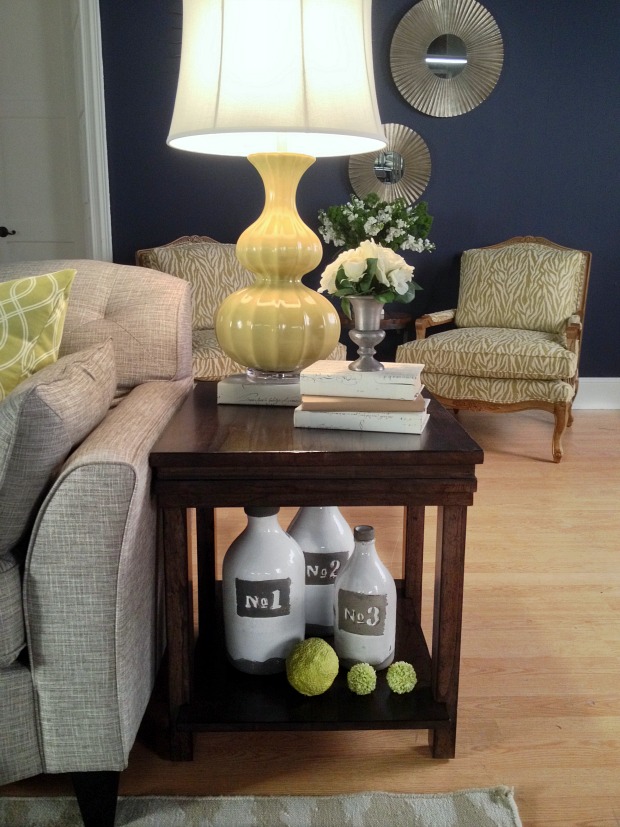 For more side table tips, go to the next page: