Are you looking for a way to upgrade your living room? Then, you should definitely stop here. This post is about styling your coffee table in the right way. It can change the appearance of the whole room. Read on and find out more about the tips and tricks for coffee table styling and incorporate them in your home, even if you are a beginner!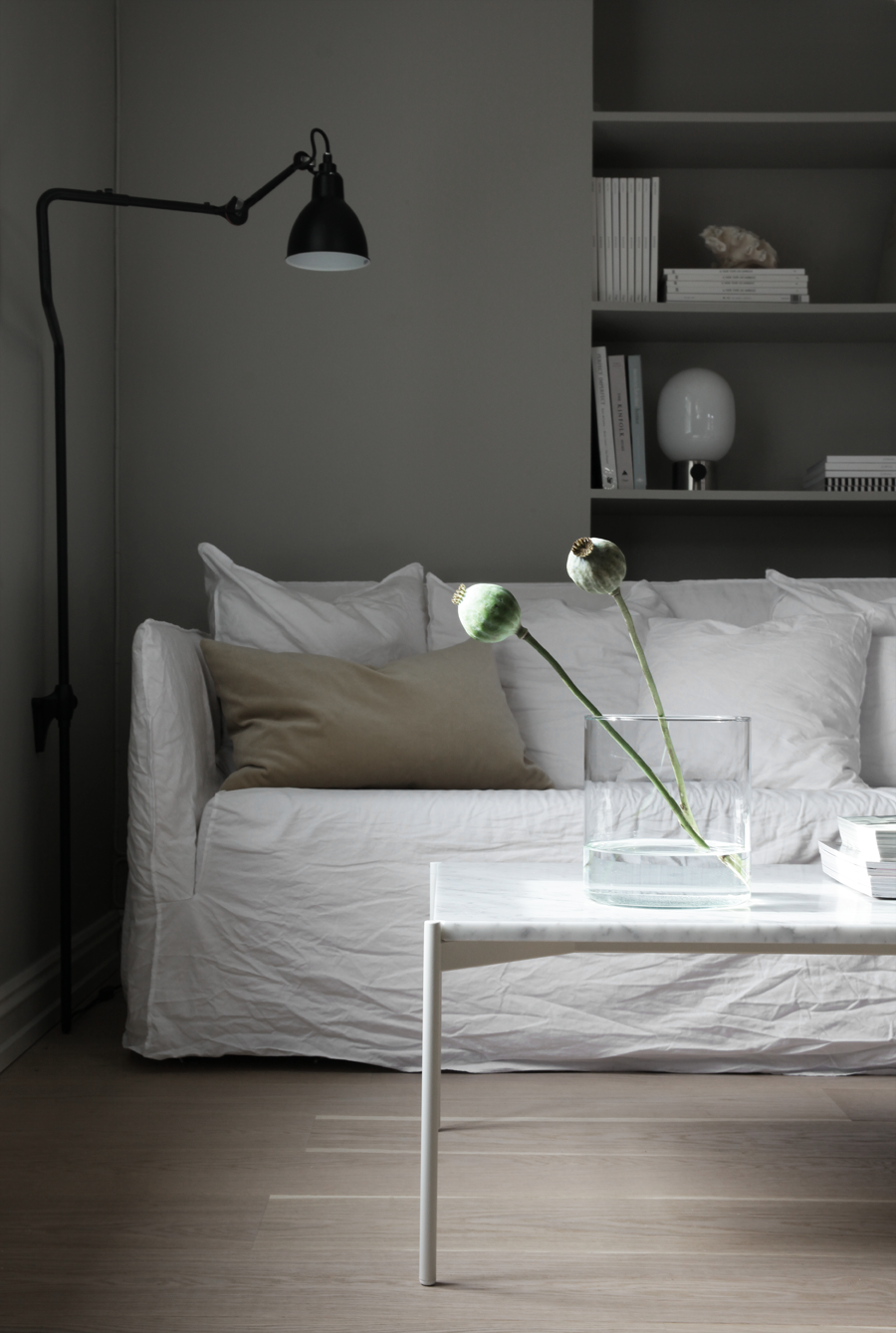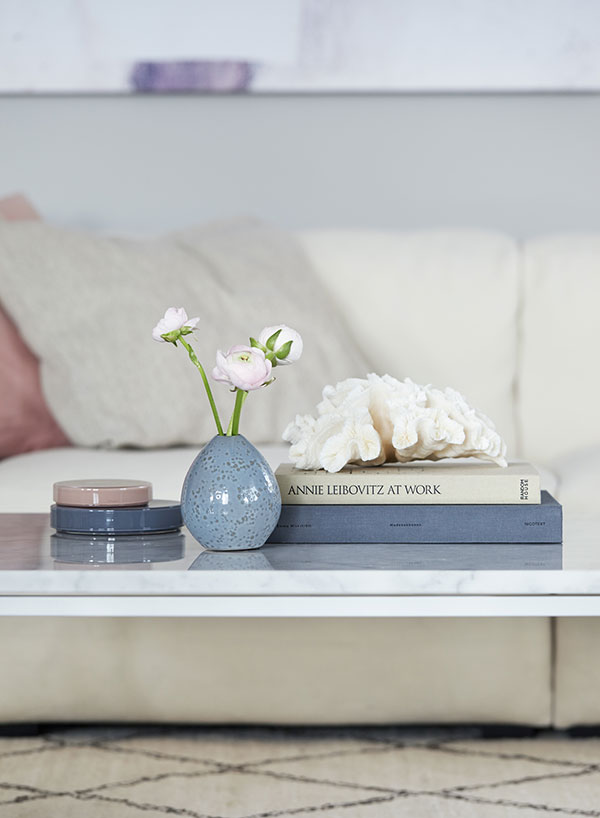 See also:
10 SURPRISING COFFEE TABLE ALTERNATIVES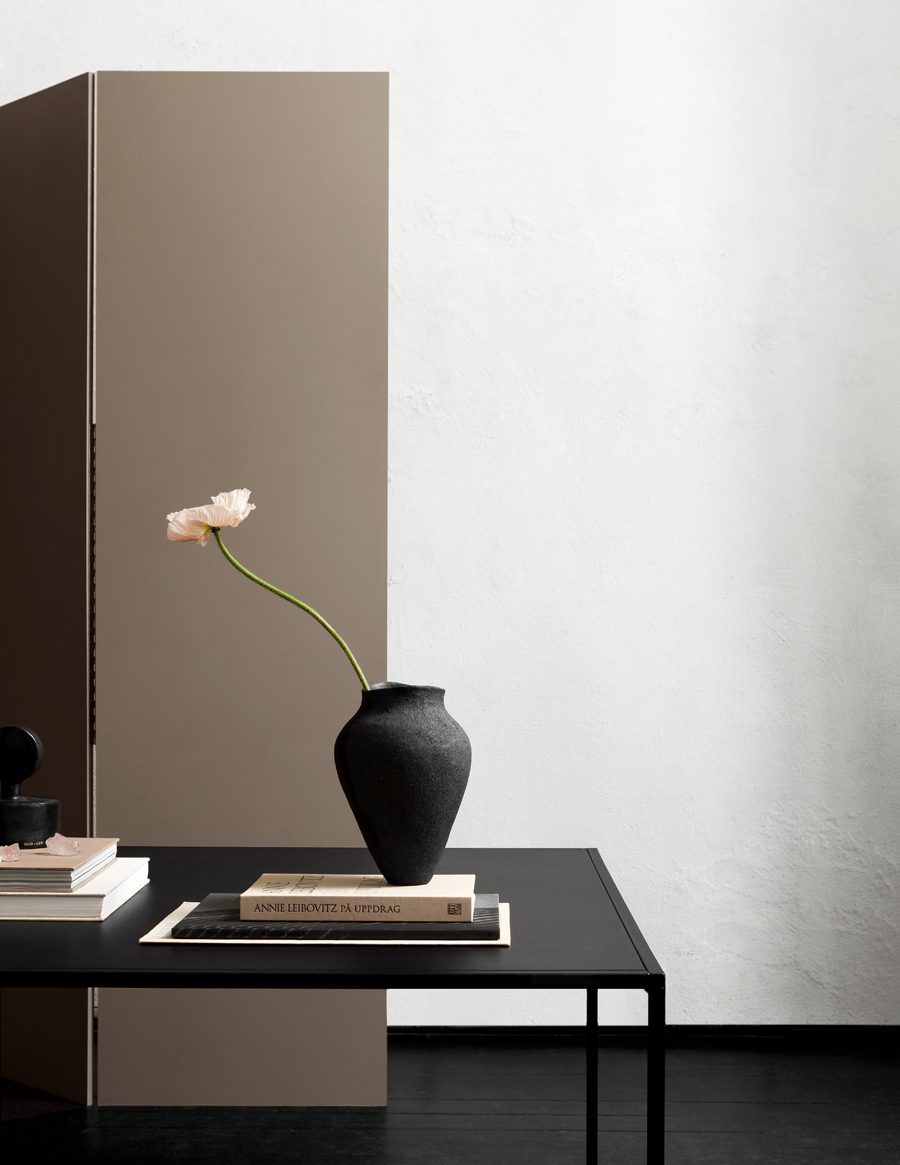 Since the coffee table is the central part of the living room, you need to pay attention to it. It is no longer considered only for it's functionality. A well decorated coffee table looks so stylish and brings visual interest into the space. It keeps the attention with it's well balanced elements. And that is the most important thing.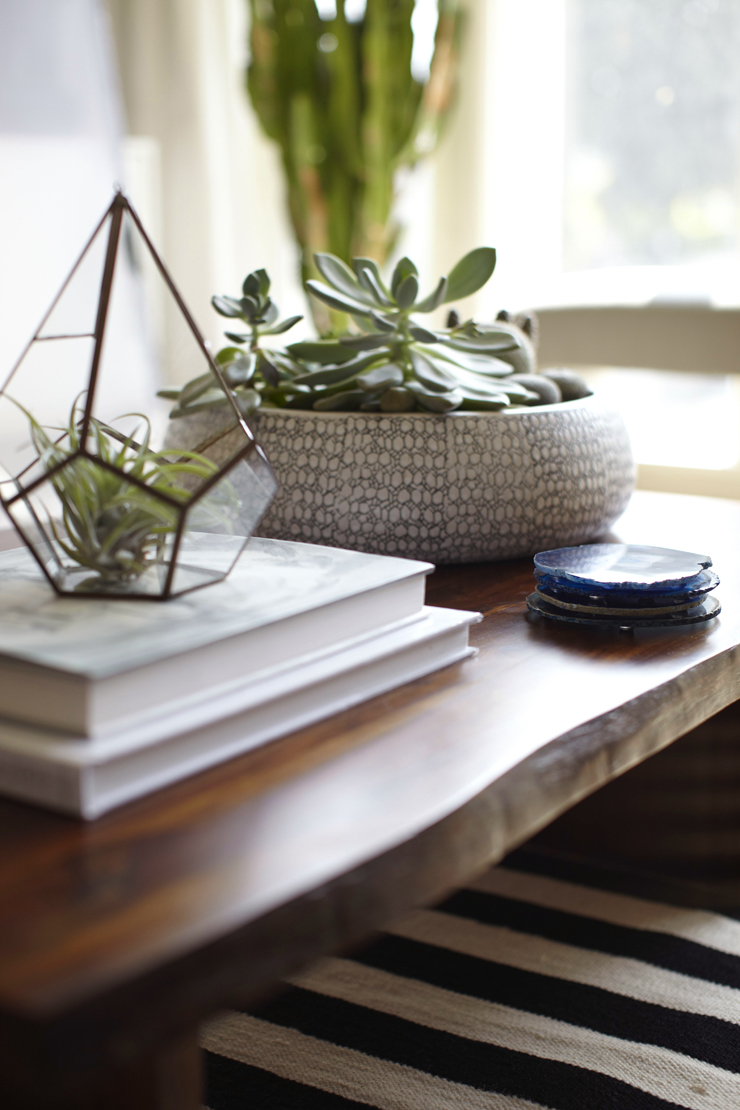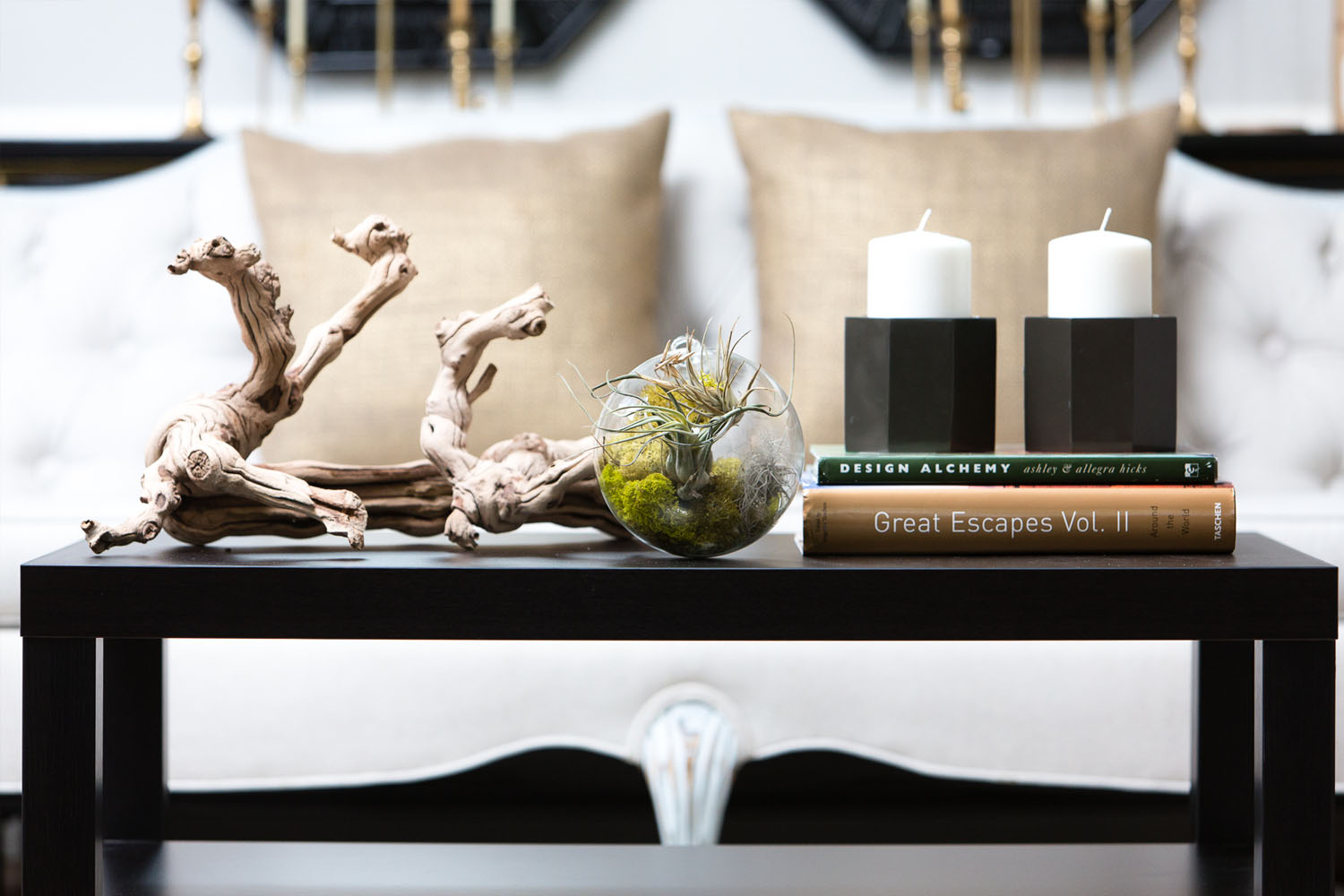 For more, go to the next page: