Mesmerizing Pergola String Lights
As you can notice, almost any pergola type can be decorated with some string lights. Such light are enough to turn your pergola space into a magic spot. Or if you want to set a more romantic mood over there, you can also add some additional light fixtures. Such fixtures can be a couple of torch lights on each side of the pergola. Or maybe you can add some candle lights to the pathway that takes you the pergola area. Keep on scrolling to see the rest of the ideas of pergola string lights that we have chosen for you today and get inspired to add some such lights in your outdoors too.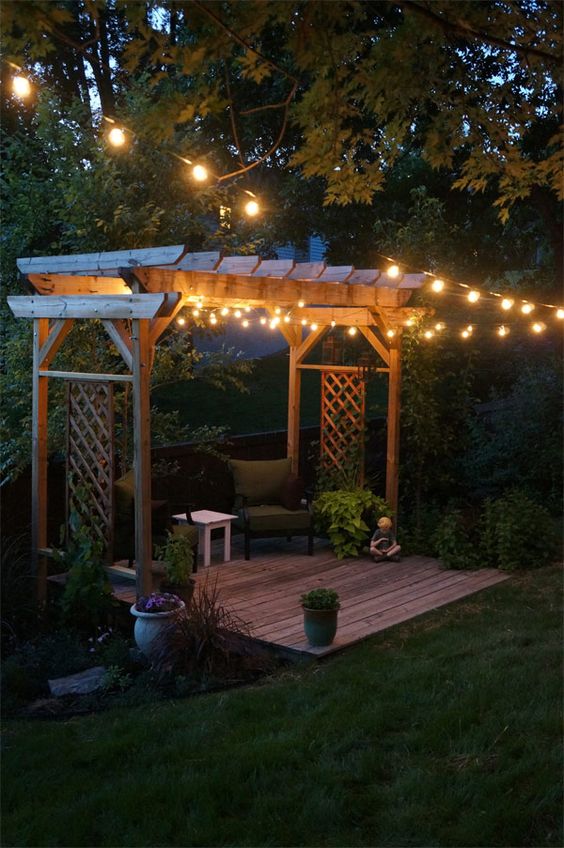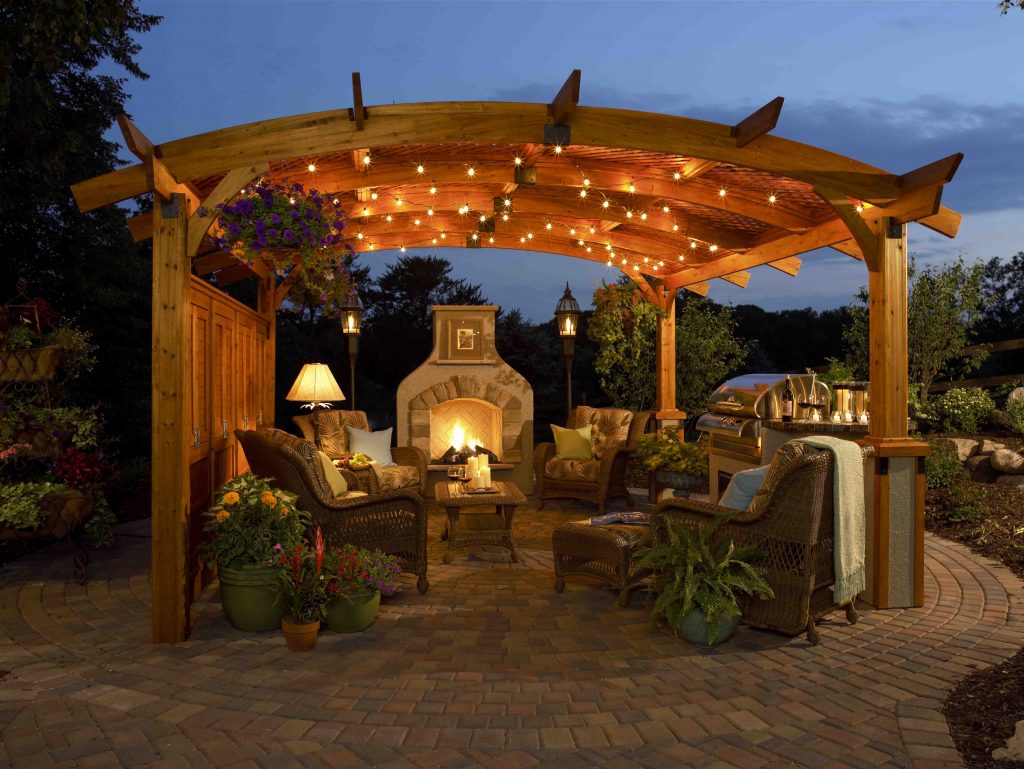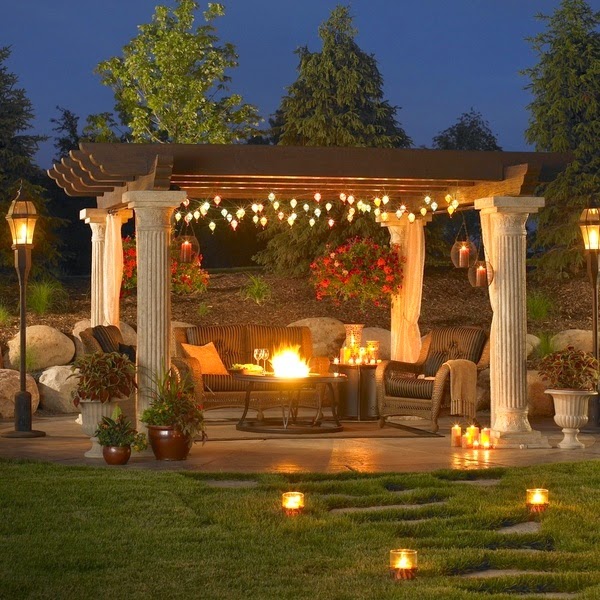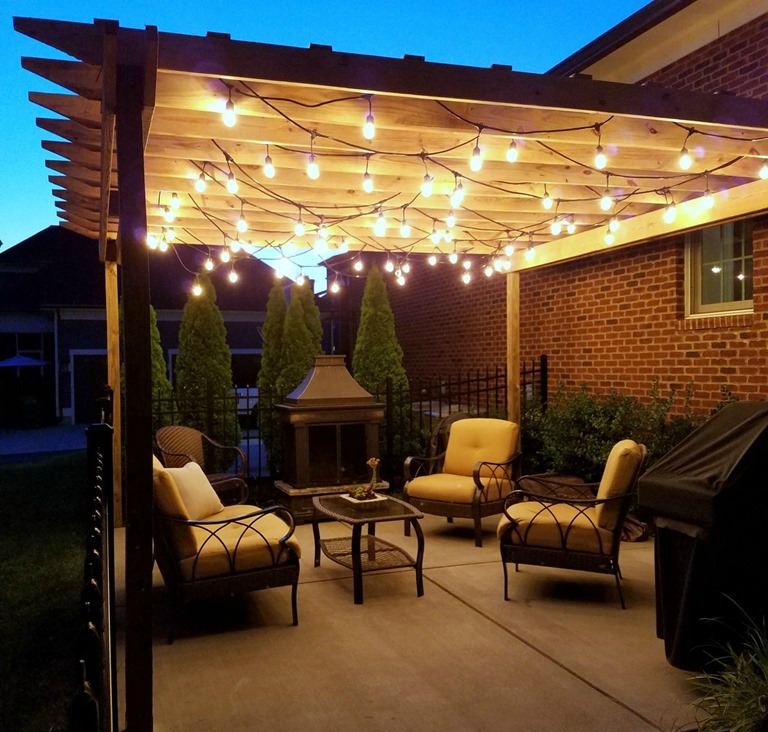 SEE ALSO: Inviting Round Fire Pit Areas For Your Utmost Relaxation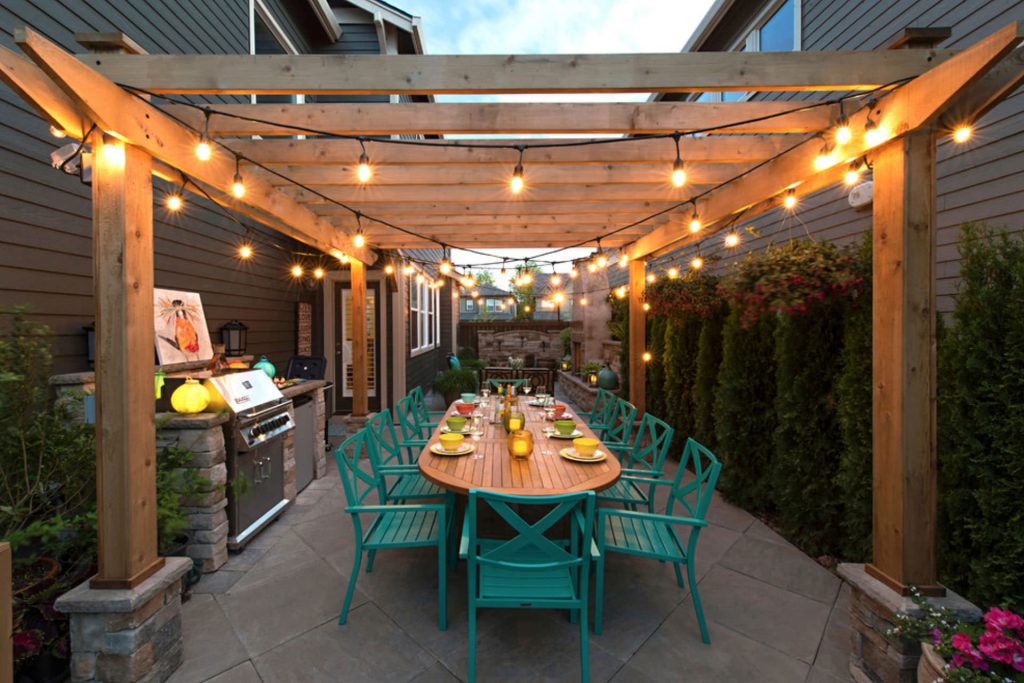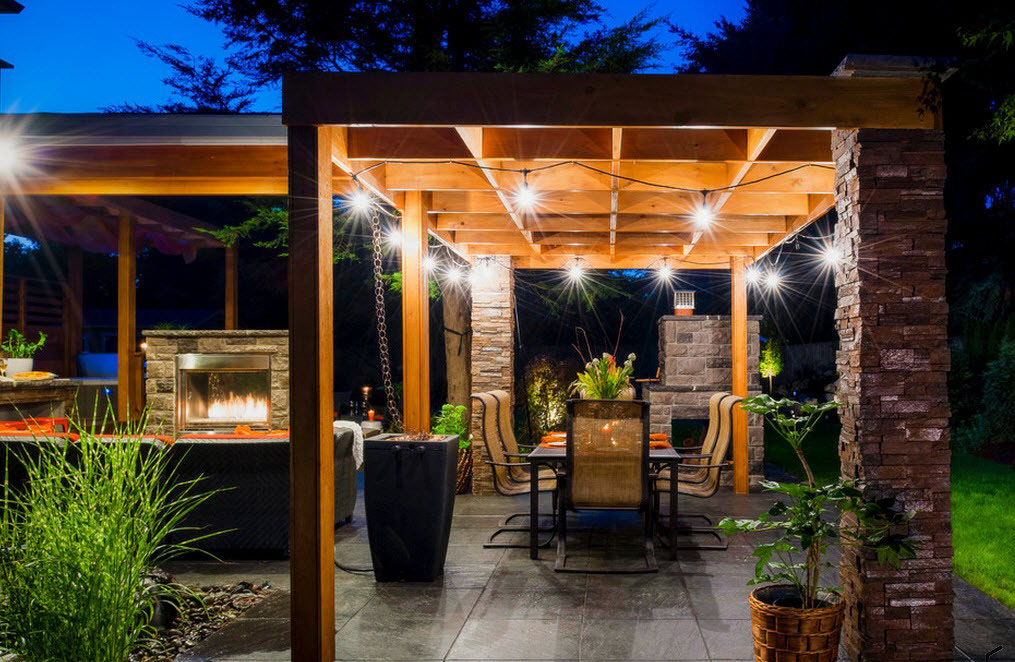 So, how about you add some string lights to your pergola too?