One way to set a romantic mood in your backyard is to add some lights. This could be some torch lights, lanterns, illuminated planters or maybe even pergola string lights. These last ones may be some of the best ones and today we want to show you how you can add them to beautify your outdoors.
Pergola string lights will definitely make your summer nights more memorable and enjoyable. They will make the atmosphere more romantic and inviting and you will for sure love to spend more time over there. They are also quite affordable, so no need for breaking the bank to light up your pergola. Here are several ideas to get inspired from.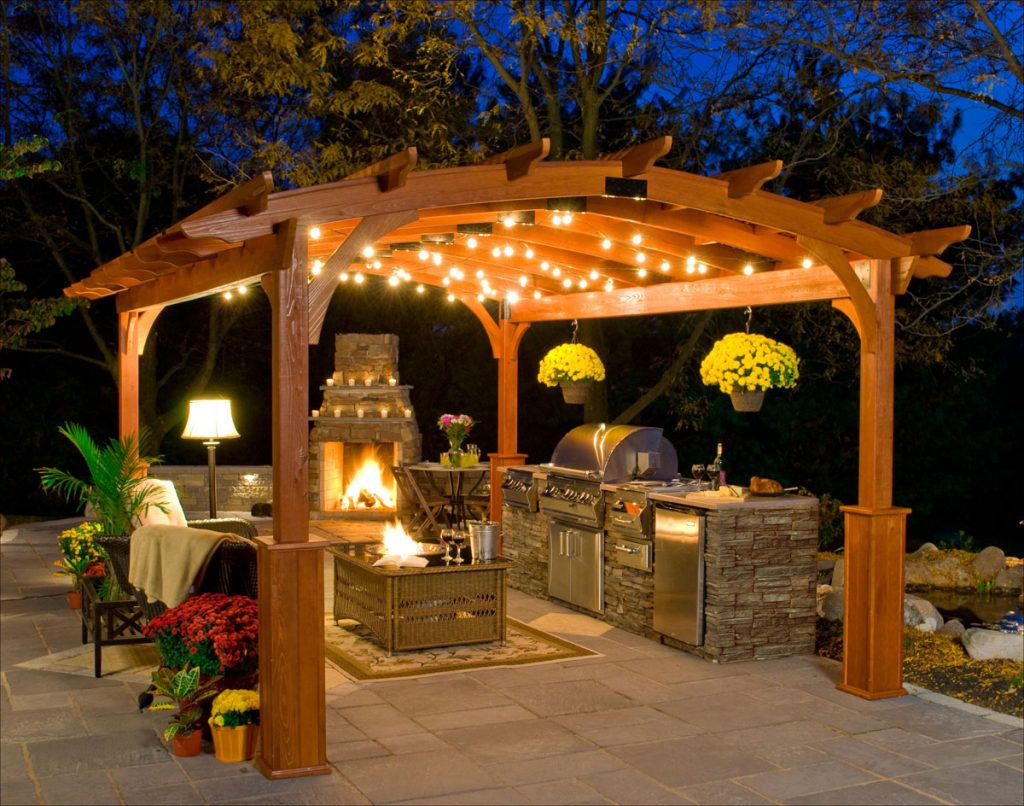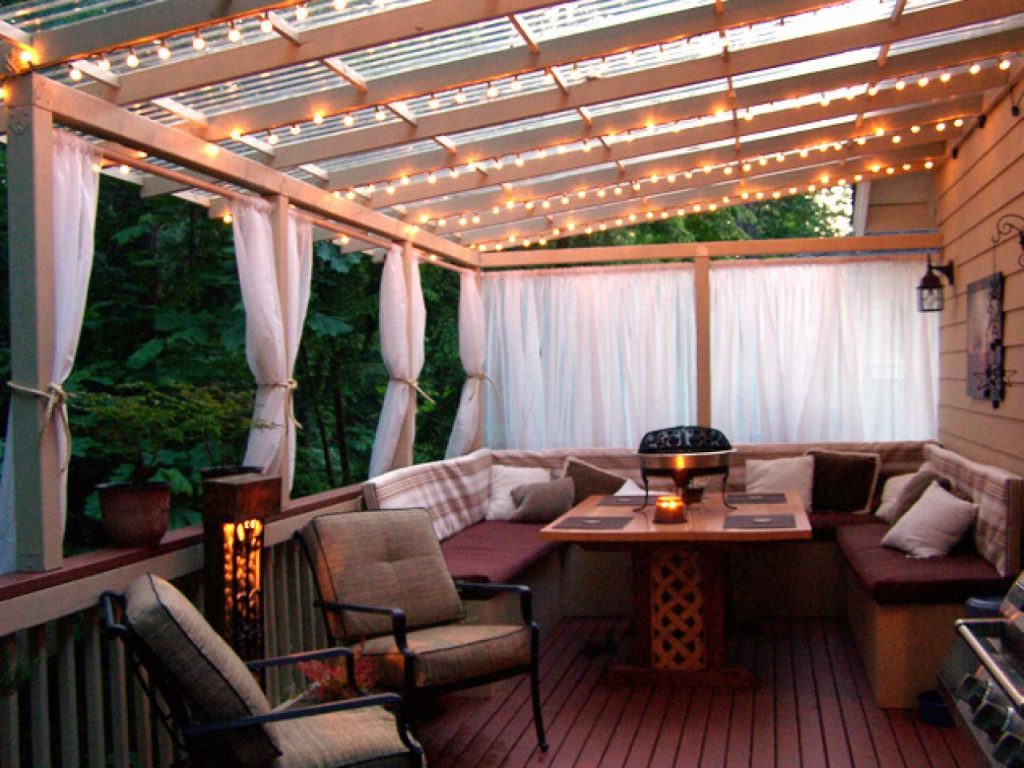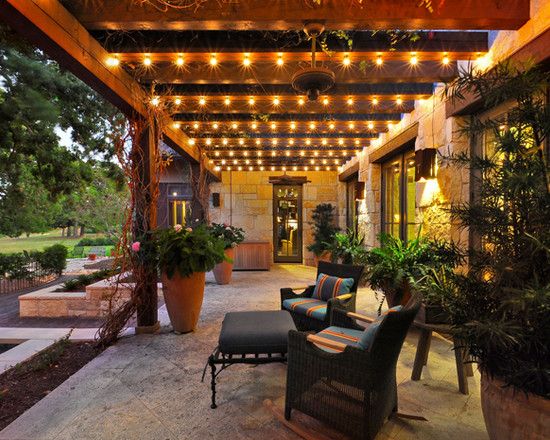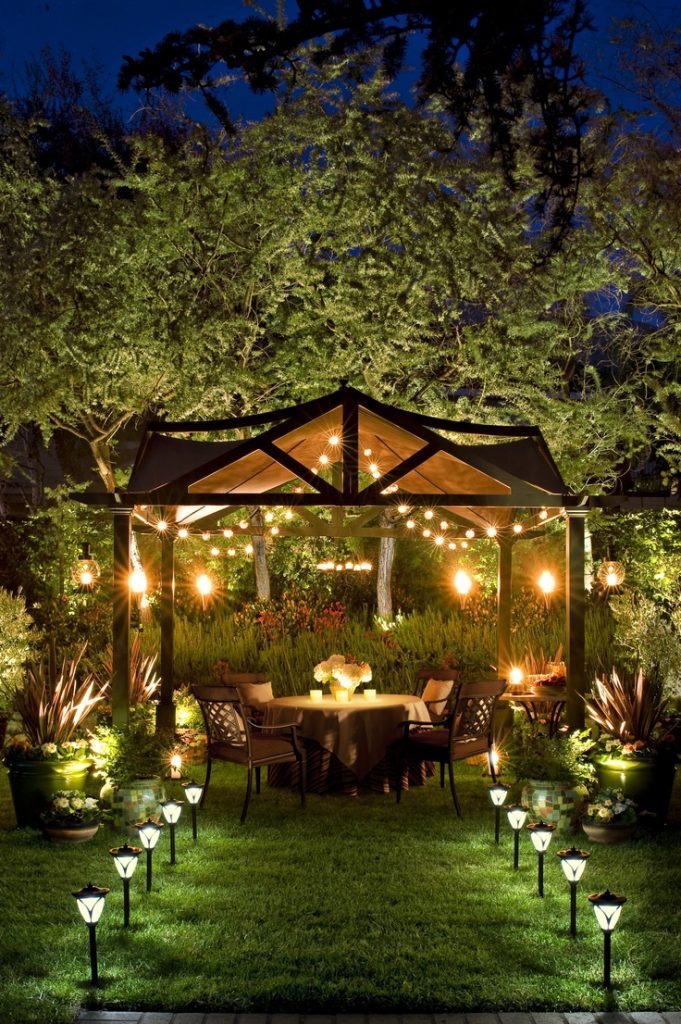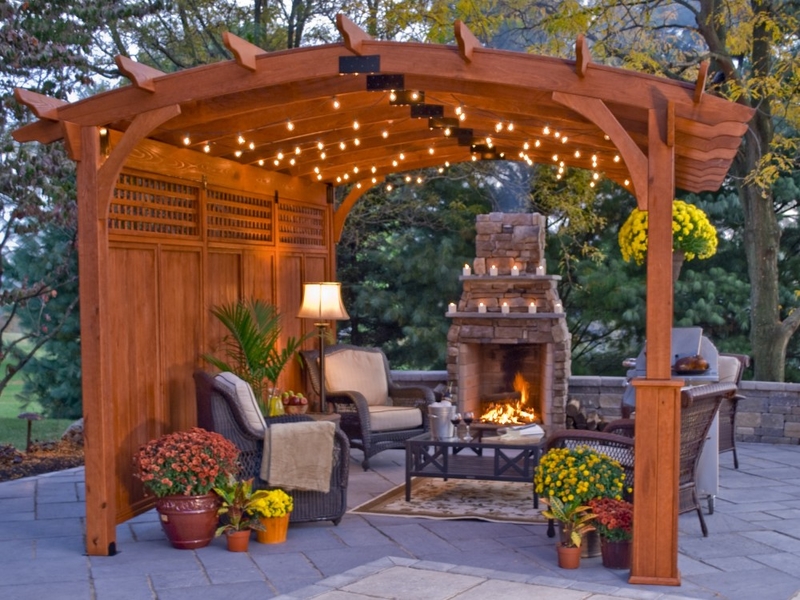 Find more ideas on the next page!