Hey there amazing people! It is time to keep up with the latest content from My Amazing Things. And this time, I bring you a special post that ladies will absolutely love. I bet that you love your perfume collection. So, why not display it in a fascinating way? Check these Perfume Display Ideas that anyone can do!
See also:
AMAZING MAKEUP STORAGE IDEAS THAT ARE SO PRACTICAL AND AFFORDABLE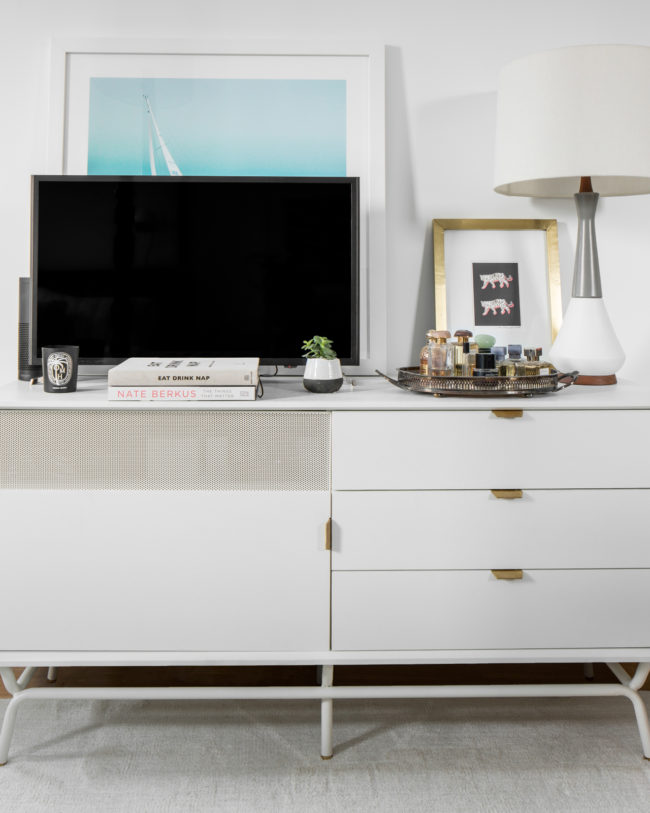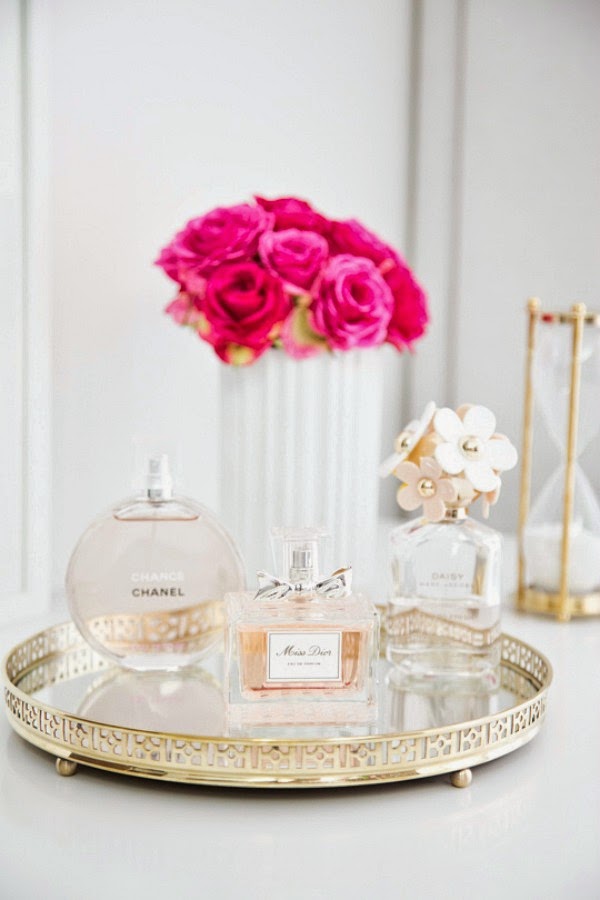 Ladies love a good perfume. And they usually come in pretty and decorative bottles. If you have a few of them, then you should make them as a part of the room decor. This sounds like an excellent idea! Take a look at these wonderful ways of displaying perfumes!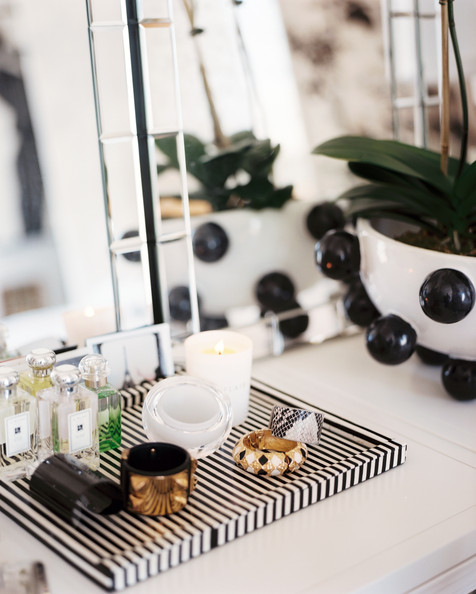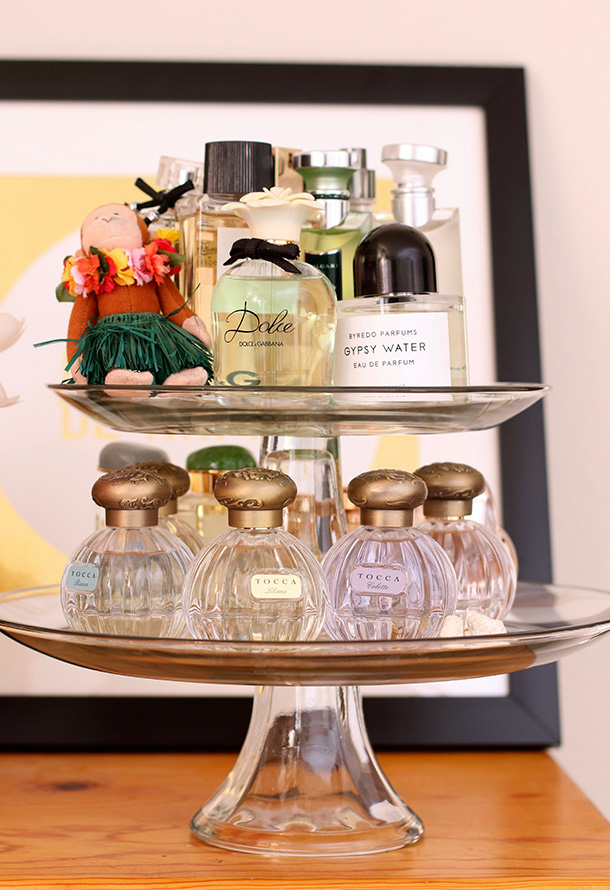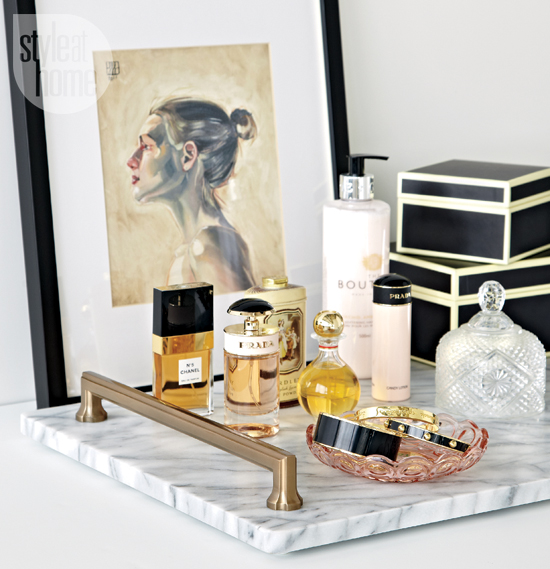 For more ideas: