Good day people!Are you feeling excited about the new trends that follow in 2018?  I bring you the hottest ideas for customizing your bedroom. If you are looking for something different that shows off your individualism, then dark and moody colors are a good choice.Check these dark bedroom ideas and get inspired!
See also:
COPPER PINK BEDROOM IDEAS THAT WILL AMAZE EVERY LADY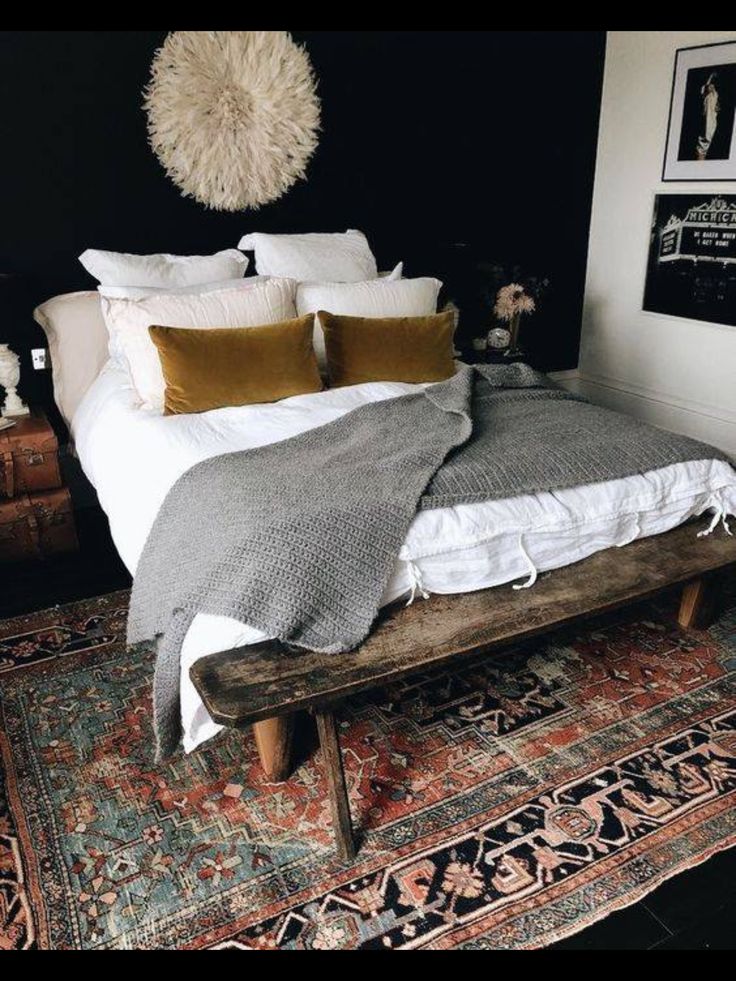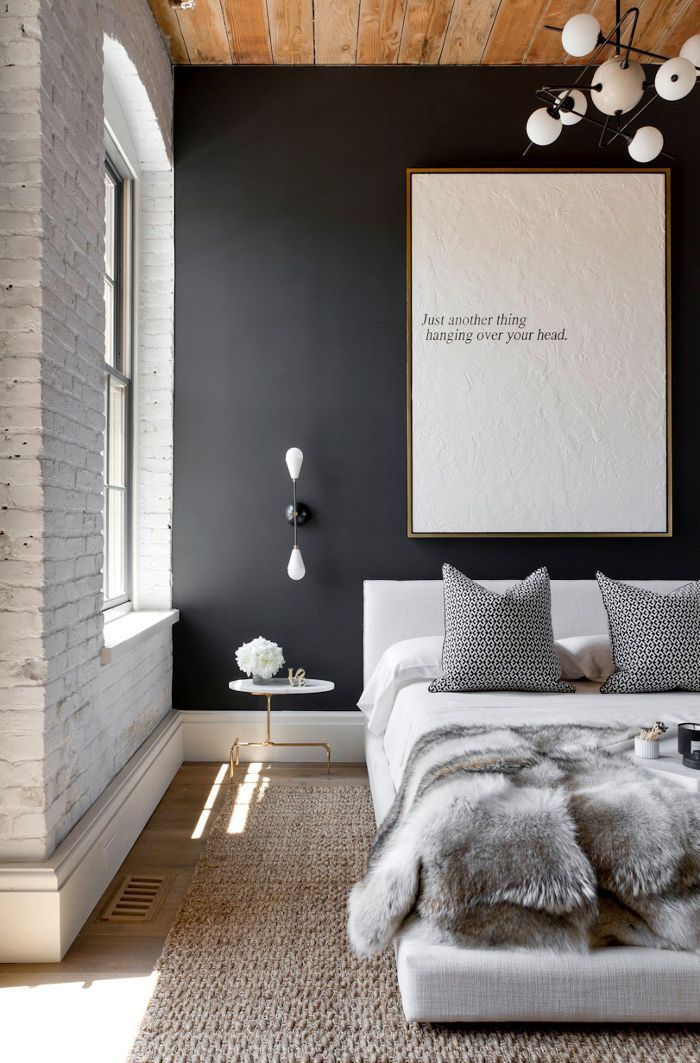 If you are into moody, bold and somehow mysterious interiors,then this is a thing for you. And it seems like the dark colors will take over the designers' world in 2018. No wonder, as these are becoming a symbol of elegance and sophistication.  This is not a thing for anyone. Only the bravest would embrace the trend of dark colors in the bedroom.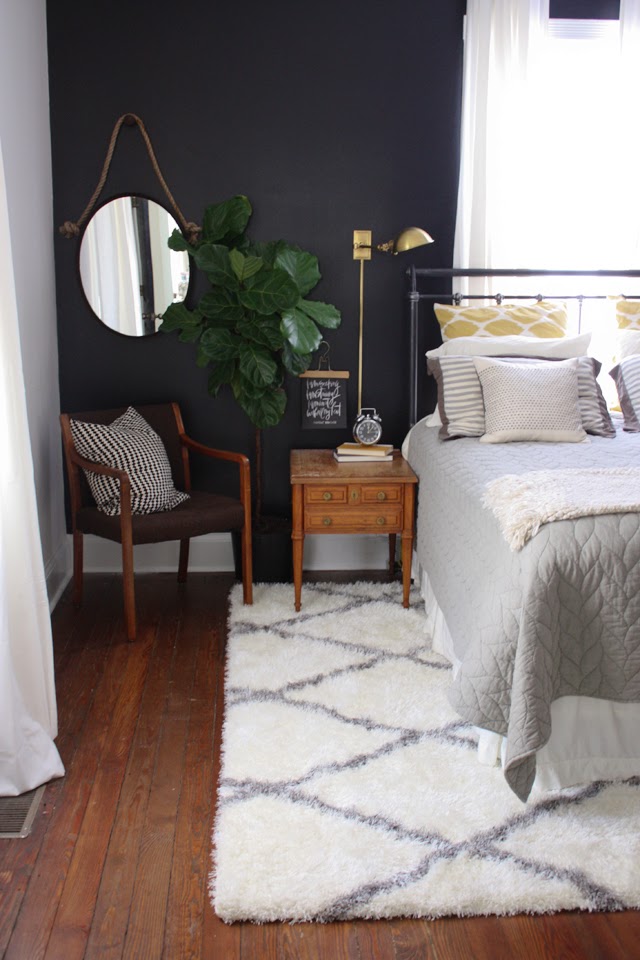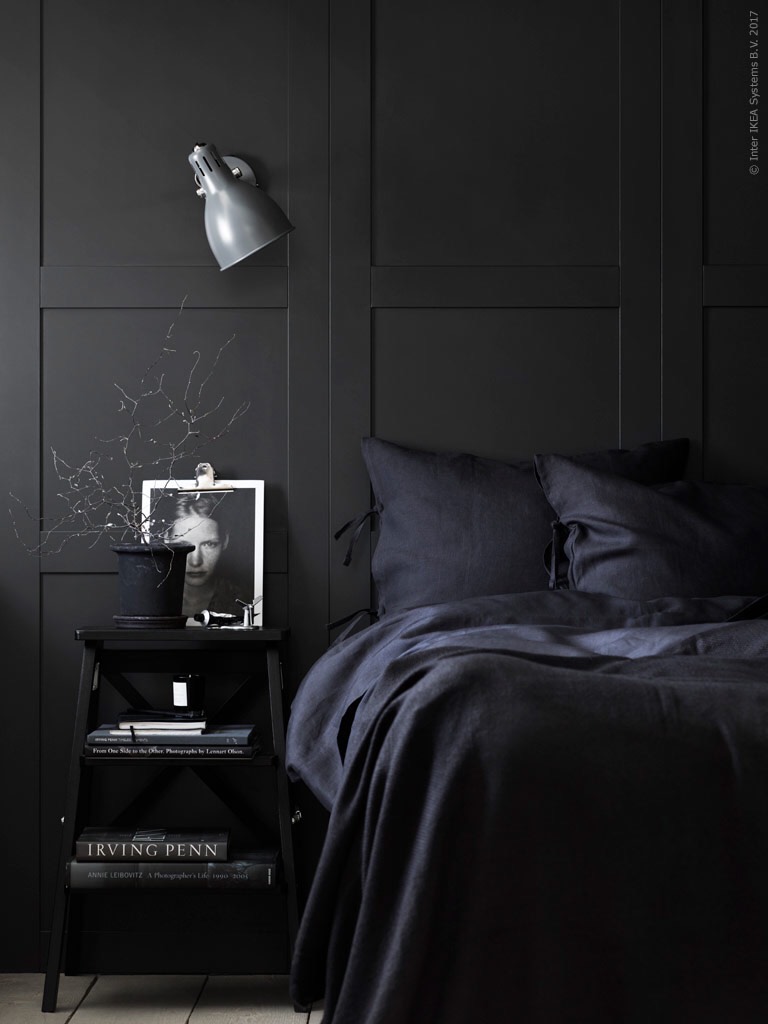 For more bedroom ideas, go to the next page: