Hello makeup hoarders! I bet that you have an enormous collection of makeup products. And sometimes you can't keep it tidy, or you can't find your favorite lipstick. It's time for putting end to the mess. Check out these amazing makeup storage ideas that are affordable!
See also:
STYLISH DIY JEWELRY TRAY IDEAS TO KEEP YOUR FAVORITE PIECES TIDY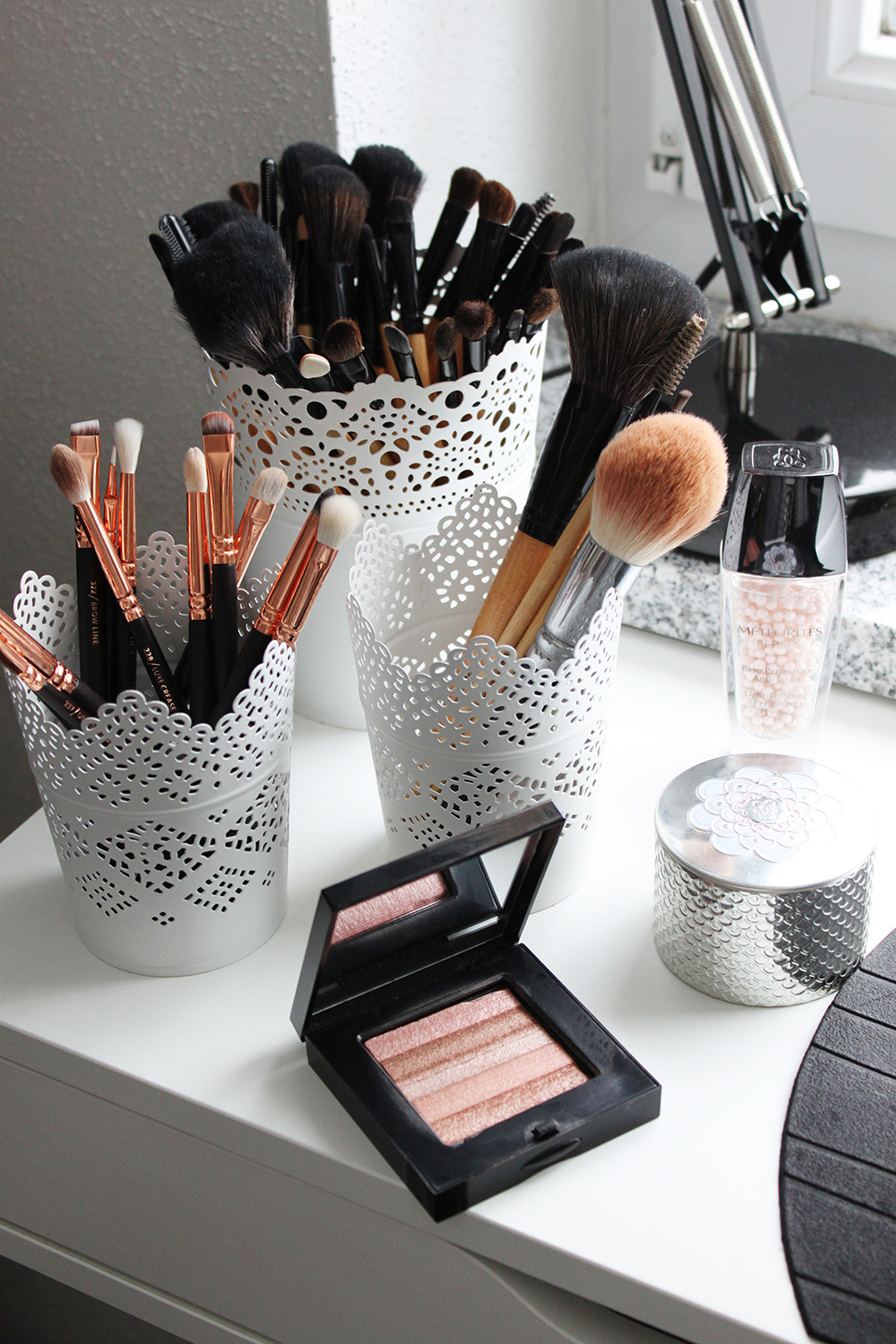 Having trouble with your makeup brushes? Simply, take a decorative pot that you can buy for cheap. It will make excellent storage for your brush collection. And you can easily find the one that you need when you are in a hurry!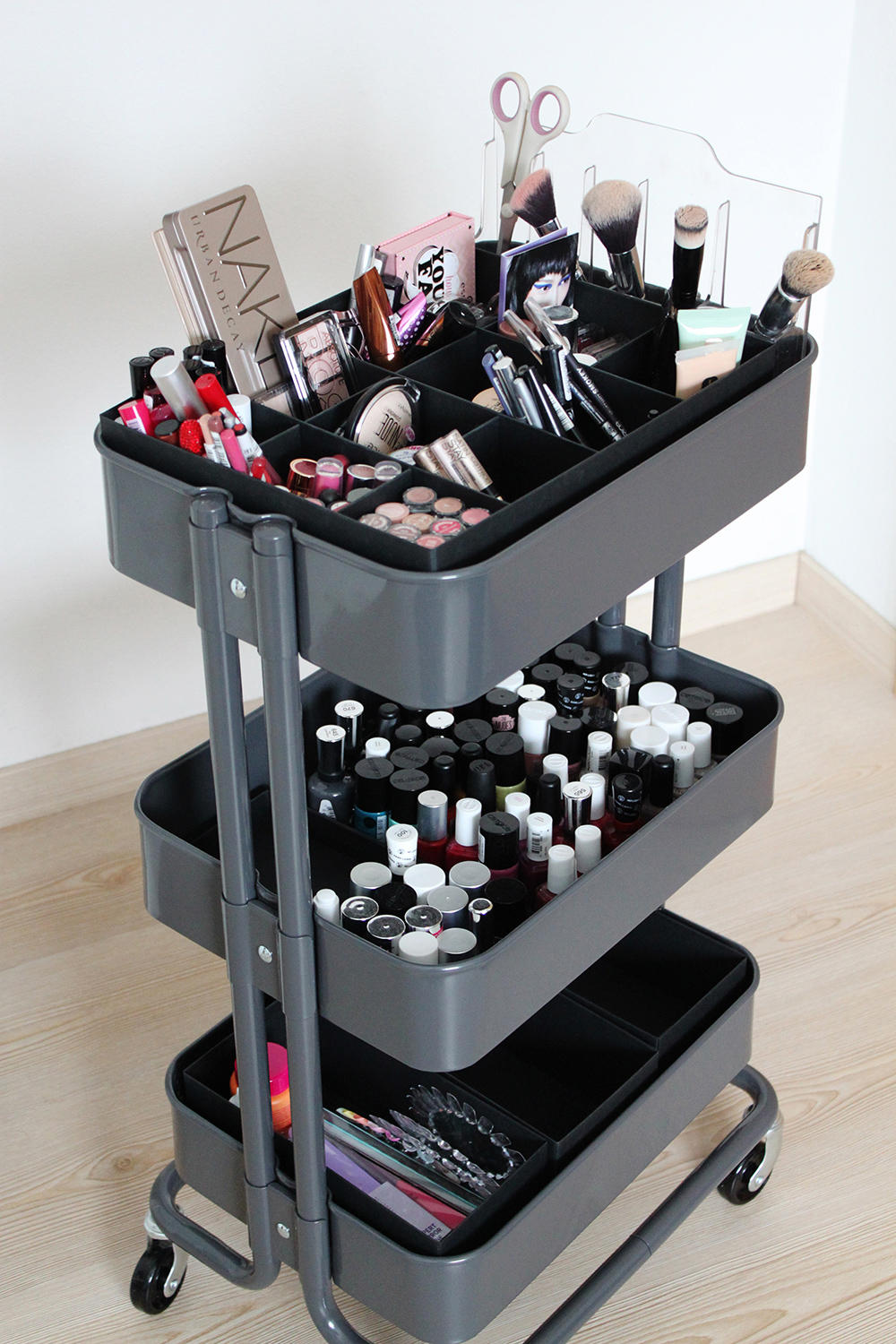 A cart with wheels can be so much helpful around your house. Especially for storing your makeup. You can keep your collection tidy and handy too. This is one great and also affordable solution.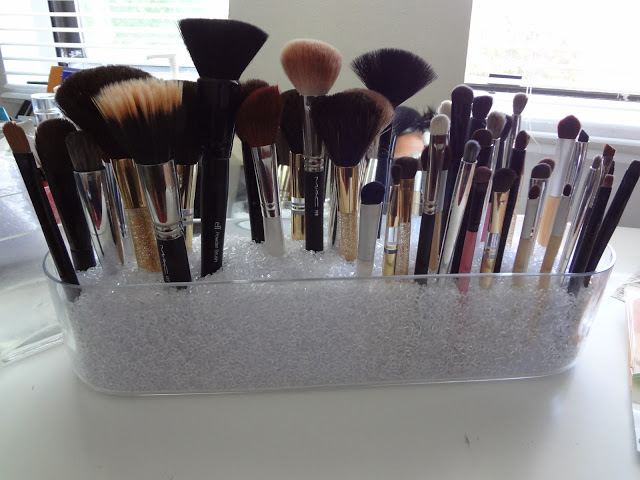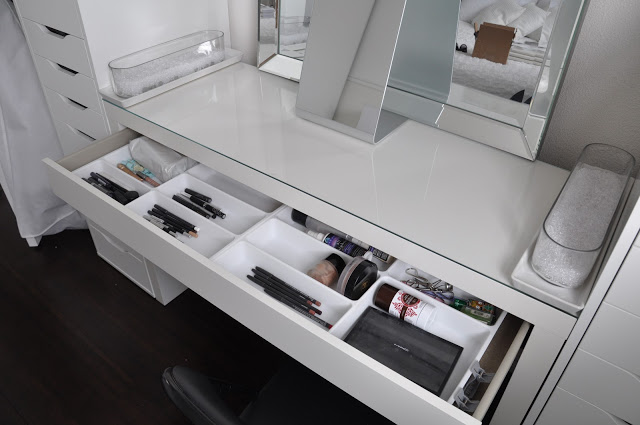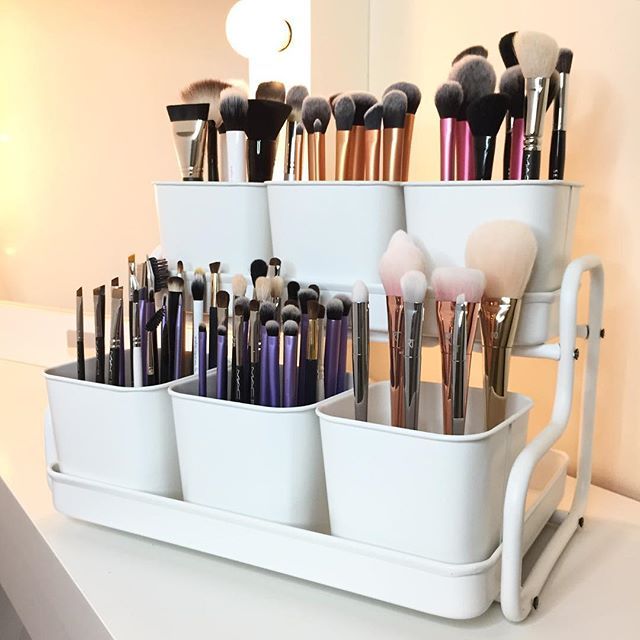 For more amazing ideas, go to the next page: