While dealing with small space, it is important to know the best known rule-making the space visually larger. You can achieve that by many methods. And the most common one is using mirrors. Lately, large and round mirrors have become a huge trend. So, why not use it? Check out these oversized mirrors that will make any small room appear big!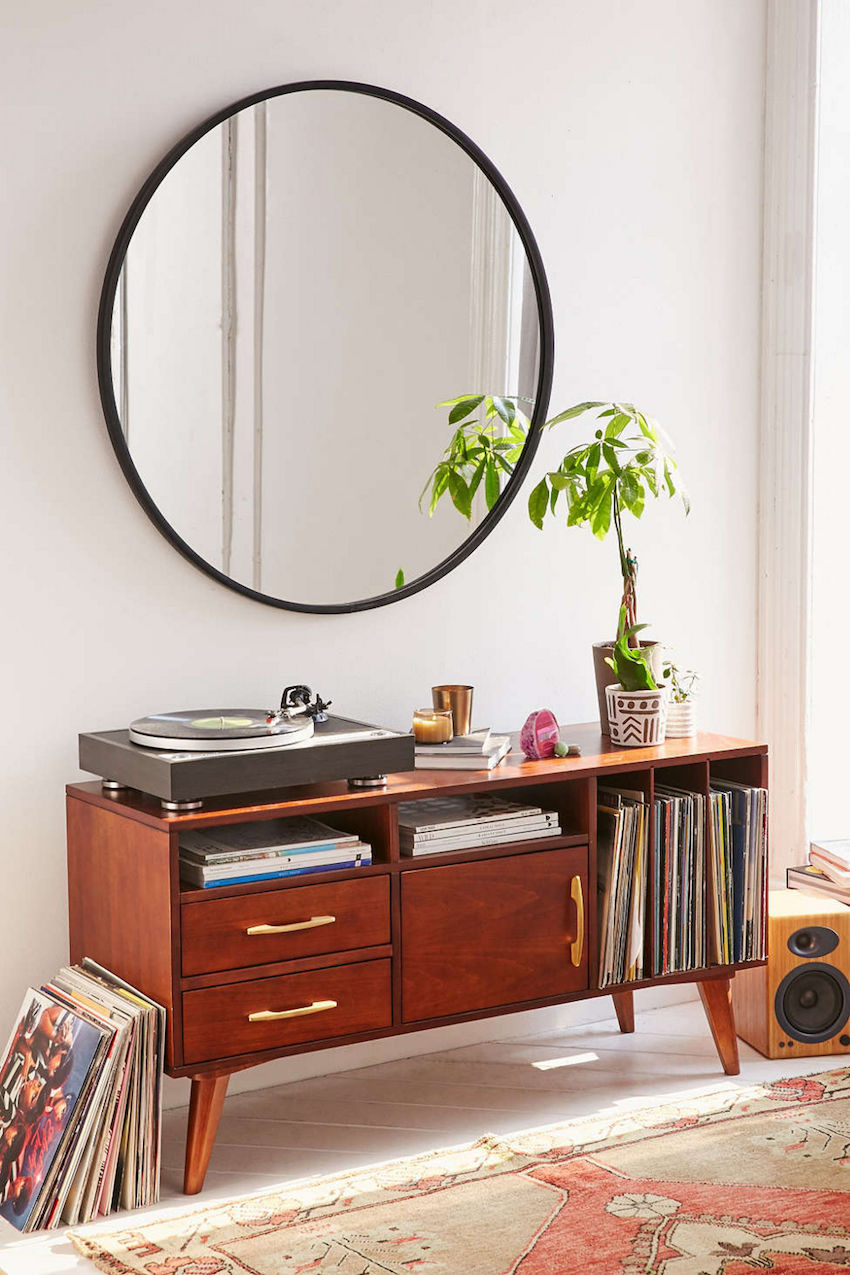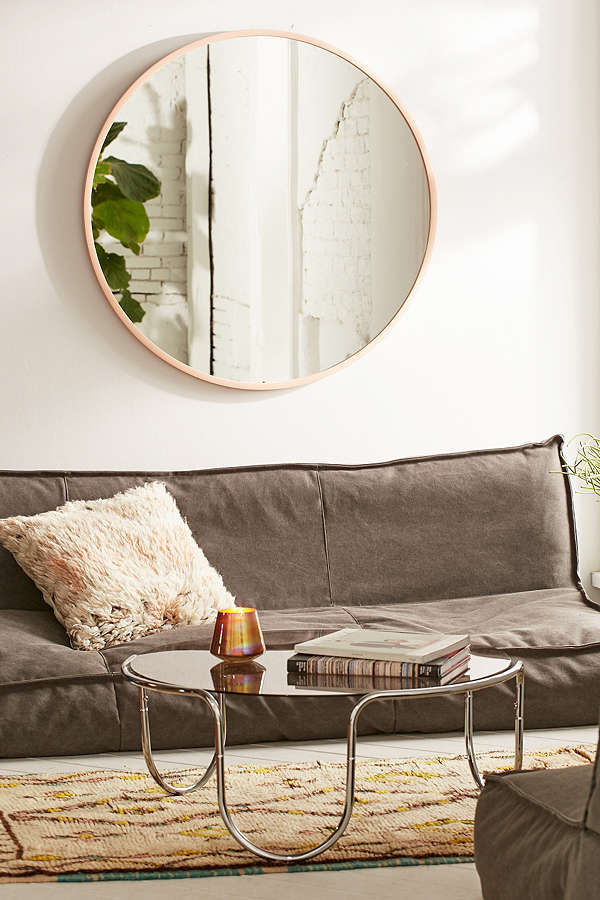 See also:
10 IMPRESSIVE WAYS TO EMBELLISH THE OLD MIRROR FRAME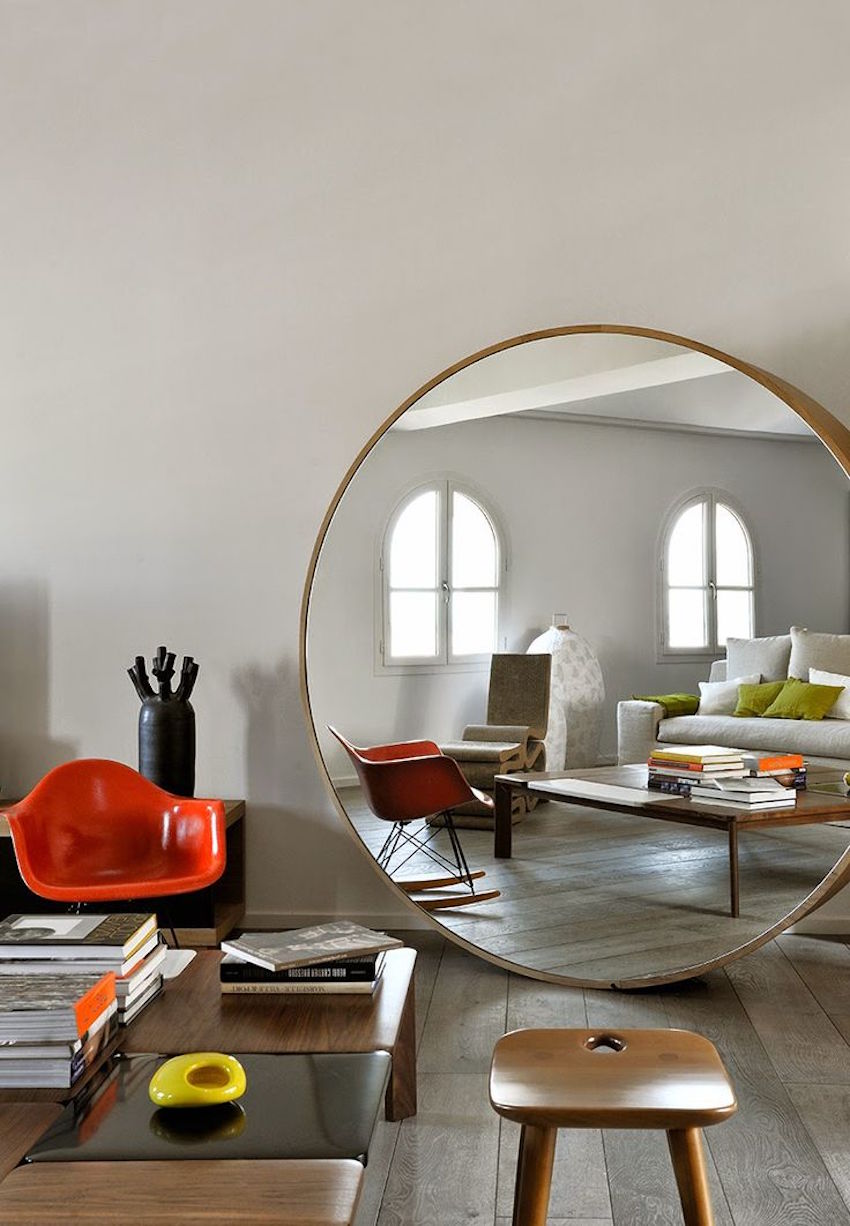 Visual manipulation is the number one thing that designers do when designing small homes. Decorating with mirrors is the best way to trick the eye. They will make the space appear bigger and lighter. And oversized mirrors are the best trick to use. If you worry about putting a large one in a small room, leave that aside. Designers would recommend to get the largest mirror possible. You can never go too big with them!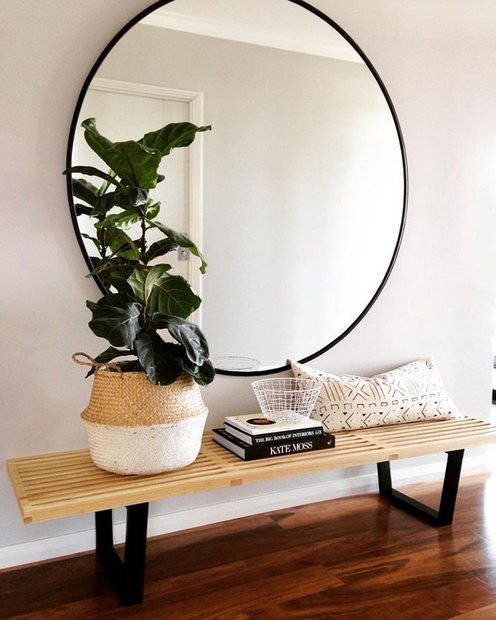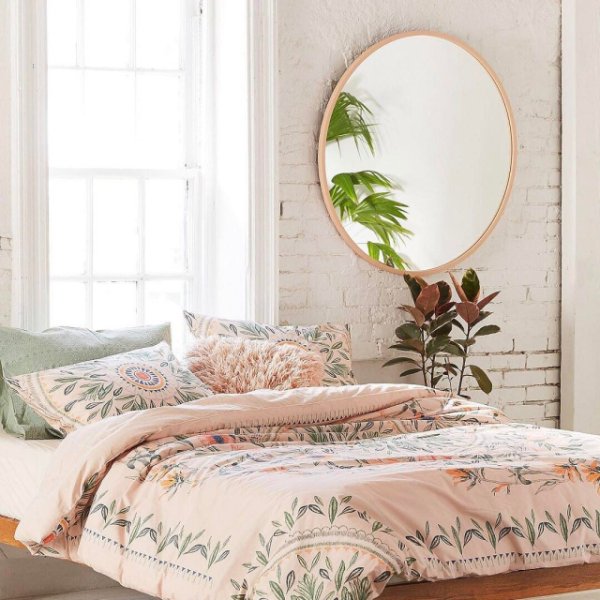 For more, go to the next page: