Are you looking for some fresh decor ideas that scream "summer" ? Then, you should definitely stop here. Summer is all about tropical prints. And you are lucky, because this season that is the hottest trend. Check out these palm leaf decor ideas and get your inspiration!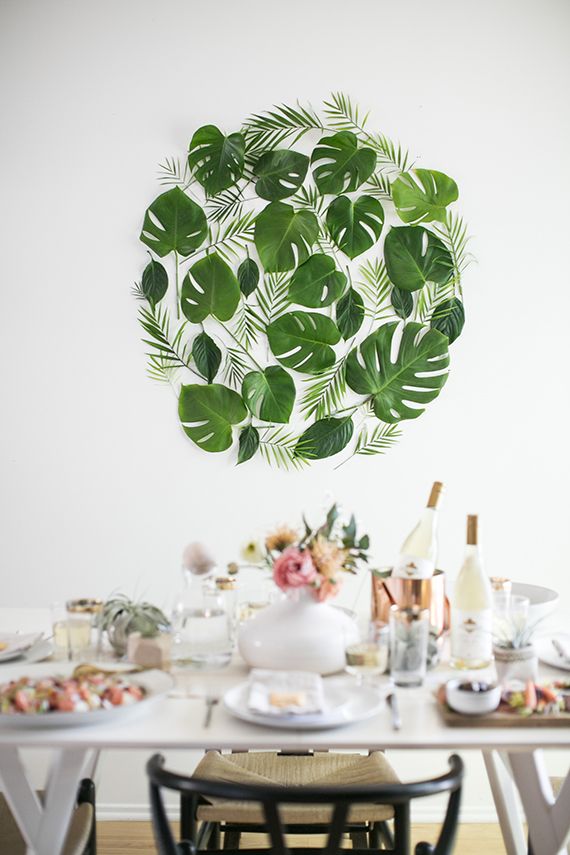 Seems like the palm leaf is one excellent piece for decor. Greenery has made a transition from pots, to walls, pillows and decor. They are everywhere! You will certainly love the look of a tropical oasis. Green color itself has a great influence on use, as it offers relaxation for the eyes.
See also:
EXPENSIVE LOOKING VELVET FURNITURE IS THE ULTIMATE TREND FOR 2017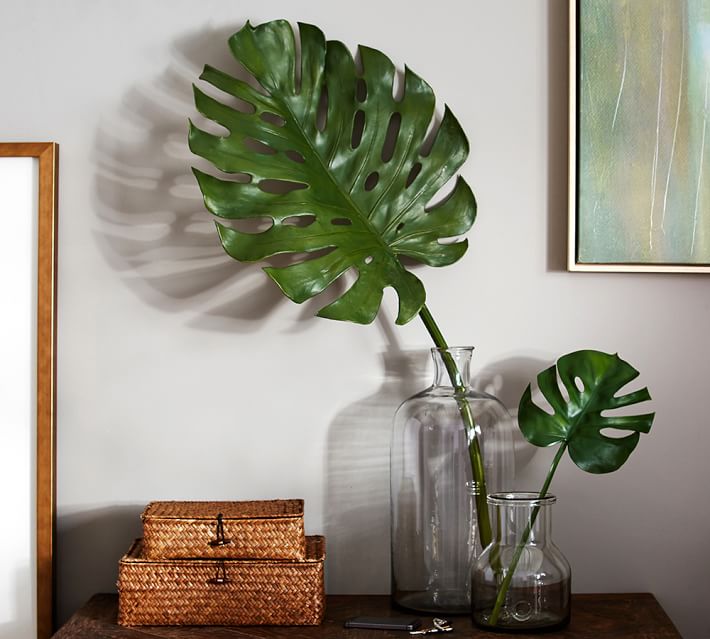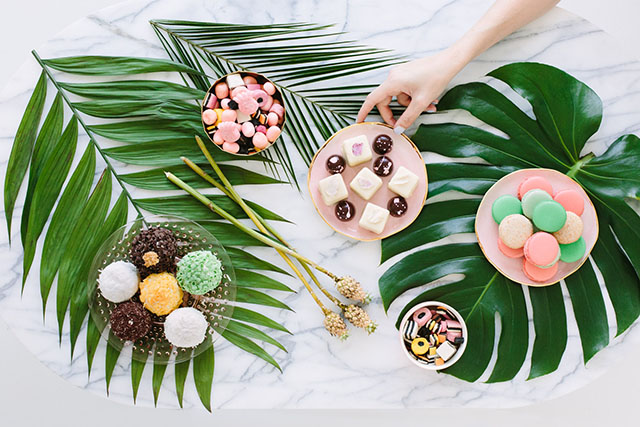 The simplest way to do decor with palm leaves is to place one or two in a transparent vase. As this one is minimalist, it will fit right into any style. Since they are big, the pretty palm leaves will add a great accent into any space. Use them as a table centerpiece to bring freshness.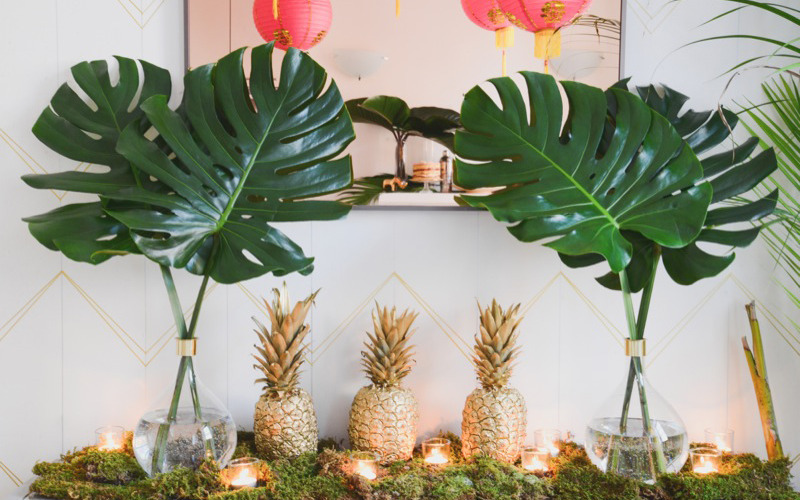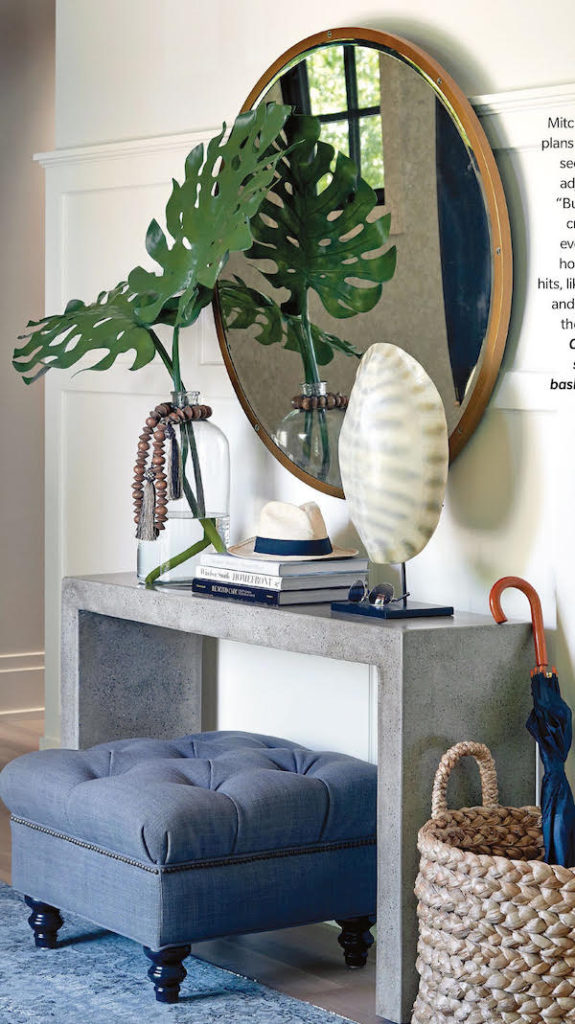 For more, go to the next page: