I love creating my own projects, decors and furniture! They keep me busy, entertained and productive! I searched the Net to find some ways to embellish and give a new look to the old mirror frame that is waiting to be thrown away. What I found were 10 impressive diy ideas that will take your breath away and leave you speechless for a moment!
SEE ALSO: BIRCH TREE DECORS THAT WILL FRESHEN UP YOUS SPACE
From gemstones to seashells and wood slices, you can use these or some other materials for your project. Use your creativity and immense imagination to add personality to this piece of decor. Let's take a look at the ideas that I have selected for your and get inspired for your next diy project.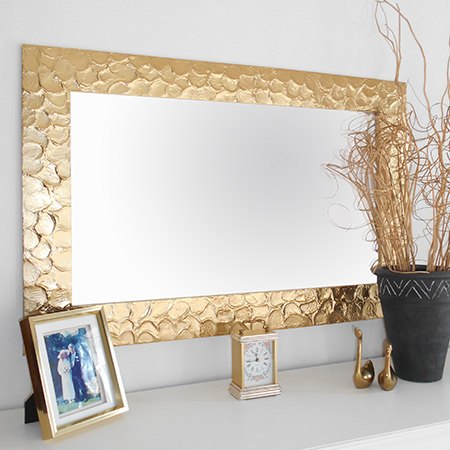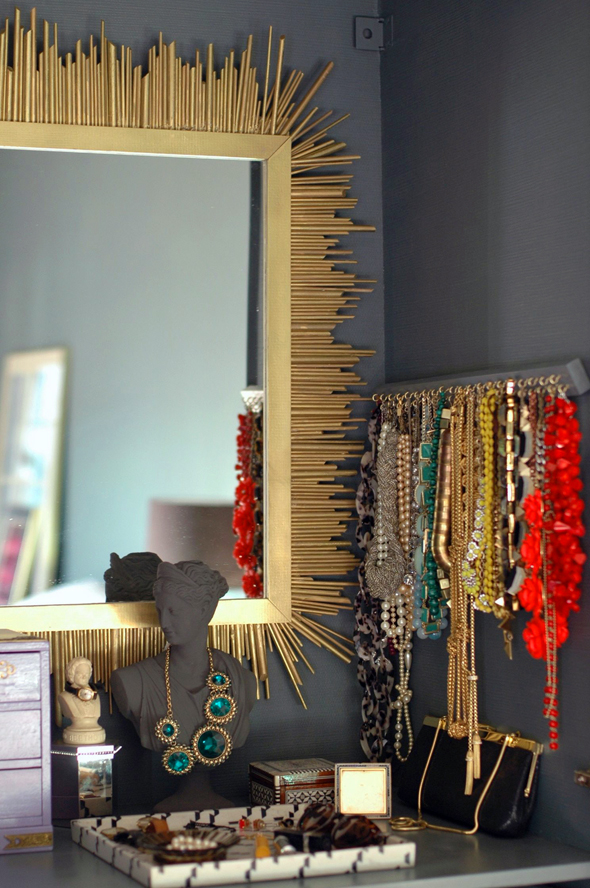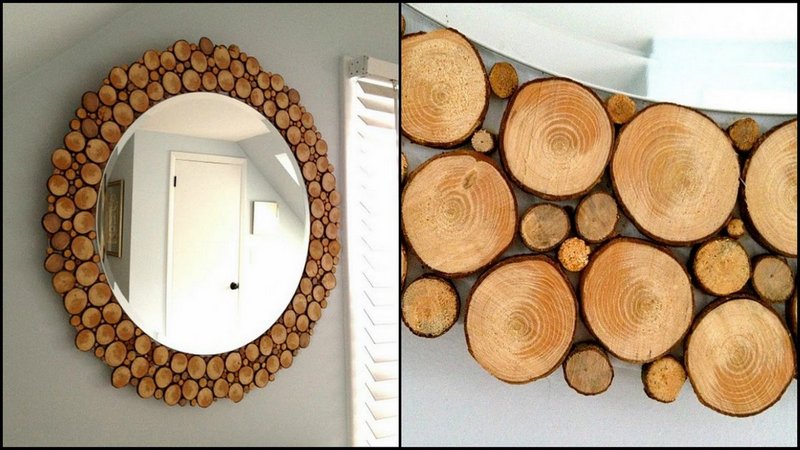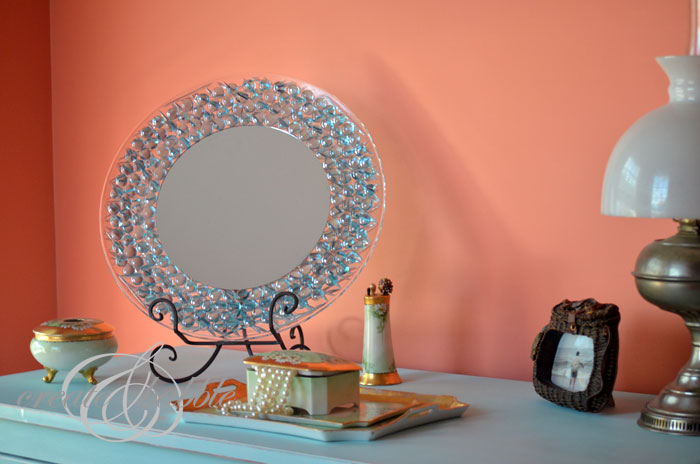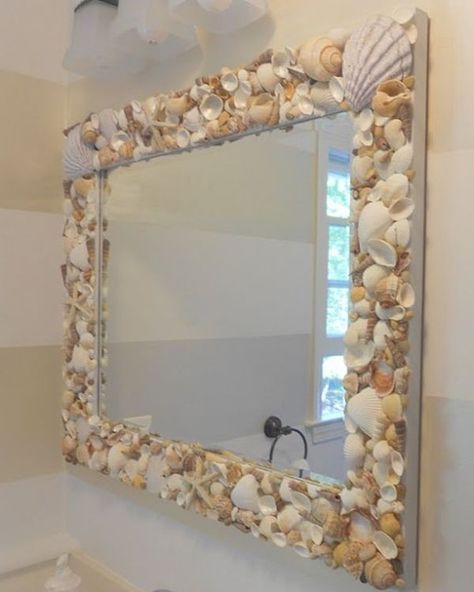 More ideas on the next page!