Good day people! Time for some great ideas for your home. This time, we are managing the mess in the kitchen. We all have lots of dishes. And they need to be sorted somehow. This is probably the hardest part, as they are fragile. You need to keep them handy too.Check these modern dish storage ideas and keep them tidy and easily accessible!
See also:
GENIUS KITCHEN STORAGE IDEAS TO HAVE EVERYTHING ORGANIZED AND TIDY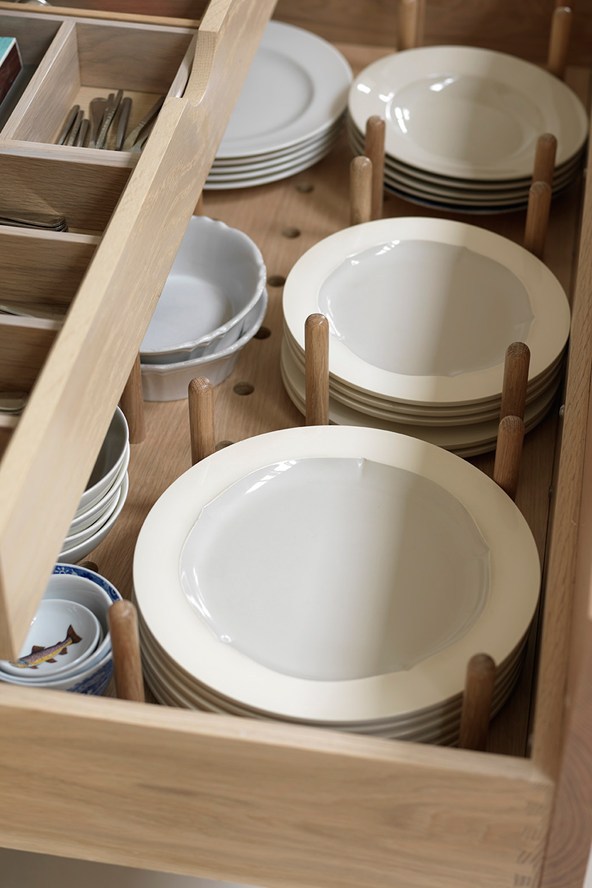 Fine dishes should be well kept, so they will keep their shape. You have to find a proper way to store them, so you can easily get to the thing you need. This can be so tricky. Luckily, designers have been busy finding the proper solutions. This gallery has the best modern dish storage ways. Read on and find out more!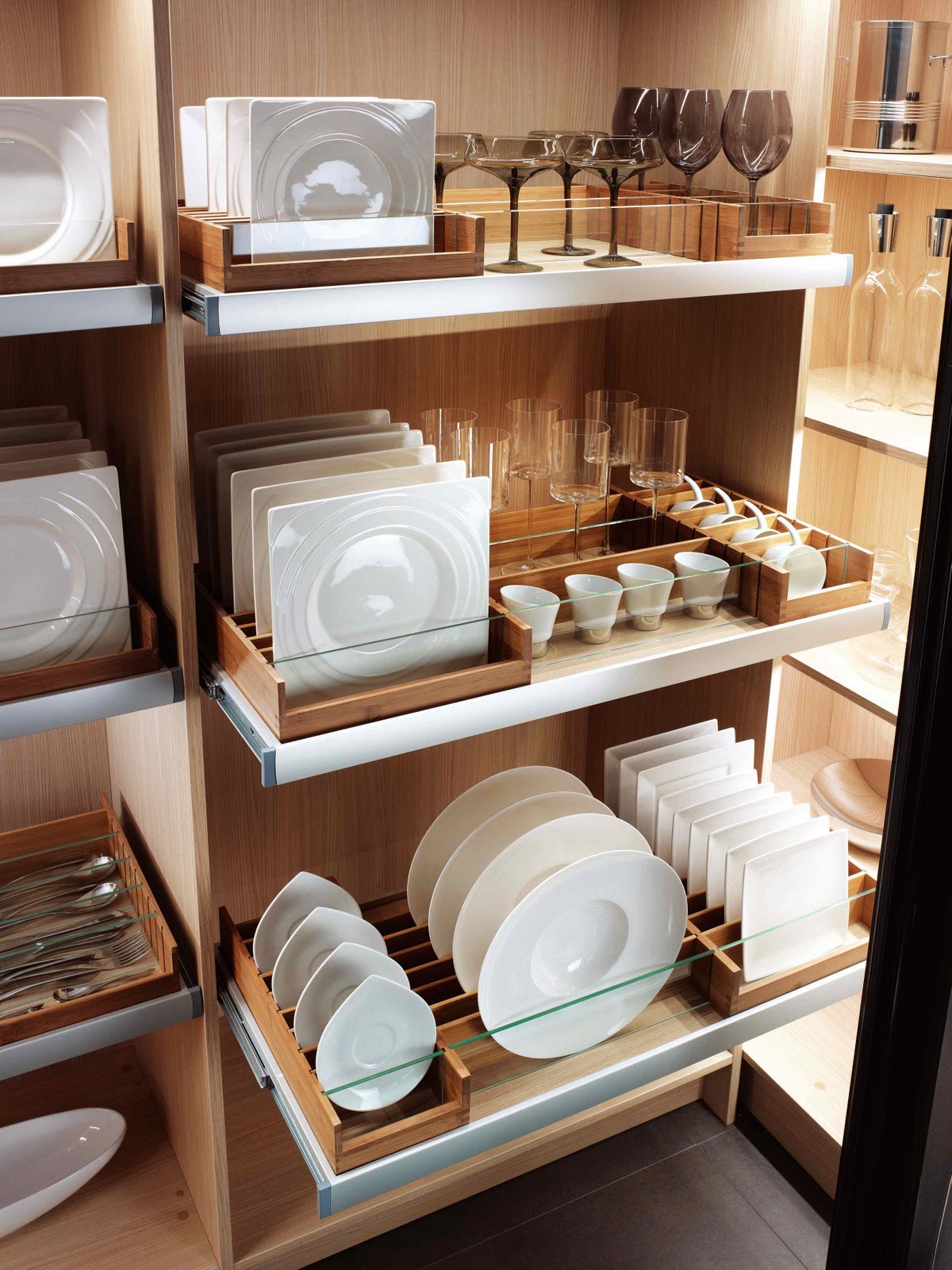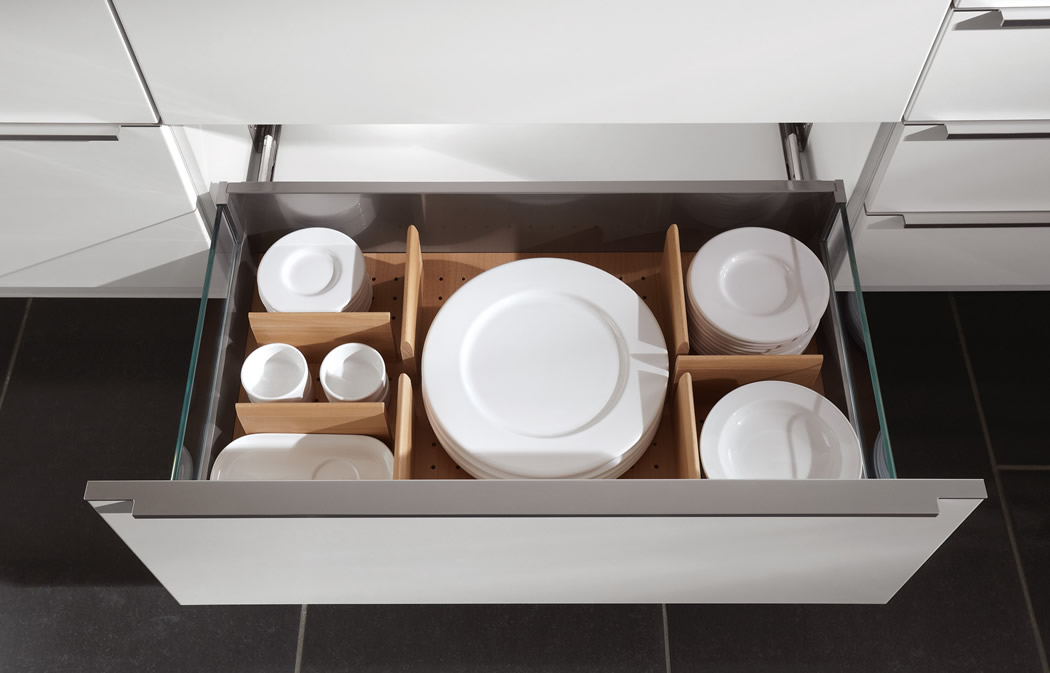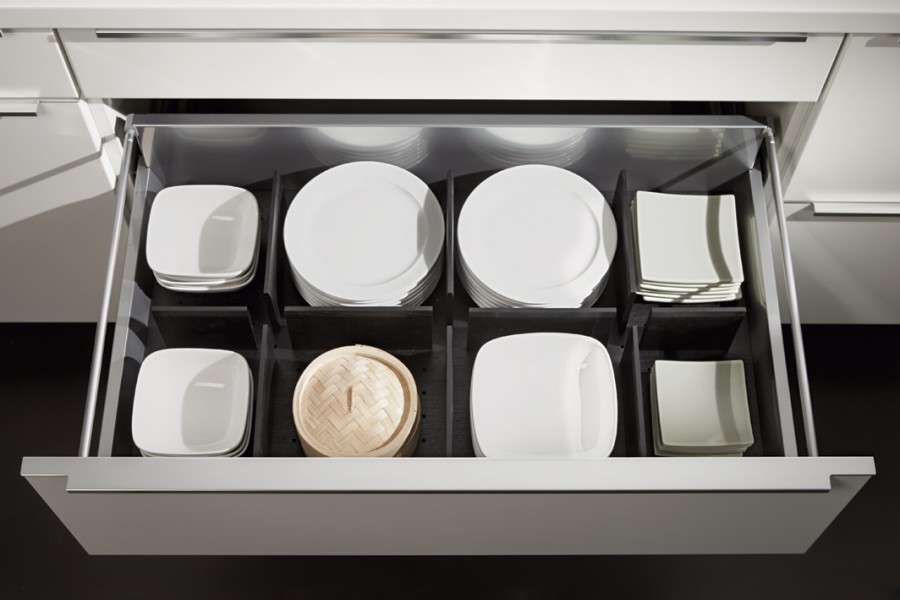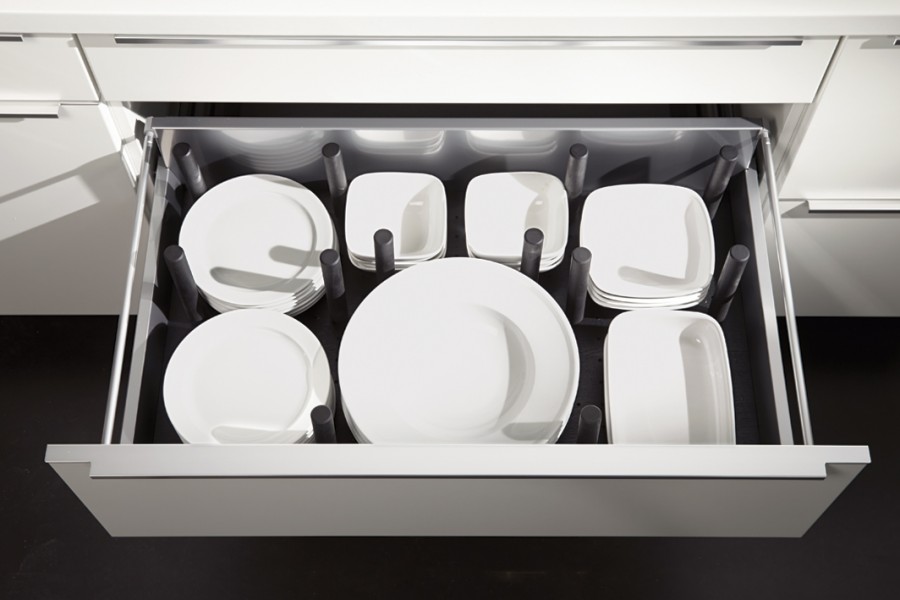 For more amazing ideas, go to the next page: