Do you have dealing with clutter? Well, it is a tough job. But someone has to deal with it. We know that kitchen counters serve for dropping off random stuff. We all do it. If you hate cluttered surfaces, then it's time to style your kitchen a little bit. Where to start from? Check out these professional kitchen counter styling ideas and avoid the messy and cluttered look!
See also:
SMART OPEN SHELF KITCHEN TIPS FOR ACHIEVING FUNCTIONALITY AND STYLE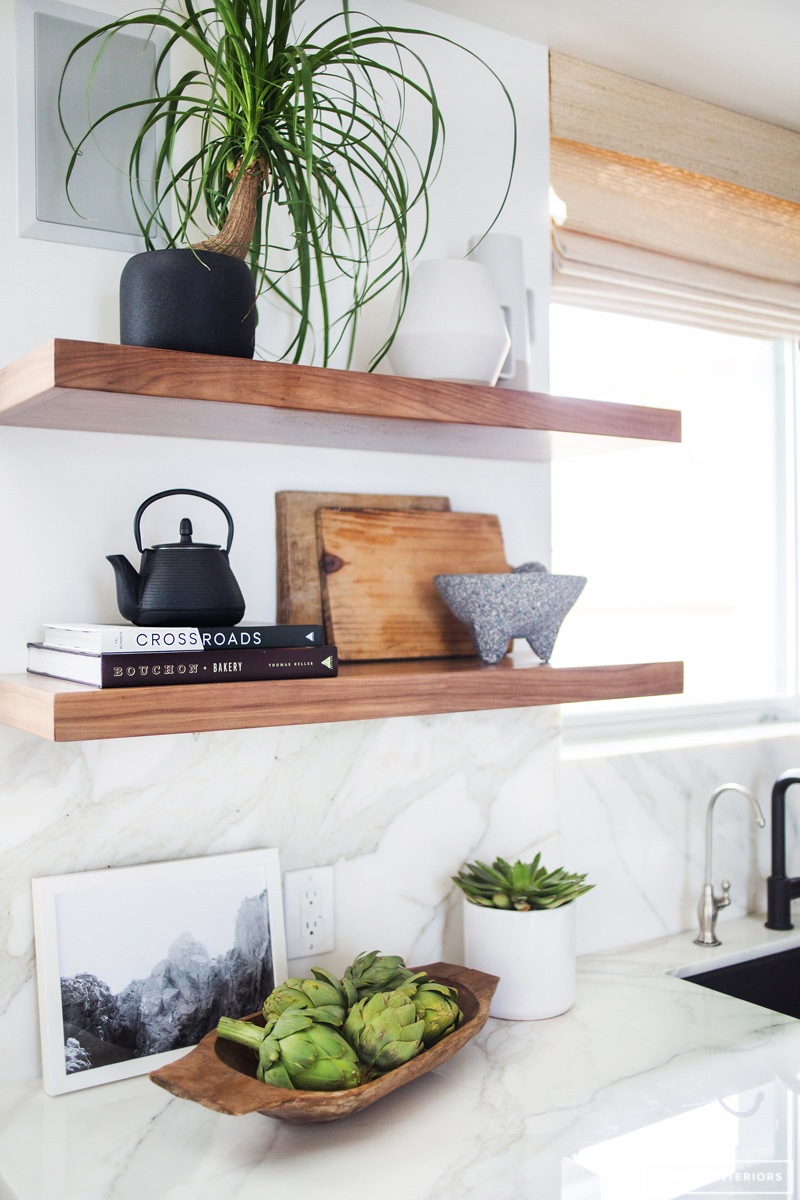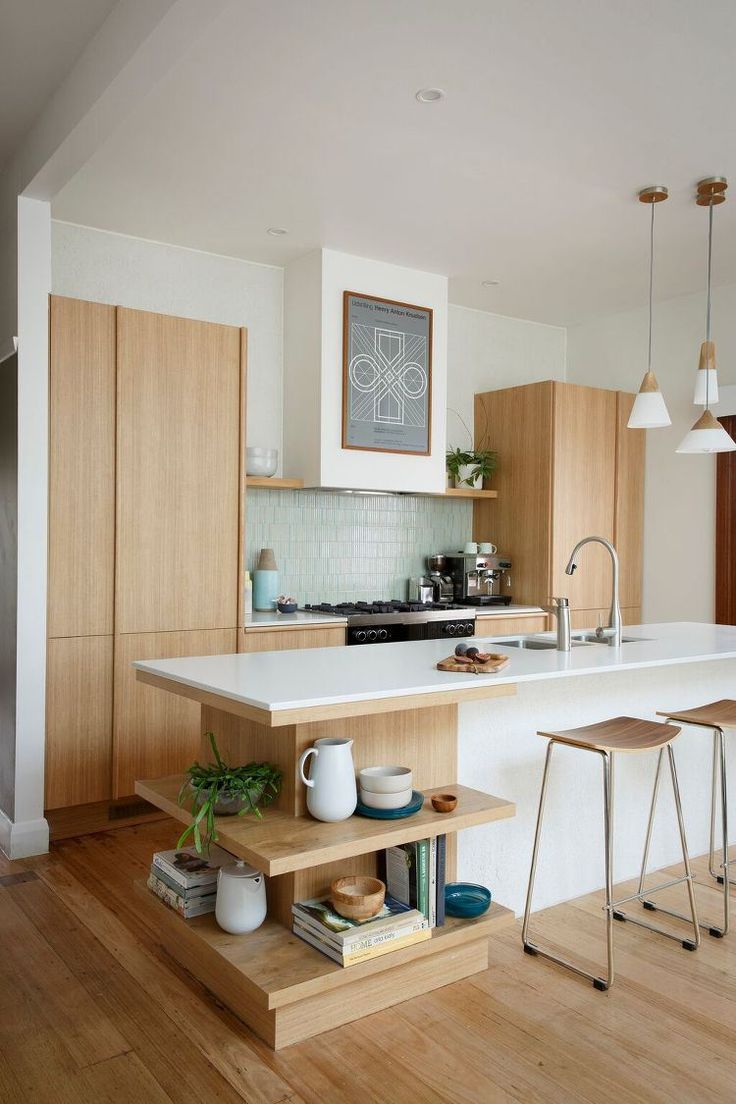 You certainly love to stare at all those pretty stylish counters. They look so nice. You can see that they have that special something.  And you will love to have your like that. So, where to start from? Read on and find out more!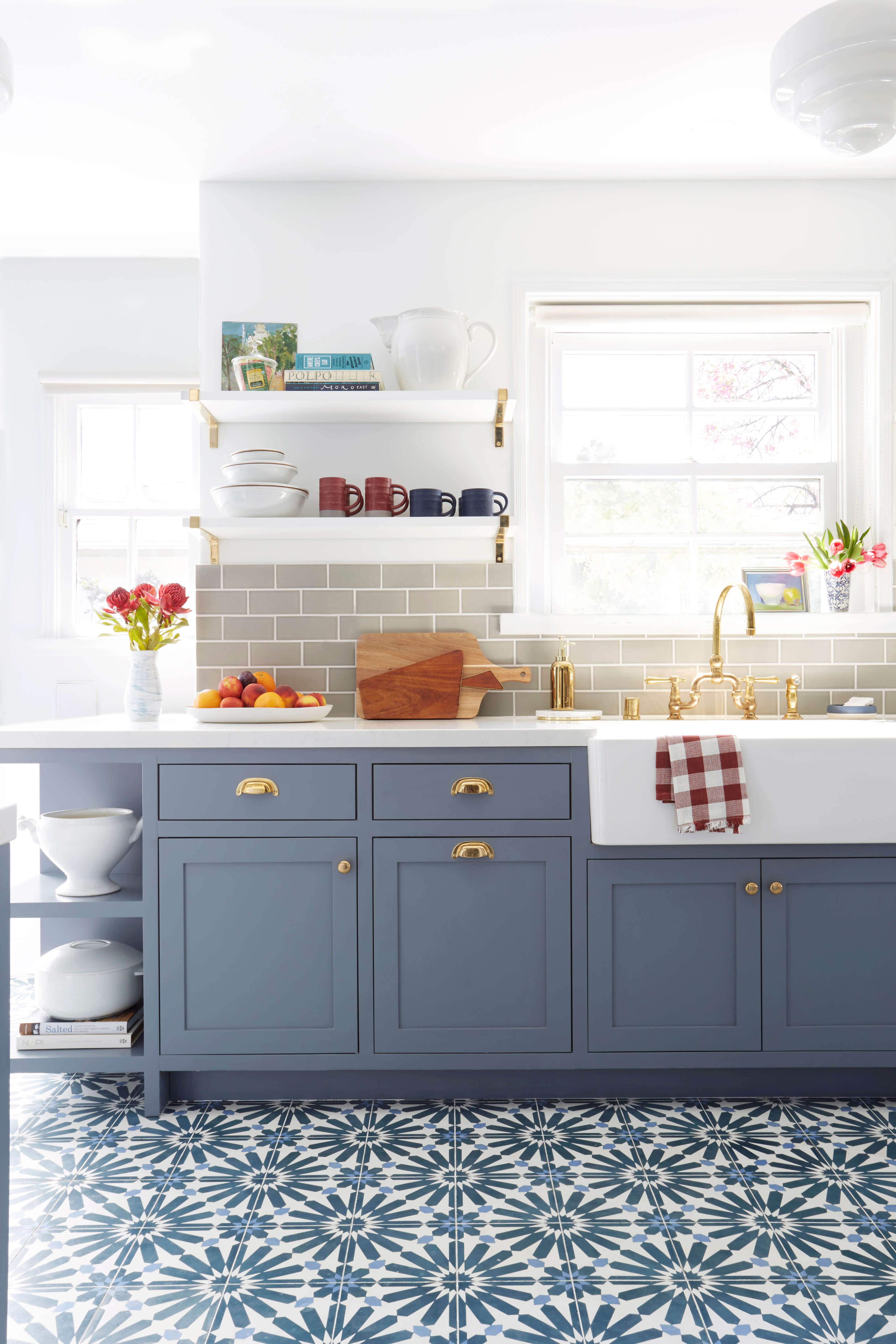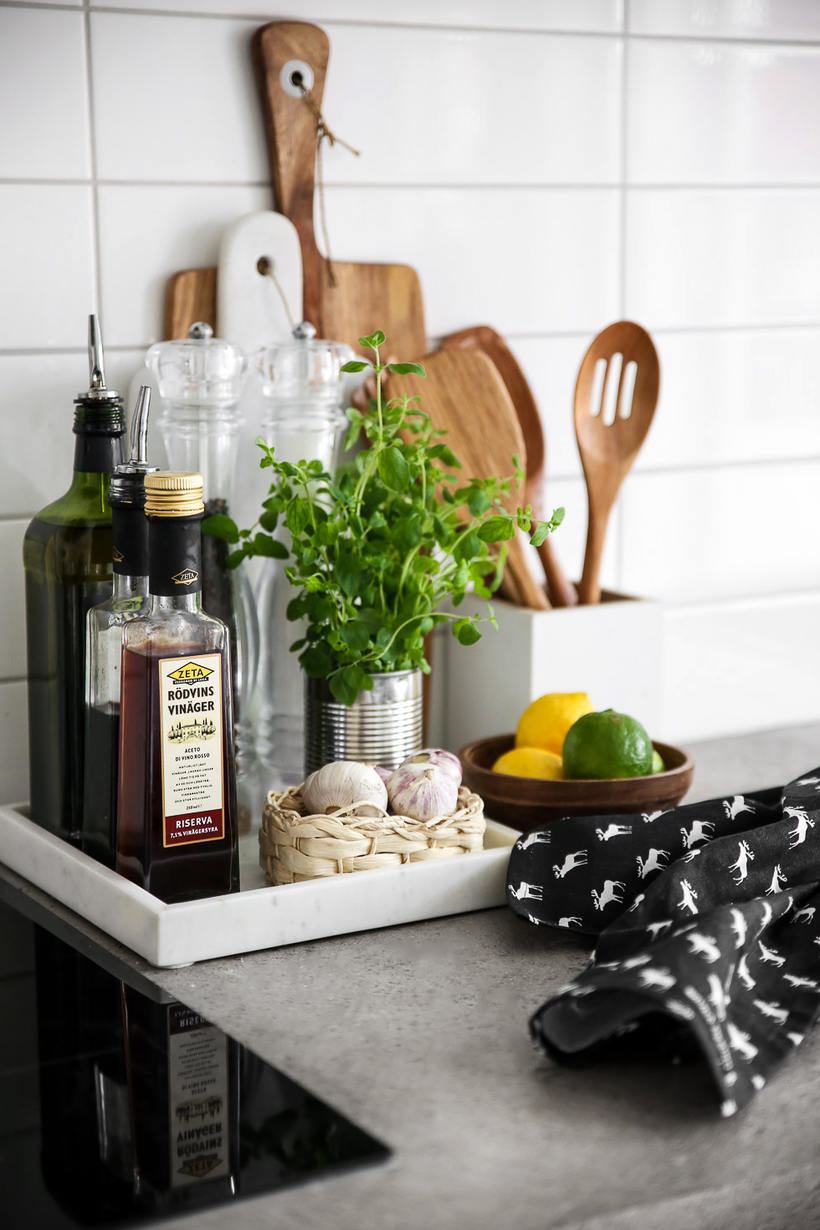 The first step towards having stunning kitchen counters is taking out the items that don't belong there. You might leave your bills, or any random items there. Now it's time to get rid of everything that does not find it's place in the kitchen. And when you do it, you must keep it like that. Leave only the needed things, such as:utensils, oil and vinegar bottle.
Great tip:Use a cake stand for the dish detergent and sponge. It will really make a difference!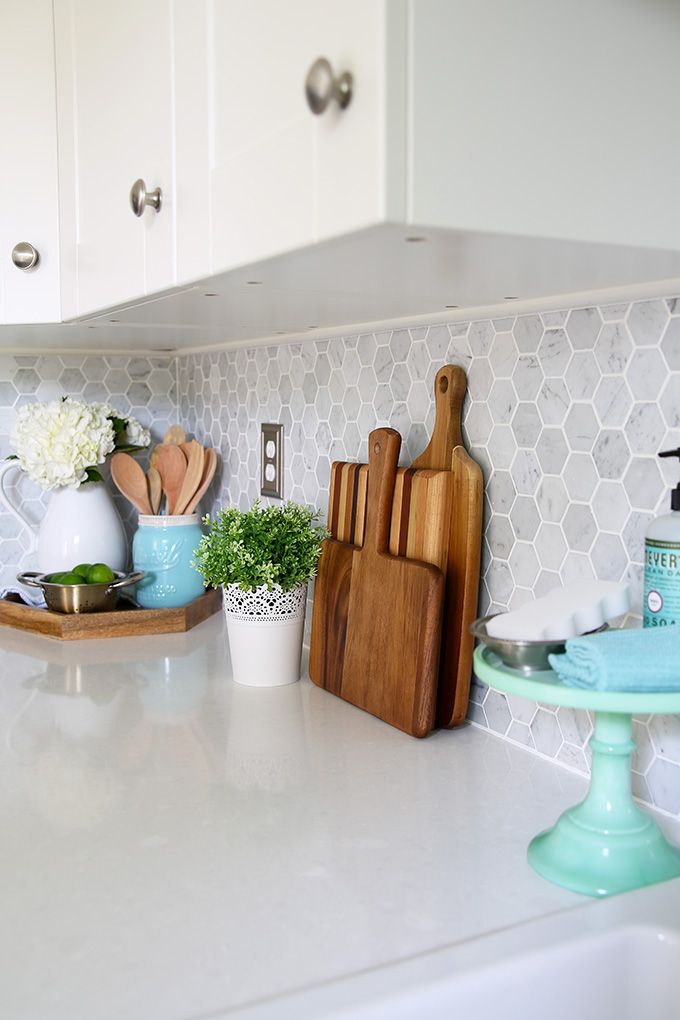 For more useful tips, go to the next page: