This design approach can be used in any interior style. From shabby chic, to modern and Bohemian, this is a thing that will fit everywhere.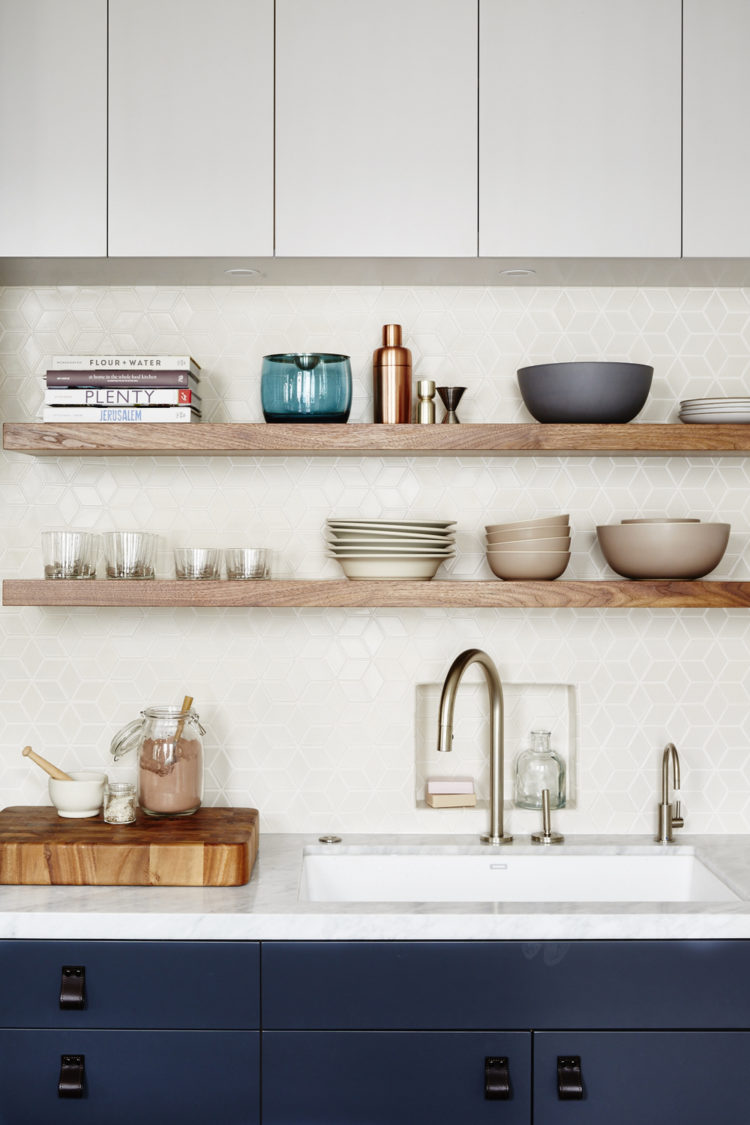 You can use different color for your kitchen island.  If you want to give this one a try, then you would think on the colors that you will use. Which colors can be mixed? The optimal combo is dramatic and neutral.Light colors will calm the drama and give the space a softer look. That way, you will create a good balance. Dark blue and white sounds like a great combo.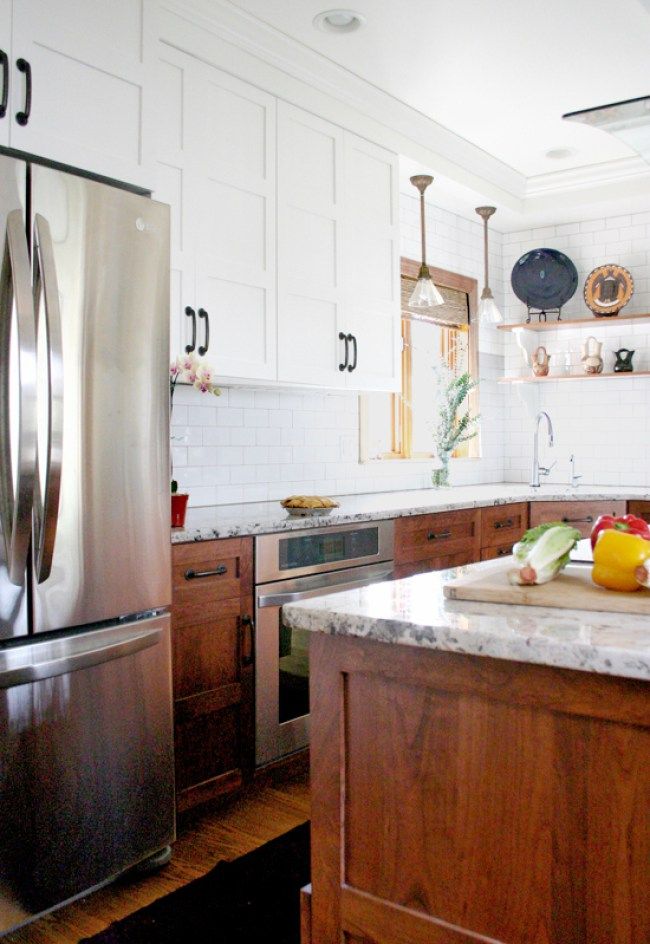 White and dark wood seems like a nice idea too. This is a common choice that you will see in Scandinavian and farmhouse styles. And , you can go for the all time classic: black and white.