Good day amazing people! Are you ready for some great inspirations for your interior design? Scandinavian style is one of the most popular styles in the interior design world. People have gone crazy about the simple and warm look that it has. You should not miss this one. Check these colorful Scandinavian interiors and get your inspiration!
See also:
20 SPECTACULAR SCANDINAVIAN INTERIORS THAT WILL INSPIRE YOU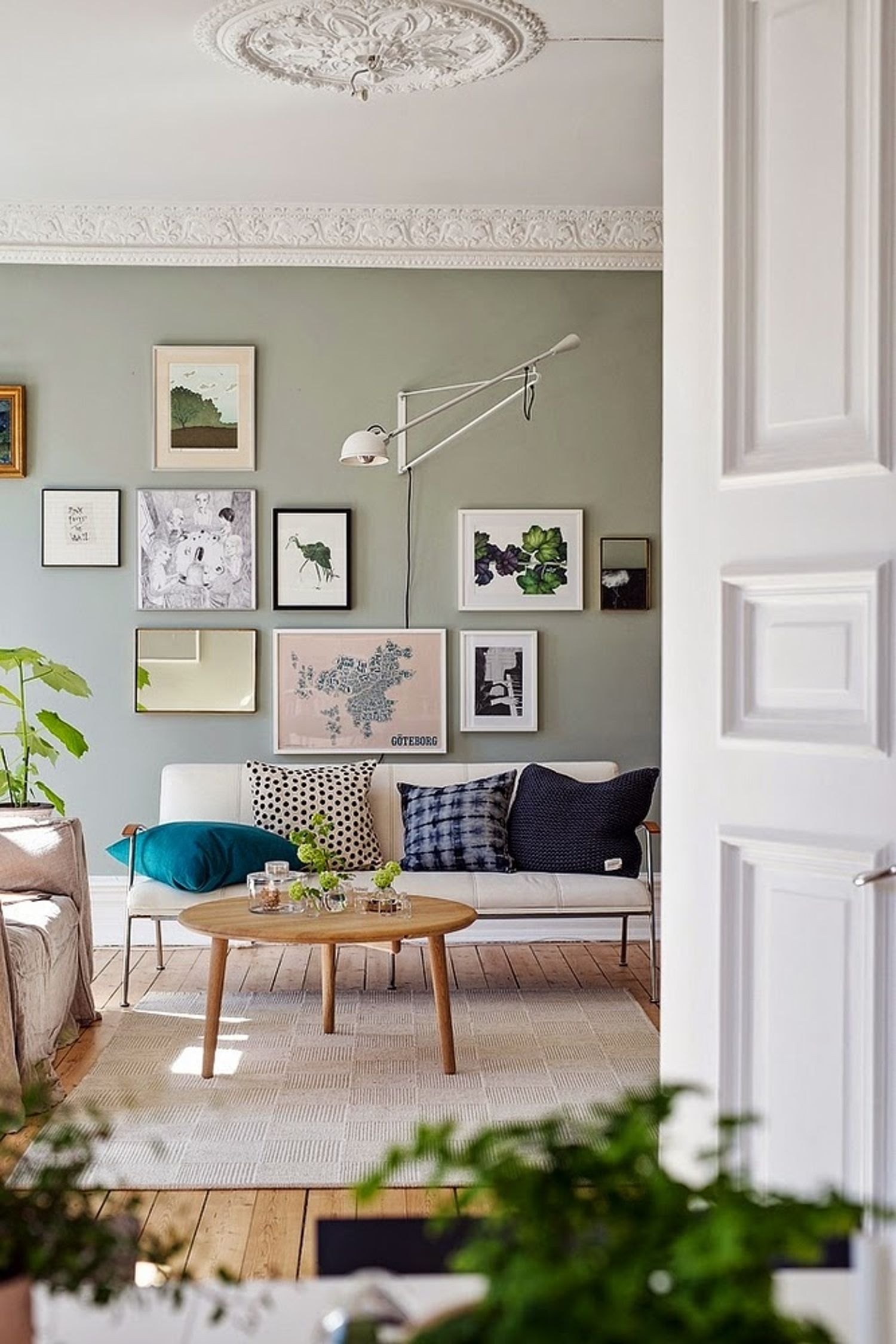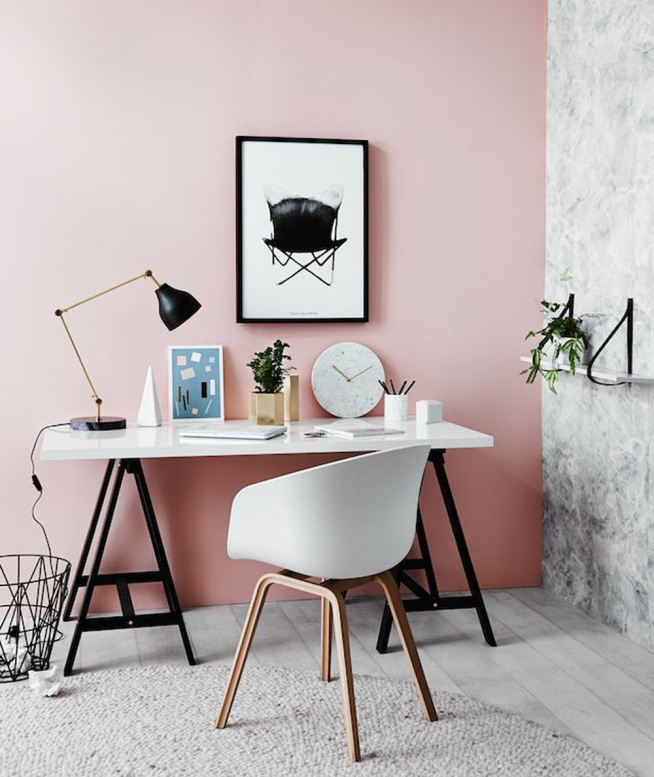 The main characteristic of Scandinavian is neutrals and muted colors, simplicity and natural textures. The Scandinavian interiors are a perfect mix of these elements, combined into one cozy space with warm atmosphere. If you don't like neutral colors, then you are free to adjust this one. Feel free to add a splash of color in your Scandinavian interior! Take a look at this gallery.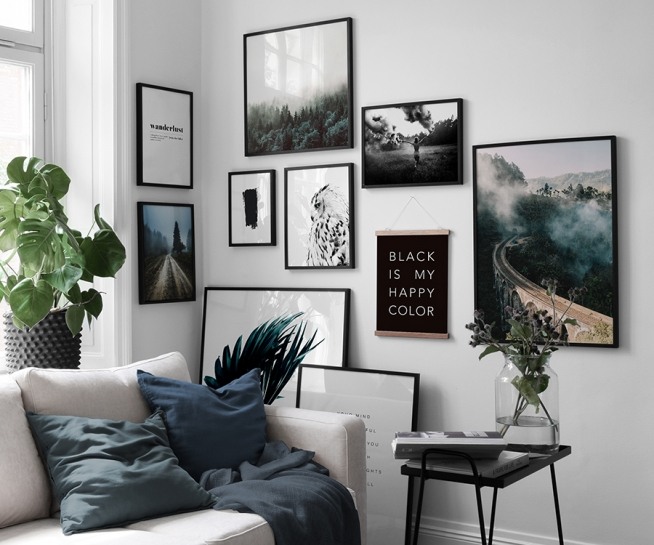 Looking for a way to add a pop of color? You can cheer up the neutral colors with eye-catchy accents. Go for colorful throw pillows, art and details.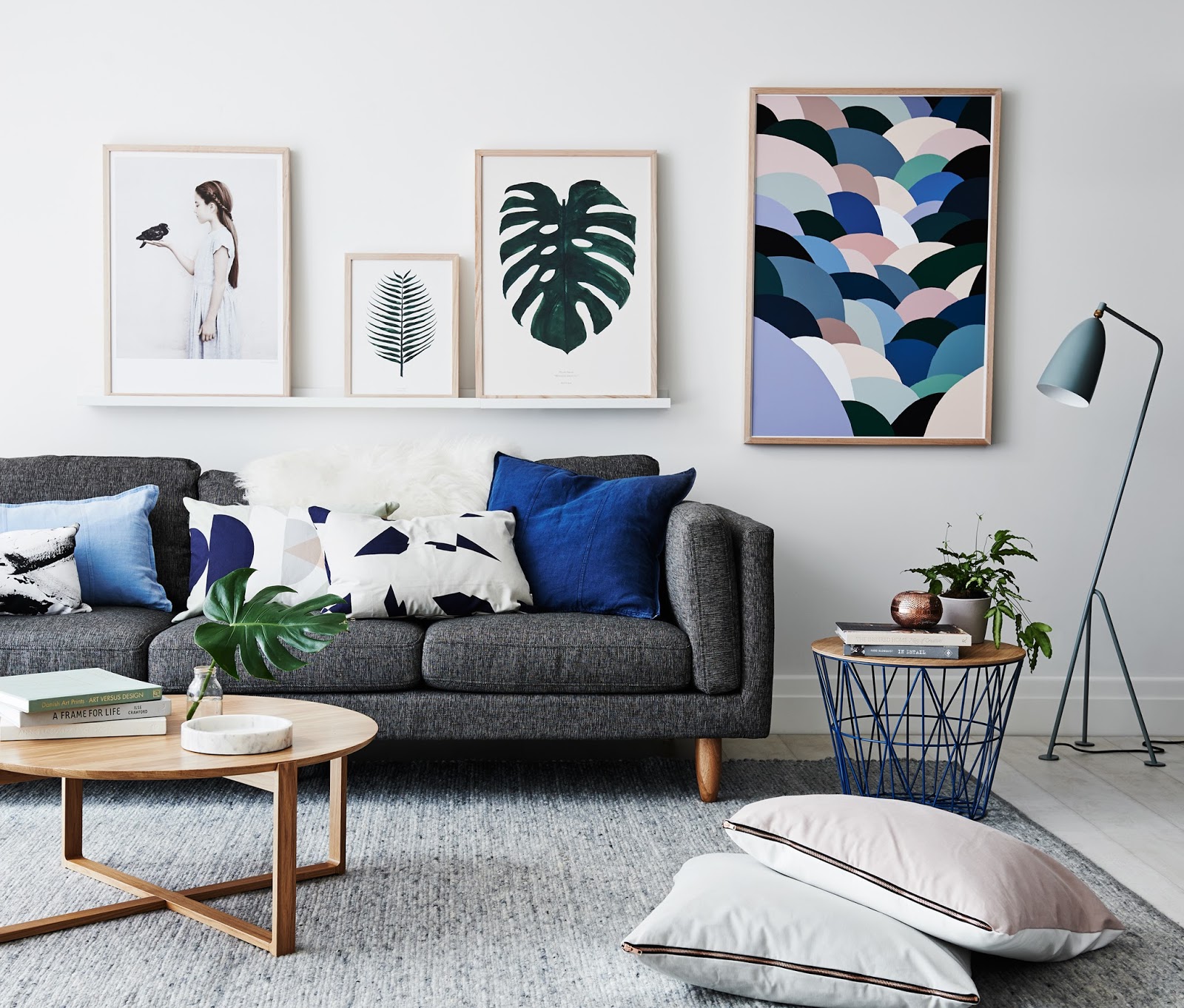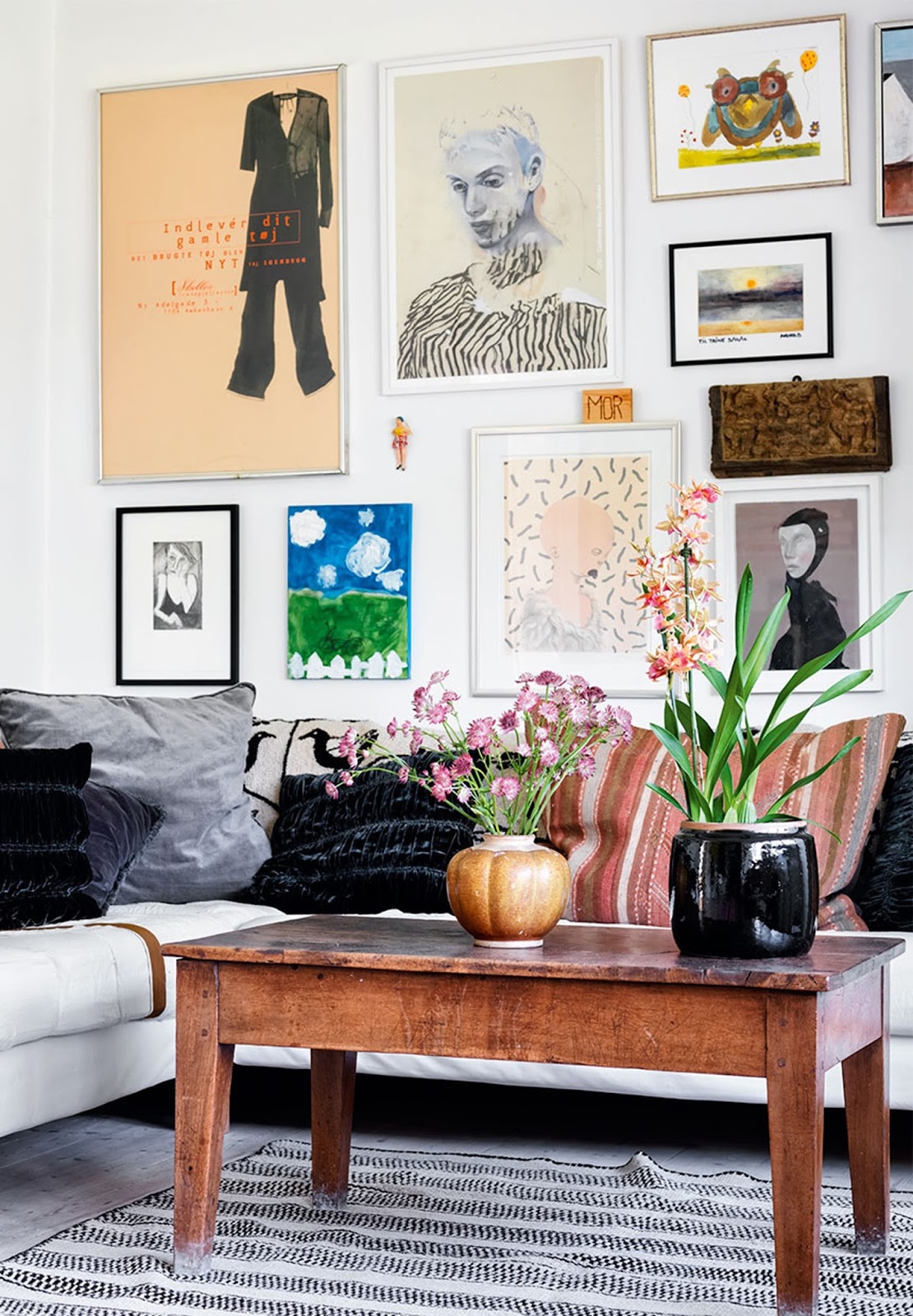 For more great ideas, go to the next page: