Good day people! Time to keep up with the latest content that we have for you. For today, I have an interesting post for you. Do you love interior design? I bet that you can't stop staring at all those stunning Scandinavian interiors. Take a look at this incredible gallery and get your inspiration!
See also:
TIPS AND TRICKS TO ADD THE SCANDINAVIAN STYLE TO YOUR HOME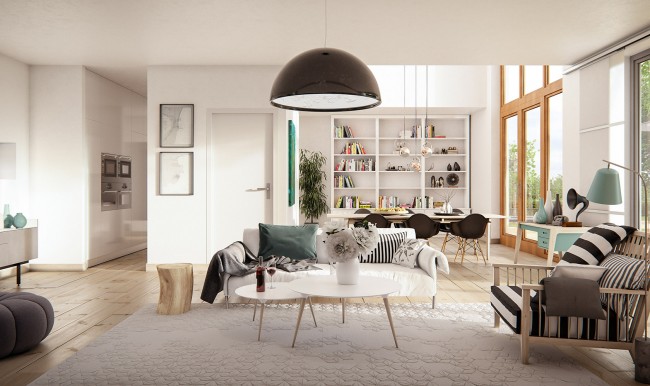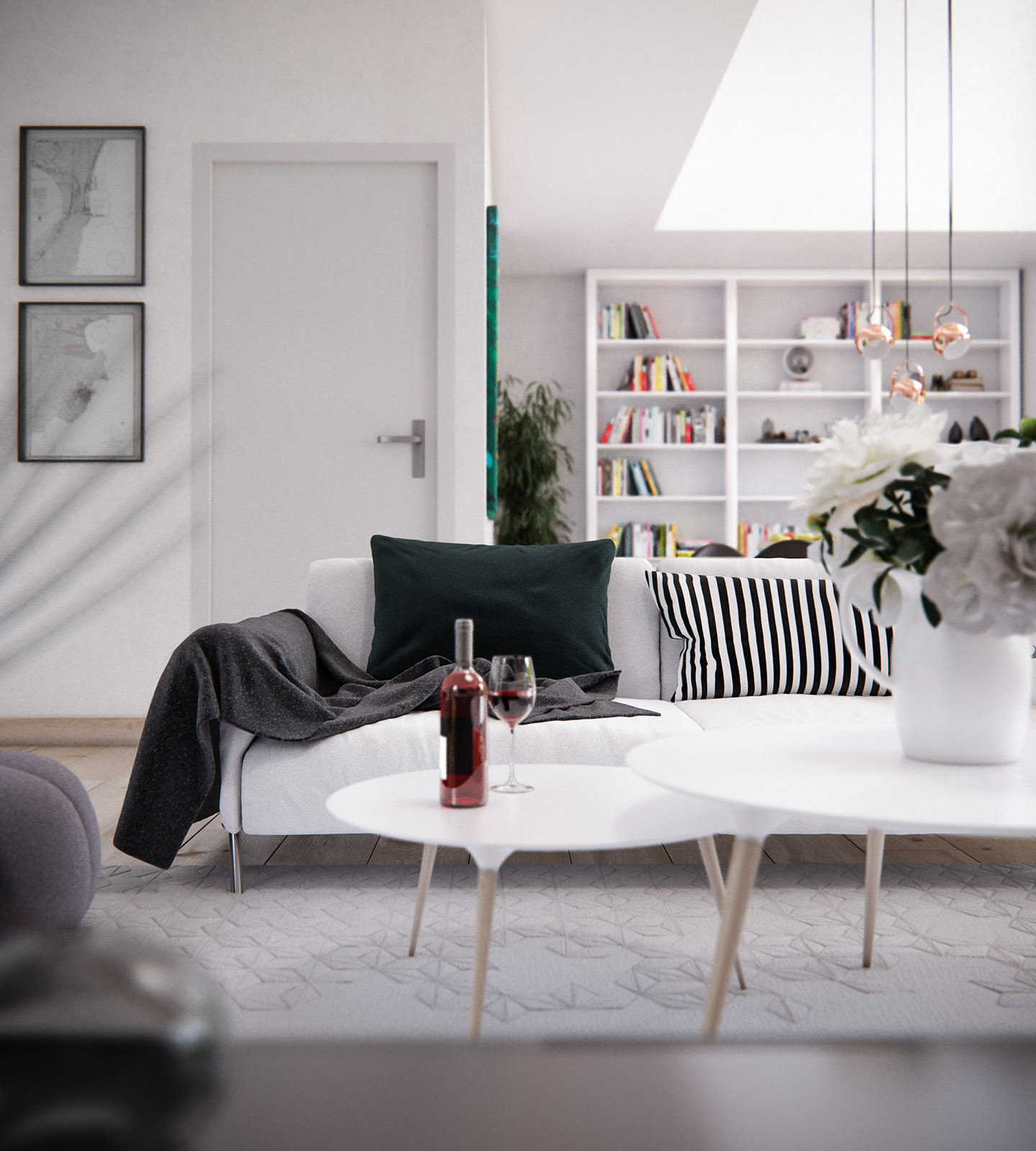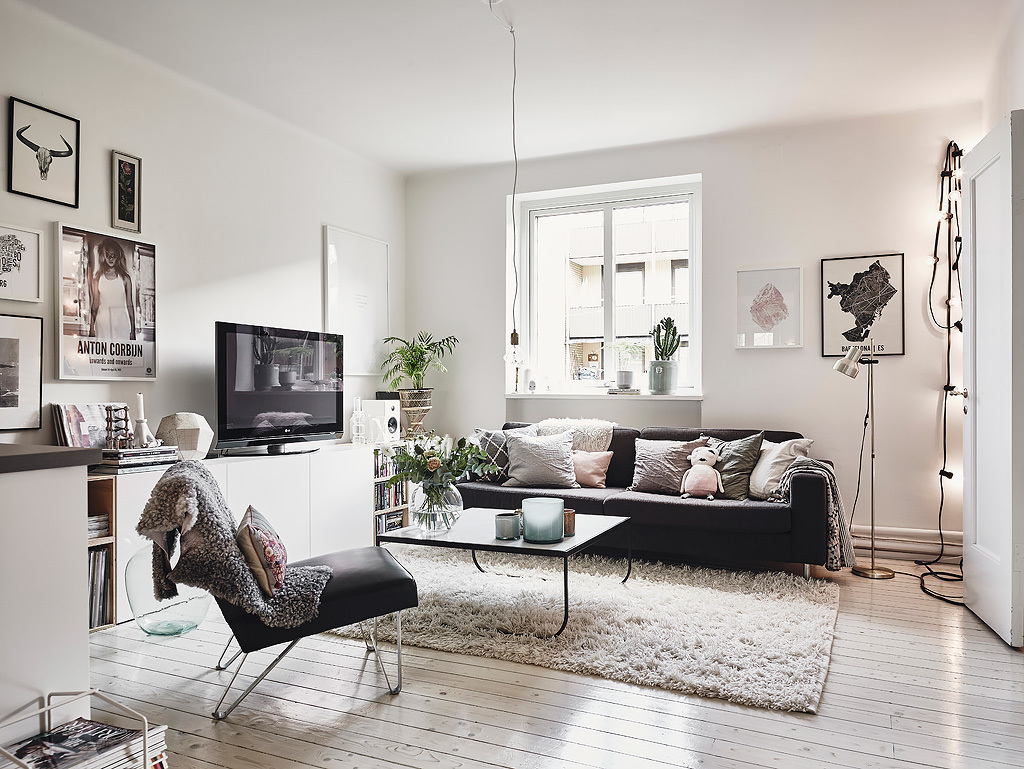 There is something special about Scandinavian style. It offers comfort and an incredible cozy feeling. Seems like everyone has gone crazy about the Nordic simplicity. On first glance, you are able to notice the welcoming look. Light colors make the space look airy and spacious. That is what people love the most about this.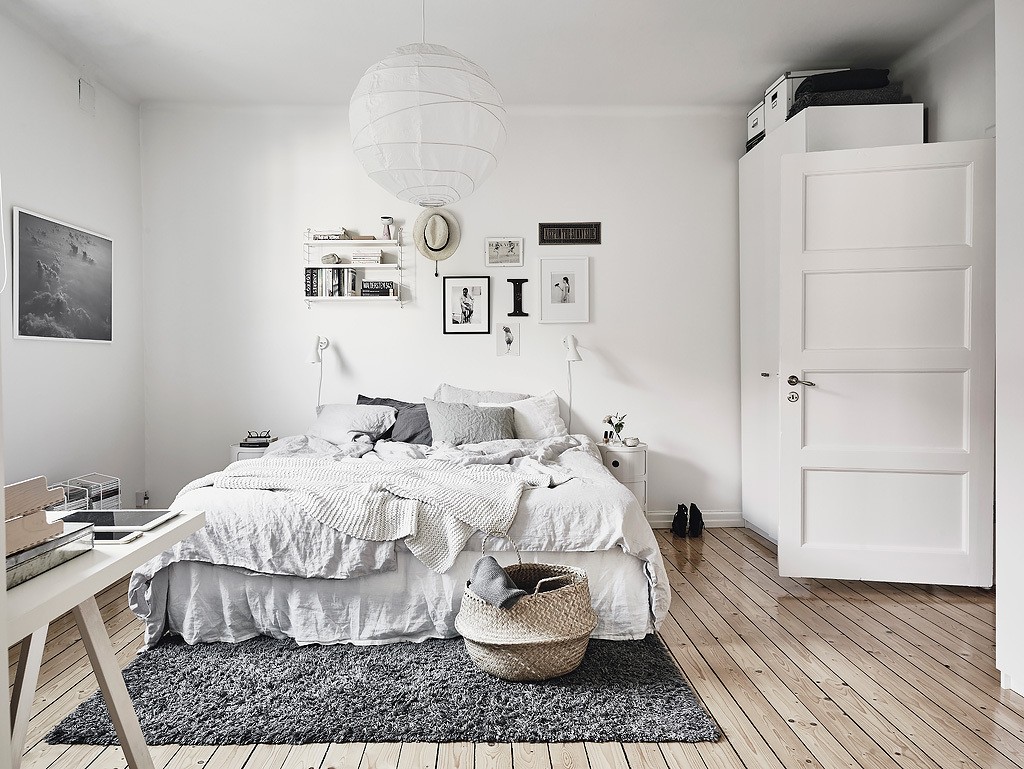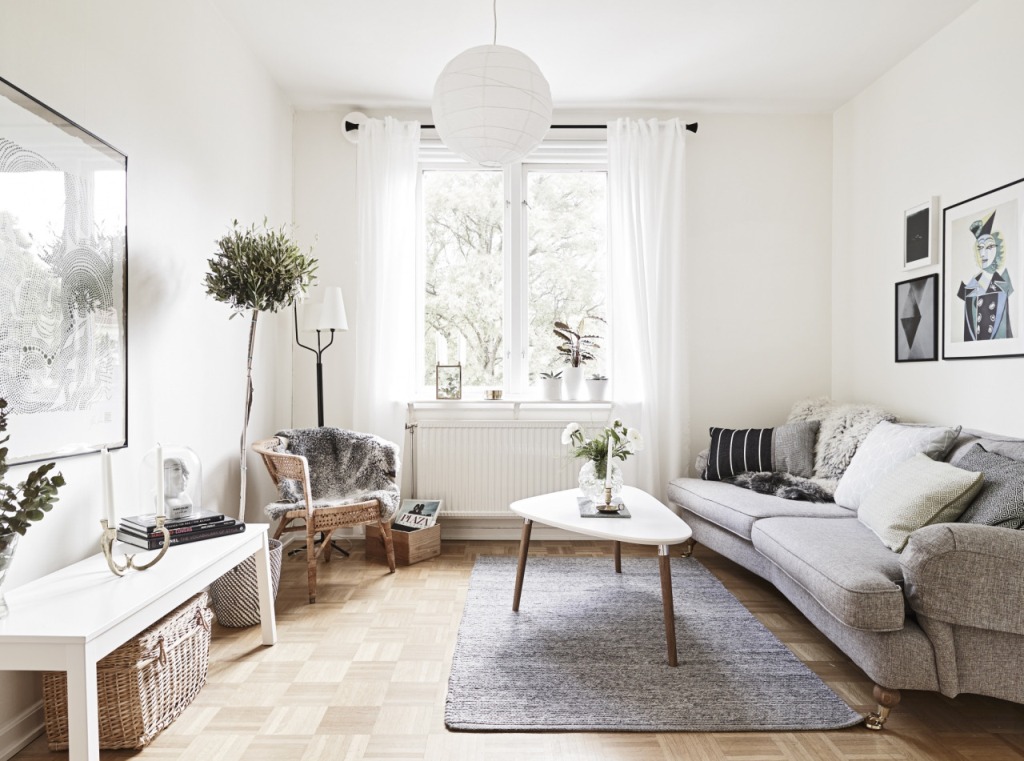 For more amazing ideas, go to the next page: