It's the most wonderful time of the year, when everything is wrapped up in the magical aura of glowing lights. The city squares, parks and streets provide a colorful show that somehow make everything look better. And of course, we also choose to decorate our homes and outdoors with Christmas lights to get into the holiday spirit. So, today, we have picked several outdoor Christmas lighting ideas to inspire you of how to decorate your outdoors with some lights.
And yes, there are no specific rules of how to decorate your house exterior. It's all about your taste and we are sure you have a good one. Wrap up your house exterior with different lights and add some on the porch. And of course, don't forget to add some lights to the trees in your yard. The possibilities are quite versatile and these ideas are definitely some of the best ones. Let's check them out!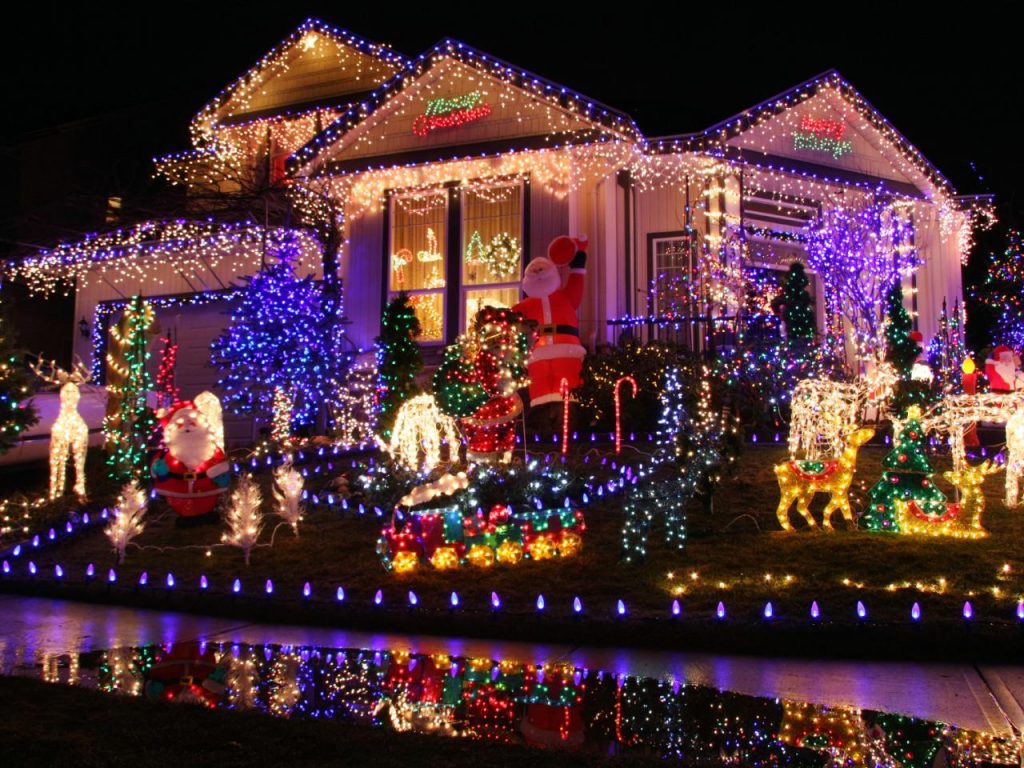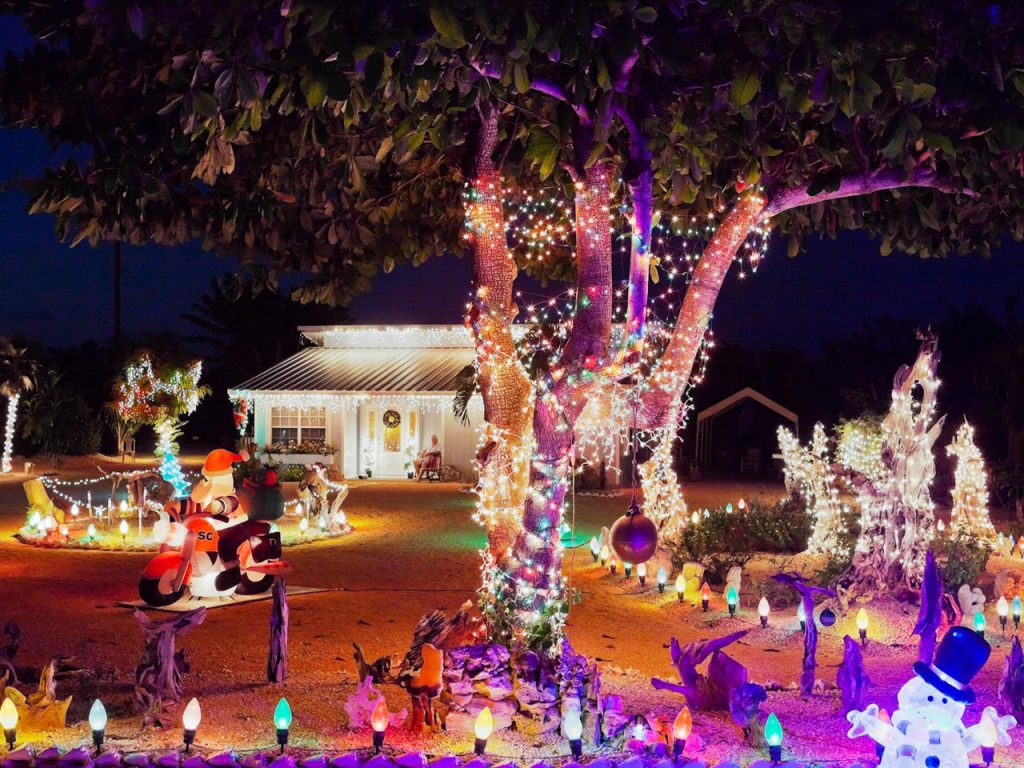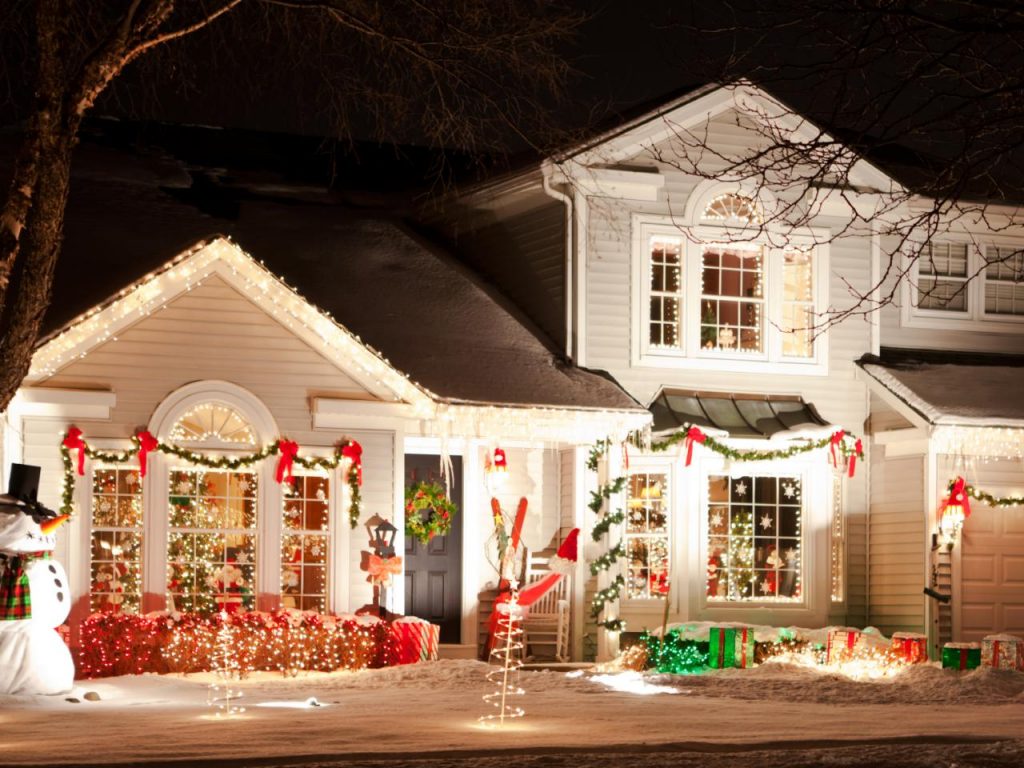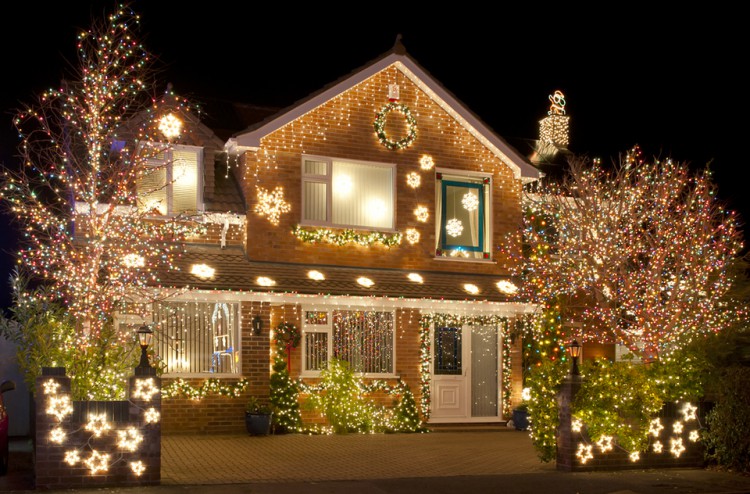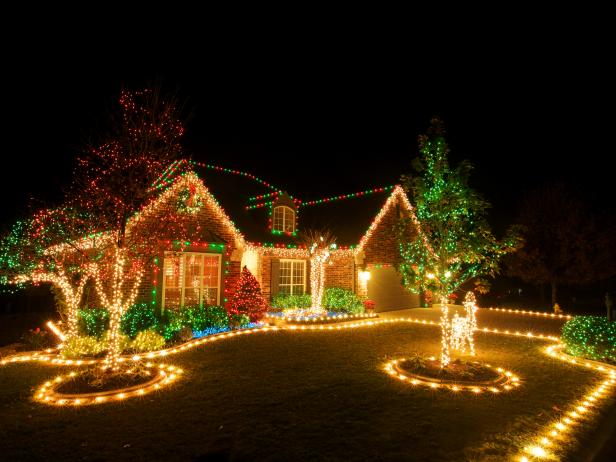 Find more ideas on the next pages!