Colors play a crucial role in interior design and you should be really careful when you choose them cause they are going to stay for a while. You are certainly not redecorating your home every year, so you have to put up with that particular color for some time. If you choose brown, you won't get it wrong for sure. Check out the Timeless Brown Interior Designs That Are Going To Blow Your Mind, and get ready to redecorate. These designs would be impossible to take out of your mind cause they are simply irresistible.
There are so many different hues and tones of the brown color, so if you find one of them boring that doesn't mean that the others are no good. It's even better to mix them and combine together. This warm color will make your home super comfortable and cozy.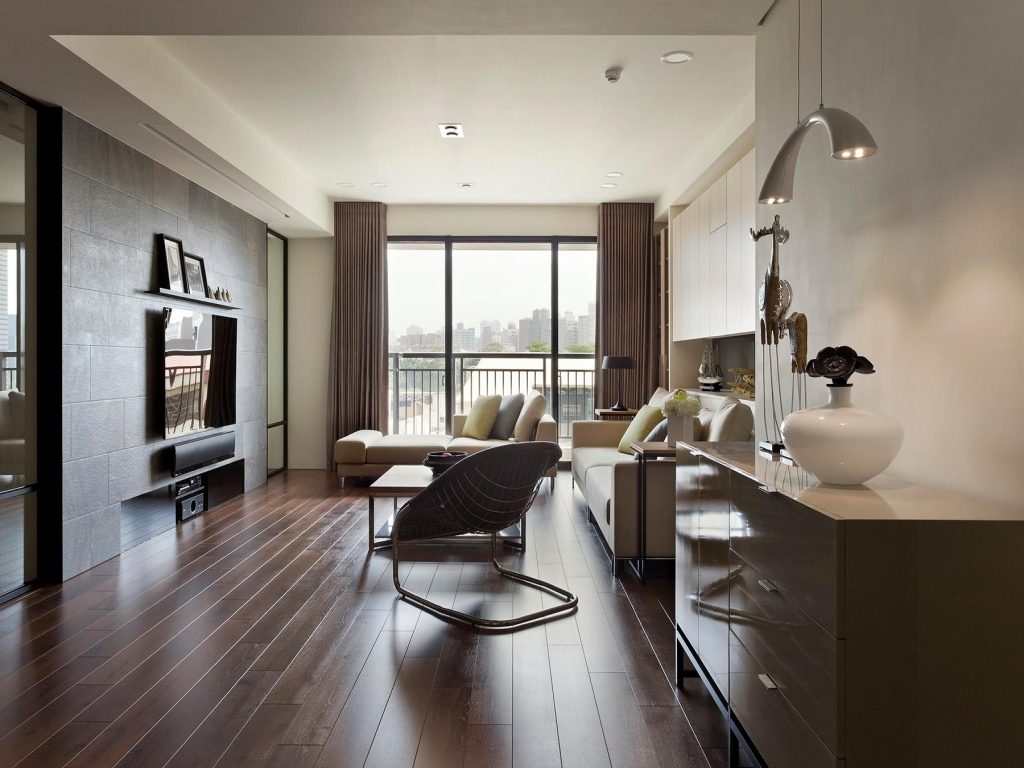 Aren't these brown living rooms just adorable? You can play with different colors to break the monotony and get a more interesting and carefree look. What do you have in mind?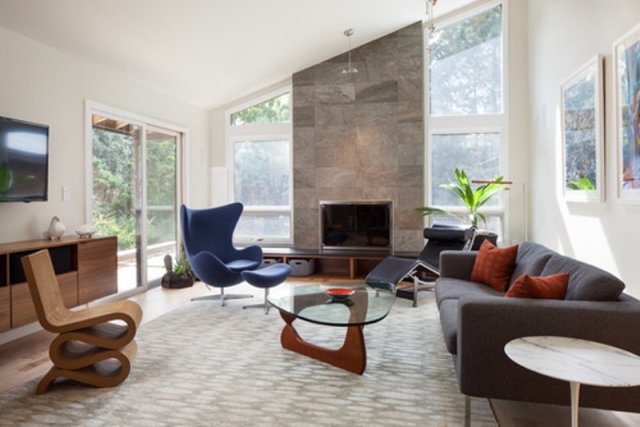 The brown Chester bed would be hard to get out of your head once you see it. It looks royal and it's very elegant. If you wish to add sophistication to your place, it's time to get a brown Chester! You'll never want to break this relationship!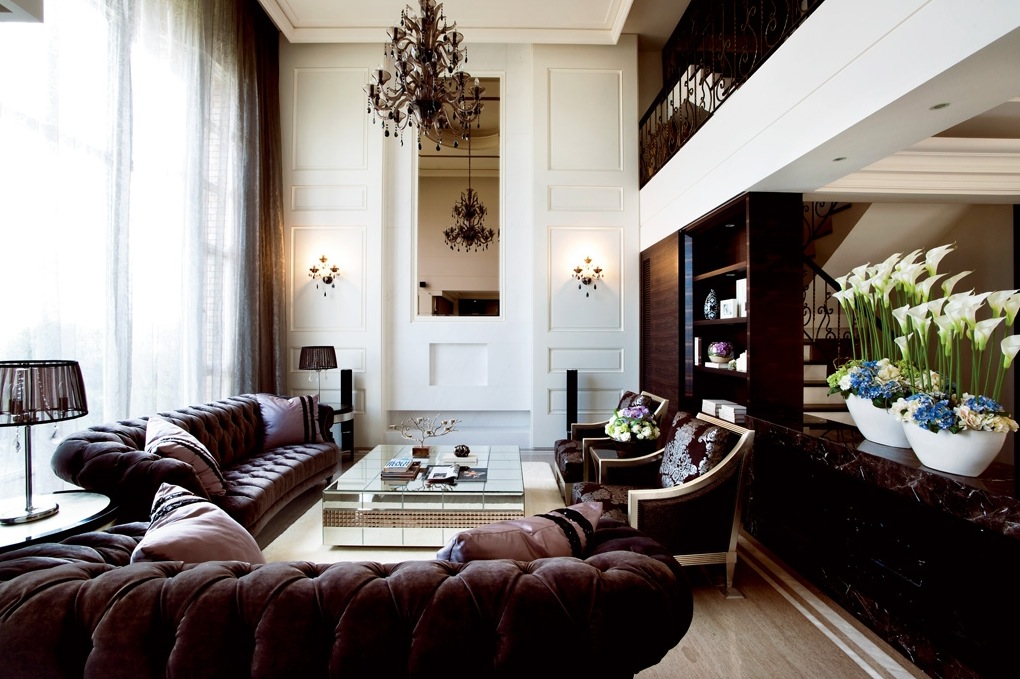 Brown tones and wood make the perfect match! Get down to work to make some amazing combinations!