When it's time to replace your aging or damaged roof you will want to carefully select both your roofing material and your roofing contractor. Because your roof protects your home from rain, snow and ice it's critical to get the job done right. Your new roof will also affect the curb appeal of your home so selecting material that also looks great will add to the resale value of your home.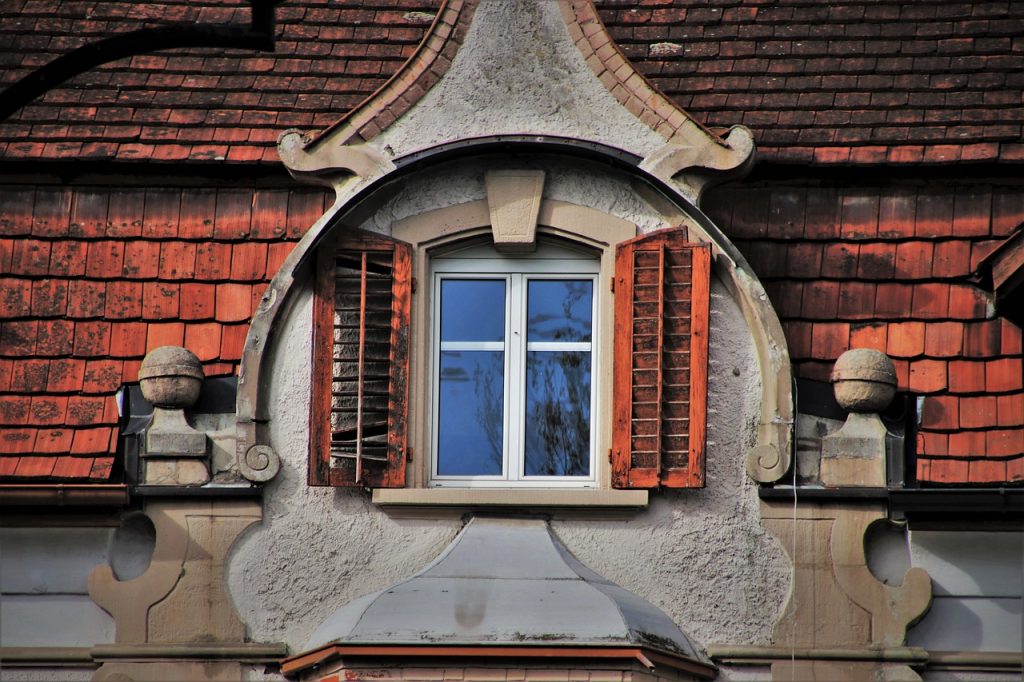 About 75% of the time consumers choose asphalt shingles that are fiberglass reinforced for their replacement roof. This is a cost-effective choice. If you want to upgrade you can move up to more stylish and durable metal roofing, as an estimated 15% of consumers do. Other choices are also available, from clay to composite shingles that look like wood to the very costly, but incredibly long lasting, option of natural slate.
How Do You Know When You Need a New Roof
There are a number of telltale signs that you need a new roof. Your existing shingles may be worn and the granules built into the shingles may be gone. Damaged asphalt shingles offer very poor protection against rain and the elements. You may also notice that your shingles are curled or cupped, or even cracked, which lets rain get under the shingles and onto the underlying surface. 
If there has been a storm or wind event and you had significant damage, you will want a careful evaluation to see if you need a new roof. Additionally, if you are experiencing multiple or serious leaks  that's a good sign that your roof is past its useful life
It Pays to Select the Best Roofing Contractor
A new roof is one of the most costly investments associated with home ownership. It pays to get competitive bids on your project, and you should meet with each contractor to get a sense of how knowledgeable and professional they are. Hiring a contractor who has a proven track record and over 15 years in business is a good idea. Ask for and check references and read their online reviews. Often the cheapest bid is not the best. Instead look for a top quality contractor who offers top quality material at a good price with an excellent warranty.
Make a Detailed Review of All Contracts
A new roof is a substantial project and you will want to make sure you do a thorough review of the paperwork. The bid should specify things like the specific type of material used, whether the existing roof is a complete tear off or perhaps you are adding a second layer and a firm cost estimate. Most roofing jobs require that the contractor pull a permit, so you definitely want to be sure that is done. In addition, you will want to make sure that the contractor if fully covered by a comprehensive worker's compensation and liability insurance plan from a reputable insurance company.
When selecting your new roof, be sure to carefully select both the new materials and the roofing contractor who will be doing the work. Your roof is a big investment and will protect your house for years and years to come if you take the time to make the right choices up front.