When you purchase your home, you know there are going to be repairs as time goes on. If you are handy you can take care of a lot of the repairs yourself. Whether it's fixing part of the fence, installing a new window screen or putting in a new kitchen backsplash you might be up for the task. There's one repair, though, where things are not that simple – dealing with electrical issues.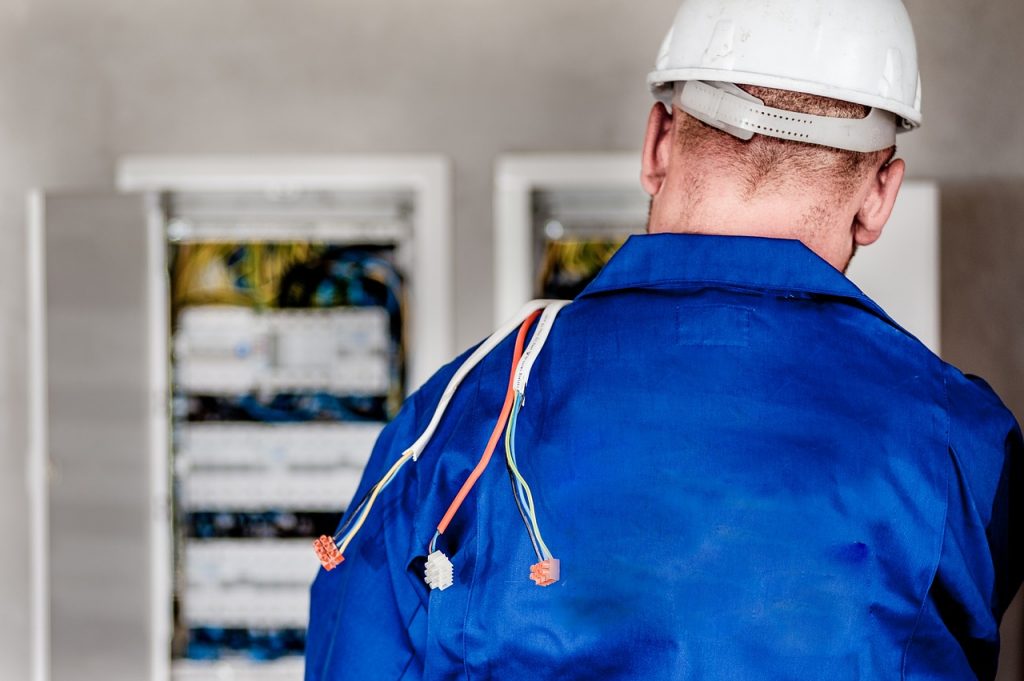 If you make a mistake on most repairs, it might cost you a few dollars to do it over or make it right. But with electrical repairs there is danger involved. Mistakes in wiring or handling a live electrical line can cause devastating damage to your property or to your health. When you need changes or repairs to your home's electrical system it's best to call a qualified and certified electrician. There are several things to consider when deciding which electrical contractor to choose.
Are They Properly Licensed and Insured
Most states have a Contractor's License Board or Division of Consumer Affairs that issues and regulates licensing of electricians in the state. Make sure to ask your local electrician for their business and electrical contractor license numbers. You can then log onto the state's web site and check that these are current and valid. If the electrician is not properly licensed, do not allow them to work on your home. It's also important to check that the electrical contractor carries appropriate worker's compensation and liability insurance.
References and Online Reviews
To help assure that your electrician is the right choice for you, ask for two references. You can also check online review sites to see what other customers had to say about the company and get more insights into their level of professionalism and how satisfied their customers are. One of the sites that offers ratings is Yelp. When you search for electricians in your area skip past the listings at the top. They are ads and people pay for those. Go further down the page to the review section and you'll be able to see the ratings and comments left by customers. 
How Long Have They Served the Area
It's important to select a qualified electrical contractor who has been in business for a while. Contractors come and go, so it's best to select a company who has been serving the area for at least 10 years. When someone has been in business that long you know they are successful and that they have likely had satisfied, repeat clients over the years.
What Types of Work Do They Do
If you have a simple electrical task that needs to be addressed, many different electricians can handle it. But if you have a specialized task or a major project like complete wiring replacement you want to know that your electrical contractor knows exactly what to do. Find out which projects they specialize in, and ask them to explain the ins and outs of the tasks to assure they know exactly how to address your issues.
Do They Offer a 100% Customer Satisfaction Guarantee
A reputable electrical contractor will stand behind their work and back it up with a 100% satisfaction guarantee. In addition, the best companies will offer a lifetime warranty on labor. The guarantee and warranty will give you peace of mind and will assure that you will only pay for the labor and service once.
There are lots of options when it comes to choosing the right electrician. By doing your research and due diligence up front, you will be able to select an electrical contractor who will get the job done right.