Leaving home and heading off to college is one of the big milestones in life. There are so many new things to consider, from your class schedule to whether or not you have roommates to learning how to juggle your advanced academic workload and your newfound free time. 
Selecting the right student housing is an important part of settling into your college routine. While dorm living might initially seem like a good choice, many students find the dorms to be overcrowded with little privacy or space. Dorms typically don't have individual private bedrooms, private bathrooms or the other amenities that off-campus student housing provides. There are several factors to consider when searching for the off-campus housing solution that is best for you.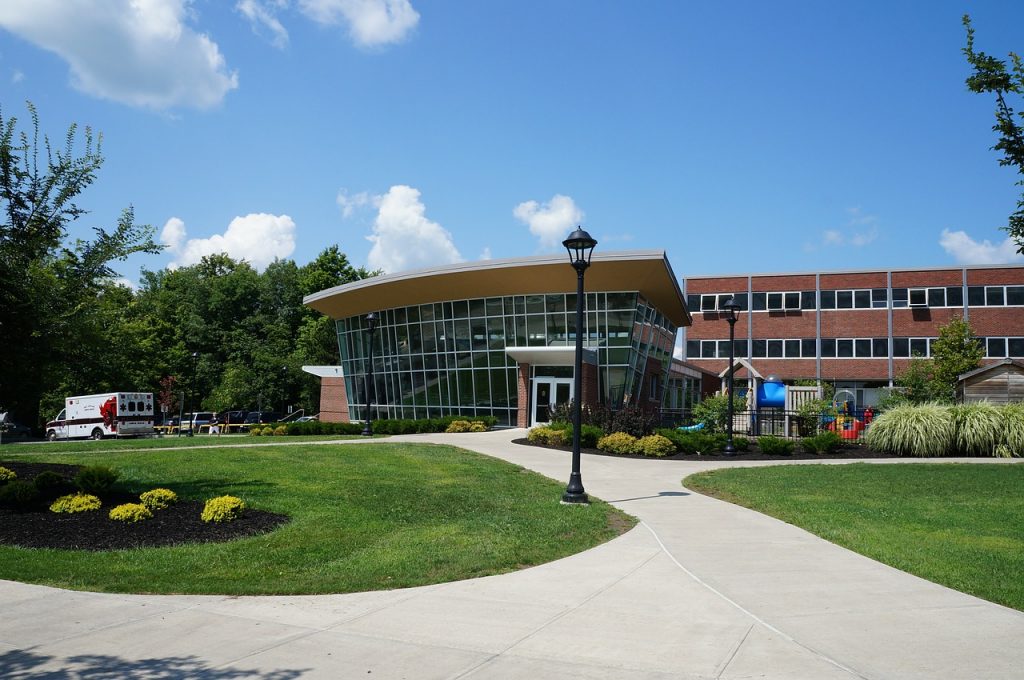 Neighborhood Safety
It's important to have housing that is secure and in a safe area. In some cities you can go online to look at neighborhood crime reports that will show which areas are safest. Another good tip when visiting a property is to walk the property and see how it feels. It also helps to drive the surrounding neighborhood during the day, and then again at night. If things are sketchy then this is not the right living place for you.
Distance to Campus, Stores and Services
You'll want to choose off campus apartments that are close to campus, ideally within a quick walk there. Being close to classes and some of the campus facilities, like the library, makes things much easier in life. Check out how far it is to a grocery store and other services like a really great coffee shop. The best off-student properties have laundry right in your apartment, so definitely look for that. 
Maintenance of Apartment and the Complex
You can get a general idea of how well maintained the complex is by walking the grounds and seeing if there are signs of disrepair. When you meet with the leasing agent, ask about maintenance and how quickly they respond to problems in the apartments and if they have 24 hour coverage. The last thing you need is the stress of an unresponsive landlord who does not handle issues in a timely way. For example, imagine having to deal with a broken patio door or your heating system not working when you are studying for finals. 
Check out References and Online Reviews
It's a good idea to go online and read the reviews for any properties that you are considering. Reviews give you a good insight into what management and the living conditions are like. When you visit the complex stop by at a time when people are coming back home after their day at the college. You can talk to existing tenants that way and ask them how they like living there. 
Protect Yourself Financially
To protect yourself financially make sure you go through the lease very carefully and make sure you have the flexibility you need. See if you have the option to renew your lease, so you can stay if you would like. Another important thing to look at is whether you are allowed to sublease. If you have a sudden change of plans, or want to go home in the summer, then a sublease will give you the options you need. Without the ability to sublease you may have to pay all of the rent owed or be charged a substantial fee for breaking your lease.
Making sure you have great student housing is a big part of the college experience. When you are comfortable, have the privacy you need and the campus is close by you can focus on your studies and enjoying your free time. Doing your research and keeping these tips in mind will help you choose the off-campus housing option that is just right for you.