Indian interiors feature rich furniture and textiles, often handmade using traditional methods. I wanted to transport you in this exotic country with amazing culture and history, so I rounded up interior designs that will take you there.
SEE ALSO: 10 IDEAS TO INCORPORATE THE KILIM TREND IN YOUR SPACE
Rich colors and textures are the key elements of Indian homes. And if you visit an Indian home you will notice that is coated with various shades of red Venetian plaster and the walls have a soft gold faux finish. This country is known for its fine silks, which are incorporated everywhere from wall hangings to throw pillows to window treatments. Embroidered throw pillows are must have! Let's take a look at these interiors and draw some inspiration. You may want to incorporate one of these stupendous decors in your home, who knows. Enjoy!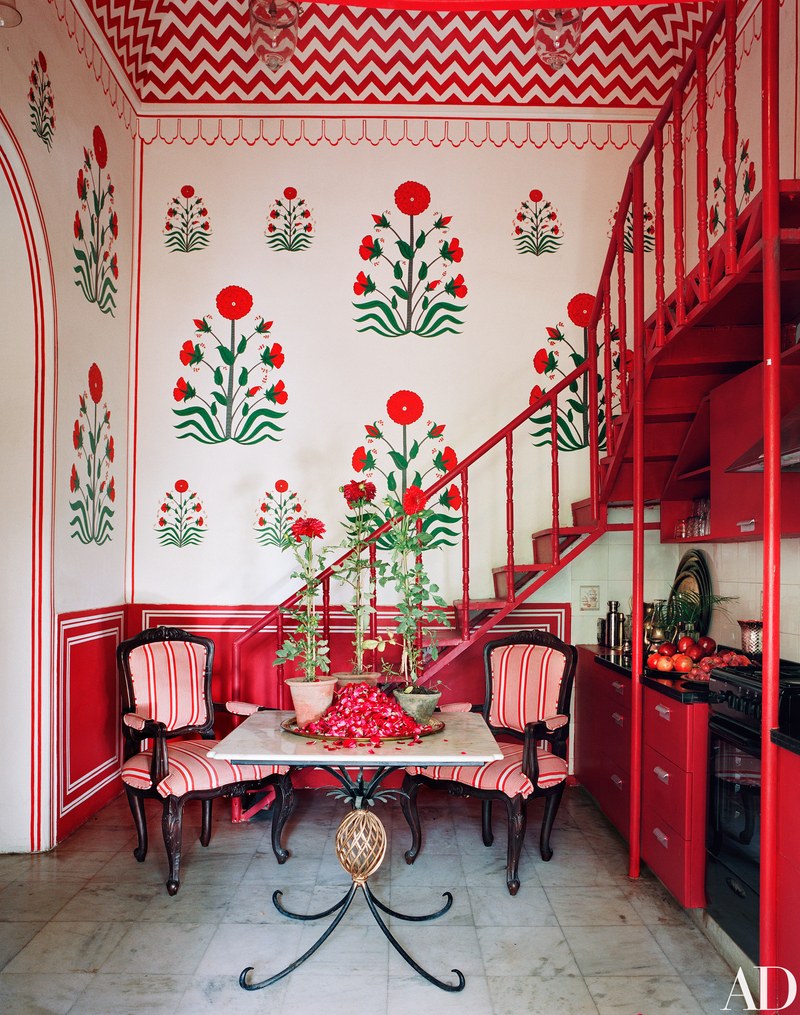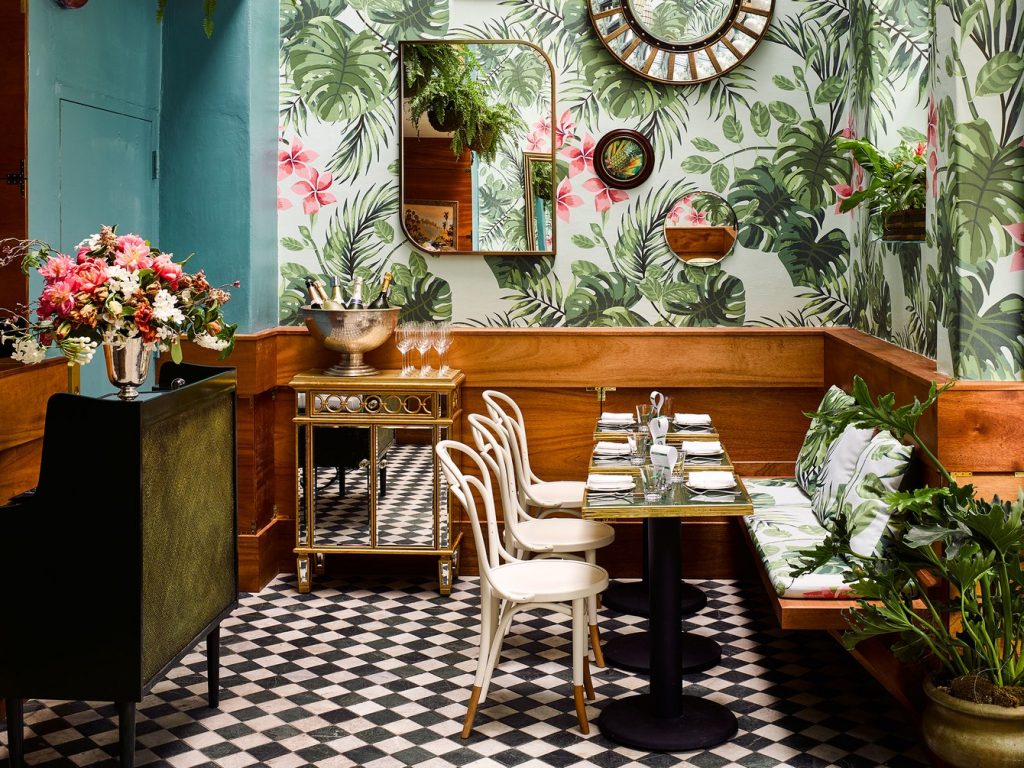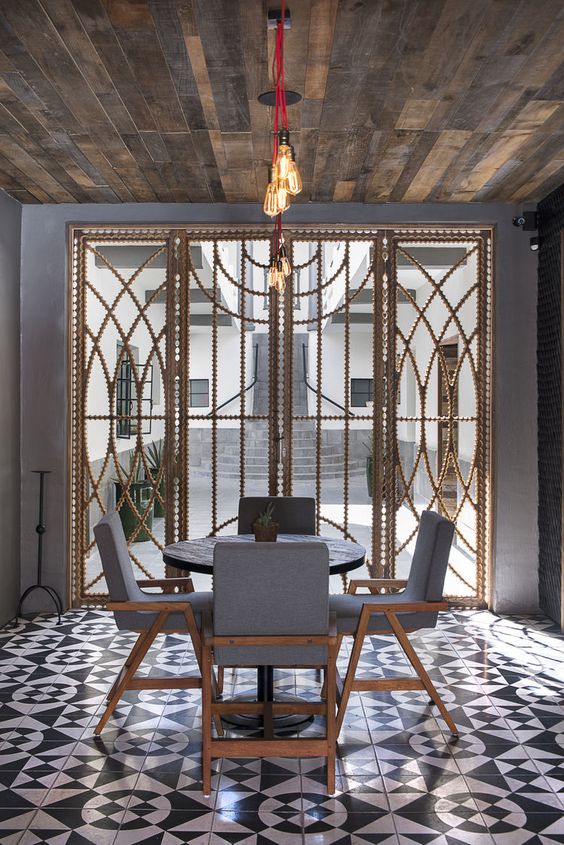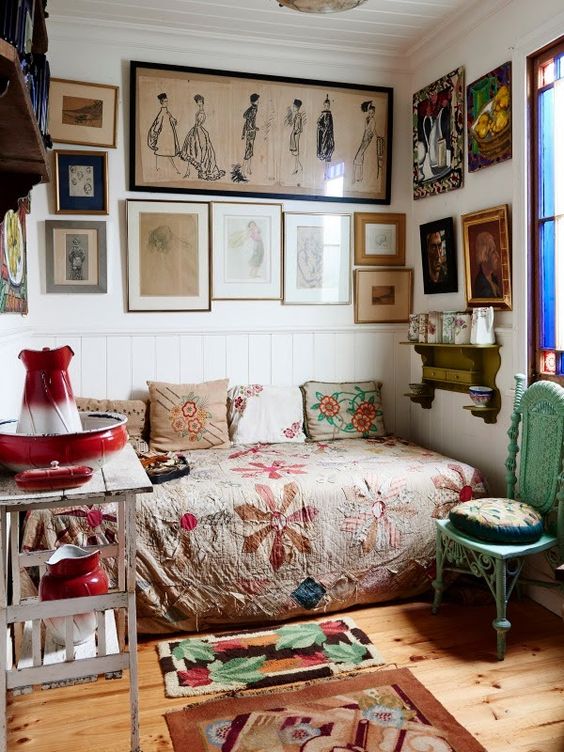 More ideas on the next page!