Holidays are just around the corner and we are here to inspire you to decorate your entire home and bring the Christmas spirit on the easiest way. You may have already decorated the Christmas tree in your living room, hung a few lights and stockings in the fireplace and put wreath on your door. But what about your bedroom? Did you place some decorative in this room? For today, we have some impressive ideas that will melt your hearts are make you decor your sleeping zone immediately.
If you have enough space, you can place a tree and decorate it with ornaments in the colors your room is enhanced with. You can place lights around your bed, hang stockings at the bottom of your bed, put Christmas cushions and Christmas beddings.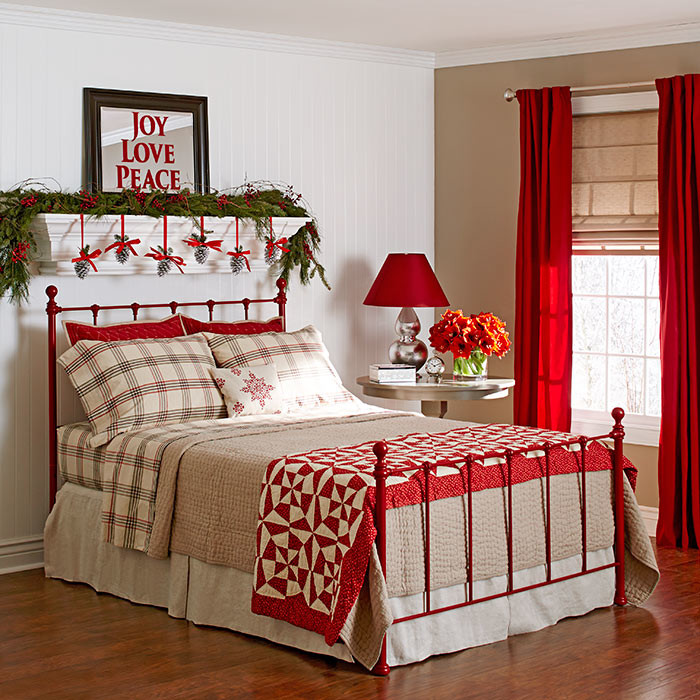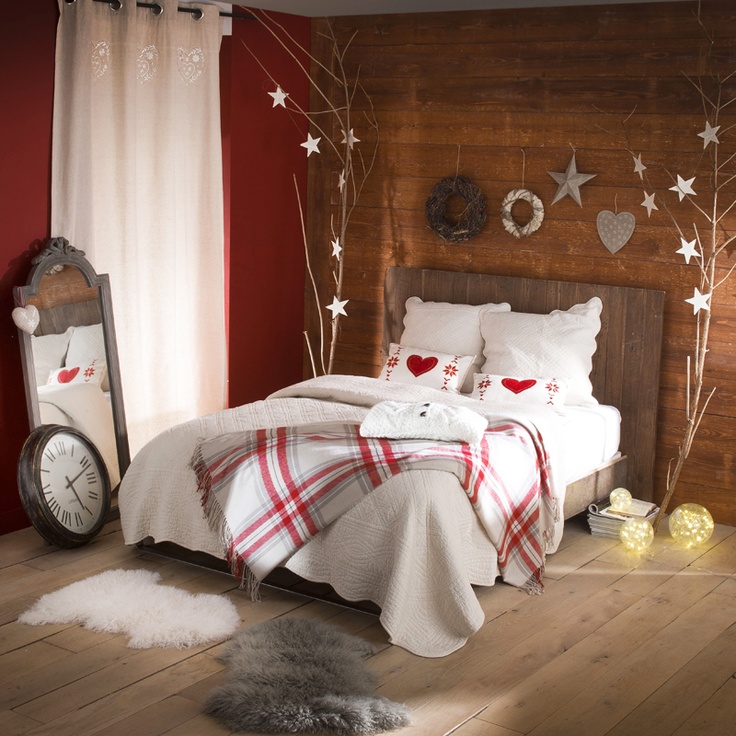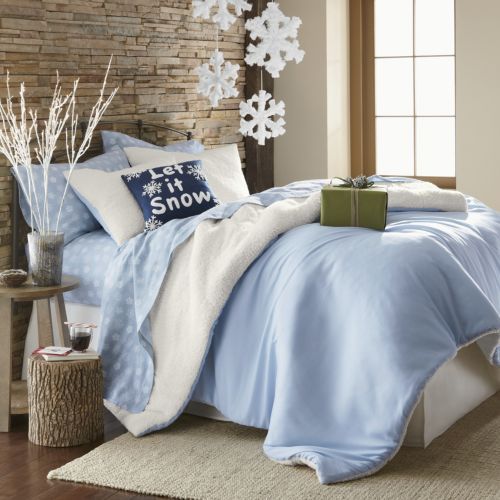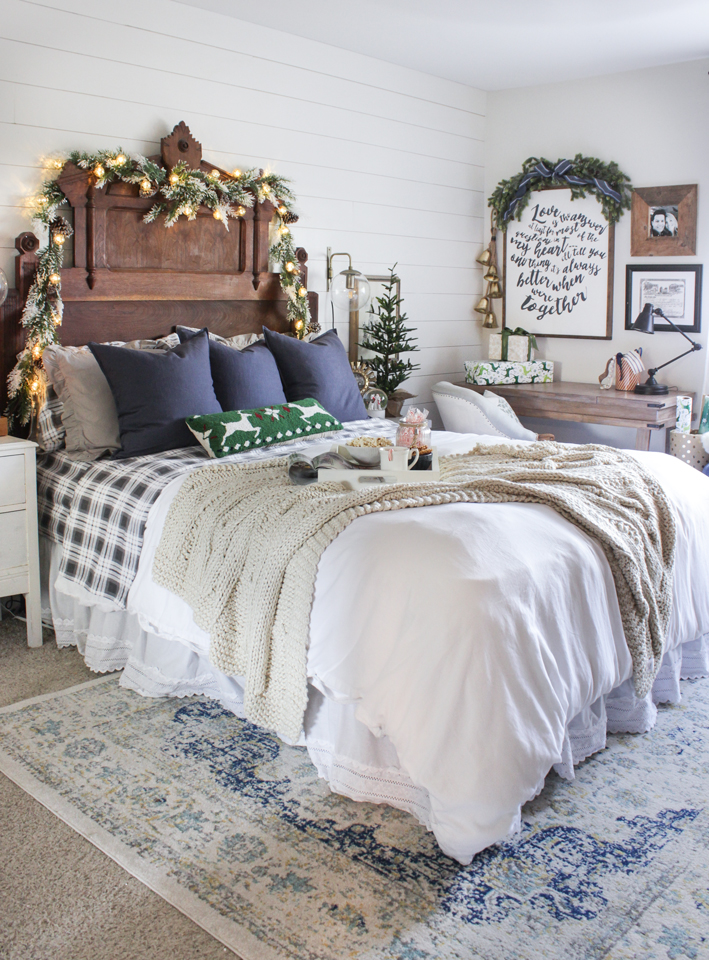 These decor ideas may take a lot of time, but if you want to wake up with a smile to ears, then I advise you to choose one for your room. Decorate your cozy bedroom appropirately as the big day comes knocking on the door and wake up feeling a lot more Christmassy by transforming the ambiance of your bedroom with dazzling holiday decors.
From traditional to contemporary and from minimal to rustic, Christmas bedroom decors are available in a multitude of hues and styles to fit in with your space.