Do you always want to be unique and different from all the others? If the answer is yes, then you will definitely adore this article. It's almost Christmas time, so take a look at the 15+ Alternative Christmas Trees That Will Make You Say Wow. You don't have to get the ordinary Christmas tree every year. This year do something different and choose one of the ideas below. It's going to be totally fun and cool. I'm sure that the designs are going to get your attention and your home will have an unusual twist. You can still feel the holiday magic, but in a different way!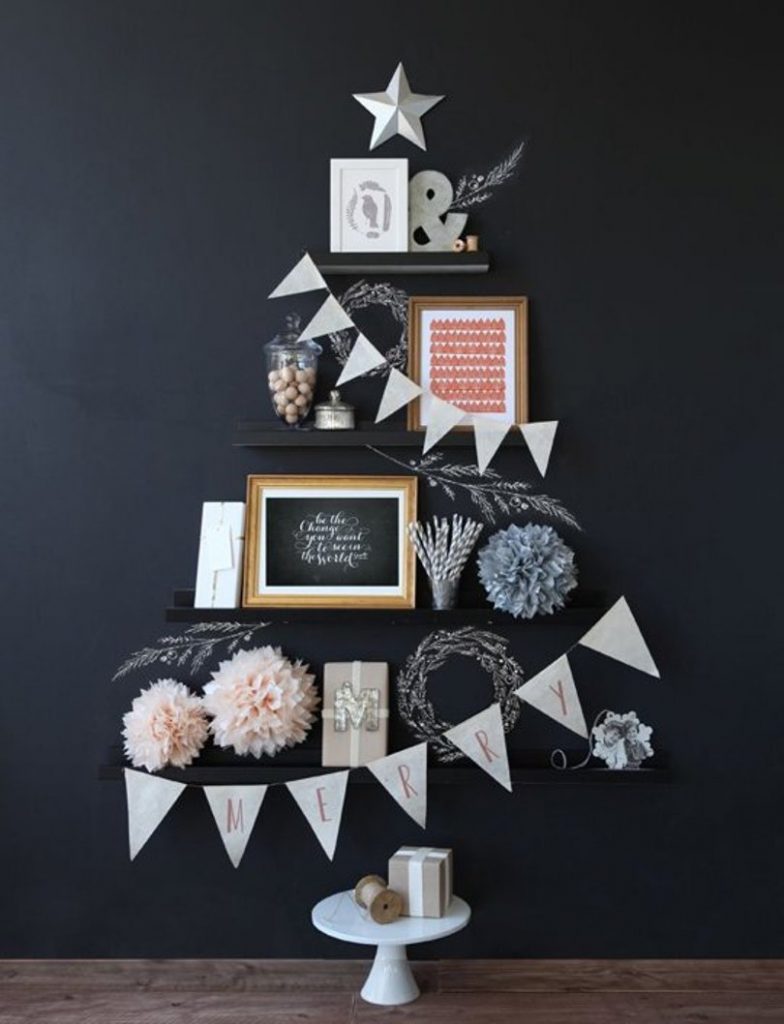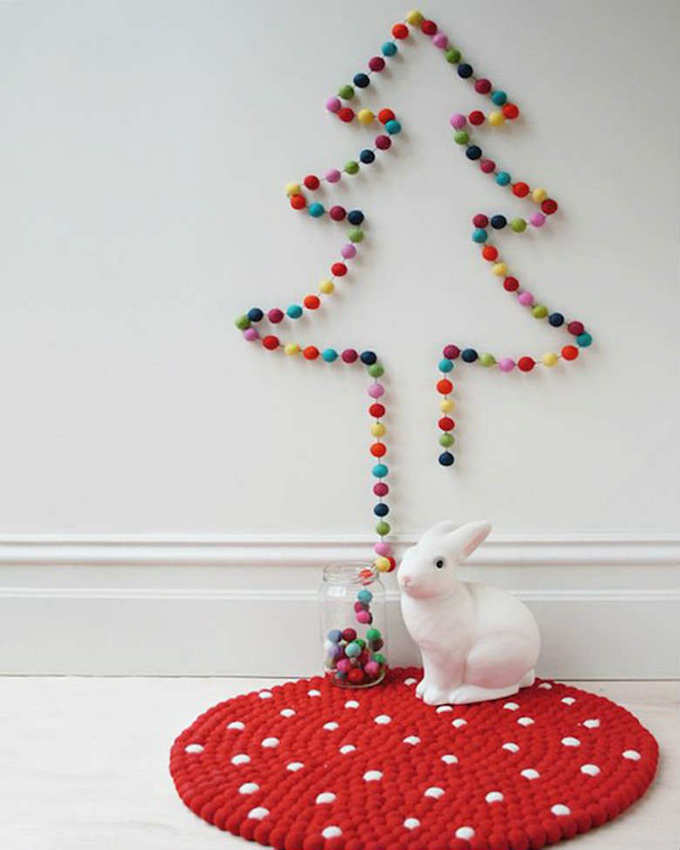 Have you ever thought about making a Christmas tree out of white crates? Add decorative Christmas objects in the crates and you will get an extra-ordinary tree!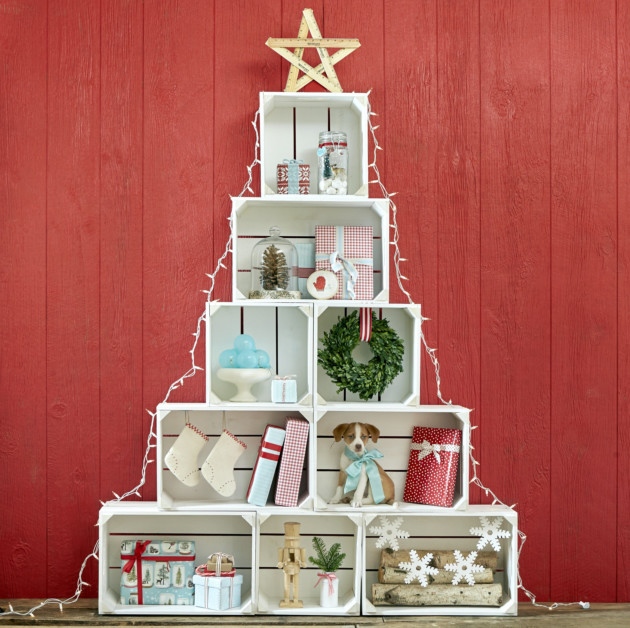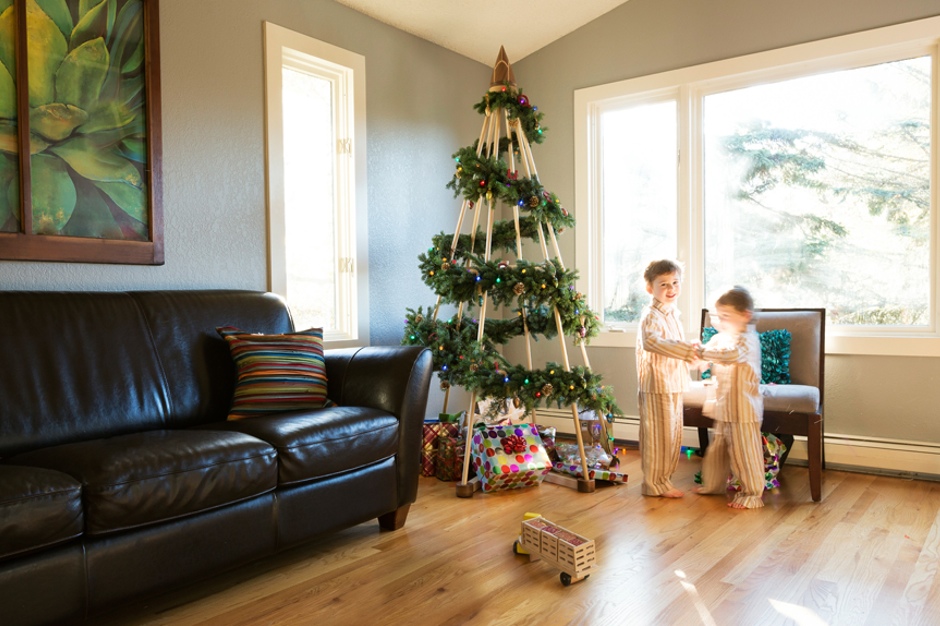 I bet that this idea haven't occurred to you! You can now make a Christmas tree on your wall by using colorful cups and other kitchen utensils. How do you like the idea?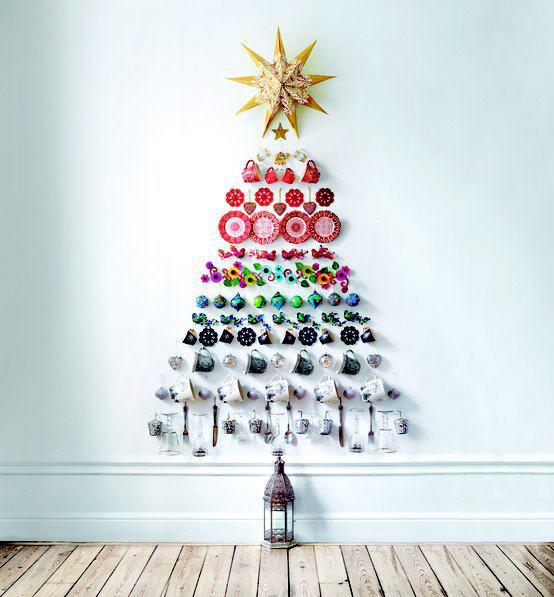 Would you like to draw the Christmas tree on your wall this year? You can still add the real decorations though!