It's natural to feel nervous before you buy a house or an apartment — especially when it's for the first time.
It will be an exciting time, but it's also a huge commitment which can seem daunting. Particularly when it comes to protecting your assets.
Fear not, however. You can easily secure your finances to make your first property investment stress-free.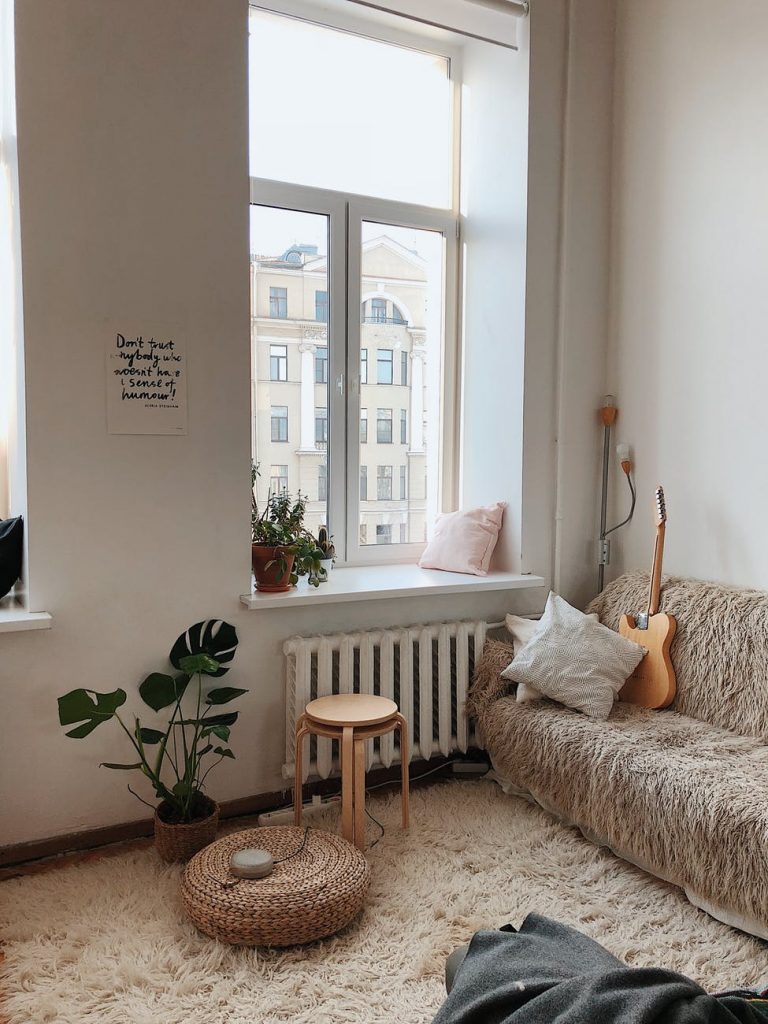 Here are a few tips to help you.
The first step onto the property ladder is rarely easy — but it's definitely worth it. Depending on your mortgage type, you may be required to live in your new abode for a long period of time. That's why it's important that you're completely happy with your choice of living space. Write a list of everything you want in a property before attending any viewings. That way, you can identify which places meet your requirements and refine your search.
If you're investing with your partner, discuss your preferences together to create a plan that works best for both of you.
Whether moving as a team or alone, advance planning could mean that you make the best investment possible.
When searching for a property or finance lender, be cautious of scammers. Only use sources that you trust. If you're not 100% certain about a particular website, don't use it.
Your address is an extremely personal piece of information — make sure that you're the one dictating who sees it. As always, safety online is key.
Likewise, never share your details over the phone, even with your estate agent. To be extra safe, only supply and discuss sensitive material face-to-face with your property seller.
Following these safety tips could maximize the security of your assets when buying your first home.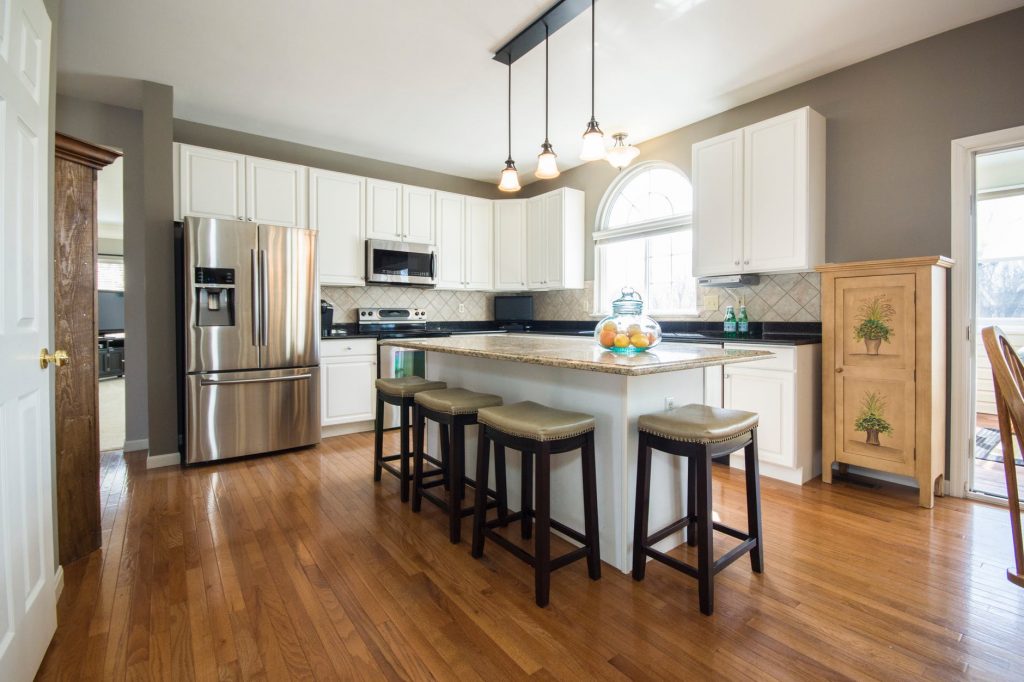 Want to triple check that this investment is the right choice for you? If so, why not seek guidance from a professional? An advisor could help you pinpoint the best deals on the market.  
They could also provide key pointers on staying on top of your finances before and after the move. It will also enable your knowledge in this area to grow.
So, if you decide to invest again, you can rely on your solid understanding to reap positive results.
Support from a specialist could make your initial venture into property a great deal easier. And so, it may be worth considering for first-time buyers.
Investing in a new home needn't be a difficult task. With these tips, you can easily find the space of your dreams and protect your assets. Once this is done, you can crack on with the most exciting part of this decision: moving in!