Are you looking for some helpful home improvement ideas? I think that I have the best ones for you. Want to make your home look expensive? And yes, you don't have to spend too much to do this. A few tips here and there will help you. Read on and find out more!
See also:
TRENDY FAUX MARBLE DECOR TO MAKE YOUR HOME LOOK EXPENSIVE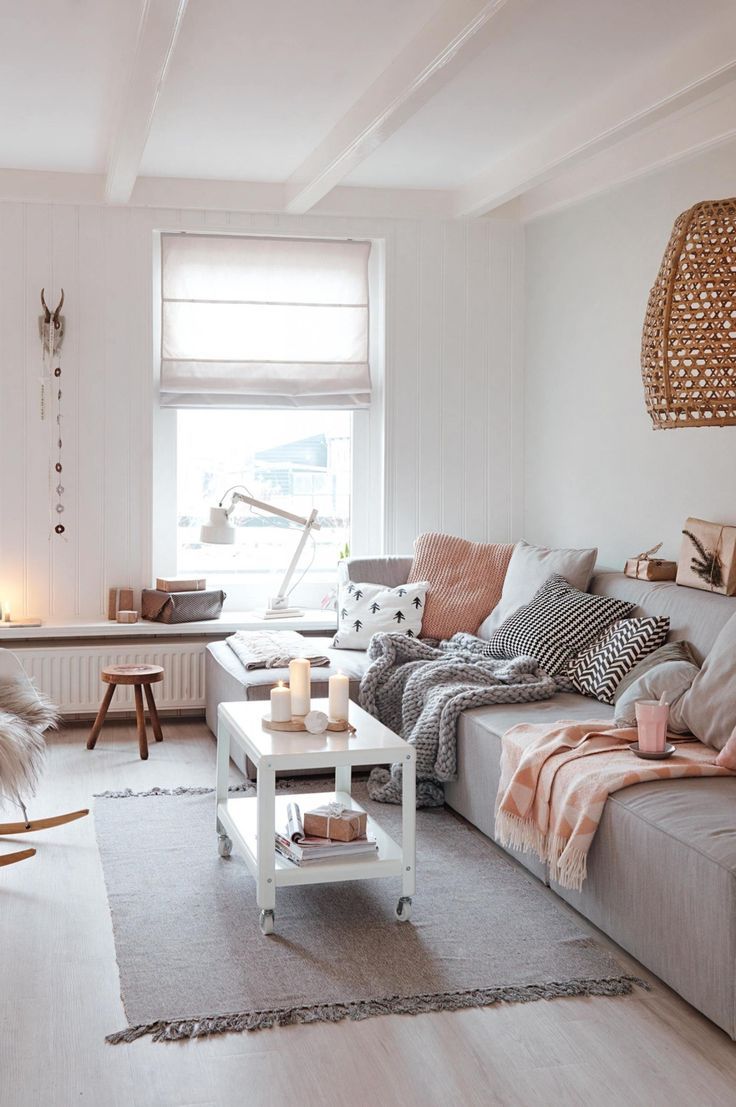 Stick to neutrals
When you are designing a certain space, be careful with the colors. Always go fro neutrals. Why? Because if you have the base neutral, you are able to play with the details and create a new image. For example, get a beige sofa. You can use different colored cushions, and change them from time to time.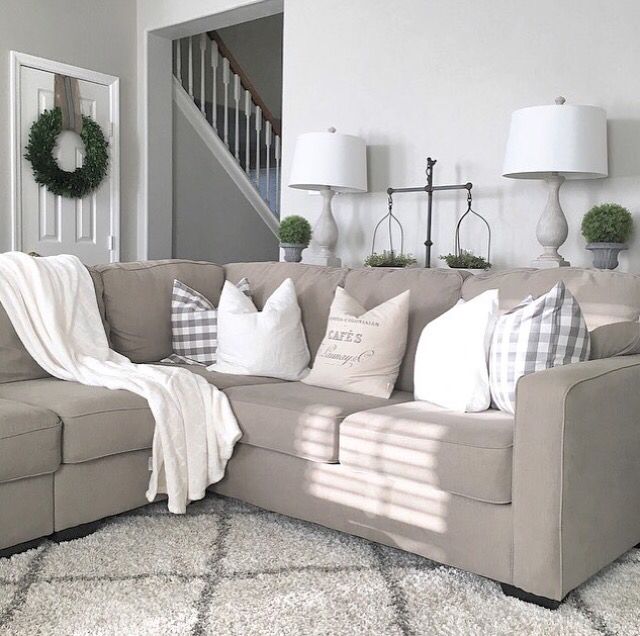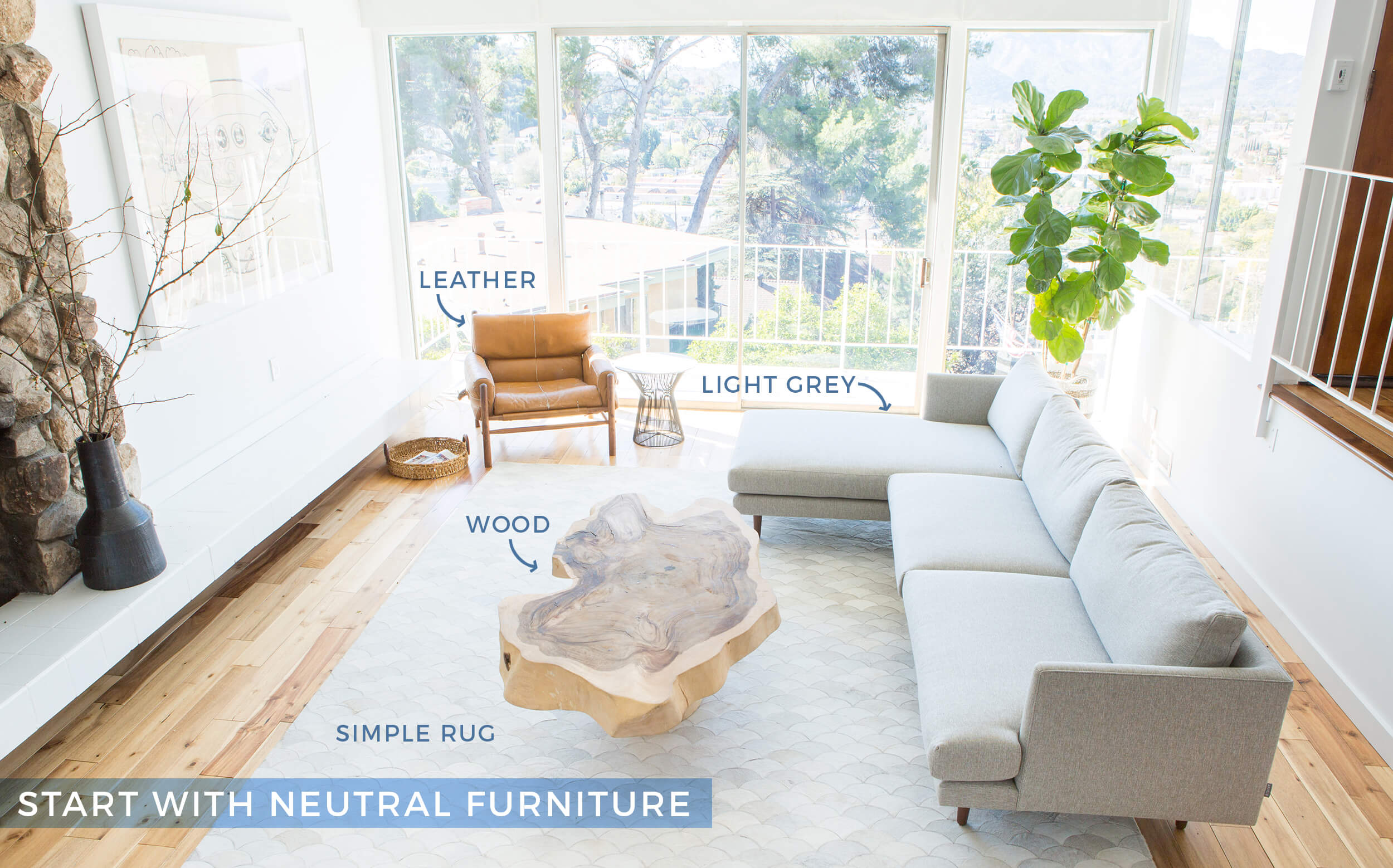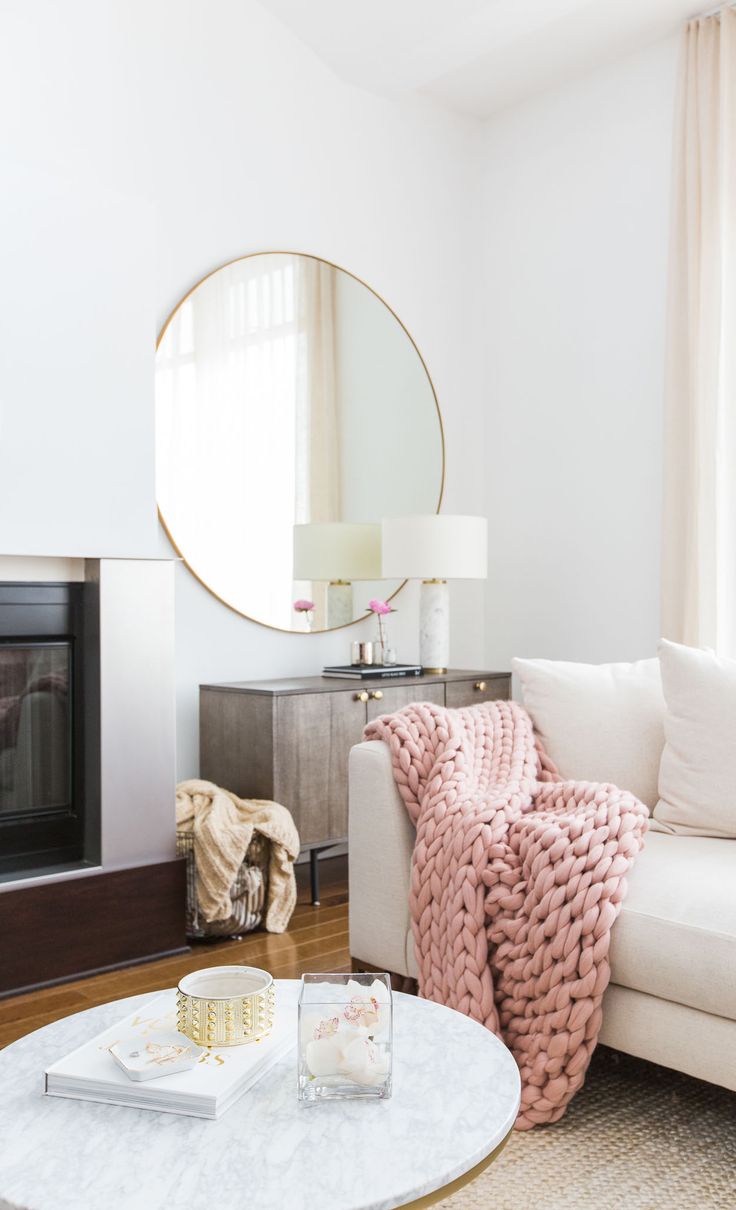 For more amazing ideas, go to the next page: