Good day! Have you started preparing your wardrobe for the cold weather yet? I bet that this is your least favorite activity. And you would love to make the whole process quicker and easier. In need of some help? Check these great tips and get prepared for wardrobe reorganization for the fall/winter season!
See also:
USE BRANCHES TO MAKE FANTASTIC DIY CLOTHES RACK THAT COSTS NEXT TO NOTHING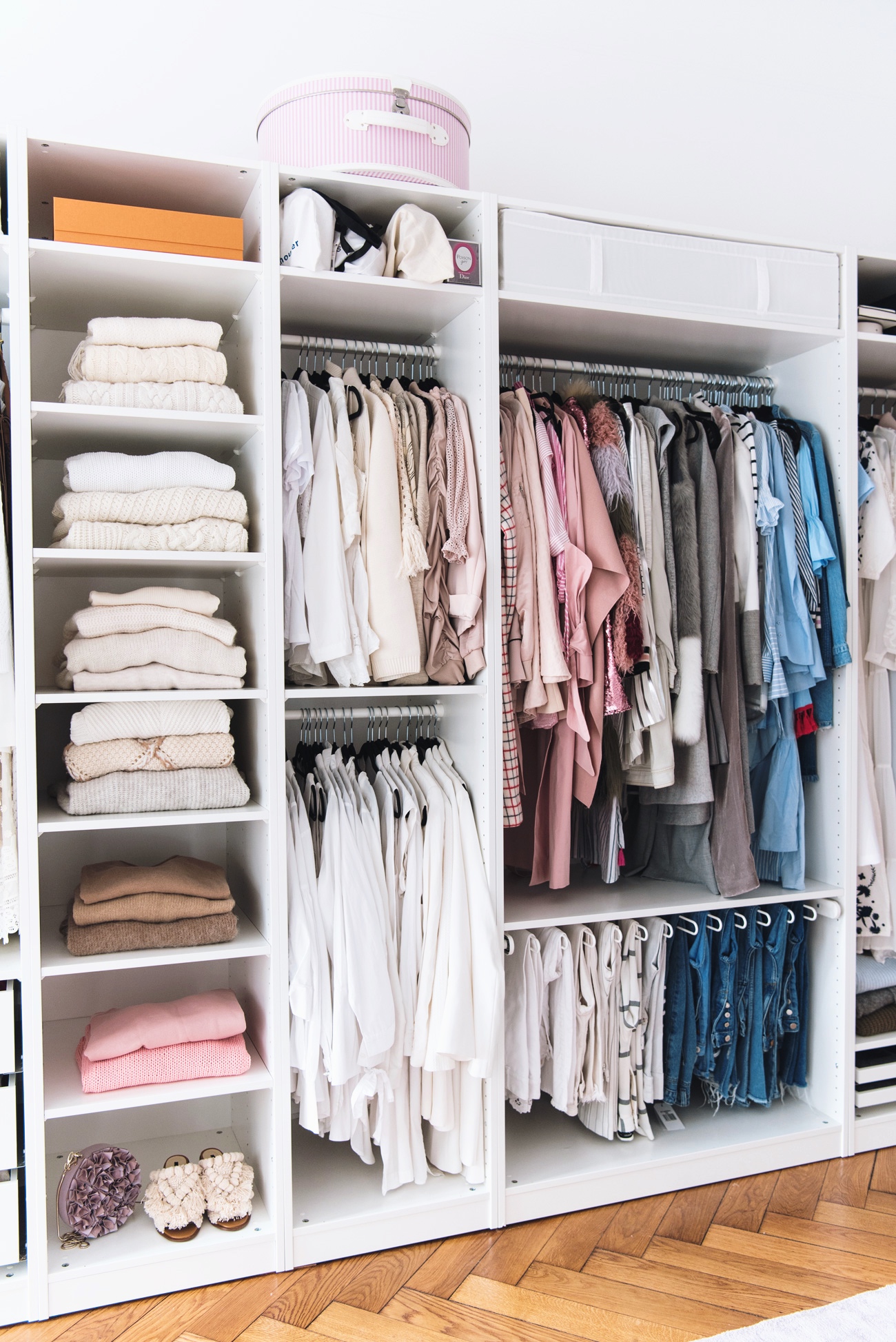 Step one
To get ready for the next season, you must first get rid of the last season's items. Take everything out and sort it into three groups. The first one should be summer clothes that are not suitable for cold weather. Store these in boxes on the upper shelves. The second ones are basics that you can still wear. And the third one are clothes that are damaged, no longer fit you, or you don't like them anymore. These go for donation, or to the trash.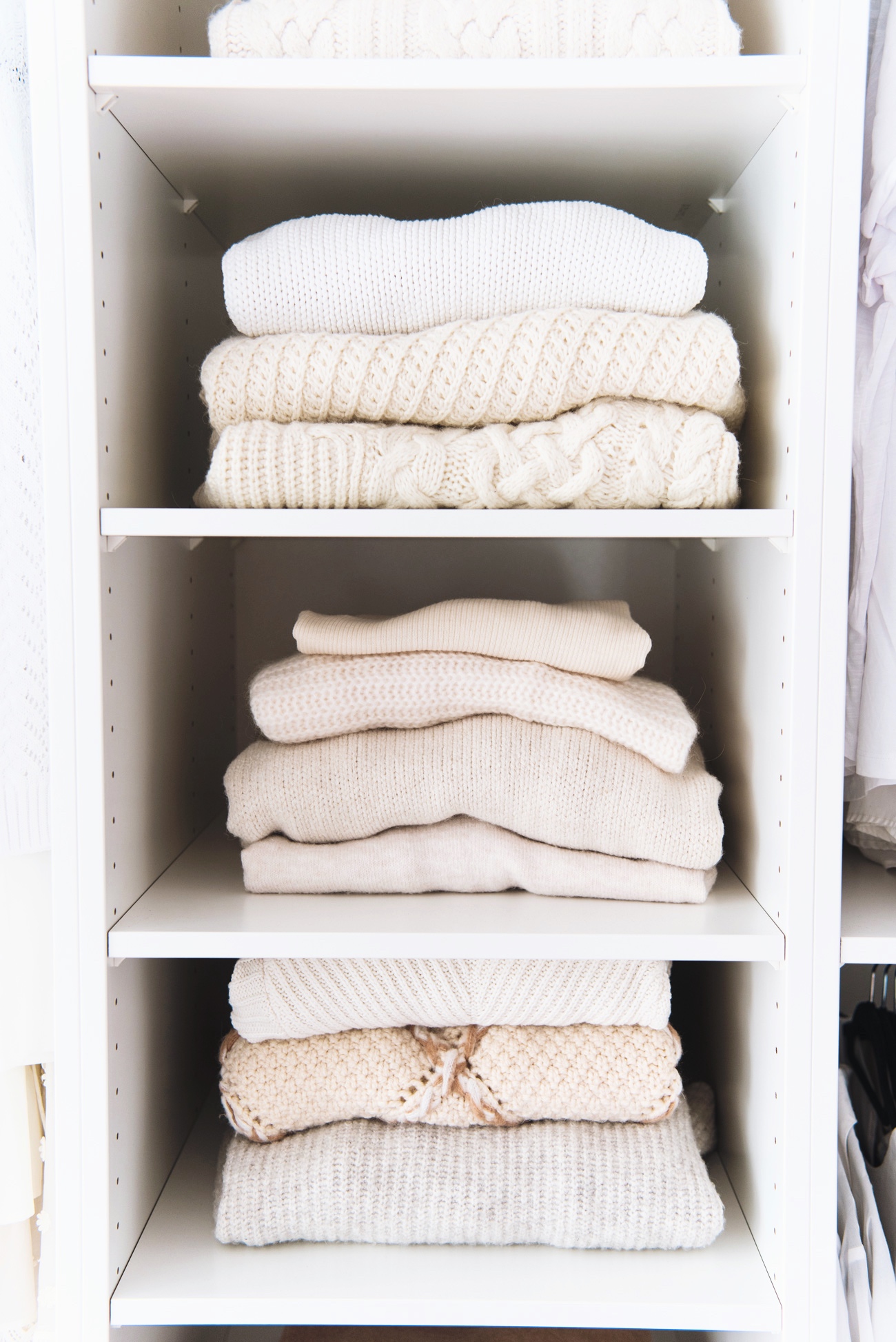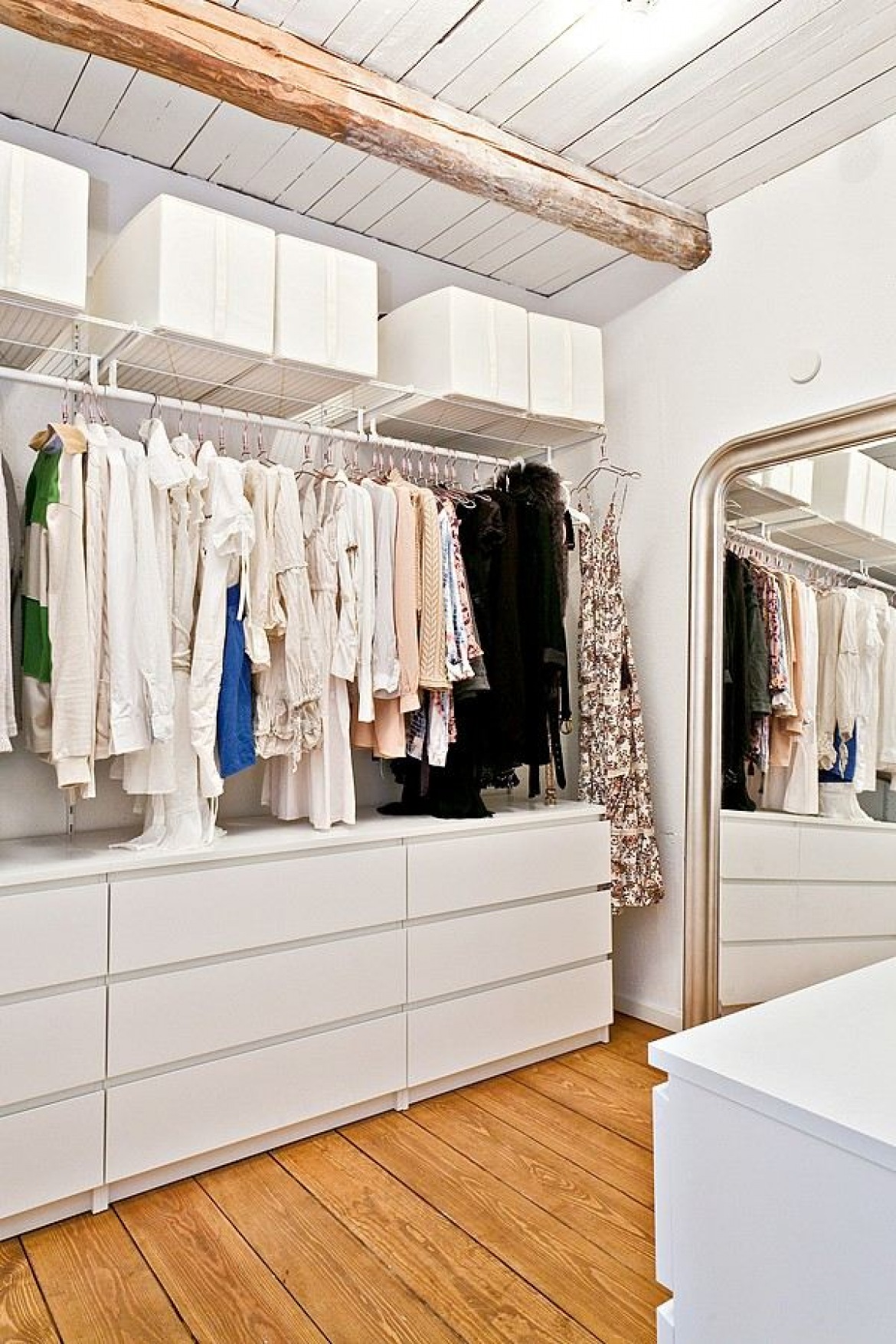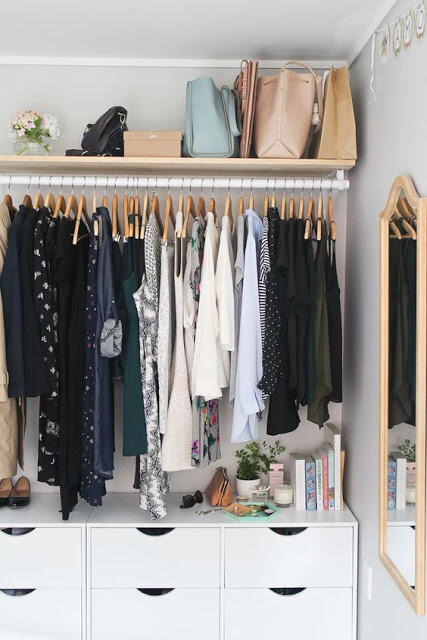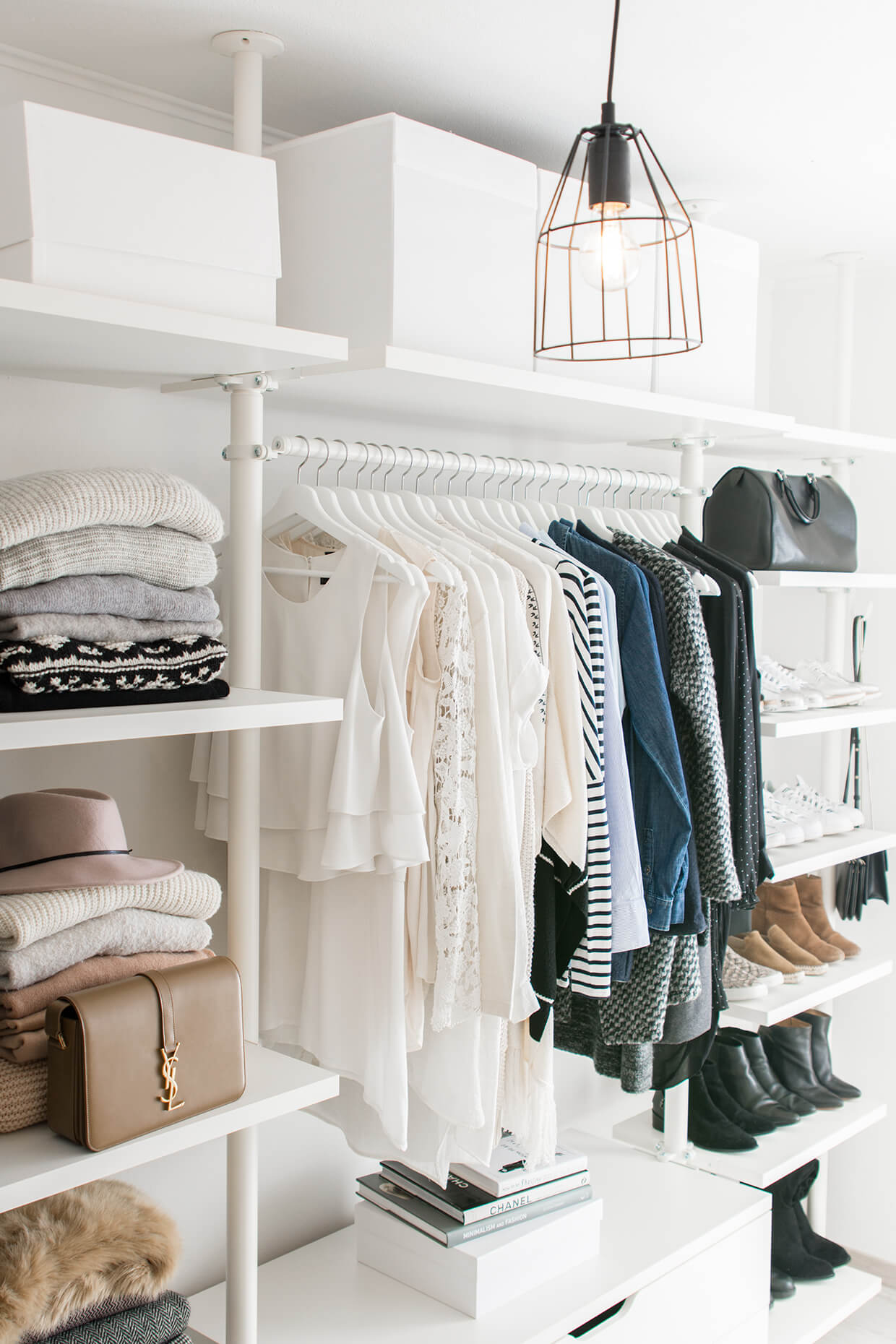 For more great tips, go to the next page: