Are you following the latest trends in home decor?Then, you must know that marble is the ultimate hit. Bloggers have gone crazy about this, and tend to implement it everywhere. Want to take it in your home too? Check out these faux marble decor ideas and make your home look expensive!
See also:
CHEAP DIY MARBLE CONTACT PAPER CRAFTS THAT WILL MAKE YOUR HOME LOOK LUXURIOUS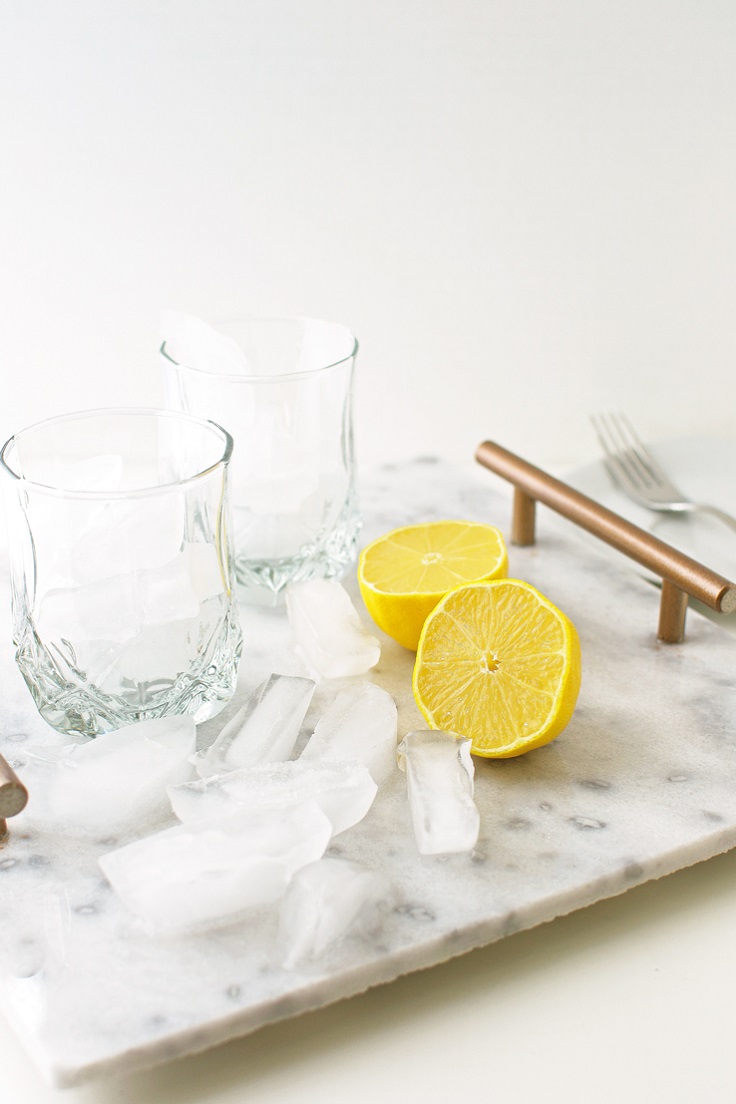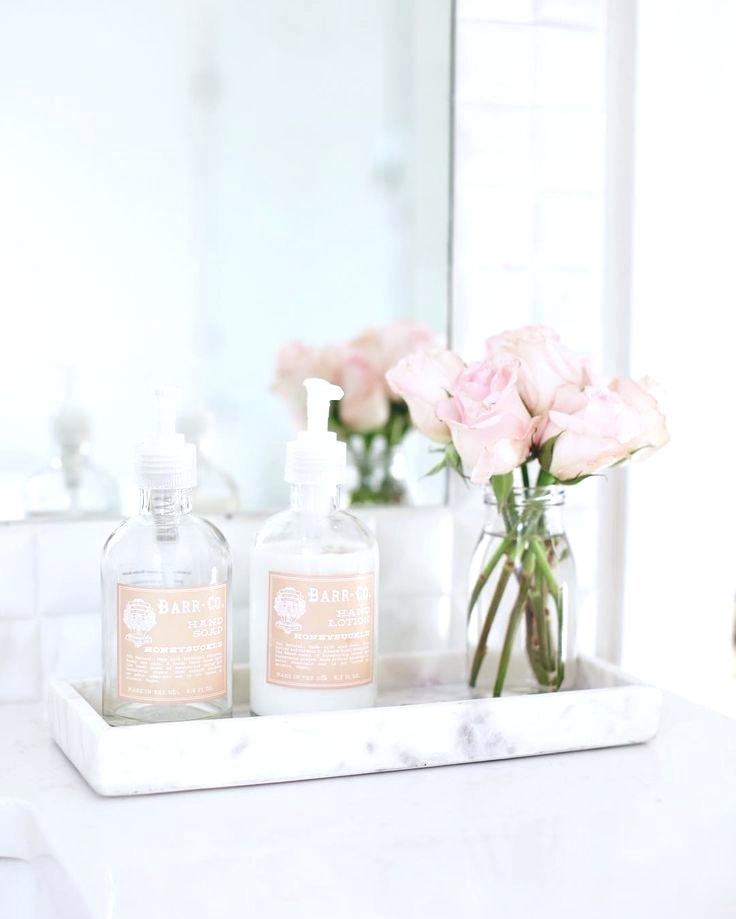 Marble is a huge hit now. Well, we know that the material itself is expensive. That's why there is contact paper. This is such a smart product, that can help you transform any item. And luckily, they have the marble pattern on it. With it's help, you can easily create marble decor for your home. And it will look so expensive.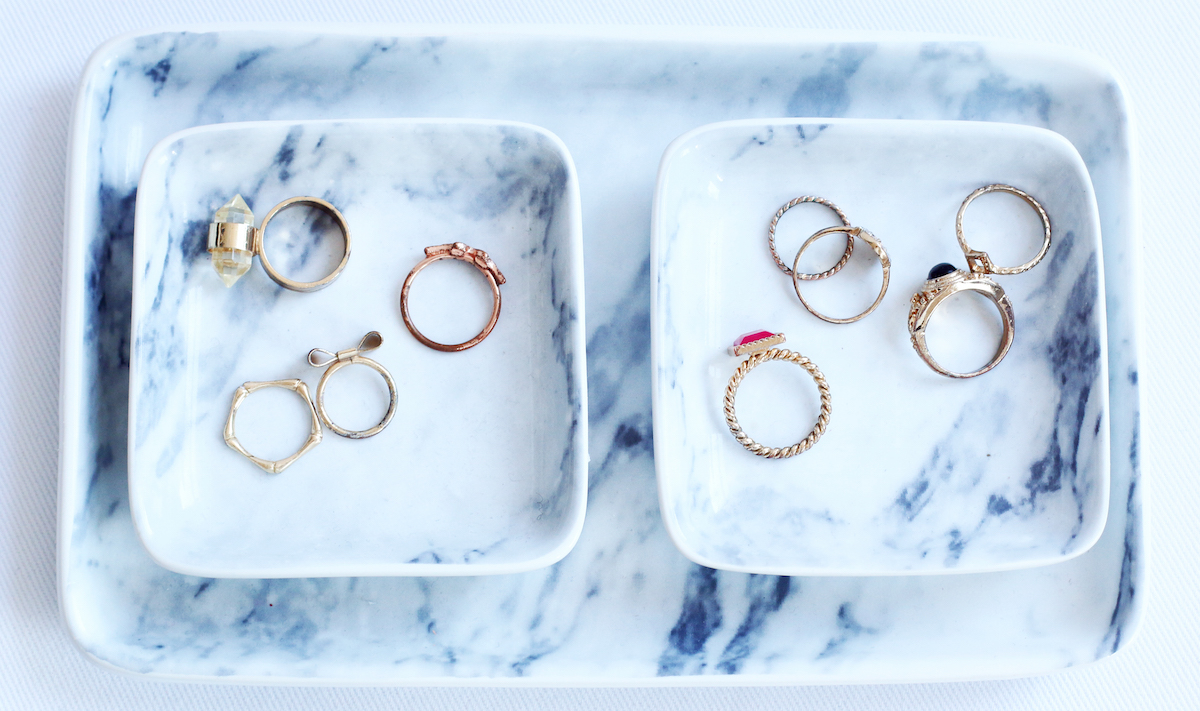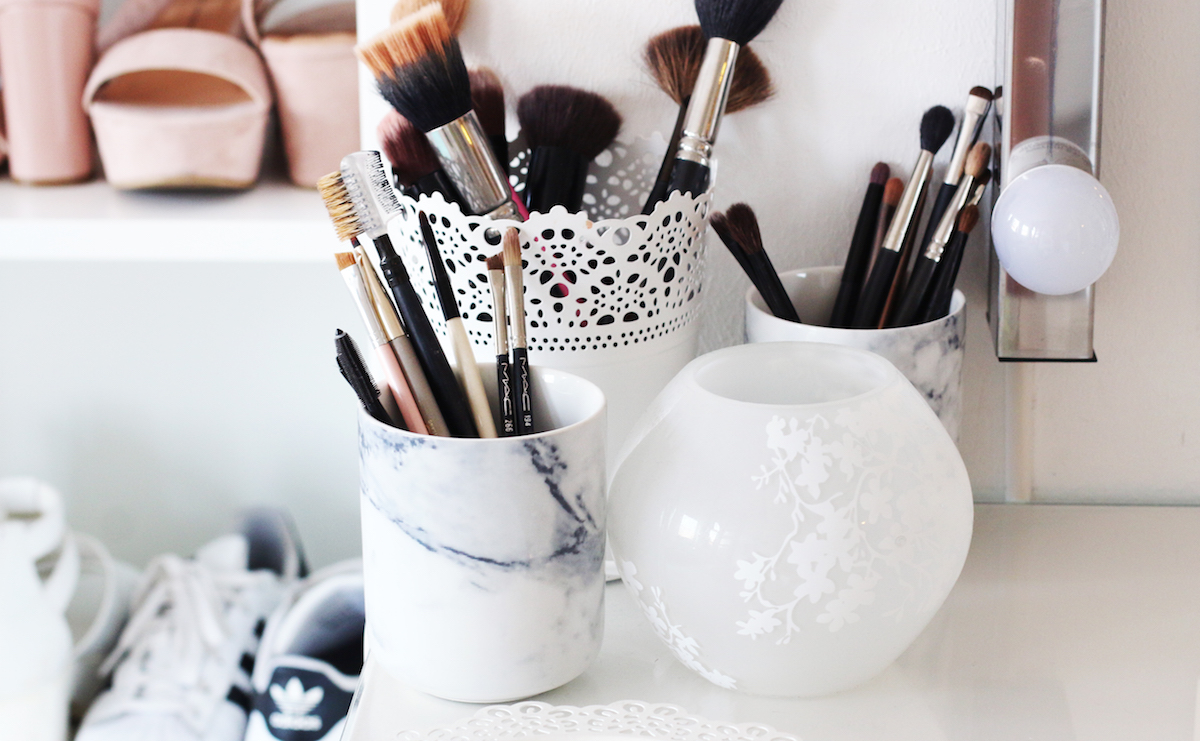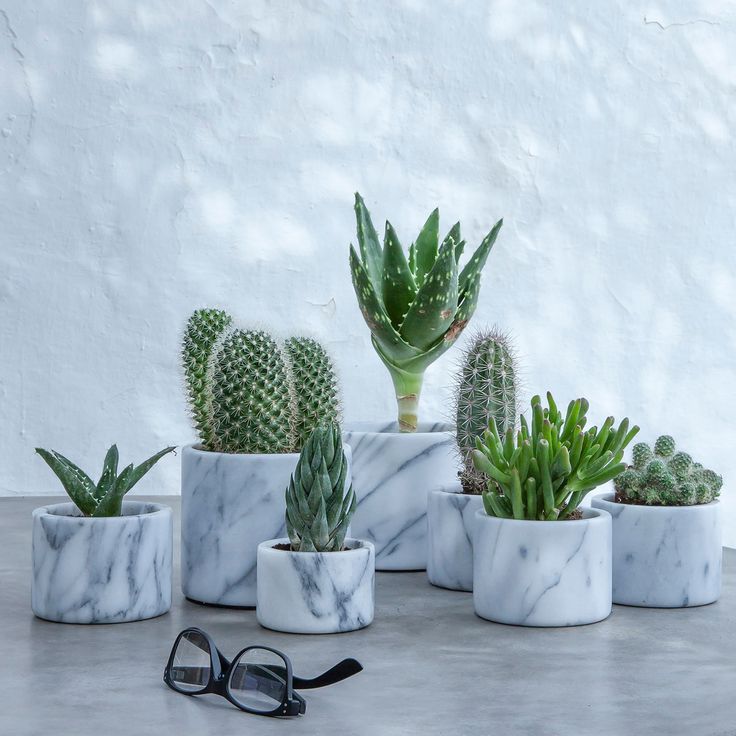 For more, go to the next page: