Smart table designs for small dining rooms
Space-saving tables are perfect for small dining rooms. They can be found in different designs, most often with a flip out design that you use it when eating and then you can pull it up. Also, you can pick some square table and place it next to the wall, so that it takes less space. Or besides chairs you can pair a table with a corner banquette. Also, instead of chairs, you can use a bench if you think it is more space saving.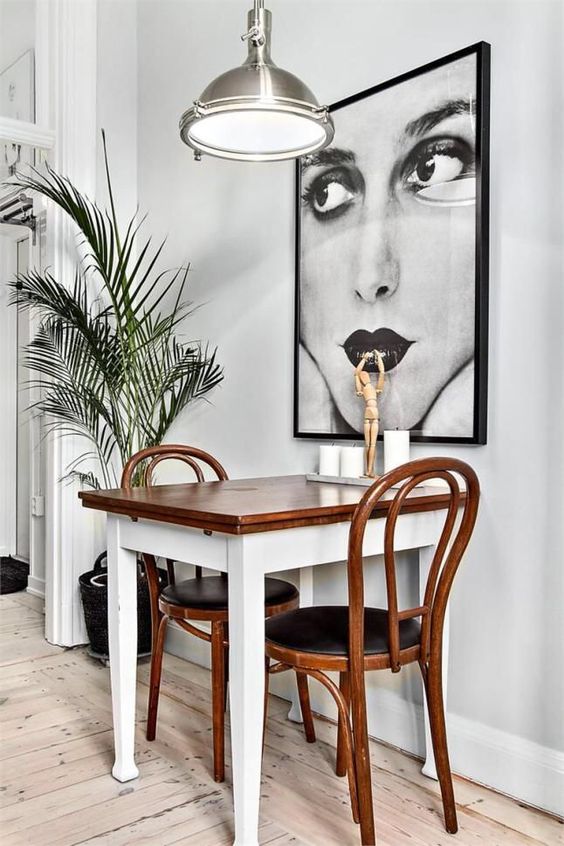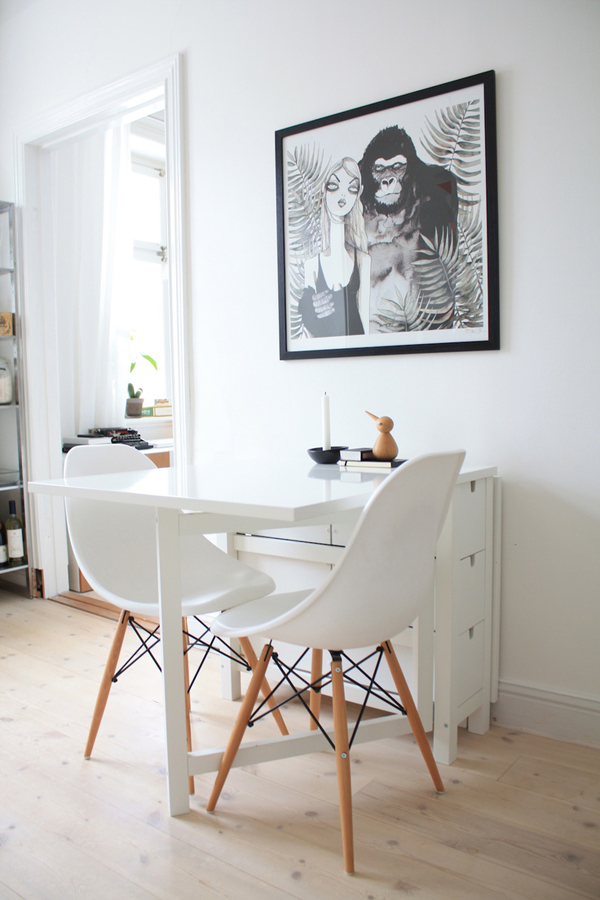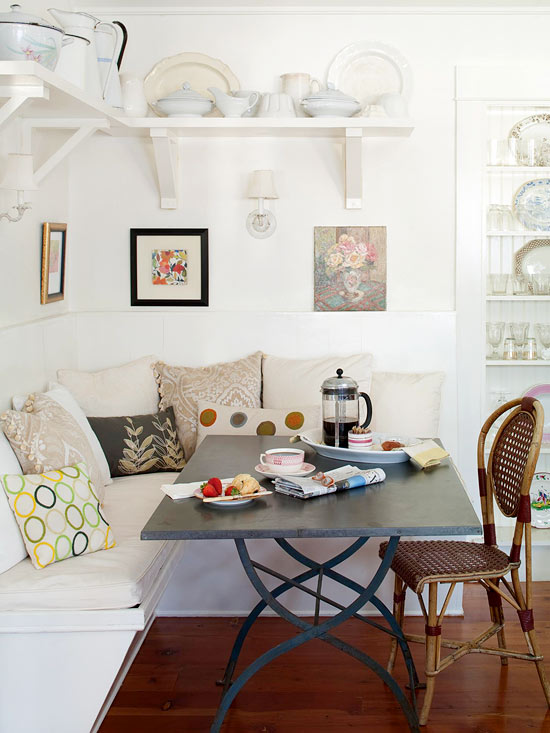 SEE ALSO: The Best Storage Ideas For A Small Bathroom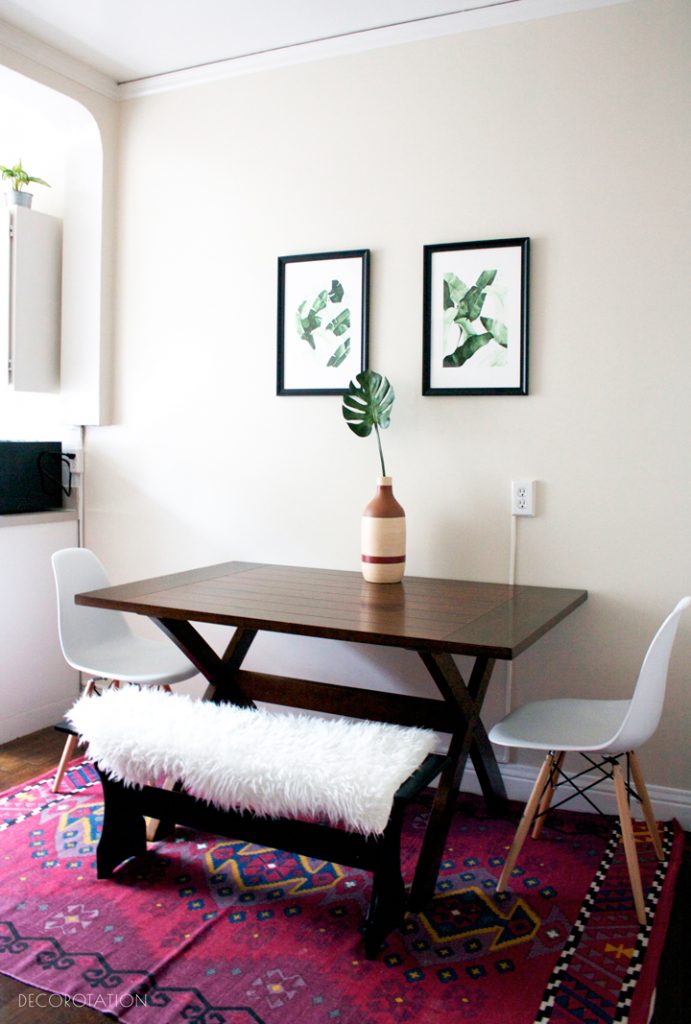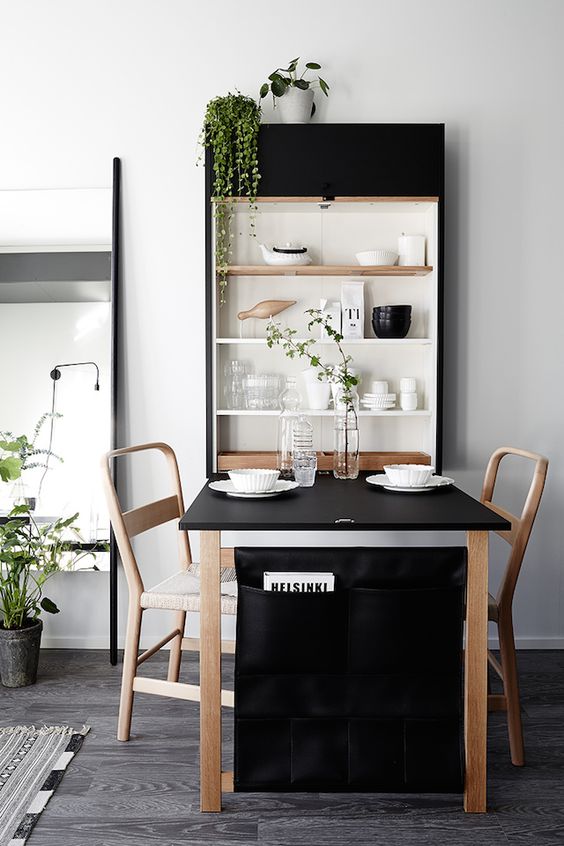 So, which one from the above small dining rooms did you like the best?