Thinking about redecorating your home? There are many exciting styles to consider, but one which is trending at the moment and can look fantastic in any home is the European aesthetic. Europe has always been a classy and stylish place which is evident through the sophisticated interior design style which is proving to be so popular at the moment. With this in mind, here are a few ways to bring the European aesthetic into your own home.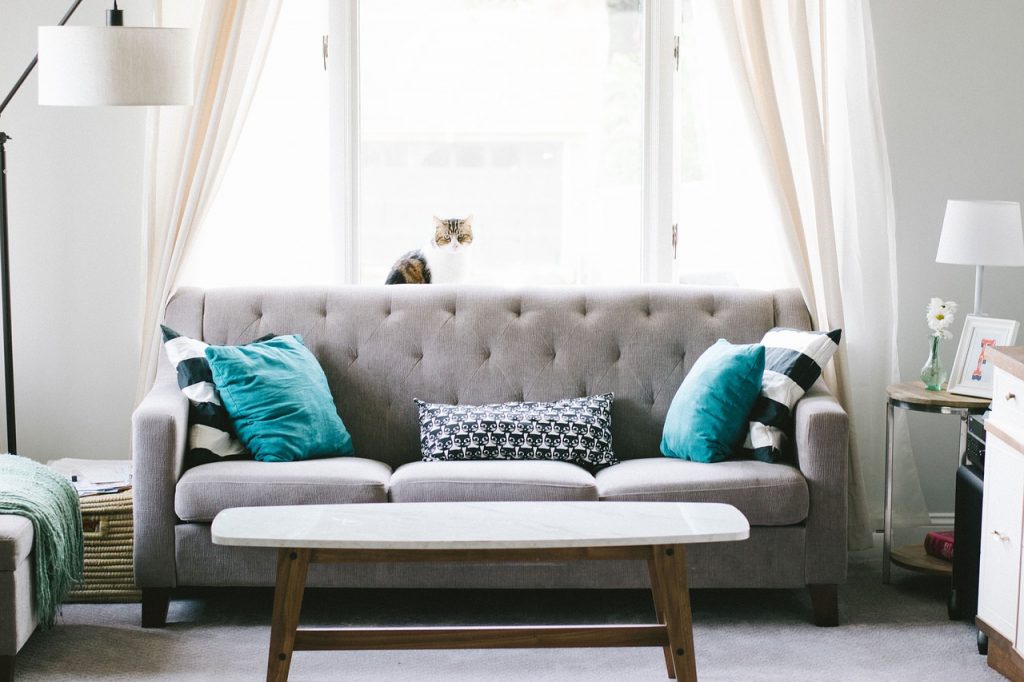 Walls
When it comes to interior design, wall color is often the first aspect that comes to mind. For the European aesthetic, whites and creams are often used to create a minimalist feel and a foundation for bolder furniture to be used. Alternatively, darker shades like deep reds and browns can also work well.
Naturalistic
There is also a heavy use of natural materials with this interior design style. Wooden beams can add the rustic, farmland feel to a home and add visual appeal. You should also consider wood when thinking about the floor and furniture.
Light Fixtures
Much of the European aesthetic is about creating a simple yet stylish to a room. One area where more extravagance is used is the light fixtures which are often highly stylish. Chandeliers, pendant lighting and handmade fixtures can all look fantastic and create visual appeal to the room.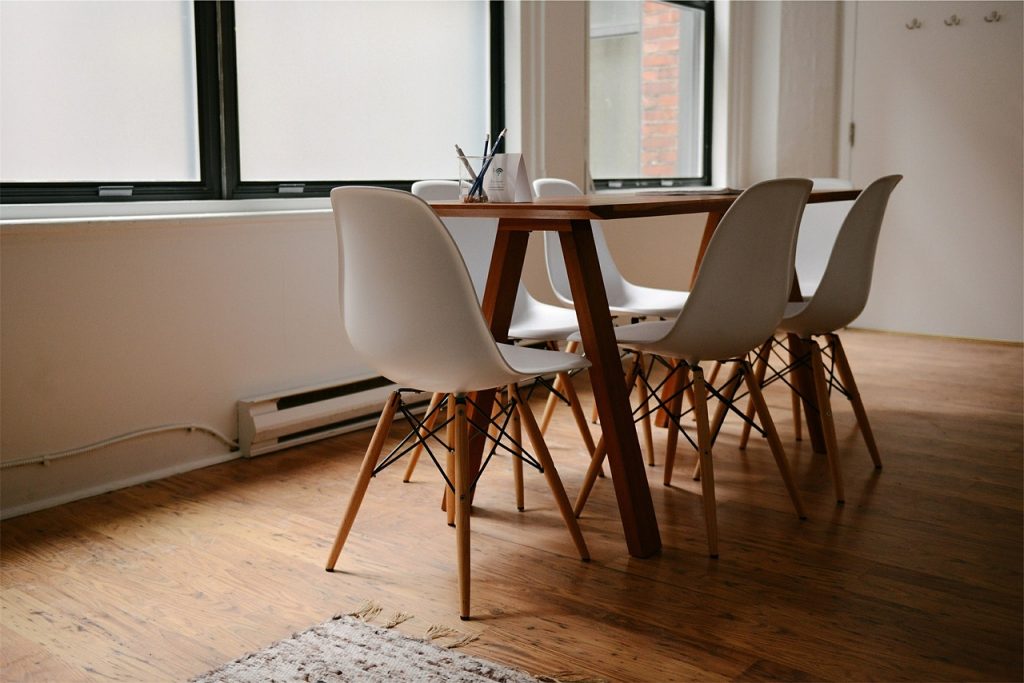 Windows
In terms of windows, shutters are the most common feature that you will notice which can look brilliant especially when the natural light is flowing through them and creating shade in the room. You can find European-style shutters from reputable suppliers like Swift Direct Blinds which can transform any room and still be highly practical.
Bathroom & Kitchen
In these spaces, you will notice that ceramic tiles are quite common as they can look Mediterranean and add visual interest – they are also low maintenance too! Another trend that you will notice with bathrooms and kitchens is the use of exposed plumbing which has a traditional, historic feel which is so important with this style.
Decorative Touches
Much of the visual interest and striking features of European interior design comes through the decorative touches. Mirrors with ornate frames, statement furniture, eye-catching ornaments, fruit bowls, candlesticks and clocks are the aspects which complete this look and provide that traditional, classic feel to a room.
The European aesthetic is one which is proving to be highly popular right now and it is easy to see why. If this is a style which you like the look of and want to incorporate into your own home, these are the best ways that you can go about doing so. Fortunately, it can be relatively easy to transform a room as it is a generally minimalist style with touches of visual interest which can be easy to buy.