Looking for some amazing ideas for your spring nails? I have some spectacular ideas that you don't want to miss. Nature has started waking up, and it is time for the latest spring trends. After sticking with dark and moody colors for the winter, it is time to freshen up the look. In the transition, you can switch to bright colors and muted pastels to get started. Do not forget about the florals as well. So, what are you waiting for? Take a look at this awesome gallery and read the tips that I have for you today.
Another interesting article that you might want to check: 5 DESIGNER TRENDS TO ROCK IN 2019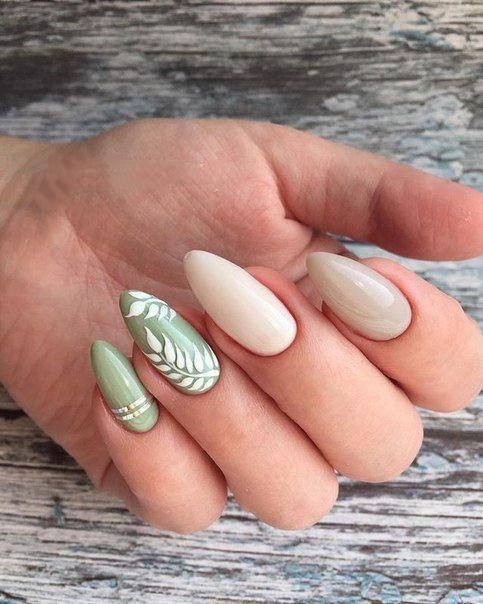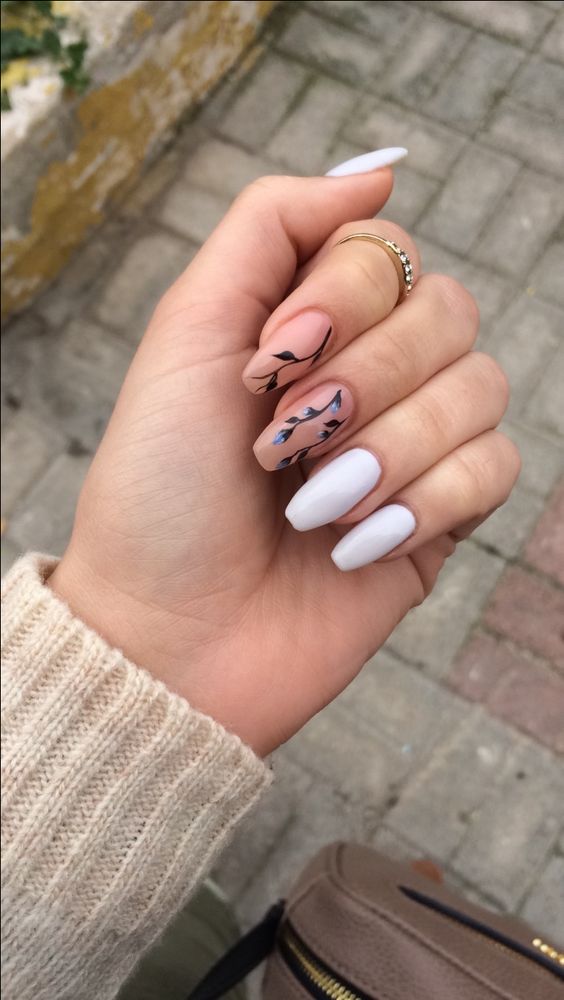 When it is time to get your manicure done, these are the ideas that will guide you through the popular styles.
Two Tones
Having one tone at a time is boring. Instead, try to play with colors and pick two tones for your manicure. You are free to pick a mix of neutral and an accent color.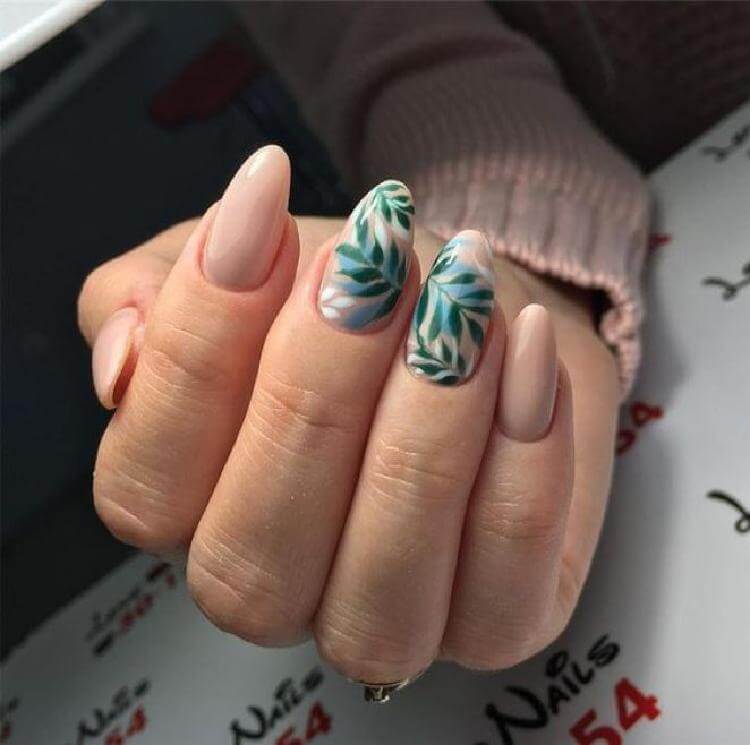 Prints
Do not forget that prints are always in the game. For spring, it is advised to go for floral or tropical ones to achieve the best looks. Having the same print on each nail is no longer considered to be the only way. Apply a print on two or three nails only for the ultimate look.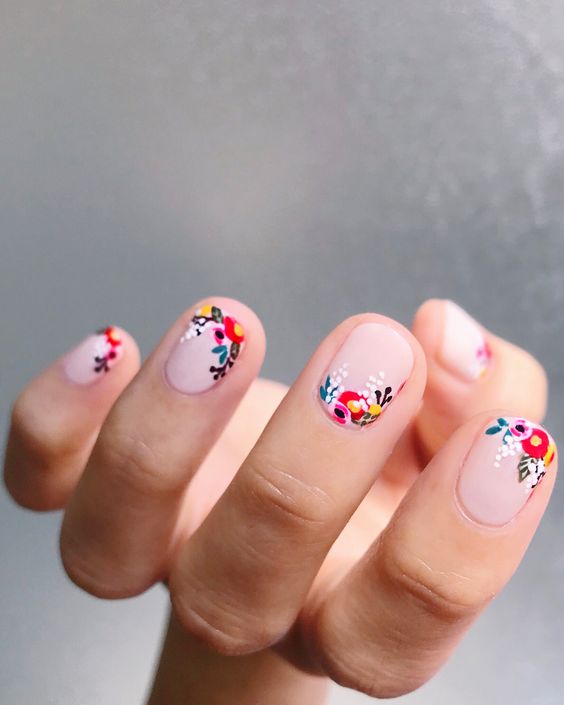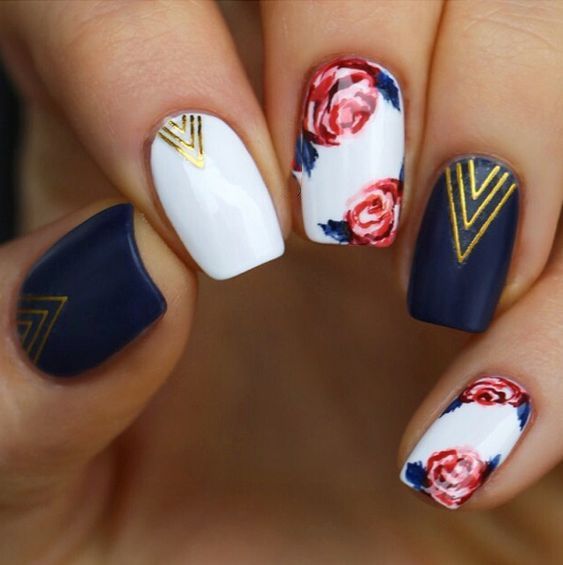 For more spring nails, go to the next page: