Good day people! Are you looking for some stunning easter cakes to make? This is the right place for you, as I have some beautiful ones to show you. Easter is coming soon, so it is better to get prepared on time. Don't forget that a pretty cake is a must for this day. And when we talk about beautiful cakes, you really don't have to order one from a bakery. Making one by yourself is always a better idea. If you don't know how to decorate it, I will show you some ideas to get inspired. Also, you will find a few helpful tips. The level of your skills does not matter, all you need is will and some spare time. Would you agree with me? Check this gallery and see for yourself!
If you want to check some more of our brilliant ideas, do not miss this post: NUMBER CAKE IDEAS THAT WILL MAKE YOU DROOL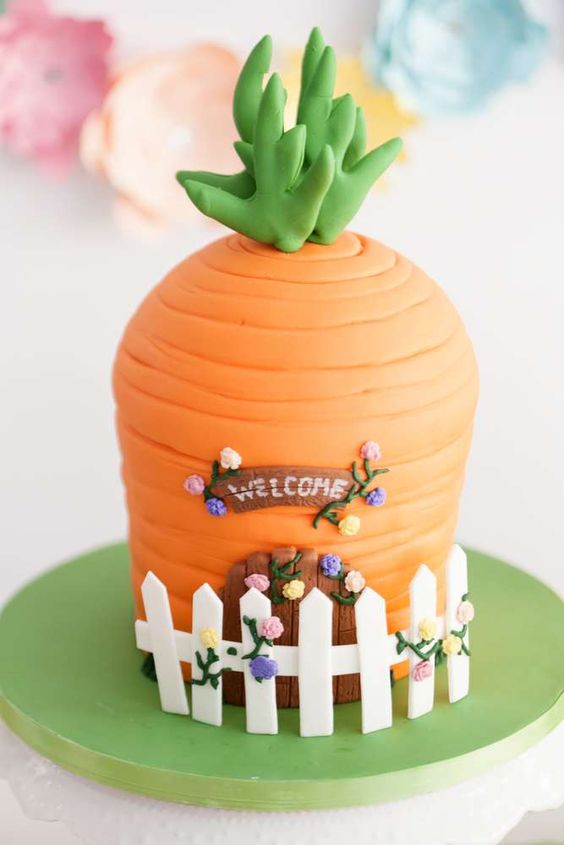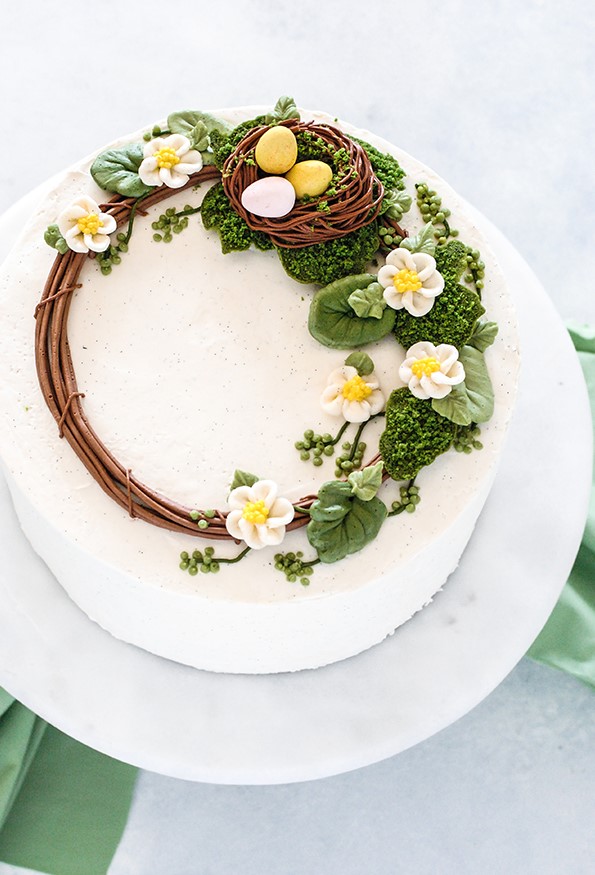 If you are good with piping, then try doing the famous Unicorn cakes. Do a slight change and make it look like a bunny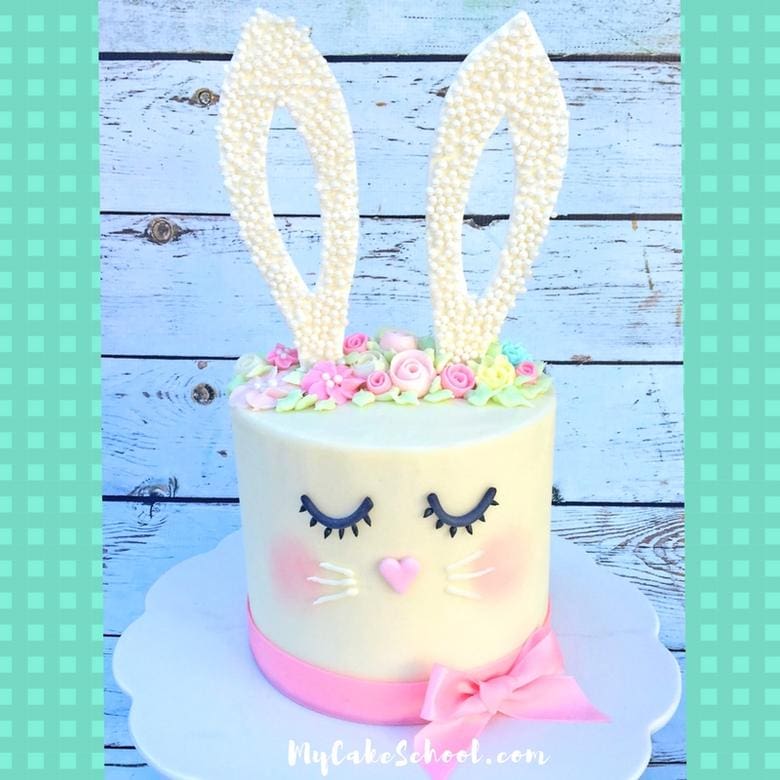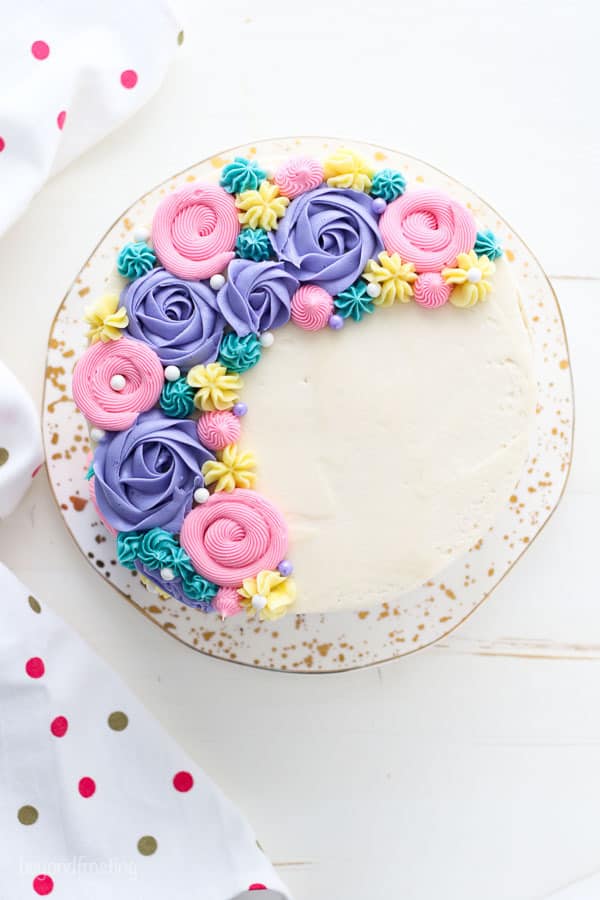 Quick tips:
Drip cakes are always popular. It is a very easy way to dress a cake and make it look spectacular. First, cover the cake with cream as usual. The trick is to use chocolate ganache to achieve the desired dripping effect. Even the simplest recipe will work, but the trick is the following: let it cool on room temperature and drip the sides first, and even then fill the top.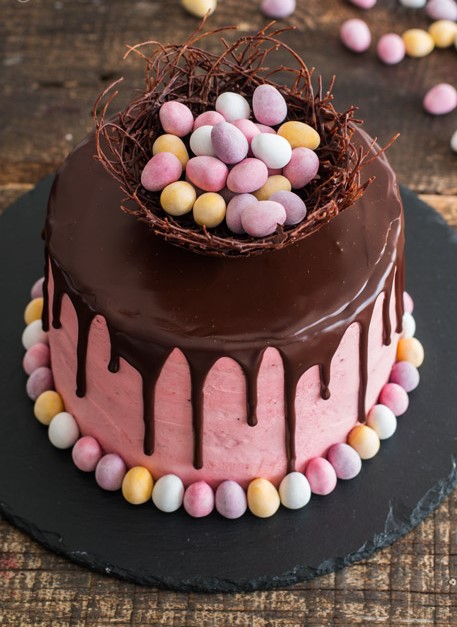 To check more Easter cakes, go to the next page: