Good day to all of you! Spring and summer are the perfect for outdoor entertainment. It does not matter if it's a dinner al fresco or having a drink with your friends, it is always a nice idea to enjoy fresh air and greenery. If your yard is not ready for the entertainment season, then you only miss one thing-an outdoor bar. This will be the perfect gathering spot. You can organize a cocktail party with your friends on Friday evening, or have a beer on Sunday. The best thing is that you can easily make yours. Check these DIY Cinder Block Bar Ideas and make one for your backyard!
See also:
CHEAP CINDER BLOCK FURNITURE DESIGNS YOU NEED TO SEE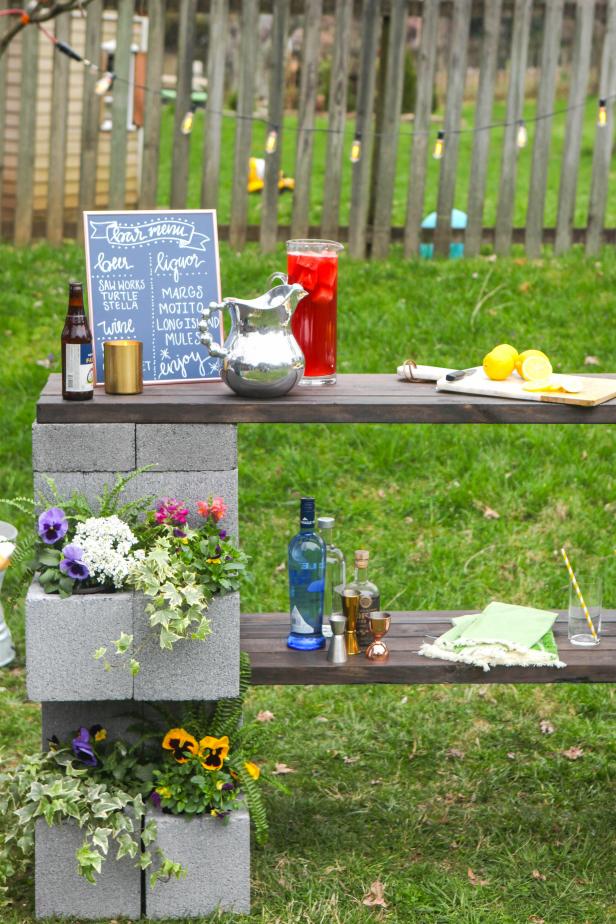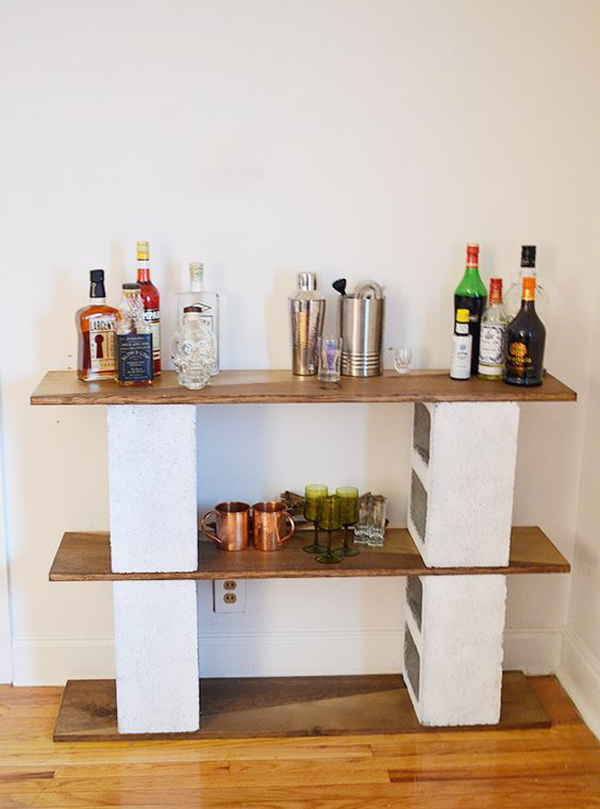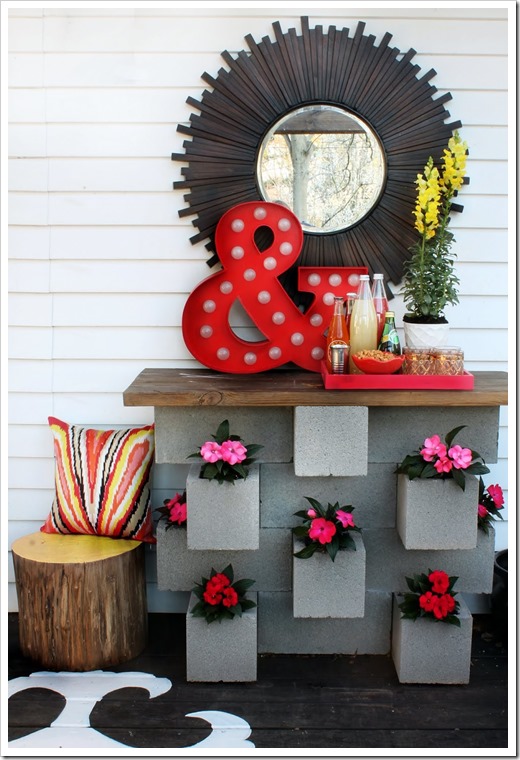 A budget-friendly solution
If you are looking for something that won't cost you much, then this is definitely it. Cinder blocks are cheap and easy to get. Plus, they can be easily used in so many DIY projects. Even beginners can deal with this project easily.
When you see all of these ideas, I am pretty sure that you will make DIY Cinder Block Bar for your garden.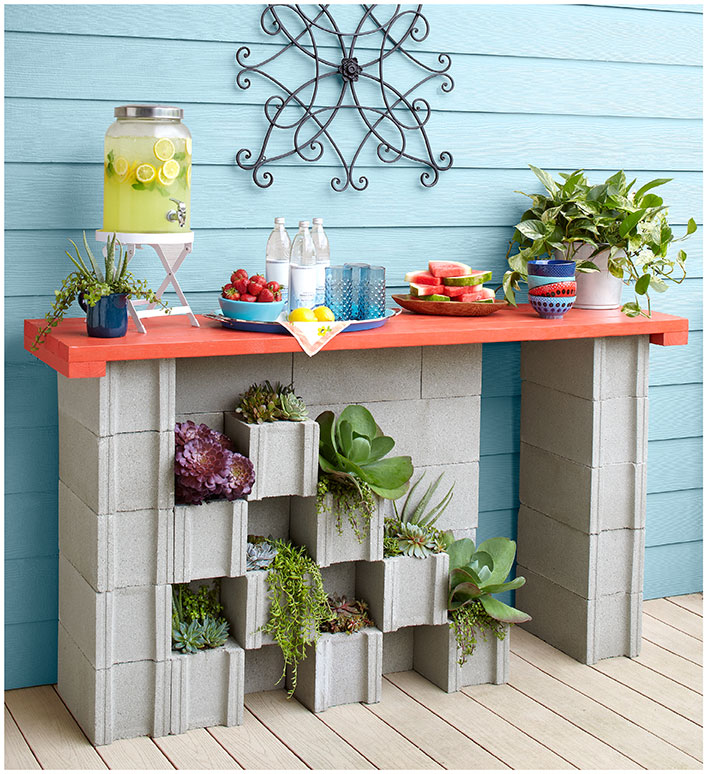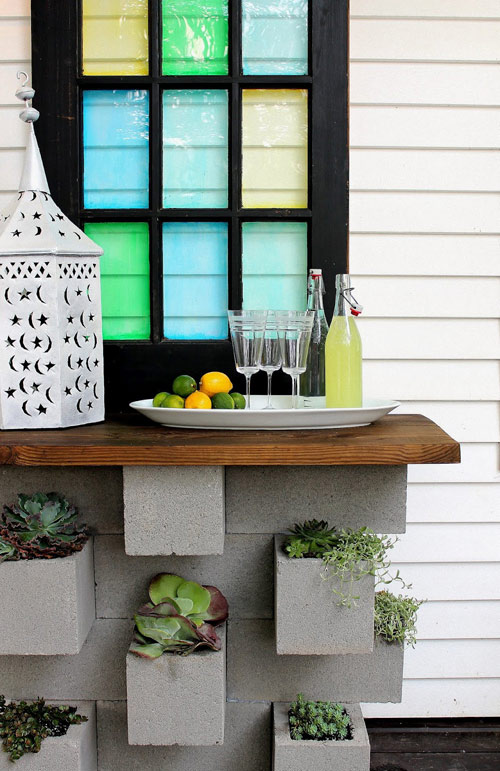 For more DIY Cinder Block Bar ideas, go to the next page: