With spring season and its sunny days fast approaching, now is the perfect time to start thinking about the yard decor. For instance, you can incorporate some comfy furniture so that you can drink your morning coffee and enjoy your long talks with your friends. For more relaxing and pleasant ambiance, you can incorporate some cheerful flowers and plants as well as a water fountains or water wall. Red bricks can make your space more eye-catching and dramatic. There are so many ways to enhance your space with red bricks, but below you will see the most beautiful ideas.
SEE ALSO: 10 IMPRESSIVE CINDER BLOCK GARDENS THAT WILL TAKE YOUR BREATH AWAY
So, let's check them out and draw some inspiration. Enjoy and have fun!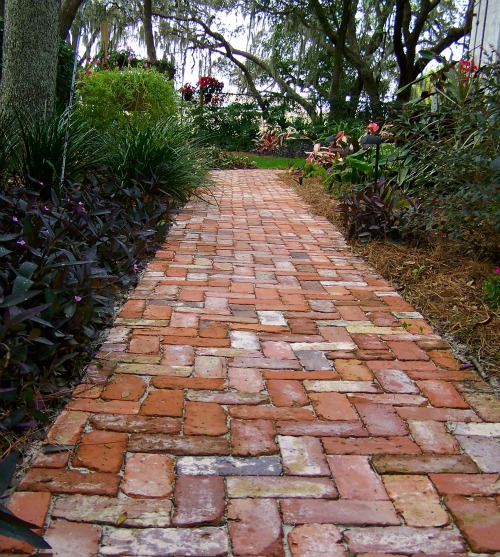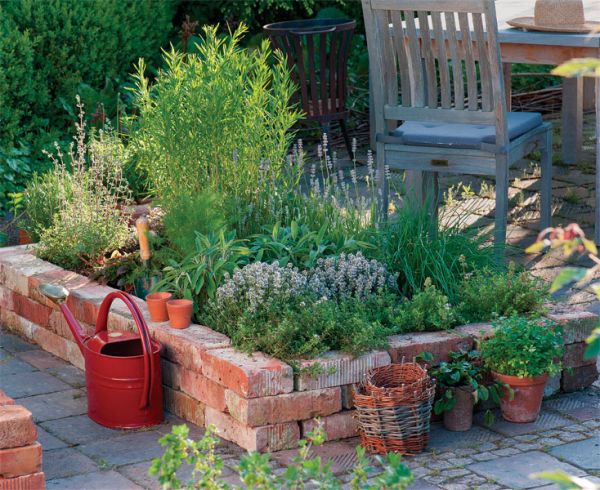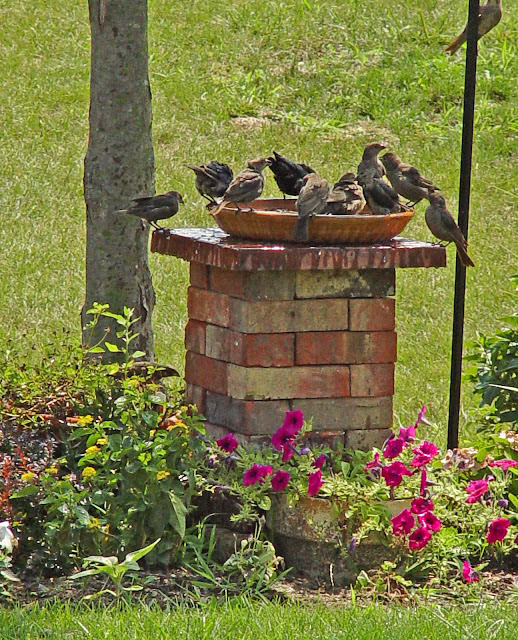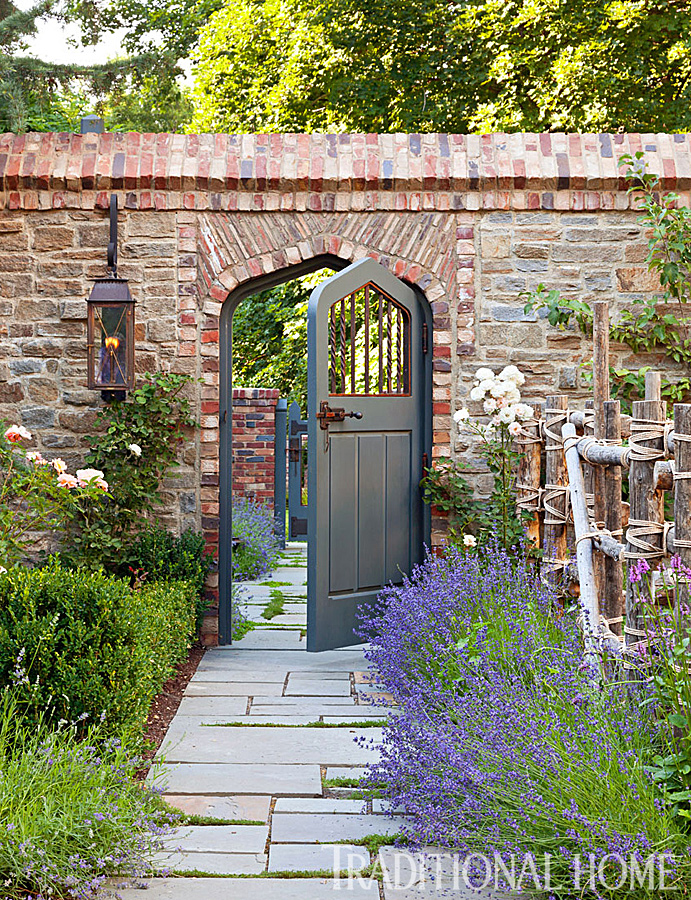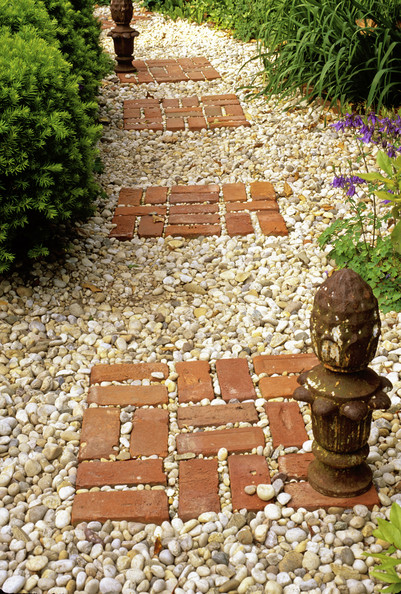 More ideas on the next page!