Cement, concrete and cinder blocks are large rectangular blocks that people use in construction. They are reliable and inexpensive materials and can be incorporated in many garden projects. I wanted to inspire you so for today, I rounded up 10 impressive cinder block gardens that will take your breath away.
SEE ALSO: FABULOUS DIY GARDEN PROJECTS THAT WILL BEAUTIFY IT
With some creativity, you can turn the blocks in mesmerizing garden designs, comfy furniture as well as decorative pieces. I felt in love with the gardens below and I truly hope that you will find them beautiful too. Enjoy!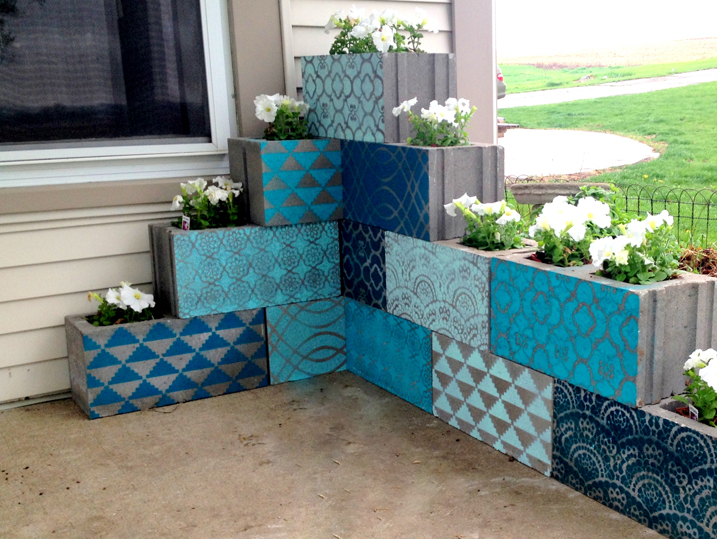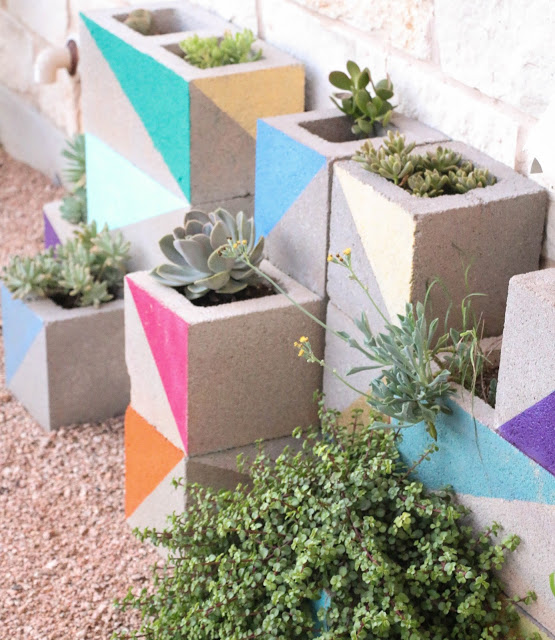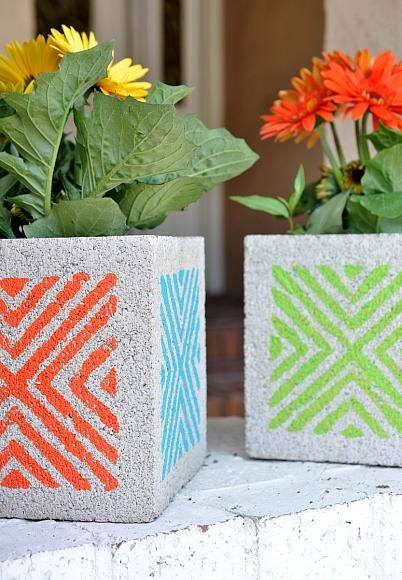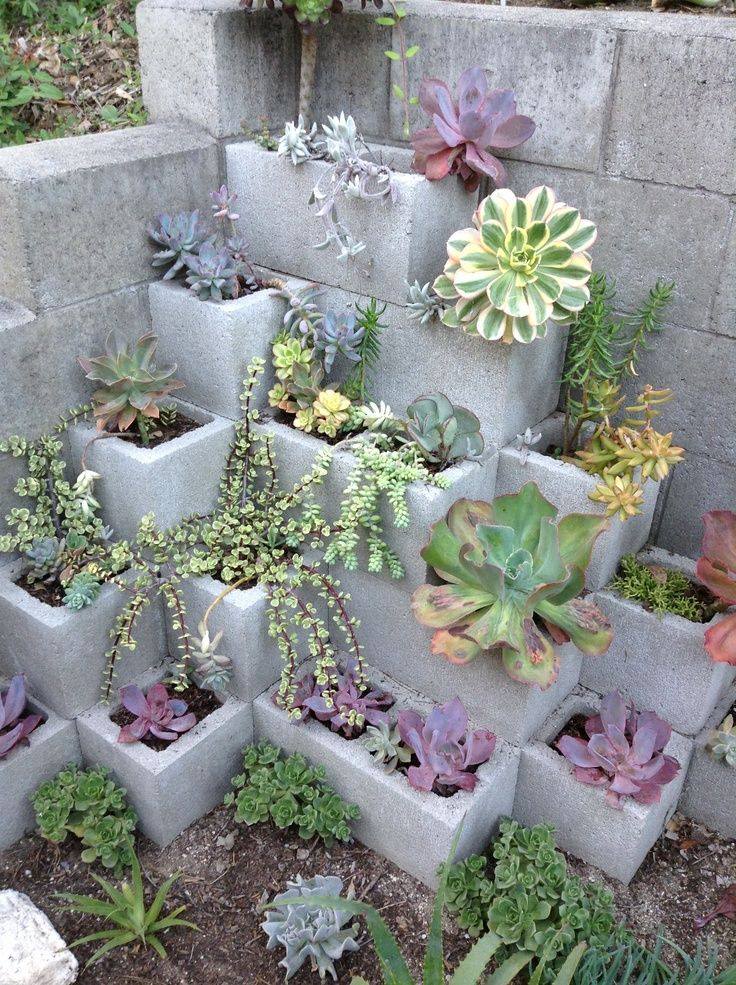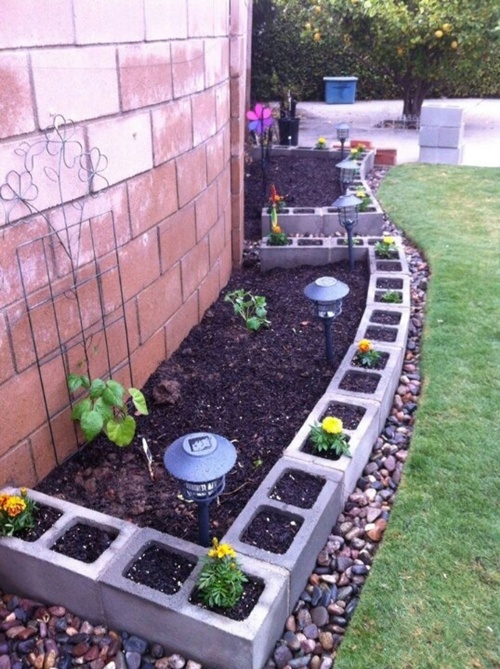 More ideas on the next page!