Maybe you don't have the budget to drop thousands to upgrade your living room with designer sofas, Persian rugs, and marble coffee tables. But that doesn't mean you can make your living room look a little more luxe and expensive through carefully picking out and styling the right pieces in the right places.
Here are 4 ways to make your living room look luxurious and timeless without breaking a bank.
1. Oversized Wall Art
Every luxe-looking living room needs an artwork as the centerpiece. Create a focal point and give your space more high-end look by hanging an oversized canvas or framed art on one of your living room walls.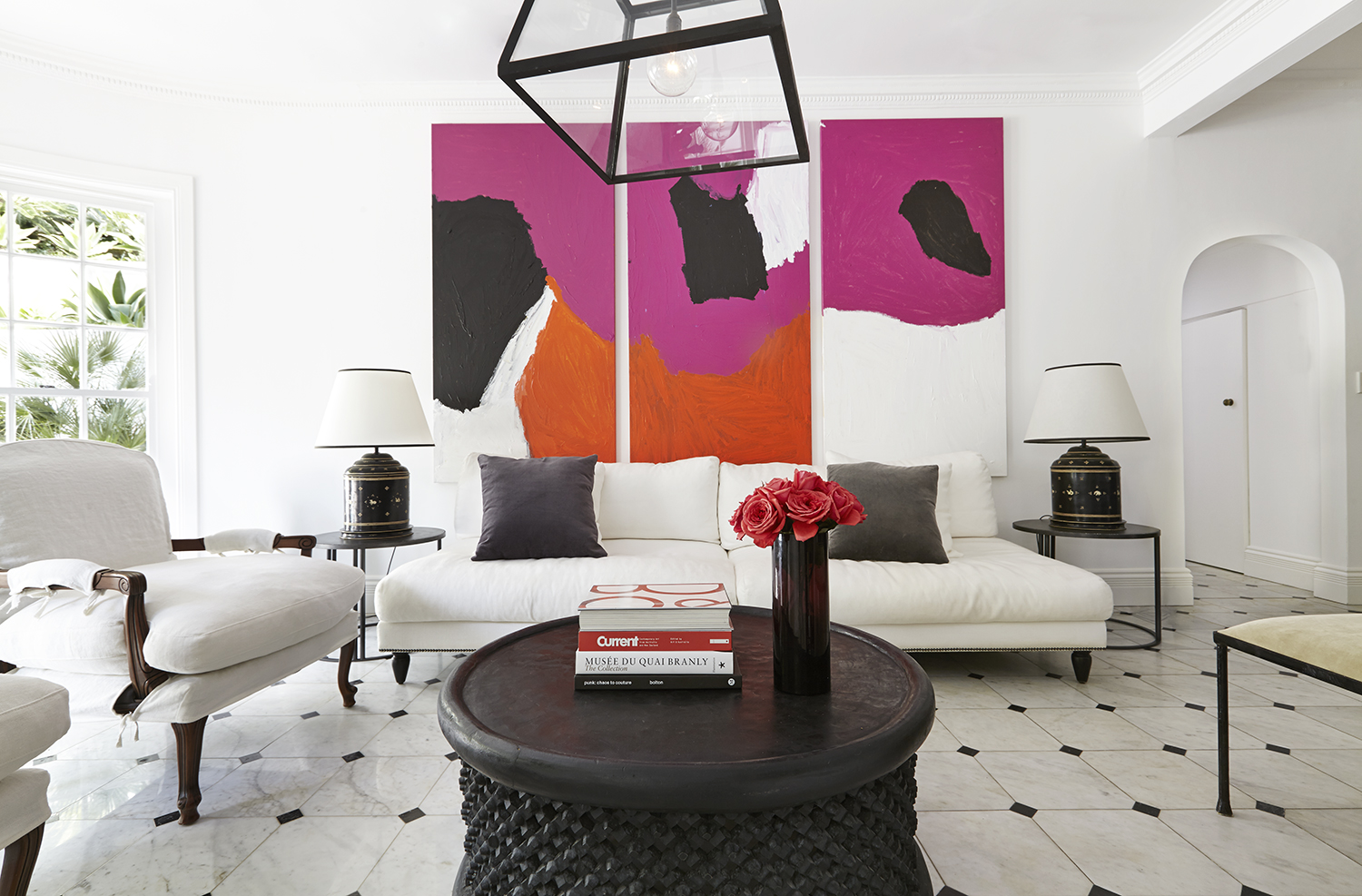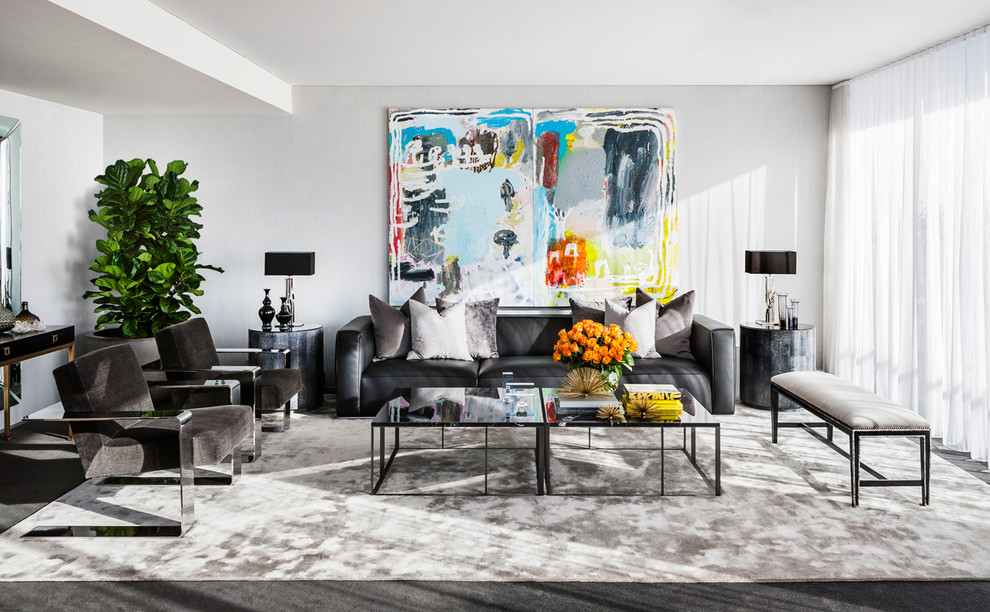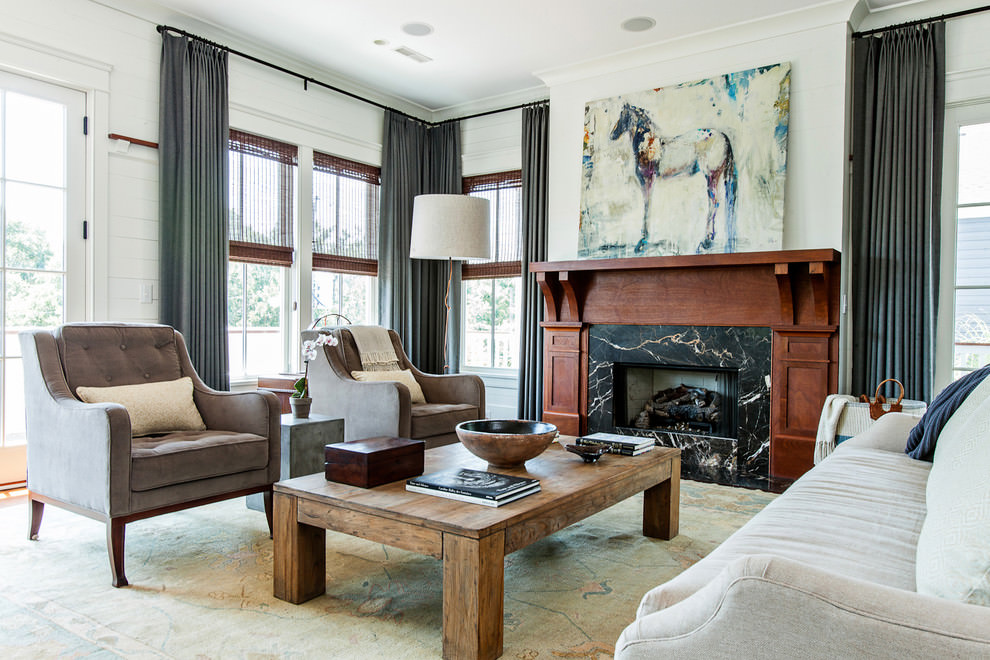 2. Statement Lighting
It doesn't matter if it's ceiling light, table lamp or floor lamp, a lighting source can also be a statement piece which your living room desperately needs. Try adding a dramatic, glamorous glow via oversized lampshades, a gold lamp base or a modern chandelier.