Everyone loves a charming home, and few places do charm quite like England can! English people are still very much in love with their homes – even when the market itself is steadily becoming worse than it's ever been. That said, nothing can erase the dear affection many people have for the way their homes look and feel.
The English housing style is very particular, but it's one that's very easily replicated. It's mainly light hearted, sophisticated and fun – all good traits to have in your home!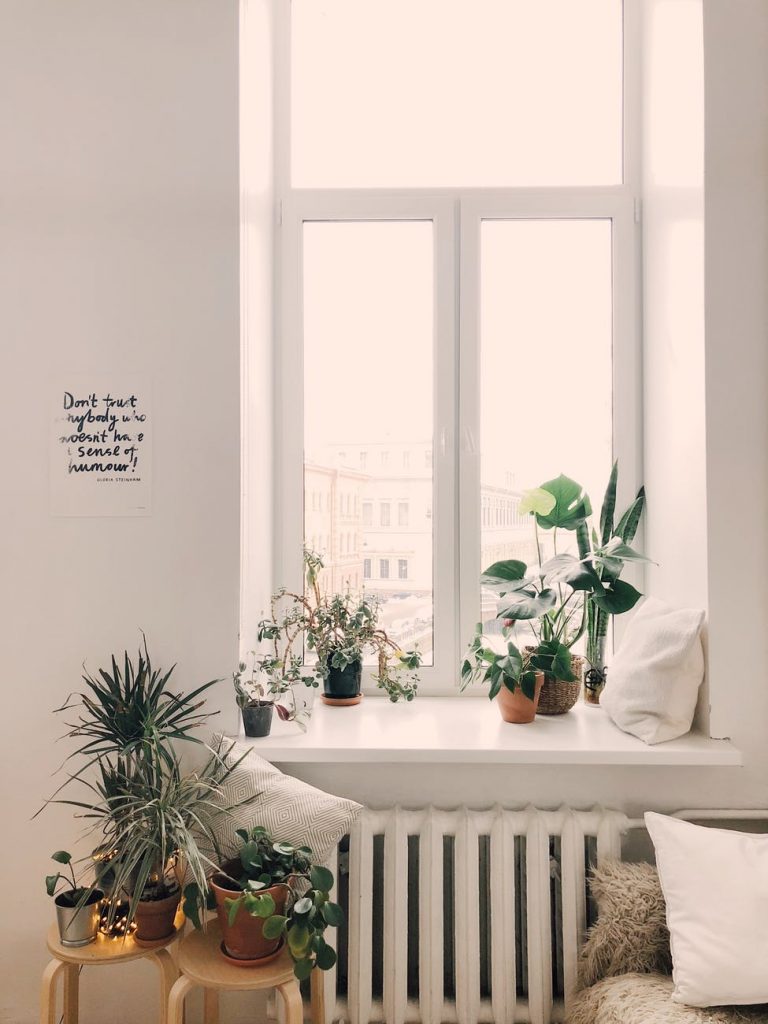 Consequently, if you're hoping to capture some of that English charm, here's how you can incorporate it yourself into your very own home.
Bunting
Bunting isn't solely English, but you'd be hard-pressed to find someone in England who doesn't love draping bunting somewhere in their home. It's celebratory, it's uplifting, it's quirky decoration, and it overall adds some cheer to the home even on the dreariest of days. No matter if it's a special occasion or a desire to be happy all year round, bunting perfectly fits the bill here!
Also, bunting is cheaply bought, and many people even make their own too. It's a simple addition to a home that, when showcasing a union jack or England flag design, can communicate your Englishness or fondness for the country in an instant. In the end, some bunting is a nice subtle touch, and it's also iconic of the English tea party, so hang some u somewhere!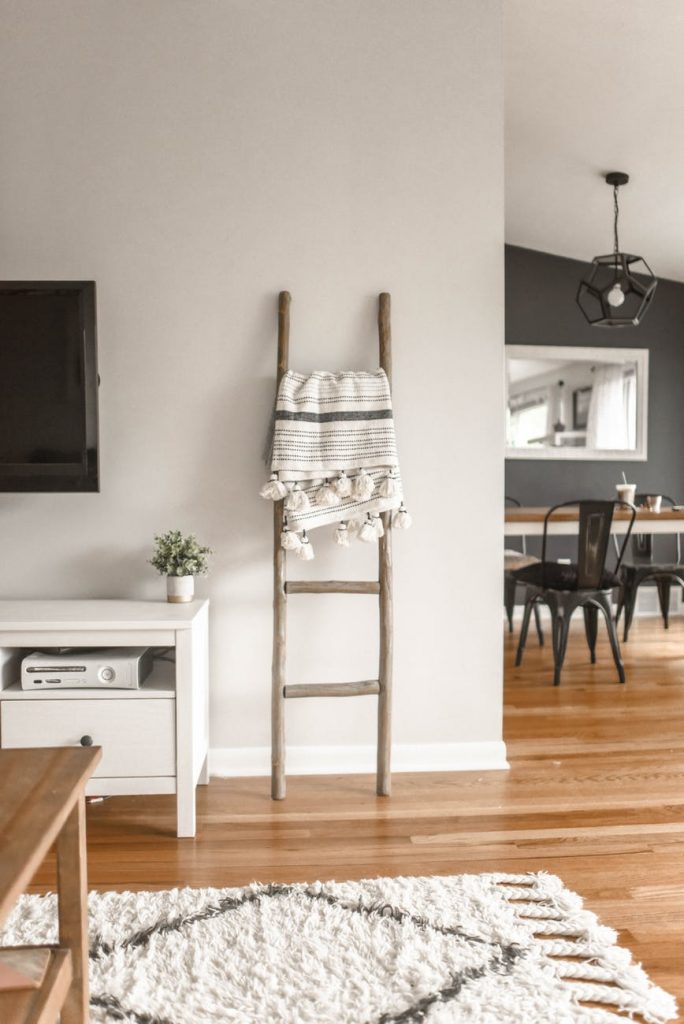 The Cotswold Company
There're some brands out there that're quintessentially English and leading the pack here is The Cotswold Company. From bedroom furniture to living and dining room essentials, everything they offer will upscale that English aesthetic you're going for. If you're keen to make some big furniture changes, start here.
For example, you could purchase a double wardrobe from the Cotswold Company, which will add some more 'English points' to your home! Whether it's in hues of chester grey, chantilly white or burford painted, it's bound to fit with many of the interior design decisions you've already made. Despite all the diversity in their furniture, they're all singularly English!
Wedgwood
Wedgwood is another extremely famous British brand. They specialize in all thing's pottery, tableware and tea ware – all of which are charming additions to a home when made and arranged perfectly. If you're serious about your goals here, invest in some of Wedgwood products, and your home will be more bright, cheerful and most notably, English!
The products themselves can be expensive, but to many people Wedgewood is exemplary of English craftsmanship. It's a bit posh and overtly sophisticated, but it's also creative, original and as proud of Englishness as a brand could possibly be allowed to get. They can come embroiled with some fabulous designs too, so if you're keen to really accentuate the Englishness in your home, buy some Wedgewood goodies!