Hello, my lovely people! I know that you are looking for some special occasion cake ideas, so that's why I bring you some really good ones. Meet number cake-the hottest trend currently that has taken the Internet. You will fall for these ones for sure!
If you are looking for some more creative cake ideas, do not forget to check this useful post as well:
EASY WATERMELON CAKES THAT WILL MAKE YOU DROOL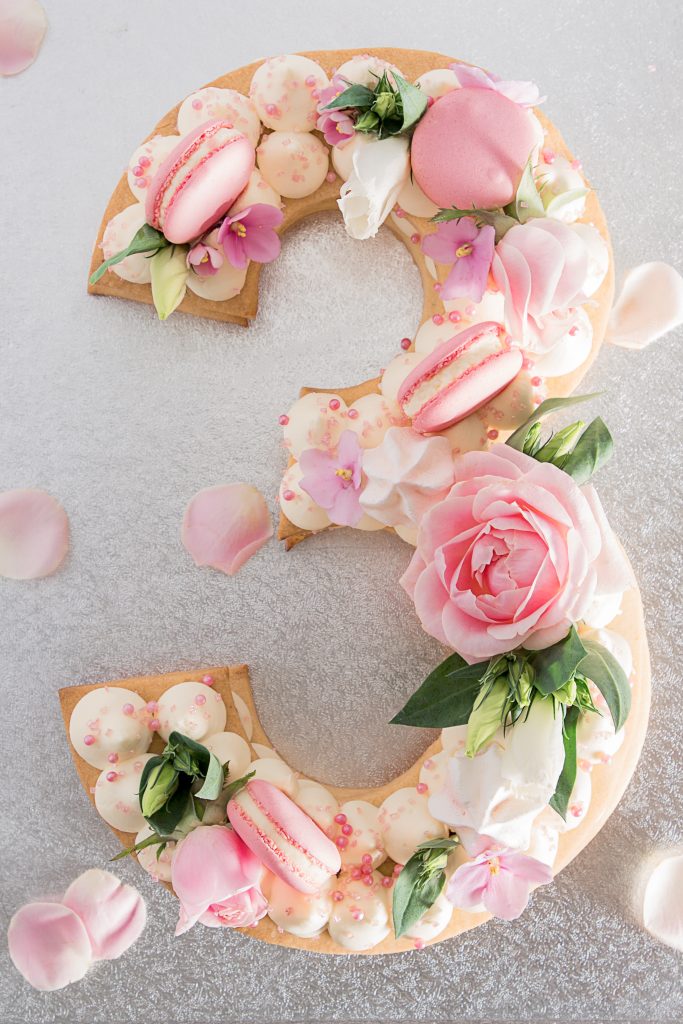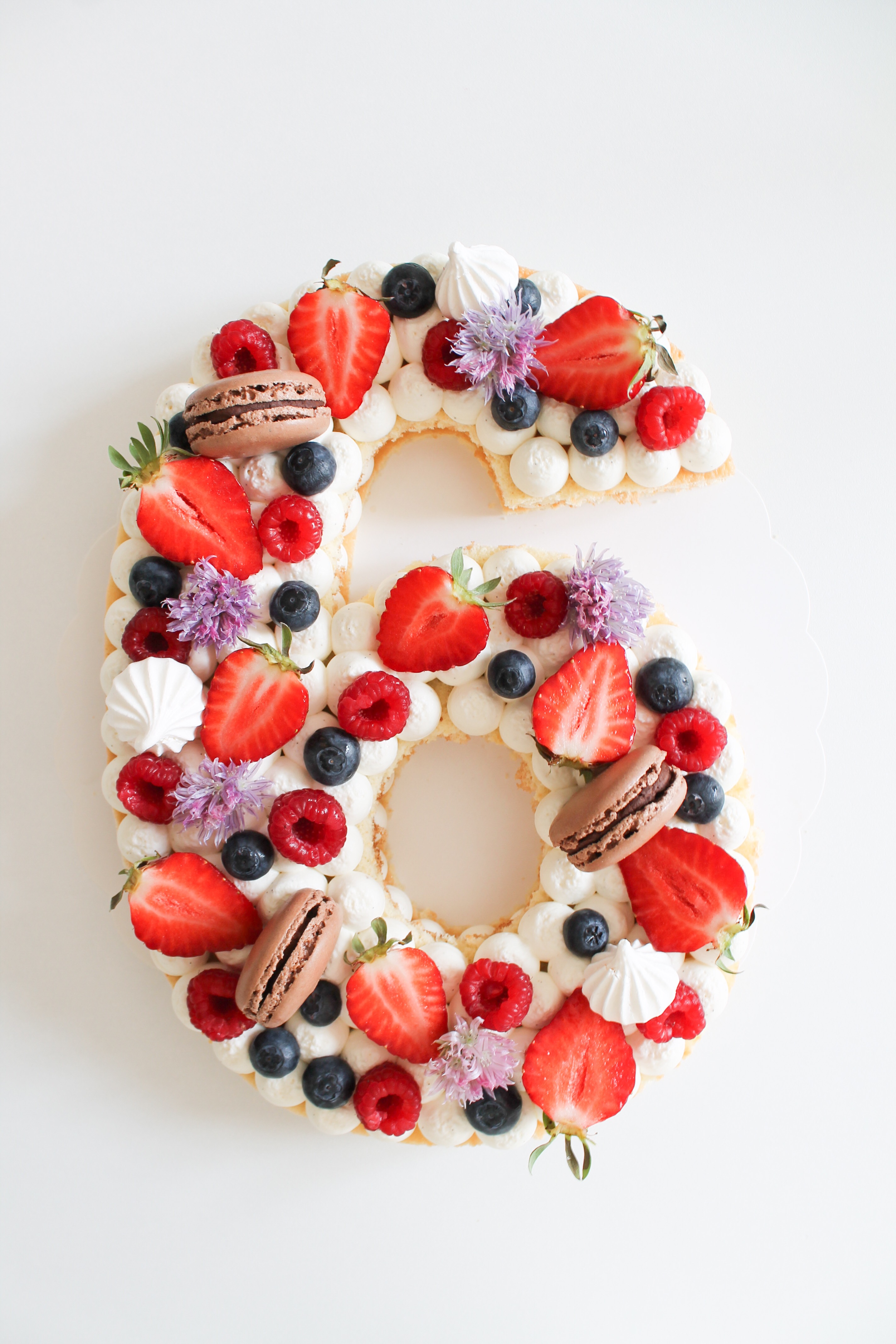 Are you familiar with the hottest trend on Instagram? These number cake ideas are certainly something that you don't want to miss. The special thing about them is the decoration. They are always colorful and well decorated, but on the other hand, they look so tasty as well. What if I tell you that the process of making is not so complicated? Read on and find out more about this one!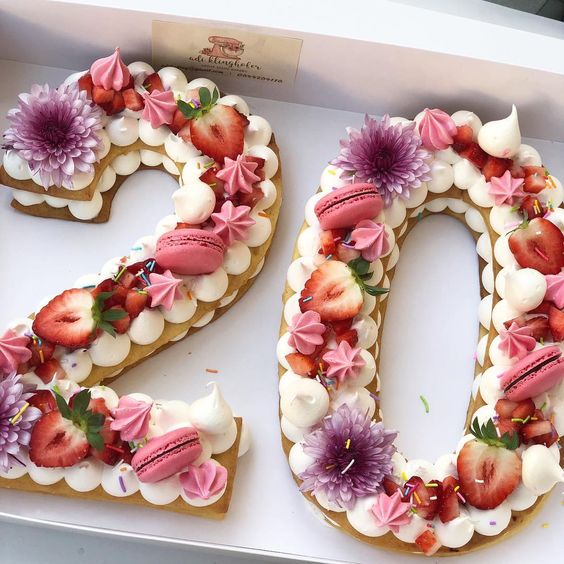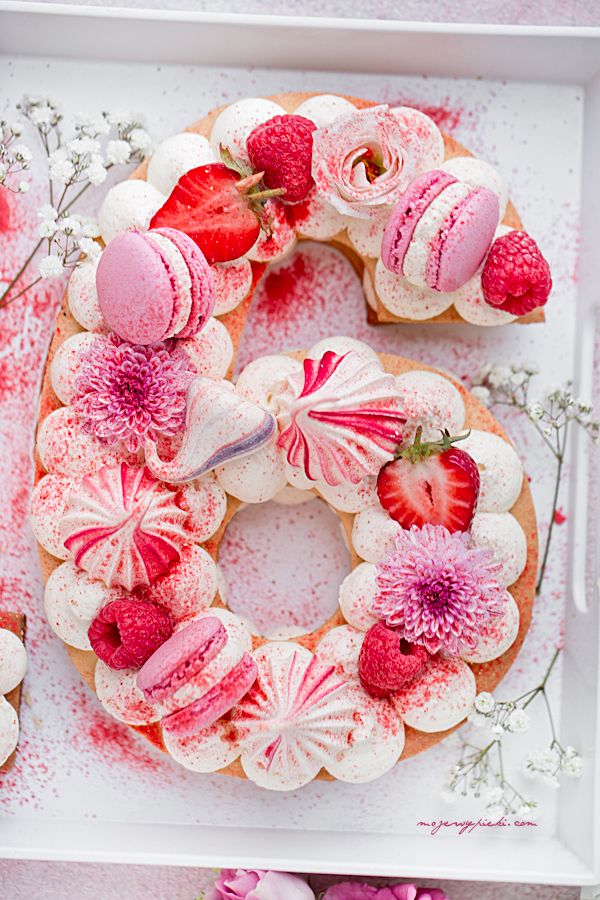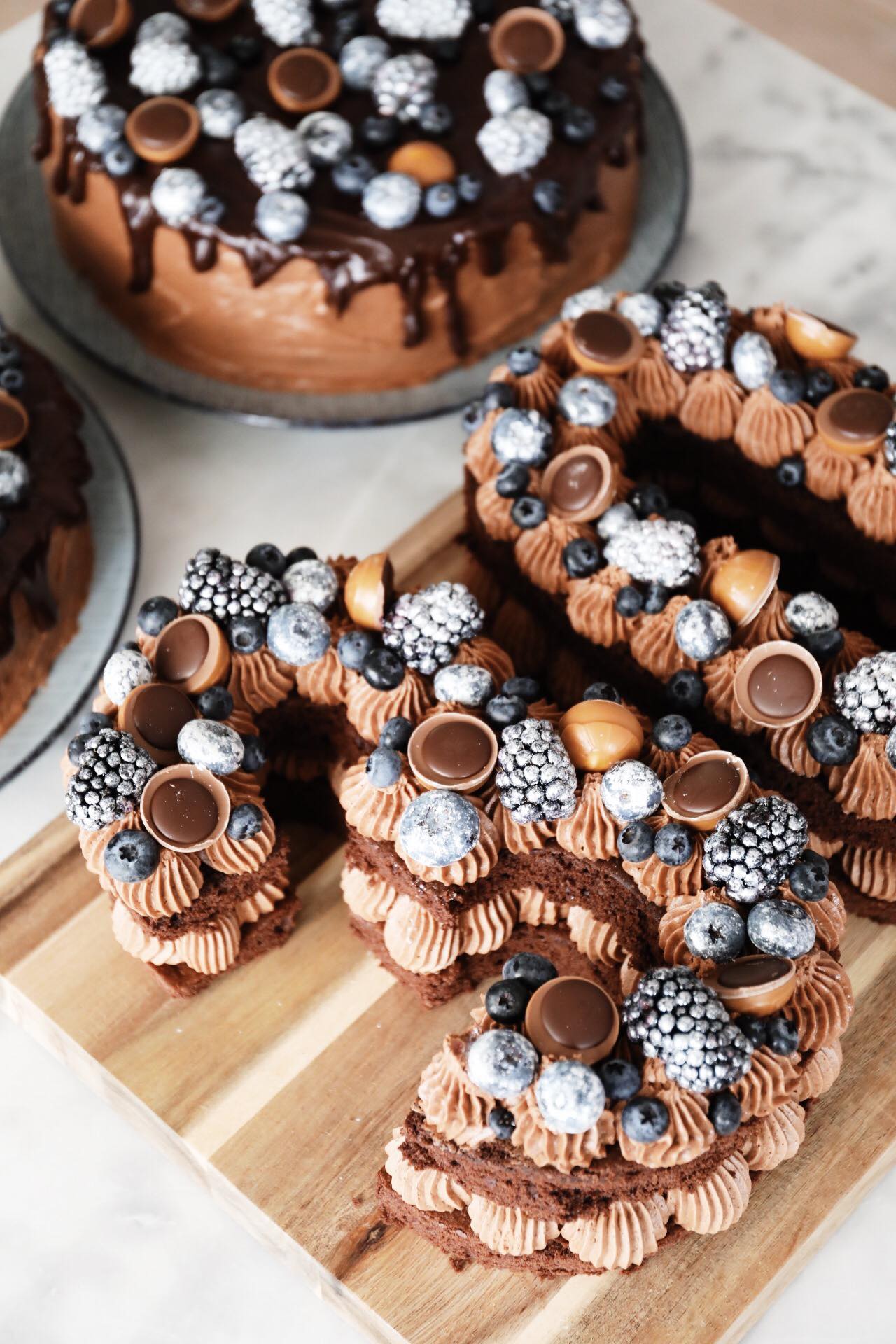 For more number cake ideas go to the next page: