There are lots of people who have a crawl space under their homes, and a huge number of them tend to forget all about this area. Out of sight is out of mind for many people, which means their crawl space is left neglected and falls into a state of disrepair. However, you should never underestimate the impact of your crawl space, as it can have a profound effect on your property in many ways.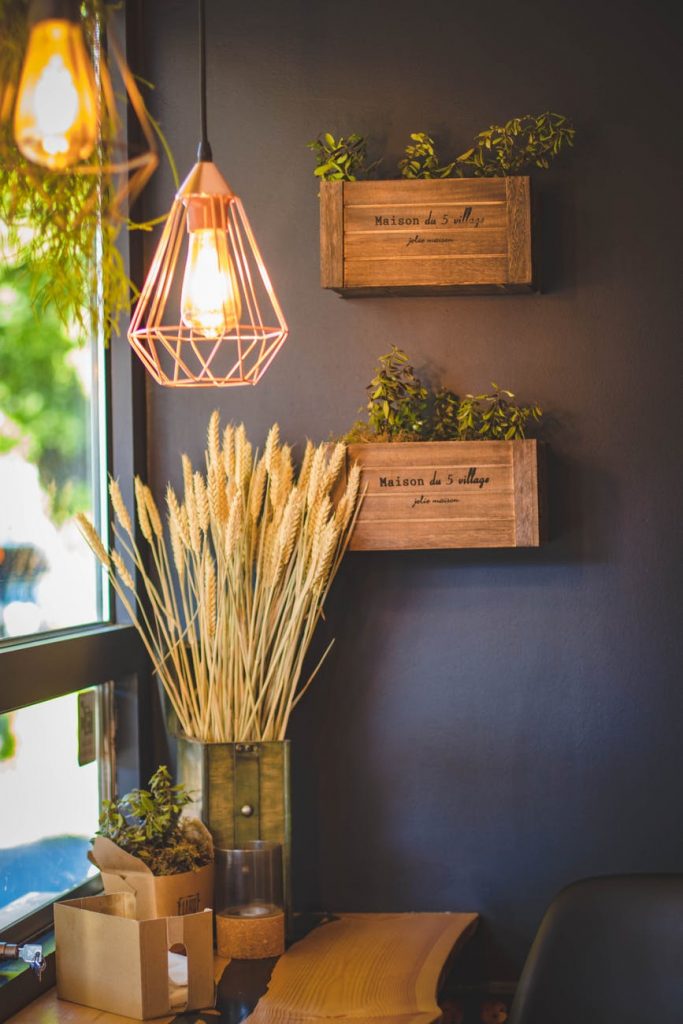 The crawl space of your home is essentially the gut of the property, as whatever goes on down there tends to impact your home. This is why you need to ensure it is kept clean and is properly maintained. If any problems occur, you should find a crawl space repair specialist to come and take a look. Neglecting your crawl space is something you can quickly come to regret. In this article, we will look at some of the ways in which your crawl space can affect your home.
Some of the Possible Effects
There are various ways in which an unkempt and neglected crawl space can affect your home, and most of these are very unpleasant if not dangerous. So, here are some of the problems you may experience:
Pest Infestations Outside or Inside
Crawl spaces are areas that can become damp, wet, and humid. For pests, this means the perfect ground for breeding, which is exactly what they will do. Before you know it, the exterior of your home might be overrun with pests of all kinds. Worse still, they can also infiltrate the interior of your property, leaving you to manage in an unhygienic and distressing environment. By making sure your crawl space is not neglected, you can reduce the risk of this problem arising in the first place.
Mold and Damp Spreading
Nobody wants to spend time in a property where mold and damp have spread into the various rooms. However, if you do not look after your crawl space, this is exactly what you could end up with. Mold and damp can spread very quickly, and once it takes a hold in your home it can be very difficult to get rid of. It can make your home look unsightly and unattractive, and it can also increase your energy bills as you try to keep your home dry and warm. It can also have a serious impact on the health of people in the household, especially those with respiratory problems and allergies.
A Nasty Odor Around Your Home
When you are at home, you want to relax in pleasant surroundings. This becomes very difficult if you have a nasty odor seeping into your home and affecting the ambiance. When your crawl space is left neglected with stagnant pools of water, it can cause an unpleasant odor that can surround your property and also affect the indoor air quality.
These are just some of the ways in which a neglected crawl space can affect your home.