Gorgeous Glowing Orbs
As you can notice from these amazing photos, you can place the orbs anywhere you like. If you have a staircase in your front yard or backyard you can place glowing orbs on the side of each step. Or you can scatter several of them through the yard, on the patio etc. You can even find some glowing orbs that also serve as illuminated planters and together with the colorful plants make the perfect combo for your outdoors. Or if you want the orbs to stand out more, you can paint the glass shades in some vibrant color, or maybe even decorate them with some pattern.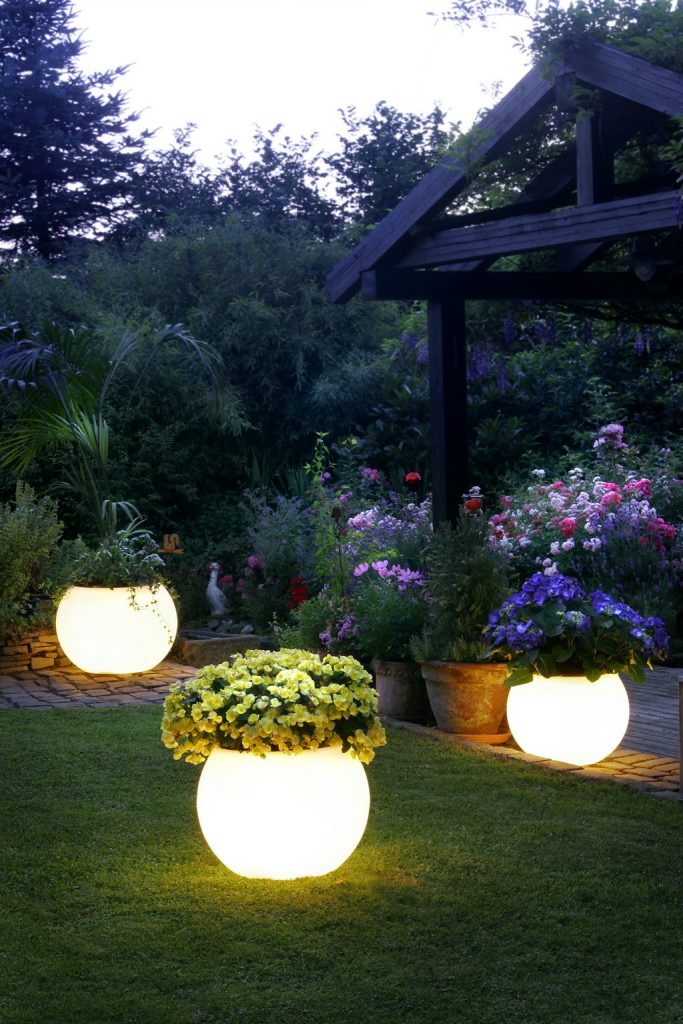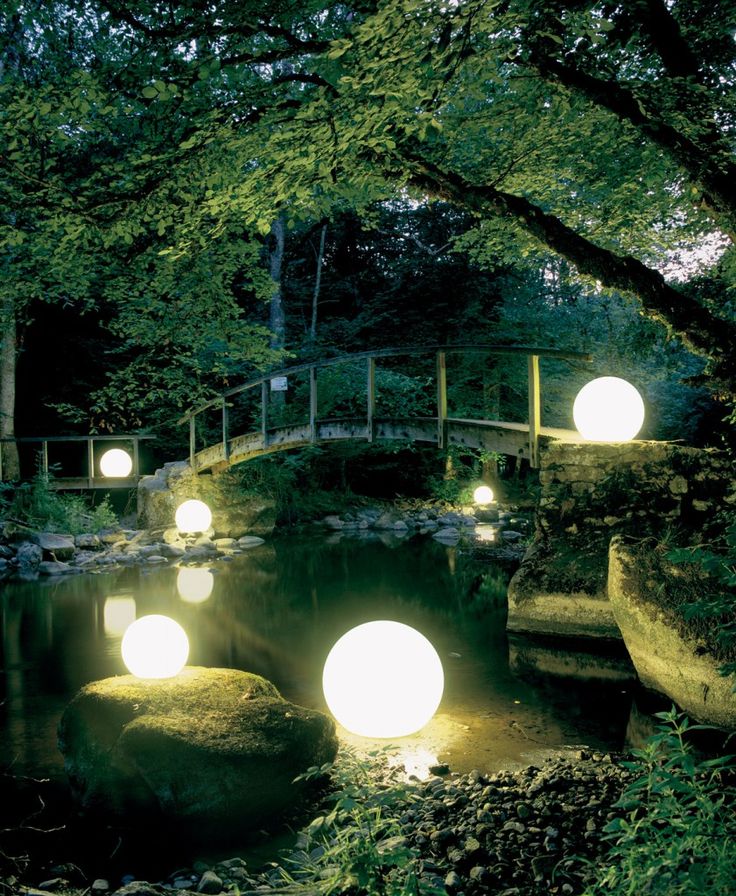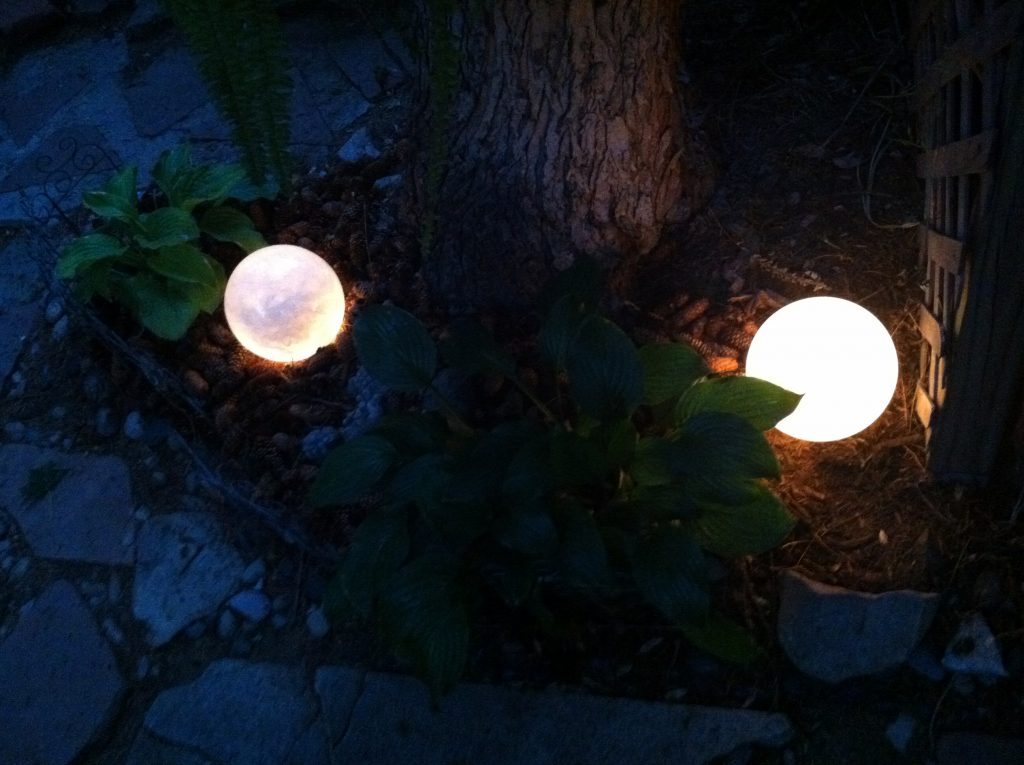 SEE ALSO: 25+ Absolutely Awesome Outdoor Lighting Ideas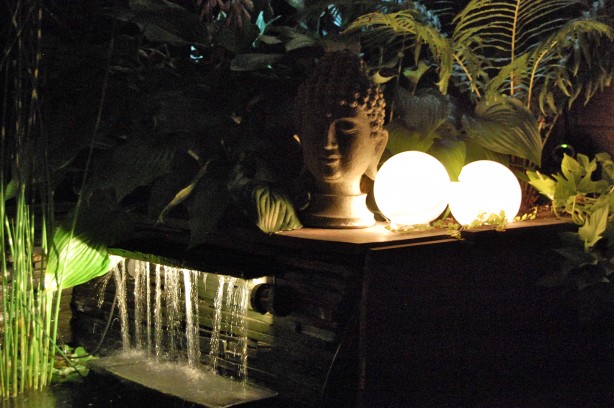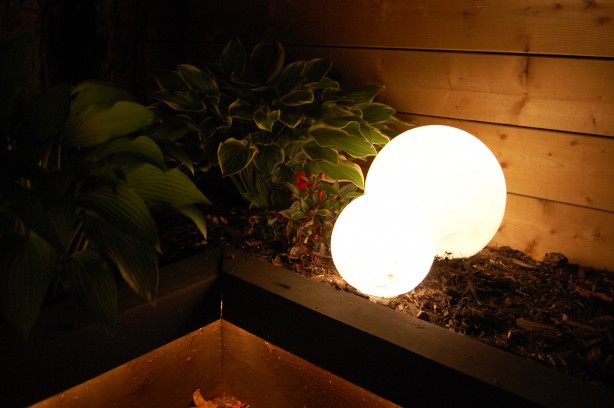 So, how about you choose some glowing orbs for your outdoors too?