Bathrooms are mostly used for their functionality. But, why not decorate yours and make it more pleasant? There are so many ways to decorate one. If you are looking for some awesome ideas, you are on the right place. Check out these genius soap storage ideas that make great decor!
See also:
HOW TO DO BATHROOM TOWEL STORAGE IN A STYLISH WAY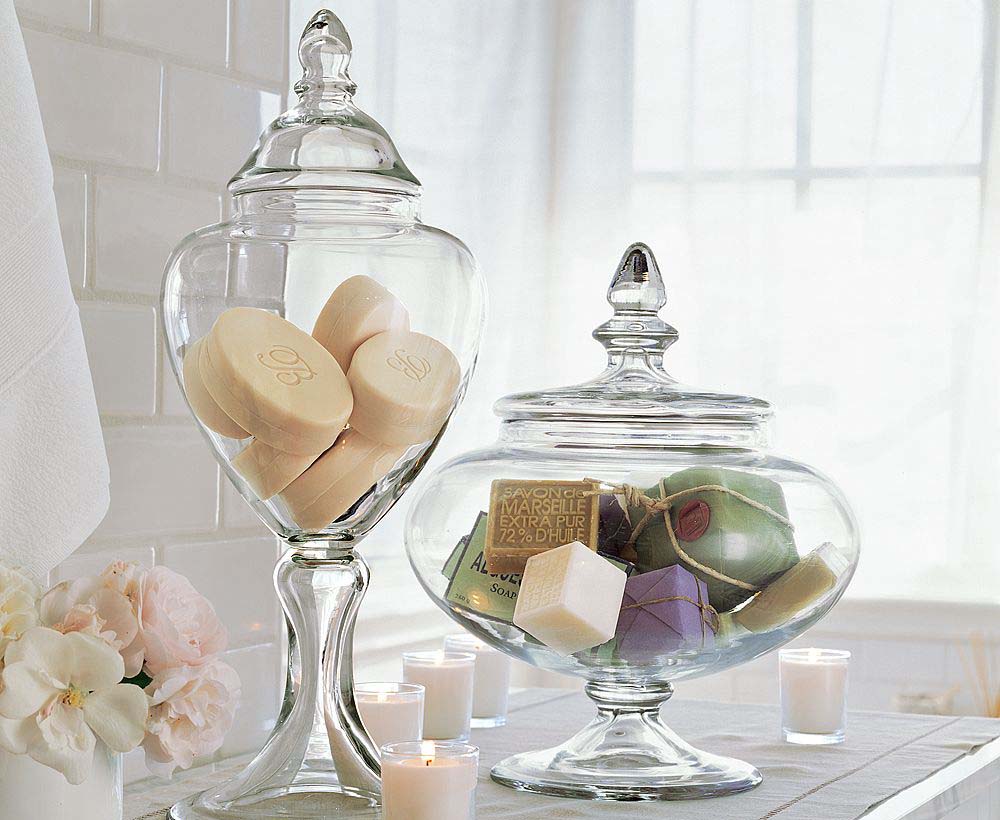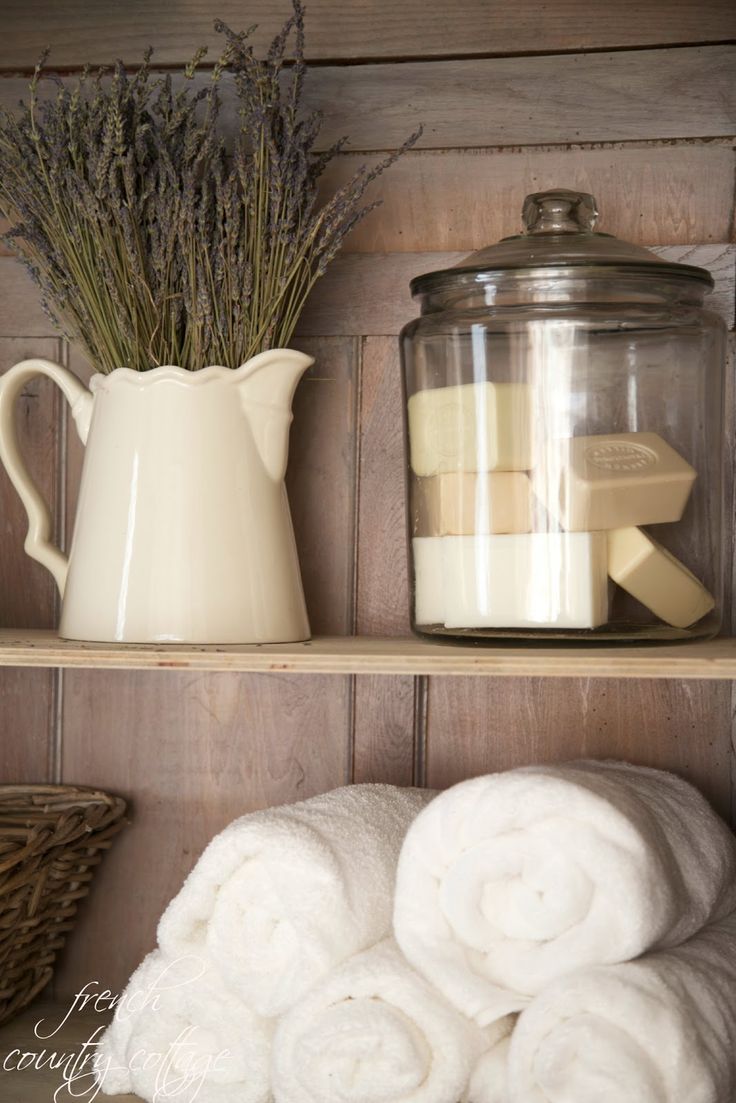 Decorating your bathroom is not a tough thing. And the best thing is that it can be simple. How about decorating with the things that are already there? Every bathroom has soaps. And why not use them for decor? You should choose a pretty way of storing soaps that will look great. Check this gallery and get inspired.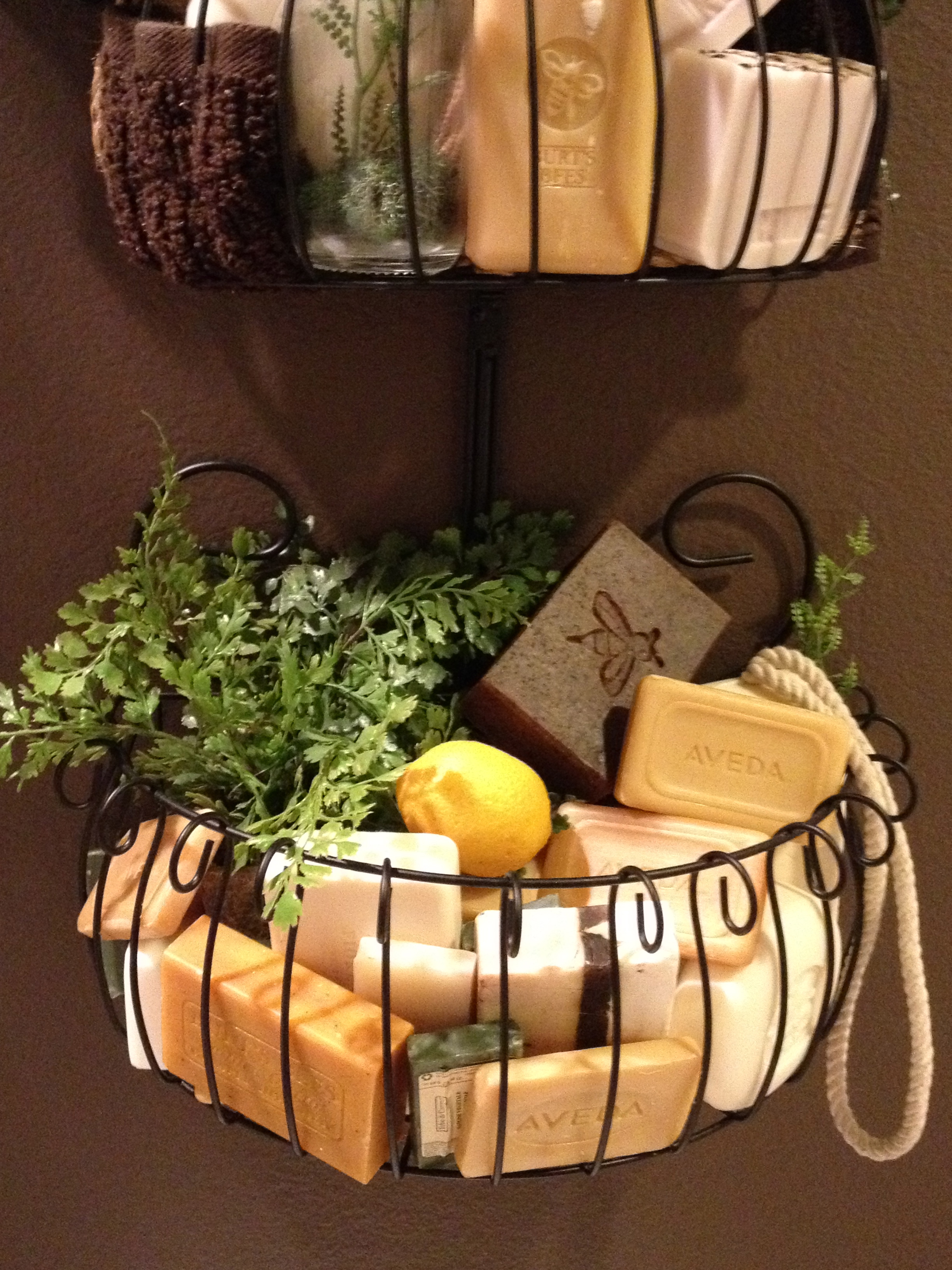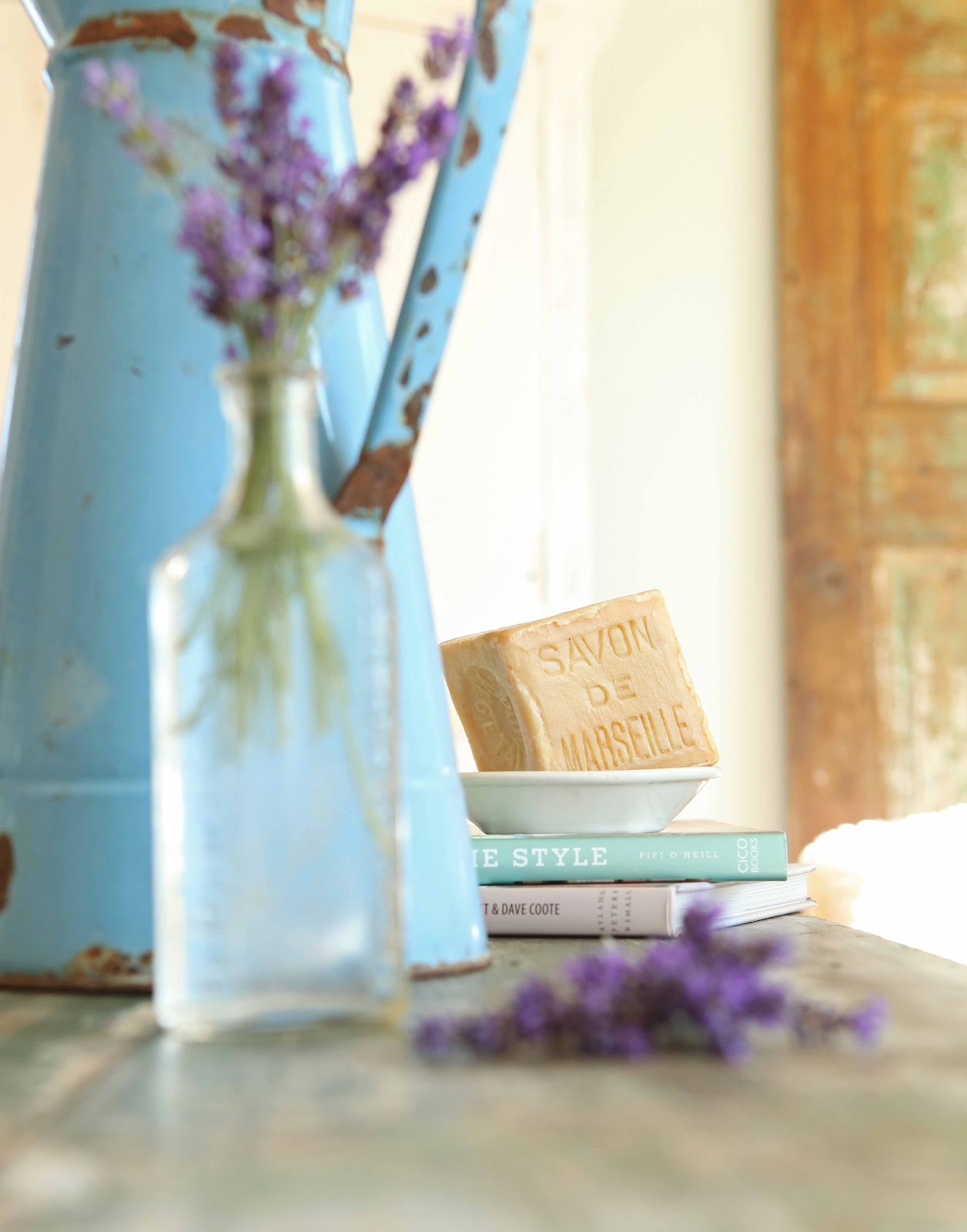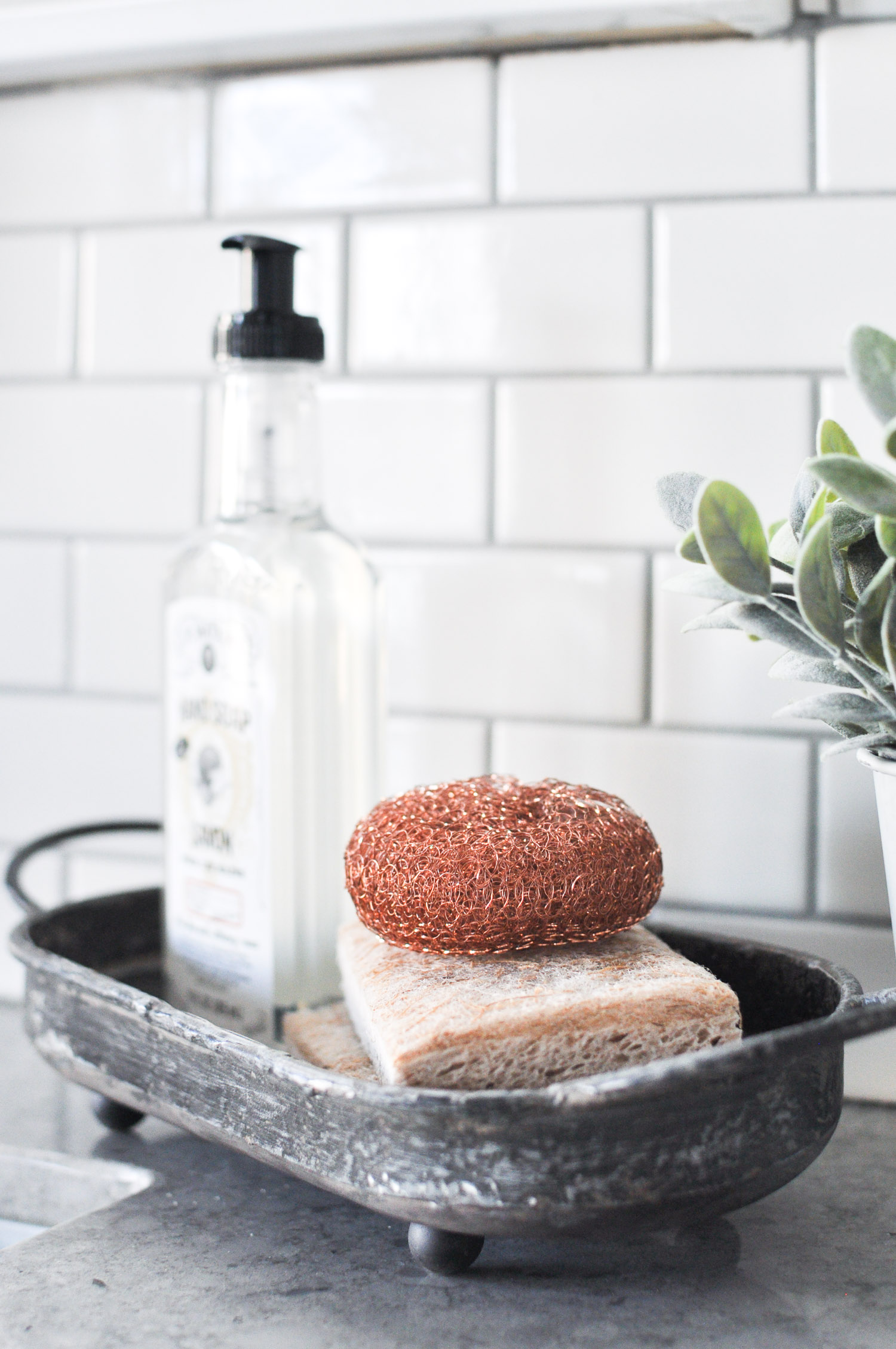 For more, go to the next page: